I offer great rates and great work! I play well with others..... I understand the "NO skin blur" I also completely understand artistic expression... I believe in what is best for the CLIENT first and then I also love to play with what is best for the intended artistic value.... So let me know what you are after.... trust me.... I can do what you are after. If you see it in my work... great... if not, try me.
I offer great deals on retouching! I can do anything from basic to advanced photo manipulation.... examples would be:
`color correction
`skin
`slimming and beautifying
`Magazine effect
`give your photo a "magazine" look
`removing things from the photo
Whatever your photo needs might be.....from wedding, to fashion, to adult...I have the experience. I also do consulting...I can help you decide which pictures are your best!
I also teach workshops....
Send me a message today to get the best deals I can offer!
I have been a professional photographer and retoucher for several years now....my most recent client has been the high end fashion retouching for Nordstrom.....
The fastest way is to email at anything@lloydrosenphotography.com or retouchme@lloydrosenphotography.com or my other profile
www.modelmayhem.com/lloydrosen
WeeMan from JackASS and GT the founder of VonZipper shot for 944 Magazine...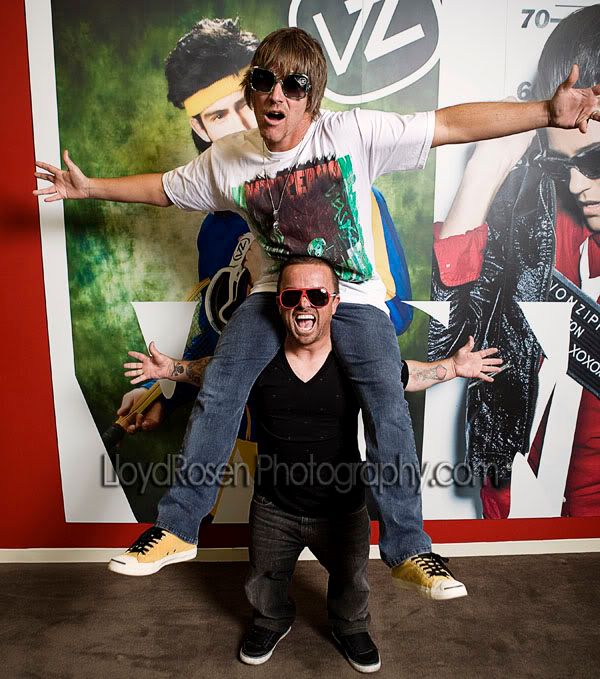 Model:AshleyL Hair/MU Blue Vixen....