Hello,I'm Erik Pagan.
I'm Puerto Rican from NYC.
I've modeled ...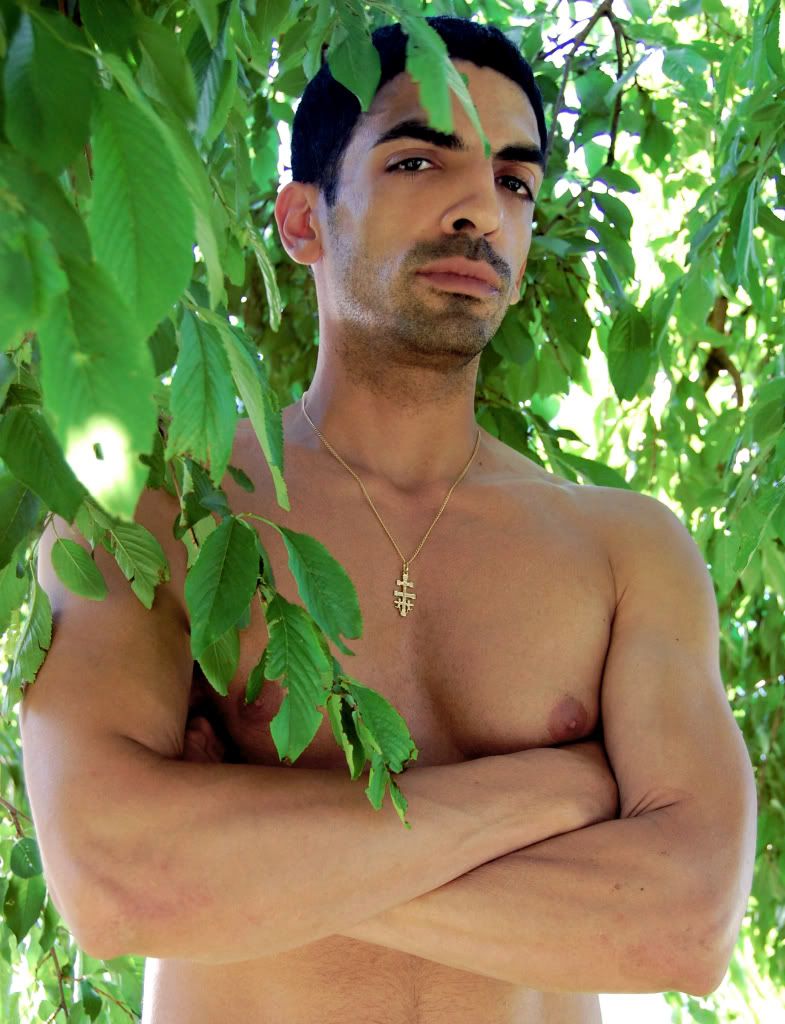 ... designed costumes for film & TV.
Right now,I'm working on building up my styling portfolio and will TFP or TFCD.
I'm a creative,profesional,stylist that loves to work with people with positive energy !!!
You can see more of my work on my website.
This is my styling profile for MM.
These are some of my iconic,trend-setting,still images that I am able to bring forth for my clients.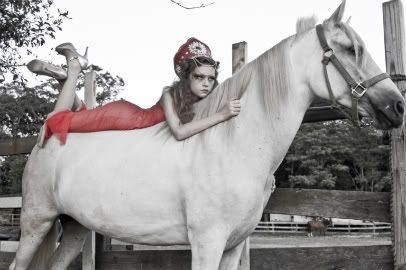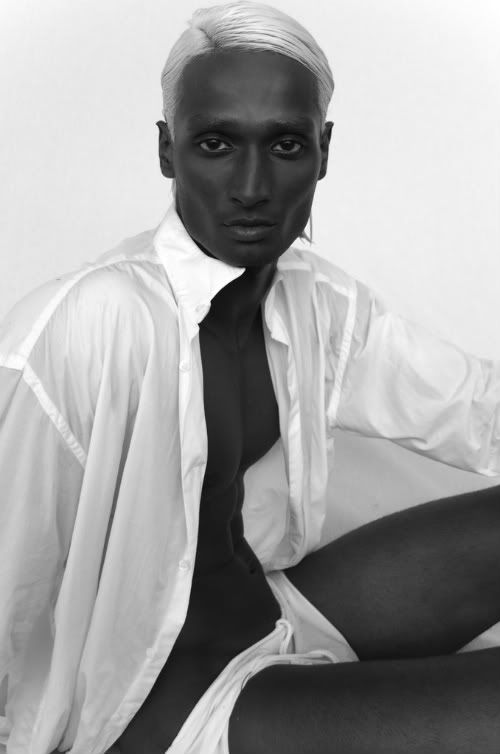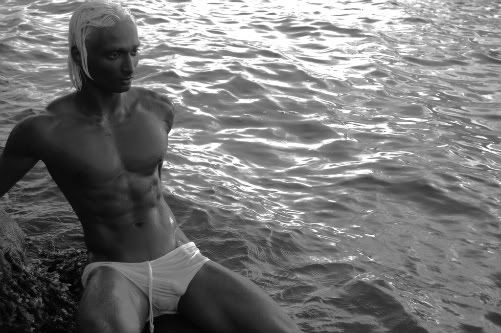 See me on MySpace ...
www.myspace.com/definetly_erik
...or on Facebook
www.facebook.com/inbox/?ref=mb#/profile … ef=profile