ALWAYS TAKE NOTES.
I want my work to be something that makes you smile, something to admire.
I don't do complete nudes, unless you can change my mind $$$$
I've got alot to offer, and good deeds to achieve, also a lover of a challenge.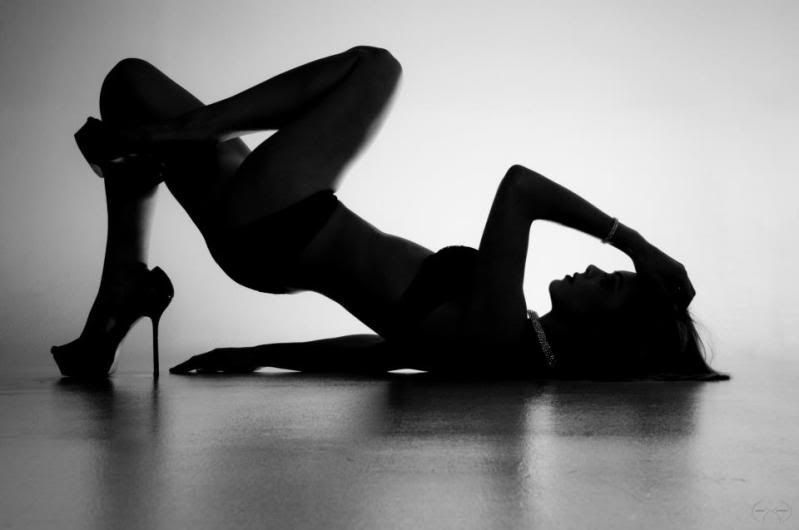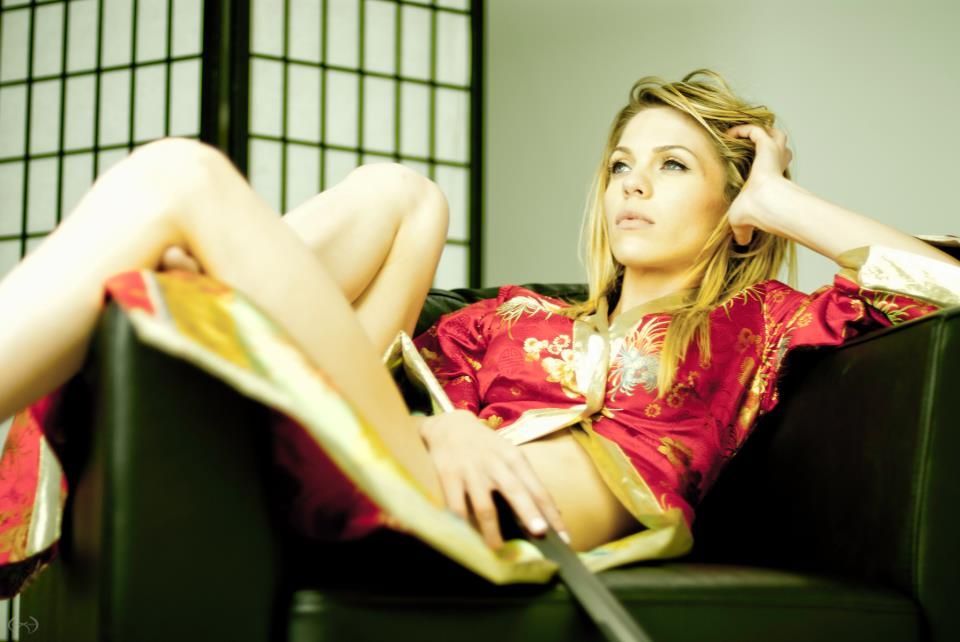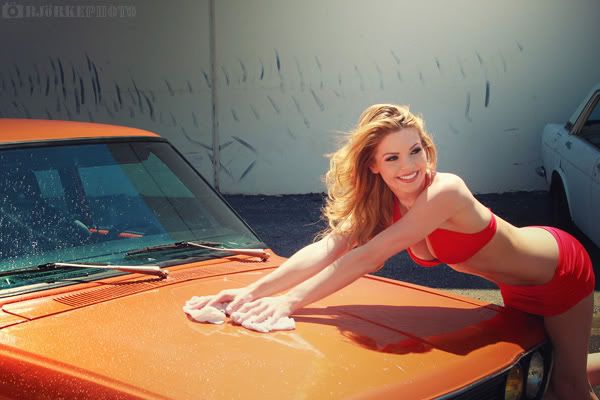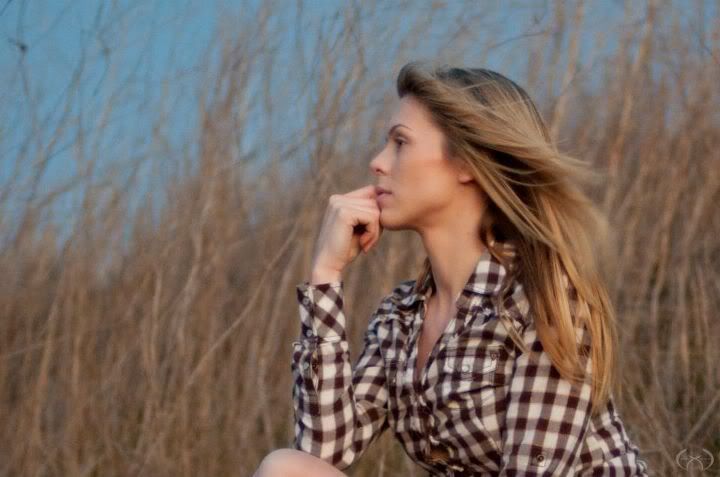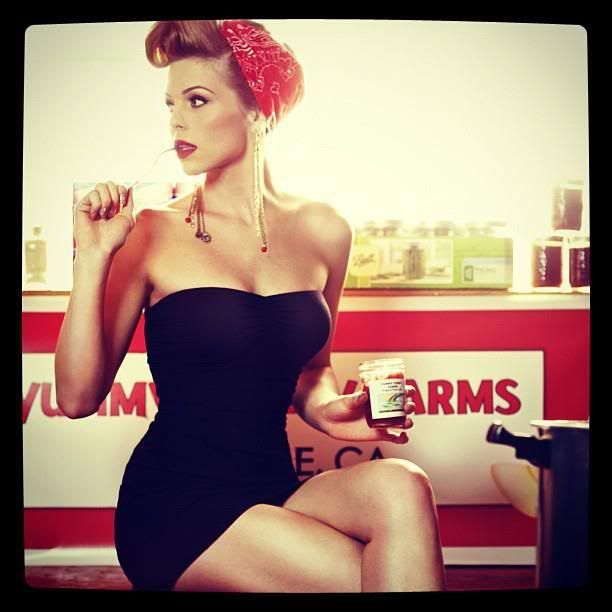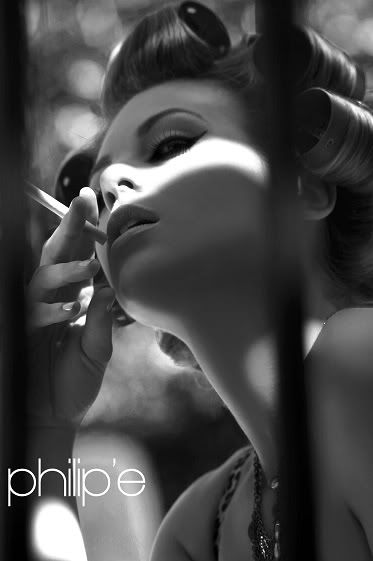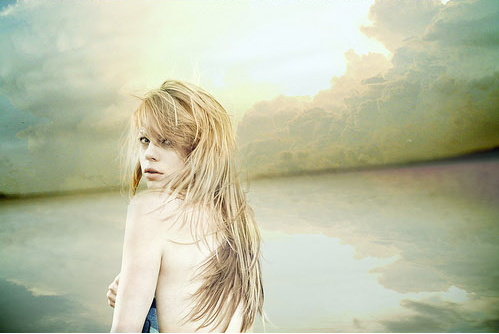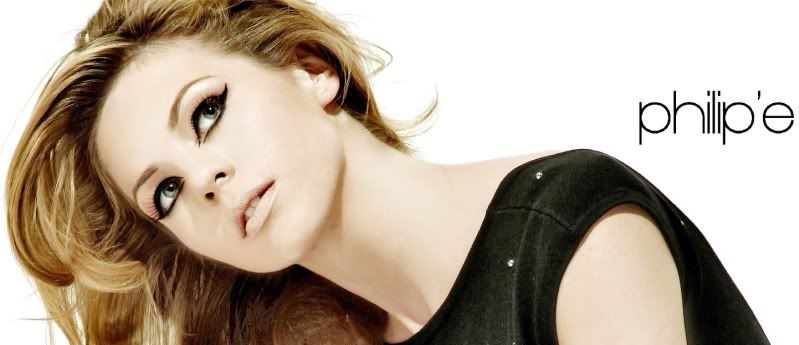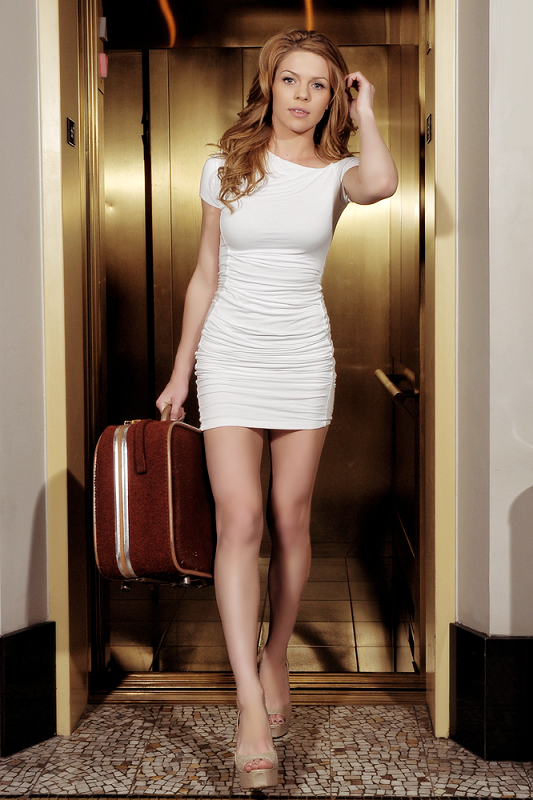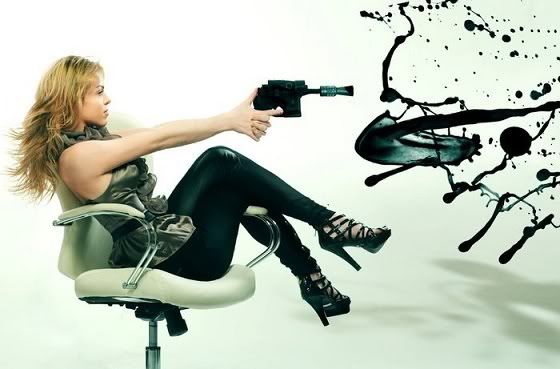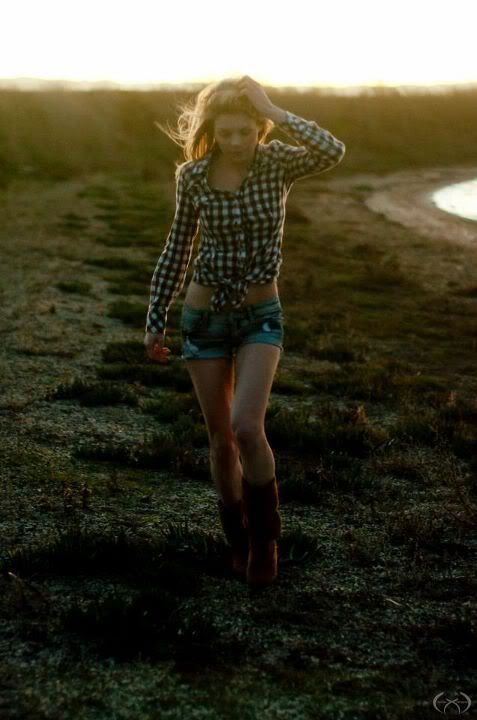 -PAID for JOHN ROBERT POWERS MODELING AND ACTING CLASSES.
(The agent I PAID can go fall on her face)
-2years of drama classes, 2011,2012... haha
-Local fashion shows
-Mini magazine ads
-Short comedy film (454)