I am a charmingly fun, spontaneously outgoing, kind & caring individual. My childhood dream is to become a professional model and so I possess all the drive, will and determination it takes to succeed. I am very easy to work with however I rather work "with" people rather than "for" them. I don't wish to obtain fame and fortune, for simply becoming a model & fulfilling my dream is worth more than any amount of monetary compensation; although if I was to become a super model while fulfilling my dream that would be good also. All I want from this site is exposure & the ability to network with great people like myself. I am willing to try any type of modeling except complete nude because I am a hard core mystery lover and so believe in leaving a little something to the imagination...
*** PERTINENT INFO: I am a very professional individual, I like to maintain certain limits between my business and "friend" relationships. This site is a professional networking site, NOT a dating site. Some people have undoubtedly turned MM into a social playground. I love making friends and meeting new people however I am not looking for love or to make fast or easy money and definitely not willing to "bribe" my way into this industry. I am an honest and hard worker and believe in doing just that to attain my goals in life. I believe in being straight up with people so if you're rude or arrogant, don't doubt that I will henceforth make you aware of it...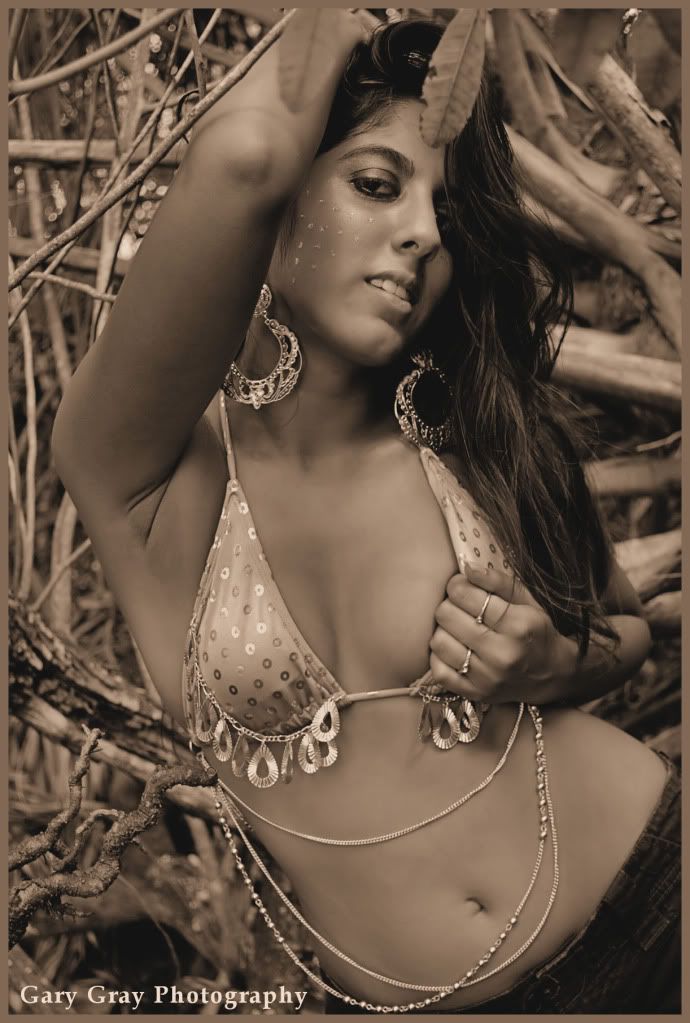 Bodypainting of Amanda: The Issue of Oil Spills
Date of Shoot: Monday, May 24, 2010
Theme of Bodypainting: A postcard you can e-mail to your Congressman
Location of Shoot: Ft. Pierce, St. Lucie County, Florida
Home Location of Model: Palm Beach County, Florida
Background on This Bodypainting
Unlike my usual weekly sample bodypainting distributions which focus on my body art and photography, this one champions the issue of unmonitored oil drilling platforms at sea. For over a month now BP has been unsuccessful in stopping a growing oil spill near the Mississippi River Delta in the Gulf of Mexico. For the time being, we still need oil and recovering it means drilling in some highly hazardous regions. But government should play a key role in protecting people, jobs, and the environment from disastrous oil spills. It does this with meaningful government oversight of oil platform operations to ensure that workers' lives are not lost, fisheries remain healthy, and wildlife is not endangered. Amanda posed for this digital postcard so that you could forward it to your Congressman. Let them know how you feel on this issue of oil platform oversight with this eye-catching postcard. Feel free to share it with friends. It'll get the attention of Congress and The White House in Washington, D.C. To find the e-mail address of all 535 congressional representatives in both the Senate and the House of Representatives, go to: <
http://www.webslingerz.com/jhoffman/con … rch=search
>. Important: Be sure to include your 'snail mail' (street) address in your e-mail to elected officials.