Aloha!
i am born and raised on the beautiful island of Kauai Hawaii.
I am interested in expanding and doing something with my portfolio.
I'm always looking to collaborate with Wardrobe Stylists, MUA, & Hair Stylists.
#1. I'm an Artist
a) Model
b) Dancer
c) creator
#2. I'm an Artist seeking to work with another Artist (possibly you).
a) Please don't hesitate to propose any of your ideas.
b) Feel free to send me a message.
c) I am available for travel.
d) I do not shoot Nude/Implied Nude. No exceptions there.
e) *TF, I would like to get paid for my work,
however, if it's mutually beneficial, I will definitely consider it.
e) LET'S CREATE ART!
i am very easy to work with--->just ask anyone listed below who i have photographed with.
* i have no tattoo, no weird piercings(single ear holes), no implants *
If you have an idea and feel i am a match-- contact me
either here or french.aimee@gmail.com
lets start creating!
thank you again for stopping by
aloha!
*********************************************************************
*Vintage Glam Bikini Blast 1.9.7.9. Bikini's*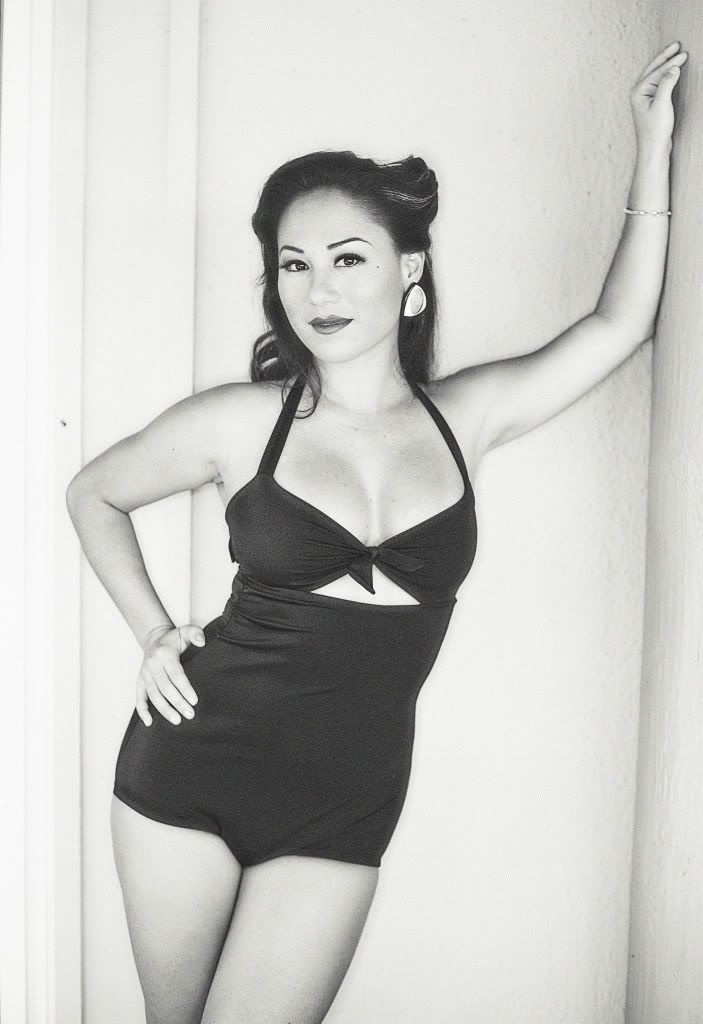 *Seven Playgrounds*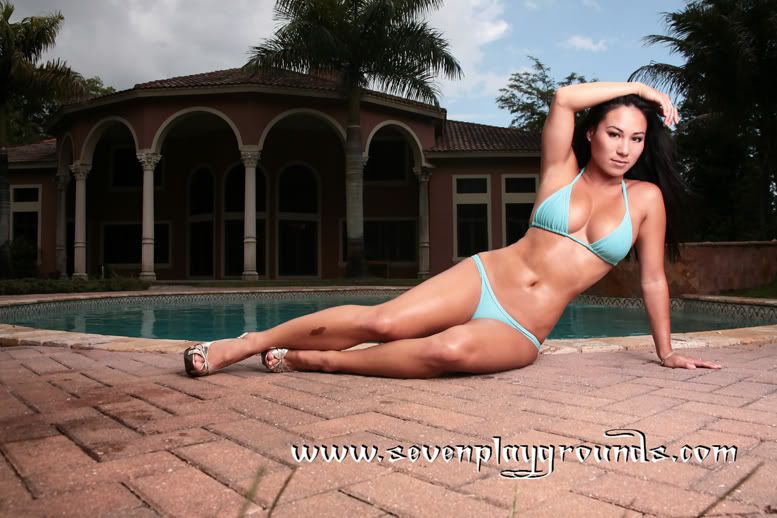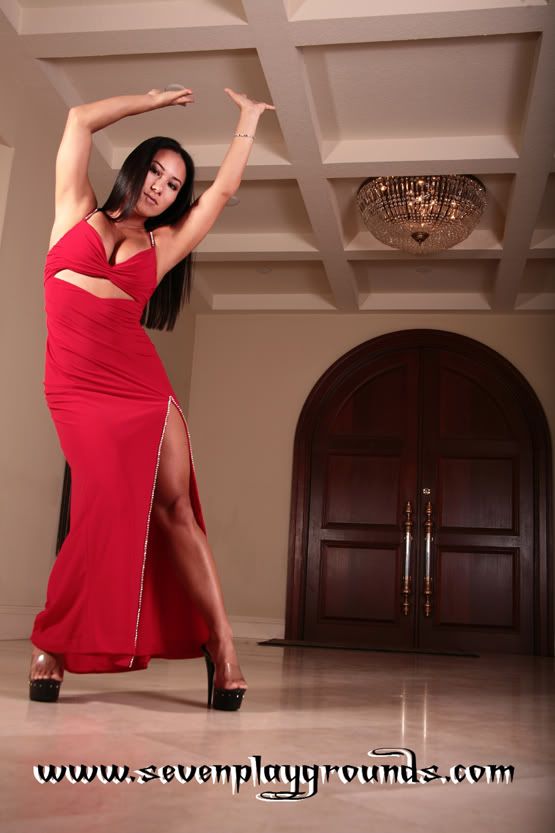 *Snap Photography*
*John Robida lollypopmedia.com*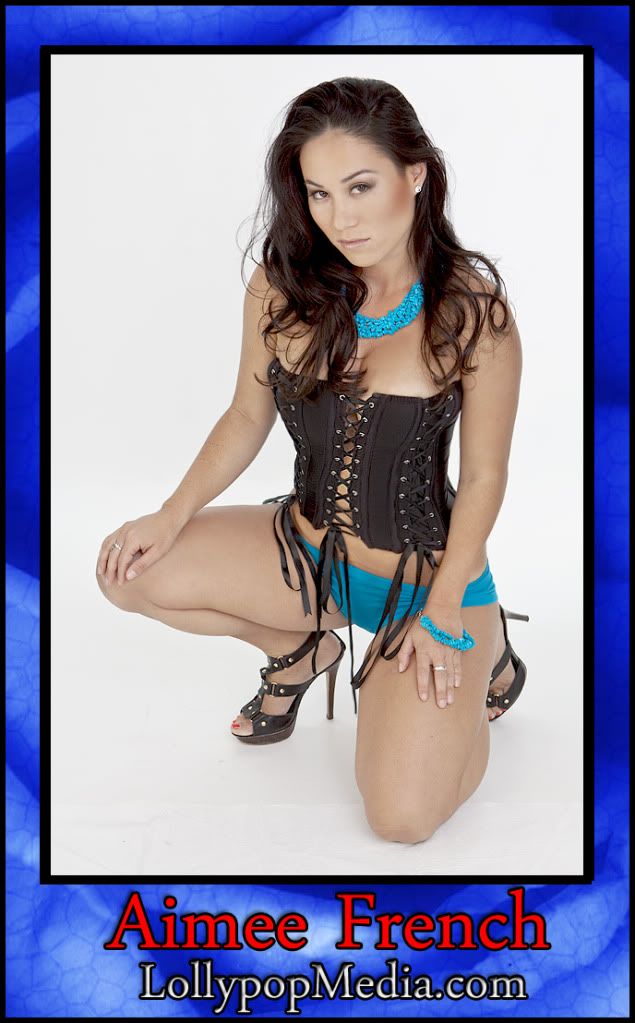 *Ravens Eye*
*Stunna Photgraphy*
*Caleb Miliken/Ainofea*
*Luna Love Photography*
MM photographers:
Stunna Photography#819432
Kaveh Kardan #713010
ManusArtPhotography#322902
Luna Love photography#695383
Caleb millikin #827652
Photos by Kaleo #45814
David S#45814
nmphoto #45814
360 Tourz#348366
After6media #601168
Digital savant #213113
Joseph Joel #674399
nebulae #490354
Hawaiian Phototropix #409930
Ryan Dwyer Photo #7088
Ravenseye #556680
Carrie Hasson Photography
Pinky Photography
Athena Plichta Photography
Model Search TV #862649
John Robida #1601728
Snap Photography 101 #617291
Seven Playgrounds
MM MUA/Hair
Beauty by Brandi MUA #1035802
Shaeja Lee MUA
Angela Everhart #772662
Corvette Dela Cruz
Print:
SKRAP MAG March 2009 Featured Girl
Sweet Bikinis Kauai
Ainofea
http://redcarpetsf.com/10/are-we-ready-for-red/
(make up Ad for Aren Blake MUA)
www.lollypopmedia.com
(headshots)
Miss Hawaii Hawaiian Tropics Mid-week
http://www.midweek.com/content/xposure/ … ull/18797/
Film:
2001 Motion picture "Dragon Fly"
2001 Independent film "Missing Brenen"
2009 Hawaii Film Festival "Pukona"
2009 Model Search TV "Vintage Glam Bikini Blast" January 2010 OLELO
Events:
Kauai MMA Cage Match 7 March 2008 Ring Girl
Miss Hawaii Hawaiian Tropics Pageant 2009 4 RU
Kauai MMA Cage Match 8 March 2009 Ring Girl
Model Search TV "Vintage Glam Bikini Blast" Dec 2009
*******************************
*Ryan Dwyer*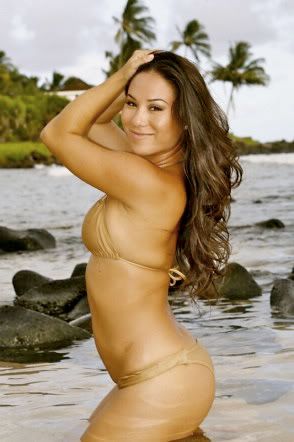 *Photos By Kaleo*
*NMPhoto*
*Luna Love Photography & Beauty by Brandi*
*Kaveh Kardan*
*Justin Horrocks*
*ManusArtPhotography*
*David S*
*360 Tours*