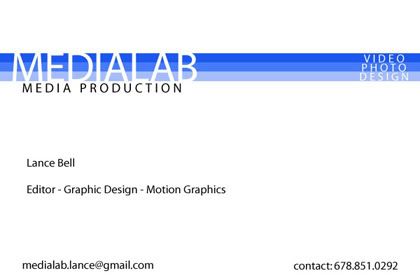 Hello MM world, I'll start by introducing my self as Lance Bell the Graphic Artist, Photographer, Video Editor, and Motion Graphics Artist, Director. I have created this profile in an attempt to assist with the creation of portfolios for local aspiring models while perfecting my style and enhancing new styles of photography. However, I'm currently shifting my focus in fashion.
I Graduated from the Art Institute of Atlanta in 2000 in Multimedia. I 've worked for So So Def Recording worked on projects for Nickelodeon, TNT, Cartoon Network and more.
As a photographer or visual artist he or she has the ability to communicate through a image. I know we've all heard the saying 'a picture is worth a million words'. Very Powerful statement.
Currently i will offer anyone opportunities to work for CD, i will provide you with a CD with High Resolution copies of your images with a small price.I enjoy helping develop an interesting model's portfolio, TFCD. If you're interested in some work together, feel free to message me on here or at info@medialabstudios.com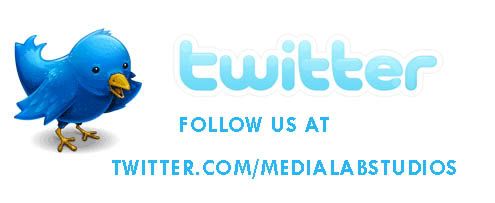 My Great friend Ernest Washington, in our first collaboration. His photos and my video.
http://www.youtube.com/watch?v=Urh4lbqDvhk