Hello Everybody,
We are all here with goals and tools to obtain them.
Actively looking to create with MUA, Hair and stylists
email is deaftoneimaging@gmail.com or feel free to ask for my number.
My style is a mixture of documentary, portraiture, and cinema.
Testing is something I reserve for those whom are agency rep'd and who can keep appointments. Always happy to invest in my portfolio and hope you are too.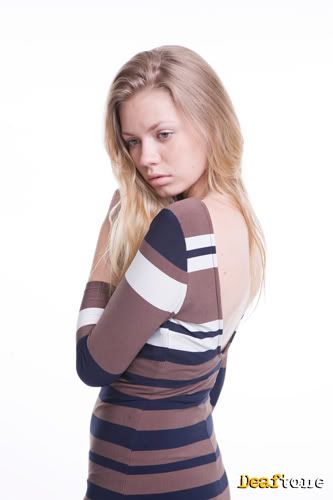 Image from Kendra & Luke's Wedding