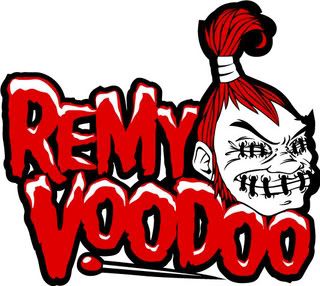 My name's Remy. i'm a student at Fullerton college. i like to model. usually horror scenes. i'm a big fan of music, especially psychobilly.
i'm up to shoot for anything. contact me here, or on my myspace. i'm interested in any opportunity that you may offer. this includes clothing, sunglasses, shoes, and any other photoshoots. I hope this will open many doors for myself, as well as other aspiring male models. although i am willing to adapt to whatever styles that are asked of me, i am leaning more twords the "psychobilly" look. Meaning that i have a quiff. that I am not a greaser. I do not use grease, I use hairspray.
I am a very cooperative, and i have a great sense of humor. Which makes working with me a great experience. Although i like to have fun with my work, but i know when to get serious.
i don't have any tattoos or piercings.
i look great in red!