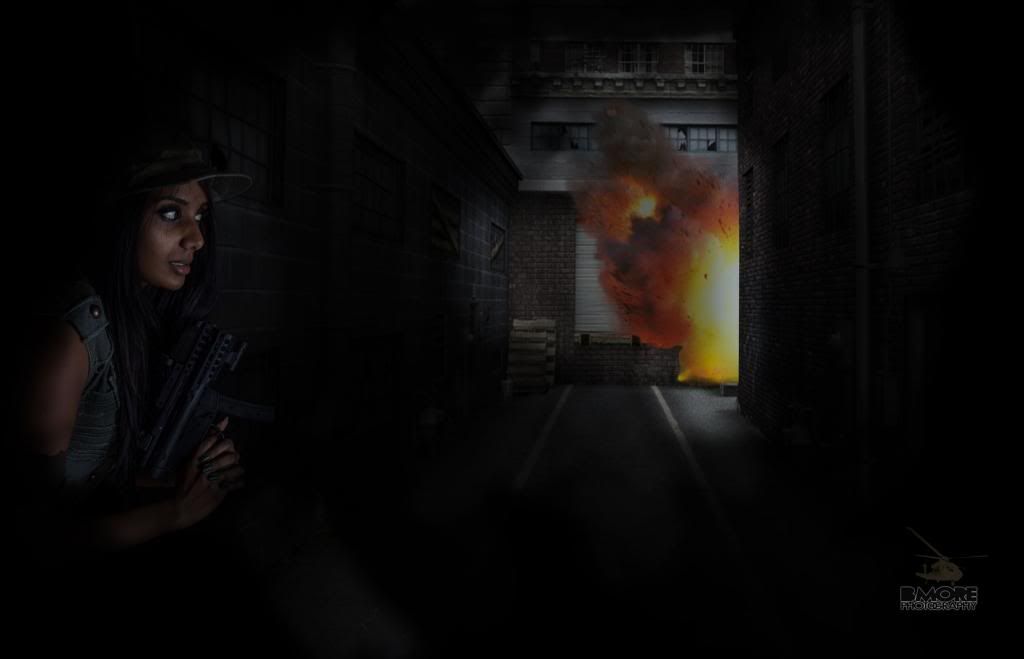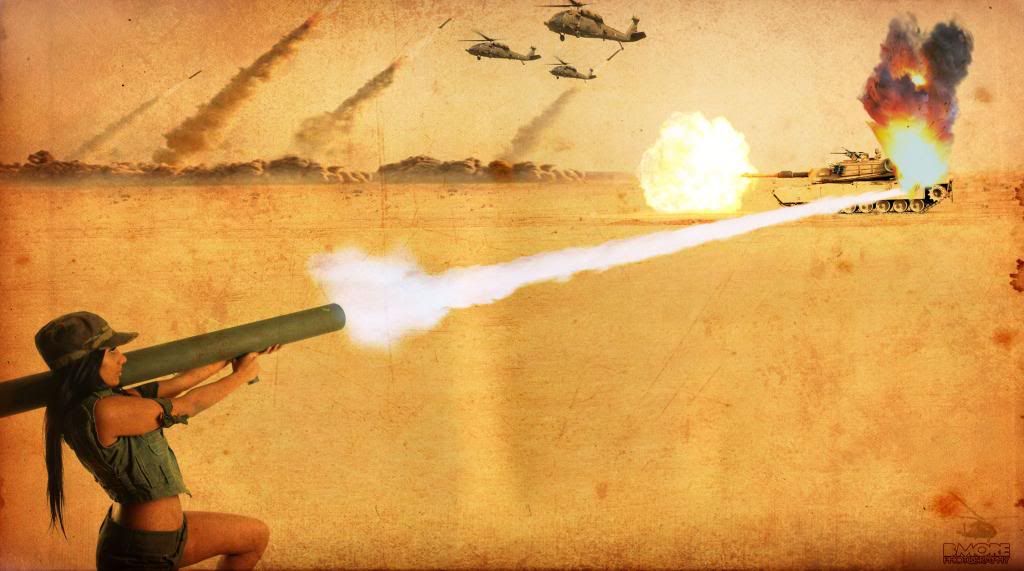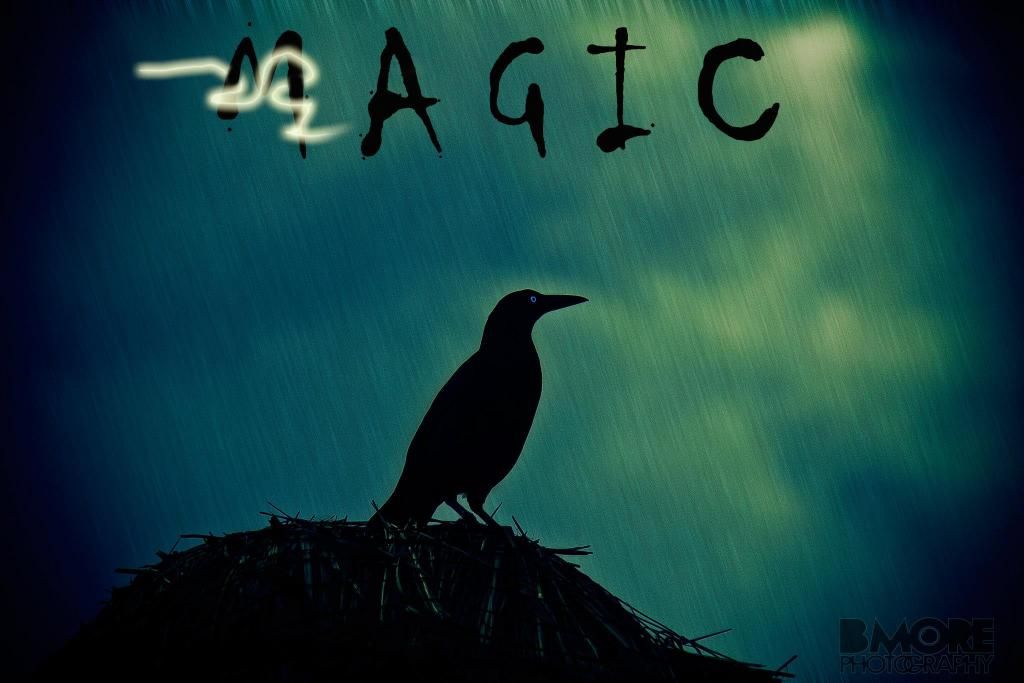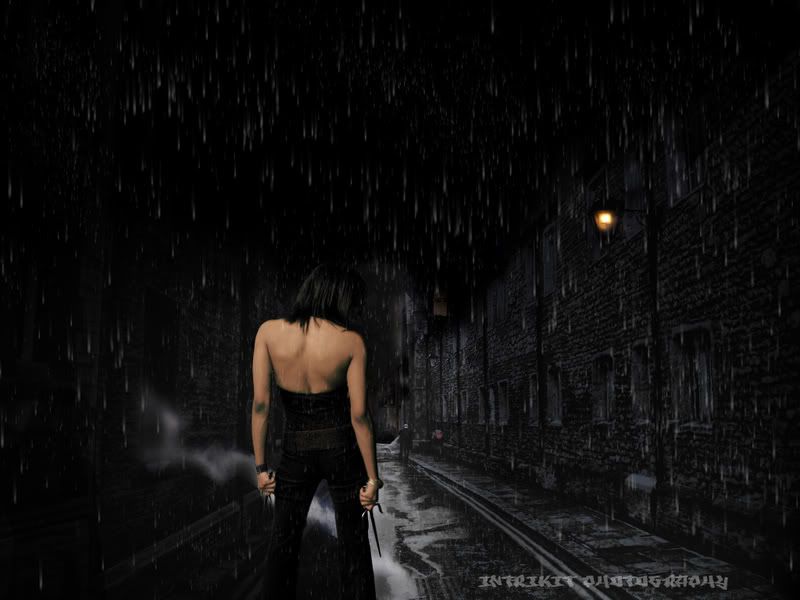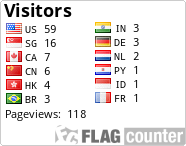 Hello my name is Michael I am a 29 years old I have been doing photography for about 4 years now.
I love taking pictures of people and coming up with creative ideas and how to push the envelope with every photo-shoot. Right now I am experimenting with different styles and genres of photography to see what I am best at and what suits me most.
My style is very sexy and suggestive but at the same time very artistic.