PA S S I O N: D R E A M :E X P E R I E N C E:M O T I V A T I O N
I love life and I love the camera! I am very confident with myself. I have now been shooting on a regular basis and have also done runway......
I am a hard worker, fun, I don't complain, highly energetic and will always be on time.
Some paid work would be great
P.S. you will LOVE me!
January, 25th 2009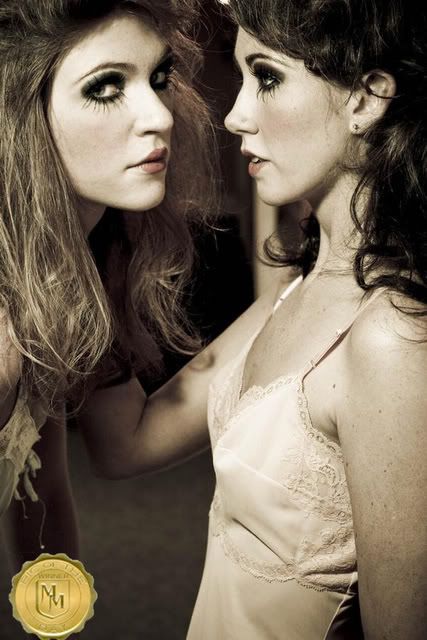 741092 Kim Donohue
1300760 S Beck
1025403 Carl Evans
240 Don Conrad
535413 Kelly Cherry
121489 Thomas Foreman
104624 Eric Wimberly
146301 EK photo
60655 Tavin (MUA)
1059227 Mr T PDX
7217 Chad Boutin
323546 Dj Meier
531714 Caprice Hammon. TIGI (MUA)
701648 Zachary Krapf
754565 The Morty
334131 Sabrina Cayne (MUA)
511124 Erin Dierking (Model)
510316 Amber Larae (Model)
1053089 Brent Bartnett
532055 7even_8ight Productions

Speed shoot at the Chinese Classical Gardens

Lucent Productions #154152
Charles Prince #614244
Classic Rock Photos #250740
Jazer McFarland (not MM)
MA Photography #110280
Mulvaney Photo #638536

Runway - Fashion Benefit for Alec with local designers. Semper Fashion Feb 2009

Runway - Sustainable Living Fashion Show Mar 2009 Semper Fashion

Runway - Emerge - Sofada(Alice Dobson) Fashin show July 2010