I am just starting out with the whole photography thing....but I love it!!I am trying to capture every moment from behind the camera
I have been working with a few local models and chatting with a few photographers trying to learn as much as I can to better myself...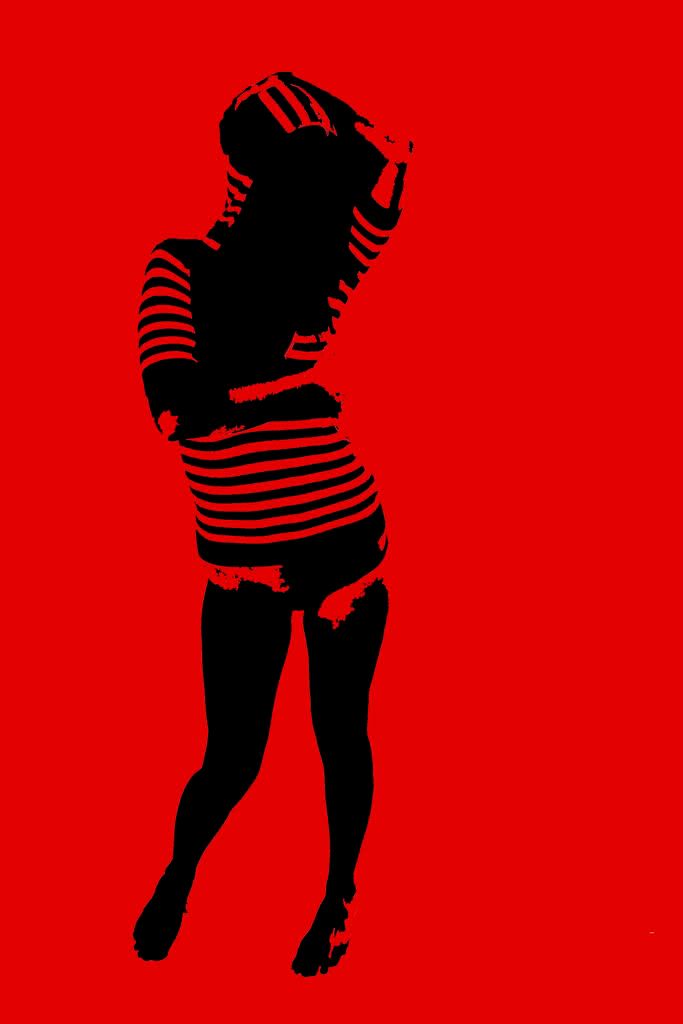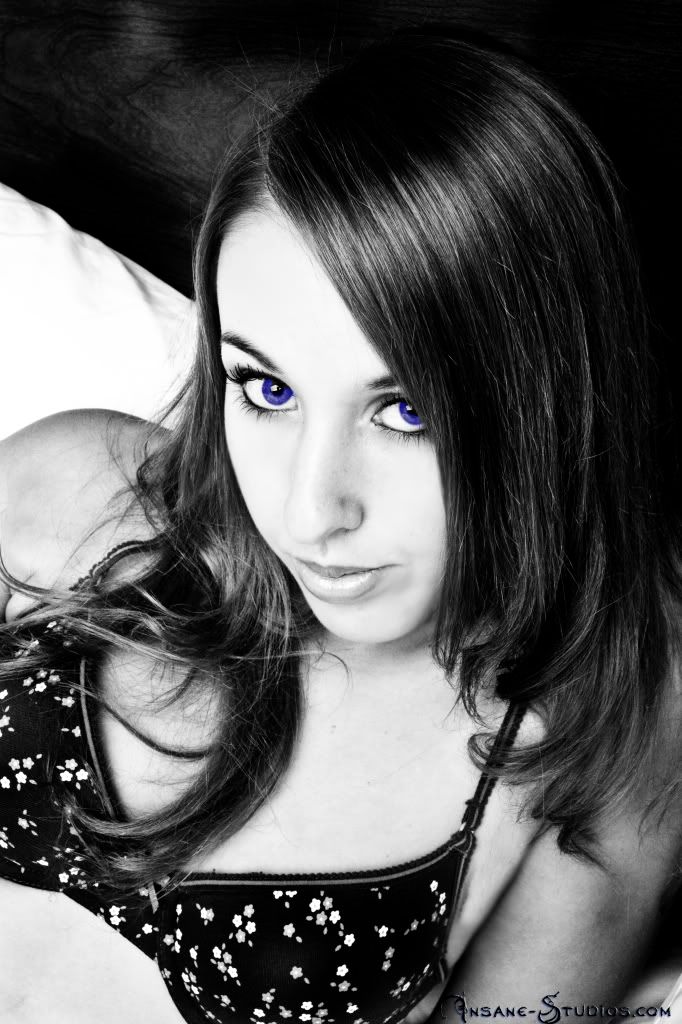 Great photographer Mike Eaddy!!!!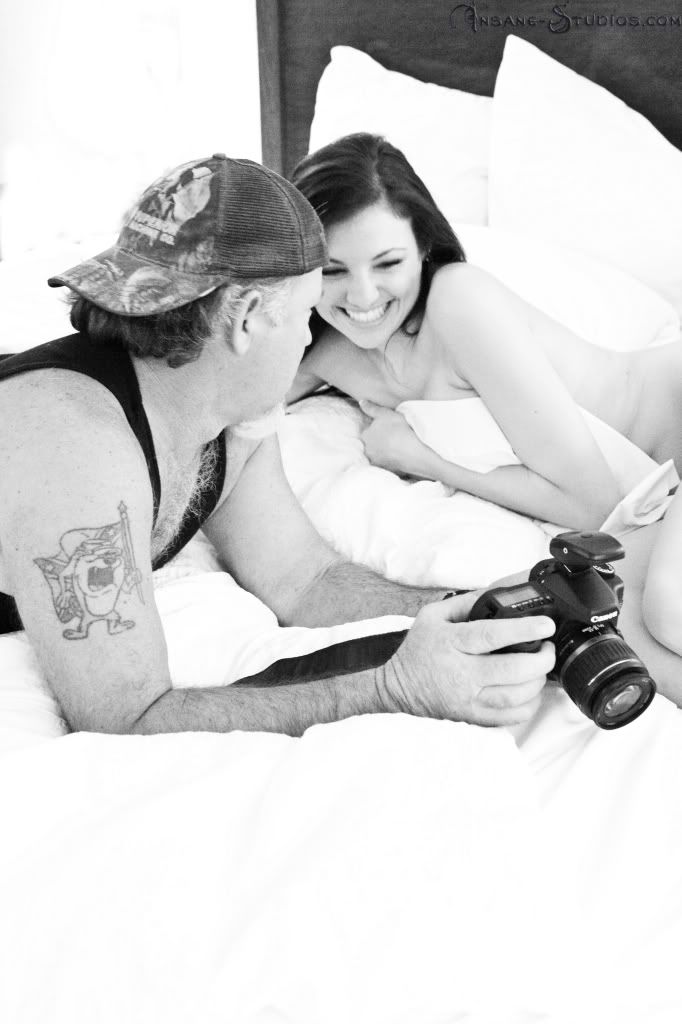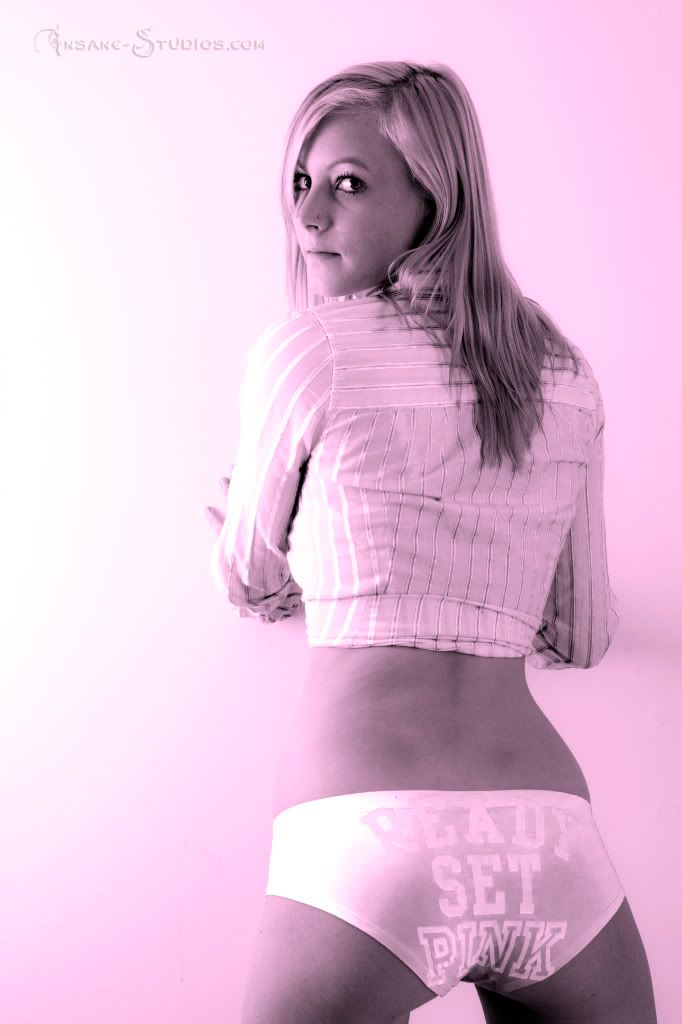 Thanks for looking over my photos
Any question feel free to ask!
P.S.
I am a Model also...Just starting out in that field also..If you want to see me and some of my Portfolio just go to
#809223 Names Insane Lips