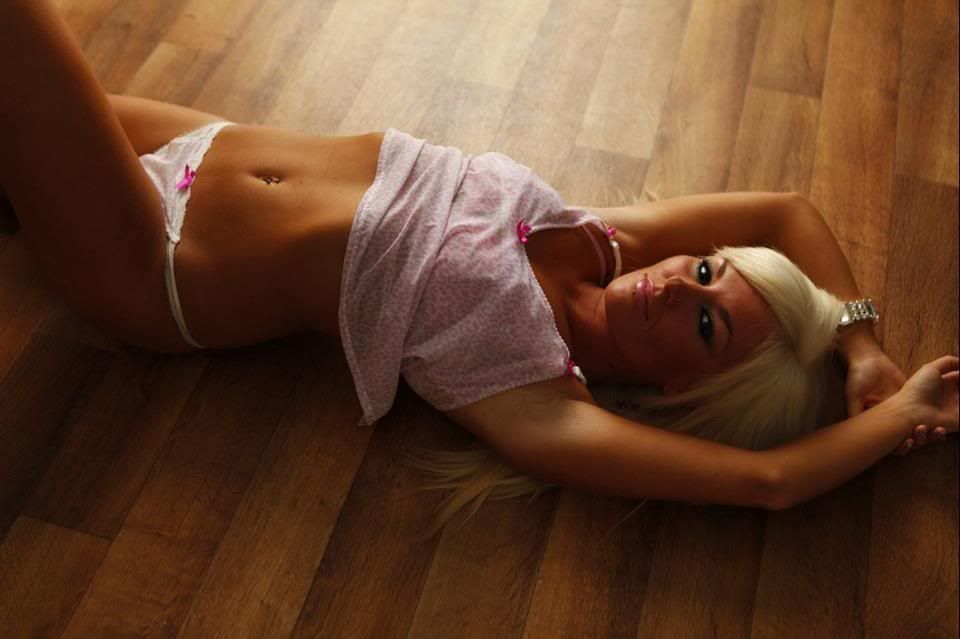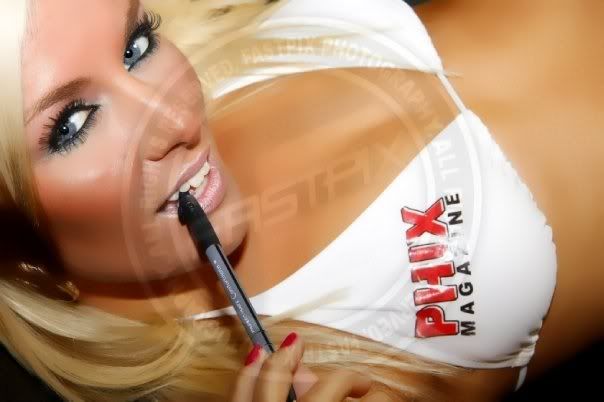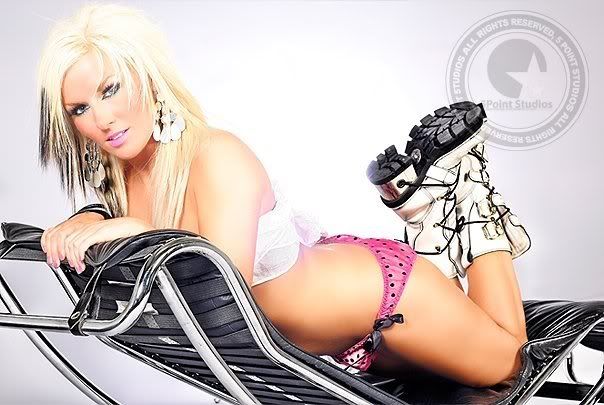 ***I am looking to update my portfolio and hope to get some fantastic shots, i am willing to work tfd in certain cases if this could benefit both our portfolios - open to exciting and new ideas!!***
Linzi "Crazy Diamond" is currently based in Inverness in the Heart of the Scottish Highlands and is one of the most exciting modelling talents to emerge from Scotia in recent years.
... Aged 27, Linzi is currently working with Prodrift in the European Series.
She has already been published in newspapers, and popular lads mags, News of The World and FHM High Street Honeys.
She is also a dancer, an ex pro figure skater, an adrenaline seeker - completely random and off the wall with a self confessed addiction to music and heavy bass.
"Linzi's style cannot be duplicated or recycled."
She brings flair to every shoot and is highly regarded by professional photographers and event organisers.
Experience:
Prodrift Babe in the European/Irish Series
Drift Racing/demo's
Modeled for The L'oreal Creative Colouring Awards in London
Freelance dancer
Finals for New Face Of MTV
Event Hostessing
Ed Hardy Model in the Ed Hardy Party Tour
Promotions & advertising
Radio Presenting