I believe that love is the most revolutinary activity we can invest in. Which is why our passion and time should be placed into that which we love.
I'm obsessed with beautiful images, even when they're ugly in nature. Beauty can be found in all walks of life, so long as we take the time to look for it.
I consider myself a self-taught artist, despite having studied Commercial Photography. Outside of photography, I'm also a painter, writer, mixed media artist and down to earth human being.
My Photo's & Shooting Style
I want to take picture's the Joker would shoot, if he were on his honeymoon..........I approach each photo shoot differently, my goals when shooting is too supply each model with a unique, fun experience.
Basicly I hate cookie cutter photo themes.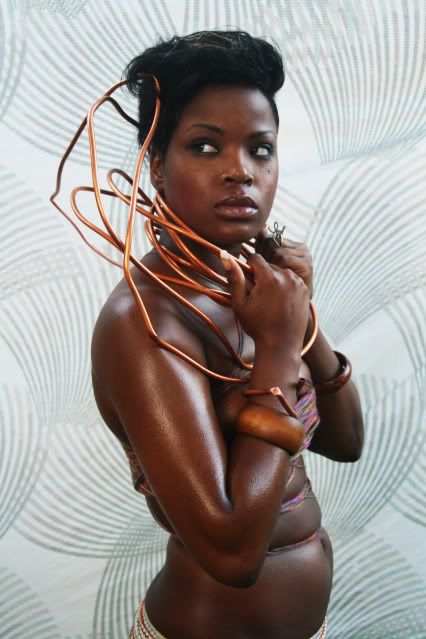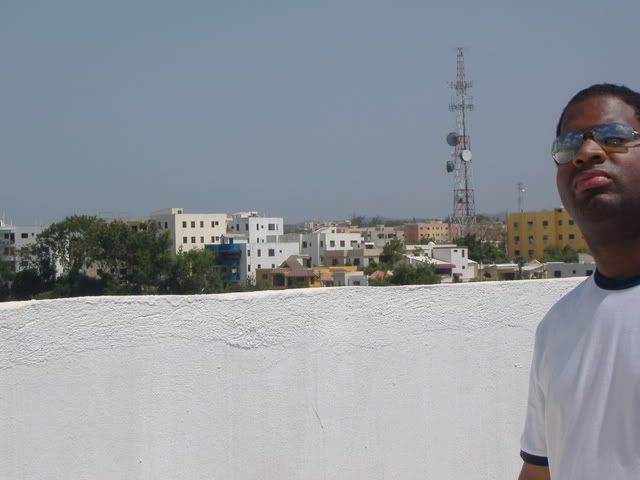 Gotta love D.R!!!!