I am an ARTIST & MODEL.
Modeling for 15 yrs, fashion, art photography and life modeling.
A figure and landscape painter, I have a professionally trained eye.
A youthful 38 -- my age has only made me wiser, more mature, very experienced, and serious about life and art. Though I am a real professional in all these ways, my playful side comes out when I model, I am very free, comfortable with my body, confident, and creative. My work is skilled but spontaneous, always finding new angles and expressions.
I enjoy being the muse. Professional, amateur, artist, all you creators of beauty, contact me.
***********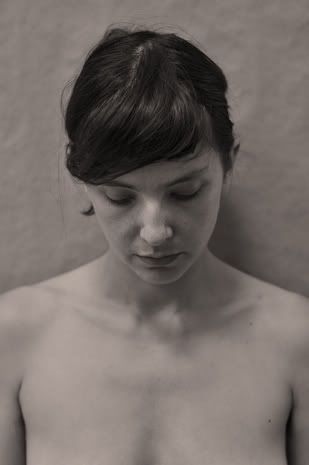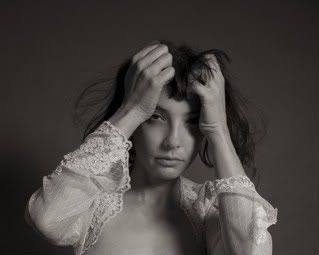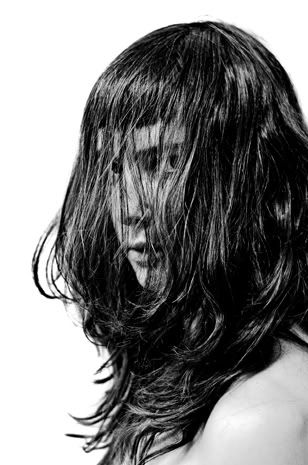 This is my livlihood....
Photography nudes: 1hr/$100, day rate /$600
Available for paid assignments only, I do not test or TFP; my desire to create, raw energy, and beauty only grows with each shoot. Whatever the case, let me know if you are interested and we can discuss what can work.
Let's get together and create something raw, real, quirky, amusing, deep, dark, brilliant, divine, inspiring, or simply beautiful....