***Before requesting to be added as a friend, Please tag, send a message or something ; otherwise don't send the request. I'll simply delete it...***
Over 20 years professional experience as a photographer. It's not my hobby or second job, It's my livelihood. Member of Professional Photographers of America (PPA) and Wedding and Portraits Photographers International (WPPI).
Currently accepting VERY limited TFCD for Boudoir & Military wives and girlfriends for Boudoir / Nude / Pregnancy.
For more information and packages, please visit my website at
www.DamienSmithPhotography.com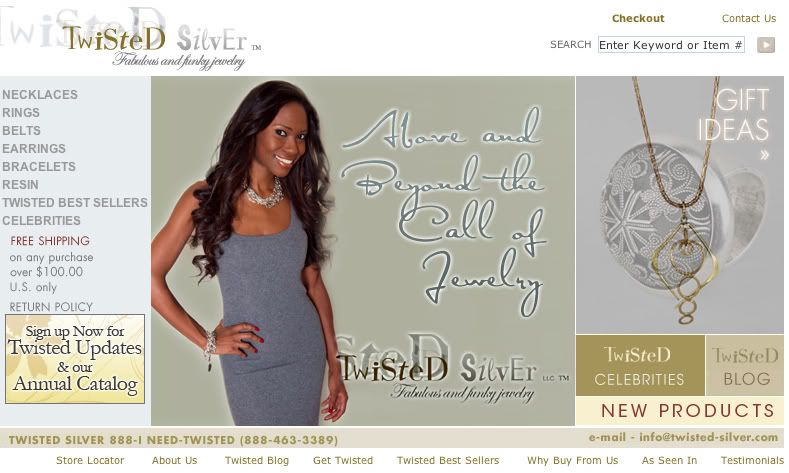 MaximOnline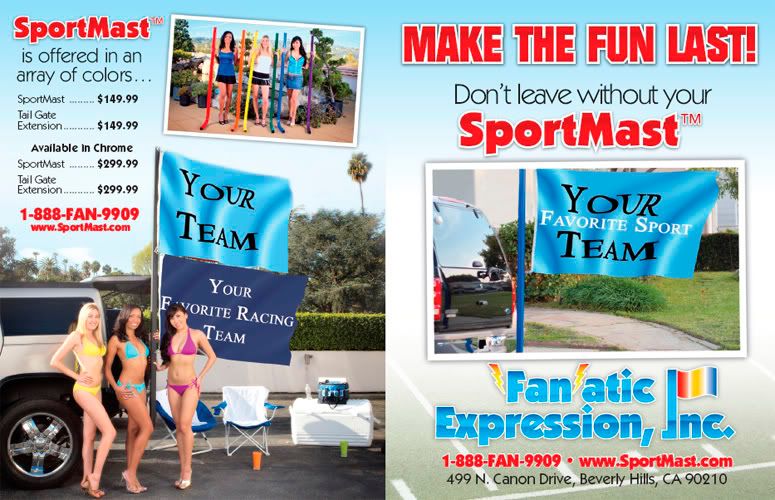 SportMast.com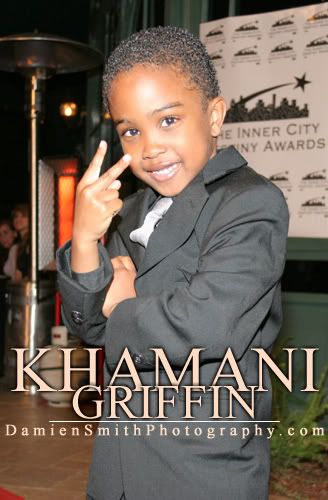 Available at Borders, Barnes & Nobel, Amazon
Magazines, Newspapers, Calenders, Book covers, Theather Posters, Catalog, Award Shows, Set & Stage, Product, Promos, Hair...Just to name a few...