The BEST way to contact me, for any reason, is via email! If you are interested in doing a shoot, please email me at HeatherZaspirilla@yahoo.com! I guarantee a much quicker response than if you message me on MM. Thank you.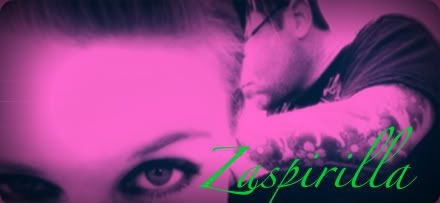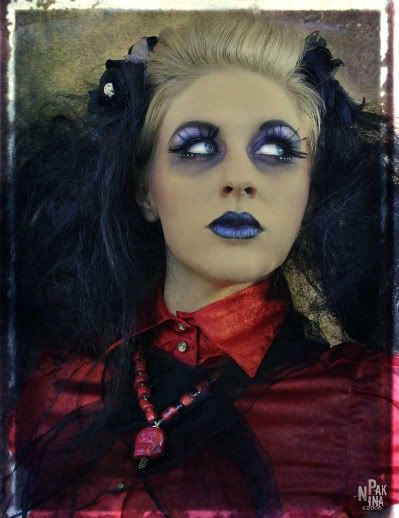 I got started doing this whole thing completely by accident, and I'm very thankful for that! I was actually trying to swap motorcycle parts with a guy on Craig's list, and he saw my myspace and asked me to do a shoot. I have been doing it ever since and I really love it! I'm actually a mechanic by trade. It's what I do for a living right now and is an interesting conversational piece, especially when I'm doing a shoot.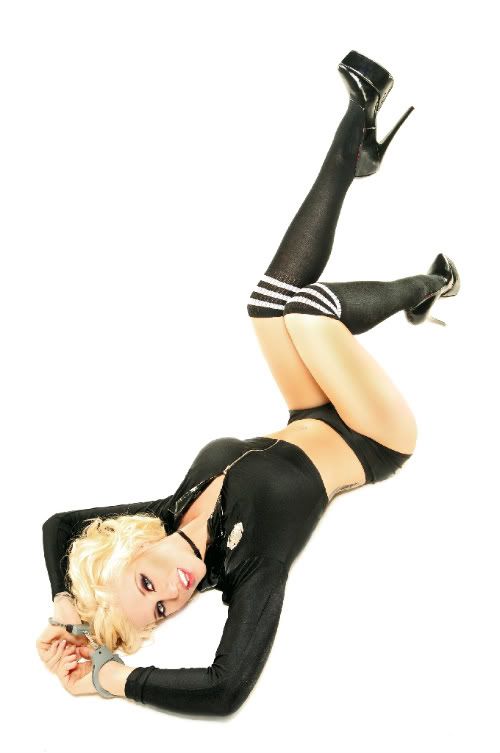 In my opinion, not fitting a certain genre or mold is a blessing because it keeps me grounded and malleable. I sincerely try my hardest to never do the same thing in photos twice, which is why I think I love this modeling thing so much! I'm always being presented with new challenges and ideas which is so important for me because my mind moves a mile a minute.
I try to take something new from every shoot I do and incorporate it into the next one to make it even better. I have learned a lot over the past couple years or so and have improved on my style quite a bit! I'm very cooperative and very easy to work with, and I really try to get into character to give the photographer or director what they are trying to envision.
I can fit any style you are looking for because my look is really versatile, as is my personality. I do this because it's becoming a passion of mine and a way to express myself in an artful manner with my face and body.
If you are interested in doing a shoot, feel free to message me! I'm always open to new and interesting ideas.
My rates vary depending on the shoot! Shoot me a message and we will put something together.
I DO NOT SHOOT NUDES FOR FREE. If you are interested in a shoot with nudity message me with details and I'll message you with my rates.