The infamous label Mort Couture, the whimsical brainchild of Layla Gordon aka DeadlyD0ll's twisted fairytale universe.
Our outerwear is a representative of our inner mind, the unlimited world of Mort Couture designs will help you shape this.
PLEASE BE SERIOUS BEFORE CONTACTING ME.
NO TIME WASTERS PLEASE.
FAQ:
My fees: 60 for hiring of a complete outfit inc. next day delivery p&p
(discounts of up to 50% apply to multiple item or projects of personal interest)
STRICTLY NO FREE WORK, PAID ASSIGNMENTS ONLY *
Only exception being if me (
http://www.modelmayhem.com/deadlyd0ll
) or one of my other in-house models are invited to the project
Commission work: Very limited bridal projects only
PLEASE VISIT THIS FOR MORE:
http://www.facebook.com/MortCouture
-------------
PUBLISHED:
March 2011:
My Most recent published work at Southern Daily Echo 15/03/11 (3 pages article on Elegant Gothic lolita featuring my band (
http://www.razorbladekisses.com
), my modeling and my designs.
ALSO: February 2011
Featured in the latest issue of Devolution Magazine (6 pages of pictures plus a full interview) (
http://www.devolutionmerch.com/products/10167
) Issue 28 (February 2011) and a past issue of Issue 23 (2010)
Feature for photography magazine (collaborative work with Mark Dobson):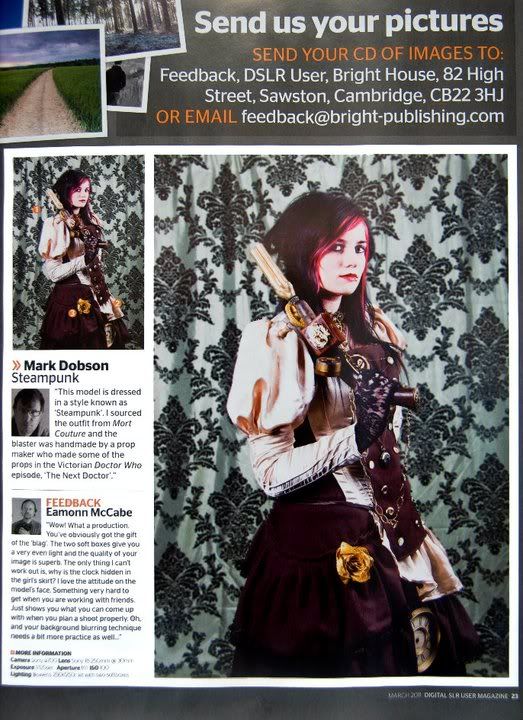 feature for Nocturnal Magazine May 2010: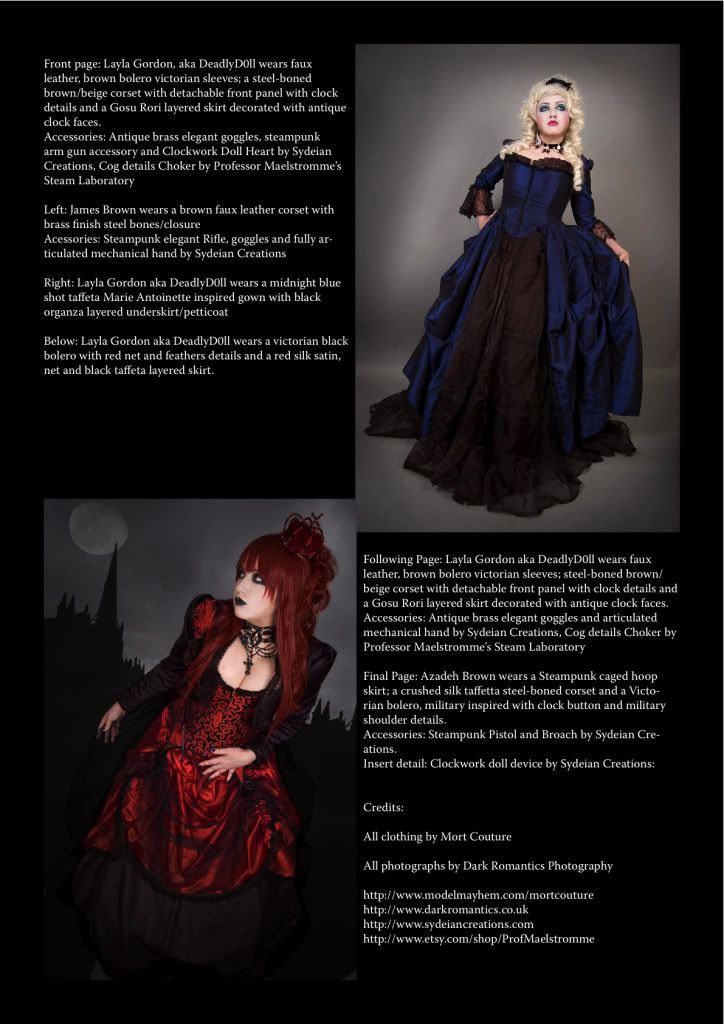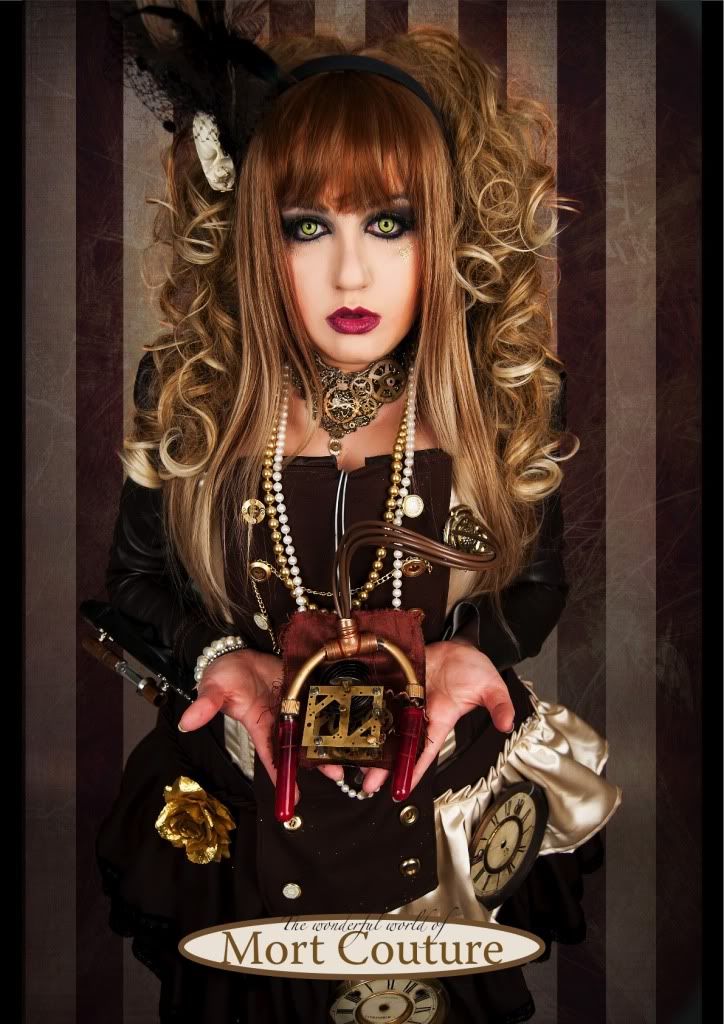 feature for our Fashion show for Alt Collective event at Devolution magazine: