1ST CLASS Photography
Male Photographer
Details
Last Activity:
Sep 12, 2017
Compensation:
Depends on Assignment
See Less
Friends (10446)
Lists (5)
1st Class Photography ... shots that inspire
34 Photos
Cool interesting Unique Poses
12 Photos
eXoTic Faces and facial expressions
11 Photos
Models that can inspire photographers
5 Photos
Models that look like Models
7 Photos
See Less
About Me
.......... ( Jomtien Beach Thailand / LA. CALIFORNIA / THE WORLD )
( I'm back on MM )
Photographer
Jonathan Alfred
THE CAMERA IS MY TOY AND THE WORLD IS MY PLAYGROUND
SO COME JOIN ME DOWN THE YELLOW BRICK ROAD TO A MAGICAL PLACE OF PURE CREATIVITY, WHERE U CAN BE FREE AND I CAN BE ME, A PLACE WE CAN BOTH EXPLORE WHERE WE HAVEN'T BEEN BEFORE, CREATING WORK THAT THE WORLD CAN'T IGNORE, U CAN'T BUY THIS IN A STORE, LETS DROP SOME JAWS TO THE FLOOR
If you shoot with me it will always be creative and artistic, I don't know how to be any other way, I love to shoot Sexy High Fashion, artistic Lingerie, eXoTic swim suite on the Ocean, and unique costumes and makeup with wild hair, and I am always looking for that 1st Class Model that can bring those magical eyes with her to the shoot, I am easy to work with and can usually bring out the best in anyone, amateur or professional to get those magical shots you are hoping for
Me and Joe Perry of Aerosmith in Singapore
I had barely slept in two days haha
I will put up some images soon
( 2013 )
IF YOU ARE INTERESTED IN SHOOTING WITH ME, PLEASE GET IN TOUCH WITH MY AGENT, WHO WILL THEN CALL MY ASSISTANT, WHO WILL GET IN TOUCH WITH MY BROTHERS COUSINS SISTERS FRIEND, WHO WILL SEND ME AN EMAIL THAT MY SECRETARY WILL READ, AND THEN SHE WILL CALL ME ON MY CELL PHONE USING A SPECIAL SECRET CODE THAT WAS GIVEN TO HER BY THE FBI .. OR U CAN JUST SEND ME A MESSAGE ON MM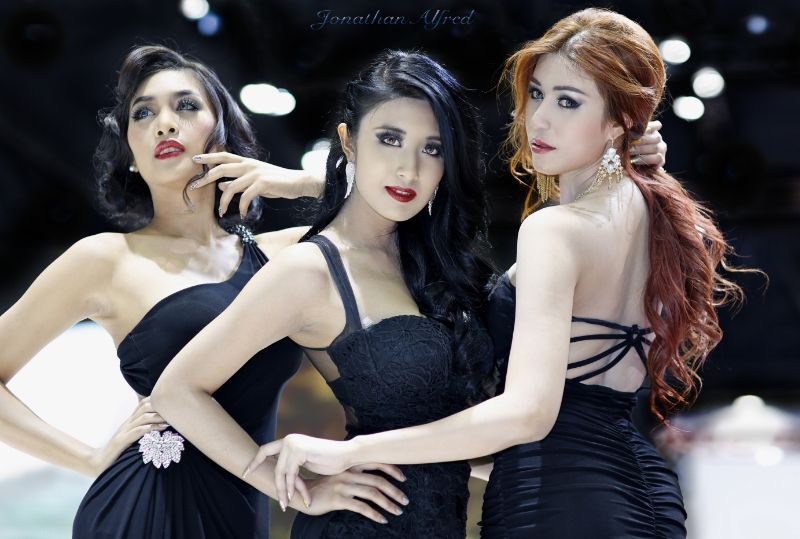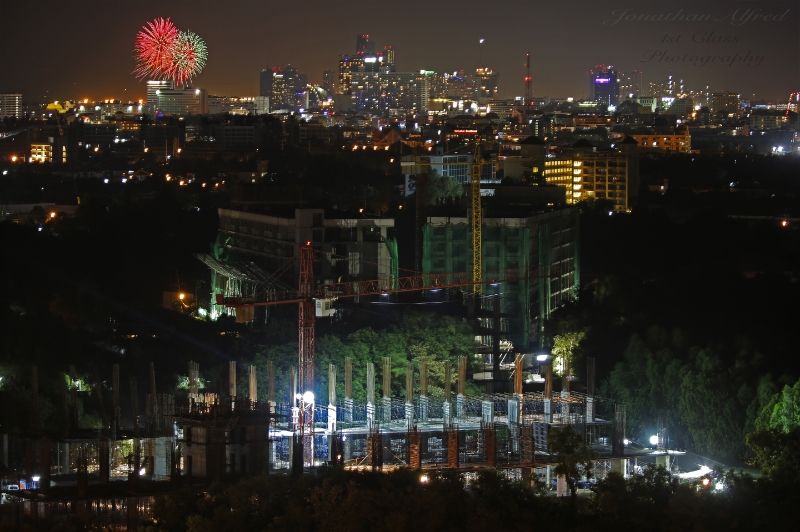 Photographer
( JONATHAN ALFRED )
( I L I V E T O C R E A T E A N D C R E A T E T O L I V E )
IF YOU'VE GOT THE LOOK TO OPEN EYES, I'LL TAKE THE
THE SHOT THAT OPENS MINDS, IF YOU'VE GOT THE
POSE, I'LL GET THE ANGLE THAT MAKES IT HOT
IF YOU'VE GOT THAT FASHION STYLE
I'LL MAKE IT WORTH YOUR WHILE
IF YOU'VE GOT THE EXPRESSIONS
I'LL GET THE SHOT THAT
MAKES THE IMPRESSIONS
I W O U L D L O V E
TO WORK WITH U
T H A N K Y O U
$$$$$$$$$$$
$$$$$$$$
$$$$$$
$$$$
$$
*
*
*
* J o n a t h a n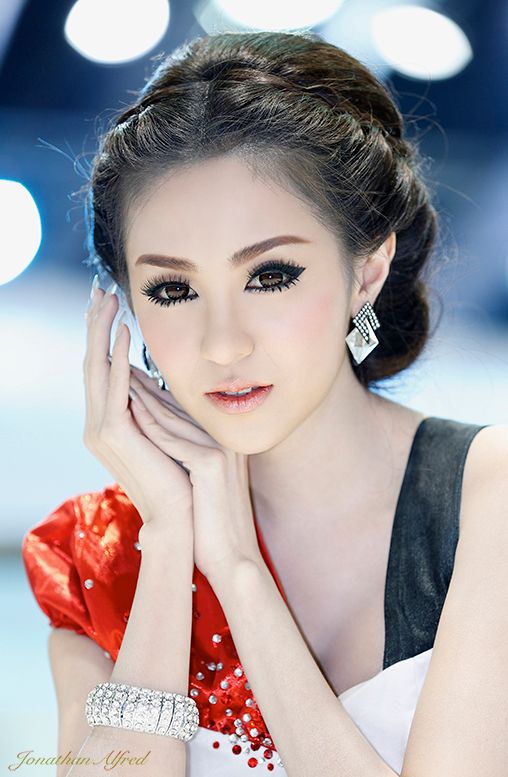 I AM ALWAYS SOMEWHERE OVER THE RAINBOW, SO BRING YOUR RUBY SLIPPERS, WHEN I SHOOT I GET SO CAUGHT UP IN THE MOMENT THAT THE REST OF THE WORLD STOPS TURNING, ITS LIKE ME AND THE MODEL ARE THE ONLY THING THAT MATTERS IN THE UNIVERSE FOR THAT MOMENT IN TIME, I LOVE A MODEL THAT LIVES FOR THAT MOMENT THAT THE CAMERA IS ON HER, AND CAN BECOME MORE THAN WHO SHE IS IN HER EVERYDAY LIFE, A CREATIVE MUSE THAT LETS HERSELF GO WHILE I CONNECT WITH HER FLOW AND MY CAMERA CAPTURES HER MAGICAL EYES . . . . . . . J o n a t h a n
IF OTHER PHOTOGRAPHERS WANT TO TRY TO COP MY STYLE OR AN IDEA, IT'S OK, BECAUSE MY CREATIVITY FLOWS LIKE A WATERFALL FROM AN ENDLESS SUPPLY OF WATER, JUST GIVE ME A CAMERA AND AN ATTRACTIVE MODEL AND MAYBE A LIGHT BULB, AND I WILL GET A CREATIVE SHOT OUT OF ALMOST ANY SETTING OR PLACE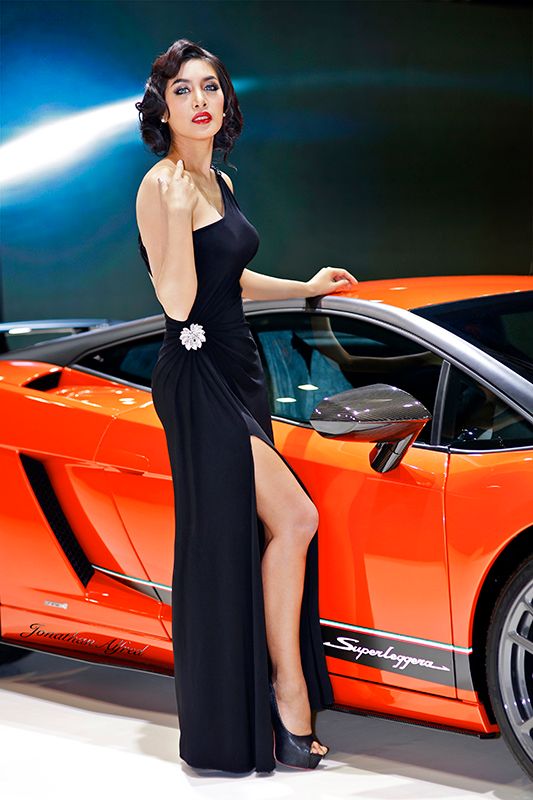 I have been told my port is Like EYE CANDY with BEAUTIFUL LIGHTING, Stunning * creative * ARTISTIC * unique and inspirational * 1st Class * and the compliments are all very much appreciated, because beauty is in the eye of the beholder, but please stop, you're giving me an ego haha, I love it when people tell me they can feel the chemistry between me and the model in my images, because that is what a photo shoot is all about, I always think my best work is my next work, so come be a part of it, thankyou jonathan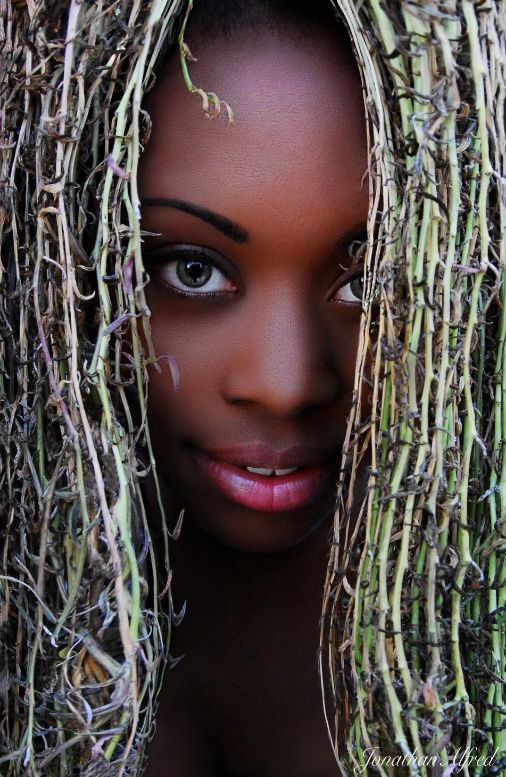 NOW EXCEPTING TF BJ ,,,,, it's a joke ,,,,, unless your offering haha ,,,,, I like models with a sense of humor , photo shoots should be fun and creative, not uptight and serious
(The World Loves A Beautiful Face)(And I Want To Be The One To Capture It for The World To See)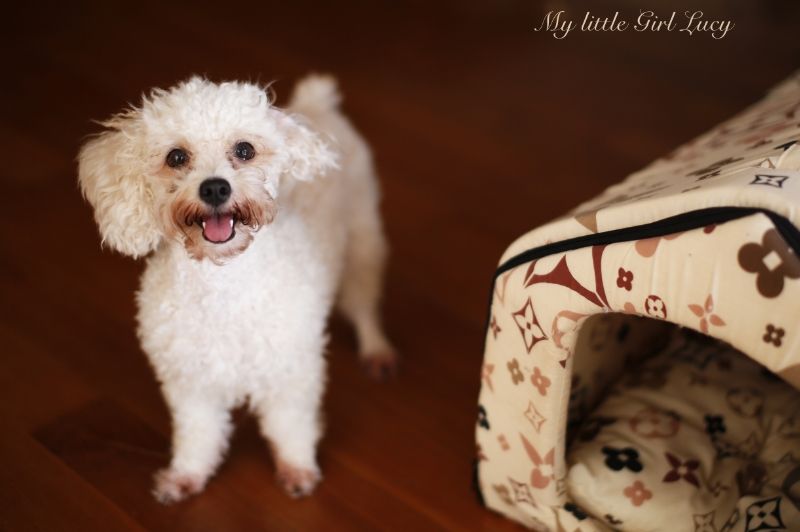 >> B E A U T Y I S I N T H E E Y E O F T H E B E H O L D E R < <
EVERYONE WANTS TO GET TO THE TOP / BUT IF YOU ARE NOT ENJOYING THE CLIMB UP YOU ARE MISSING OUT ON SO MUCH / BECAUSE LIFE IS WHAT HAPPENS ON THE JOURNEY TO GET TO THE DESTINATION
Verified Credits (0)
Worked with 1ST CLASS Photography? Share your experience and become verified!
Add Credits
Credit Notes
I have been published in five magazines, all credits coming soon
and my photos have been used in an INDI film coming out in 2014
( Traversing The Orient (Volume 4)
( AFTERDARK Magazine (Volume 15)
http://www.afterdarkasia.com
I just finished my latest Job as a still photographer for a full length INDI movie that was being shot in Thailand and Los Angeles California, Movie to be released hopefully in 2014 / MOVIE NAME AND WEB SITE WILL BE LINKED WITH THIS PAGE REAL SOON along with some of my pictures from behind the scenes / The Movie is about a fictional LA rock band from the late 80's that were friends since childhood, that broke up rite when there first record was being released, because of turmoil within the band, and their song became a big hit after the band was broken up, and then around 25 years later in the present day, the band is asked to get back together again for a reality TV show that wants the band to do some live shows, but the twist is, one of the guys they need to reform the band again lives in Thailand, and he won't come back to LA, so the whole band has to go to Thailand for the reunion, and to deal with there past, And most of the movie taking place in Thailand is what's so magical and unique about this movie, Other than the still photographer, I have allot of credits in this movie including Executive Producer, choreographer for the live band performances, I also Co Wrote the song the band plays in the movie when the band was in there prime in there 20's, I was also involved in the casting in Los Angeles, plus I created the wardrobe for the band in their 20's, also a few of my images of the band are actually in the film, It is a small INDI film, but it is a full length movie with a full original sound Track of original songs, that will be released in theaters hopefully in 2014, and I can't wait for it to come out, I will let U know more details soon, the picture below was shot on the last day of the Thailand part of the movie shoot, and then we moved back to Los Angeles to finish the movie, but the actual last seen shot for the movie was in Singapore with Joe Perry of Aerosmith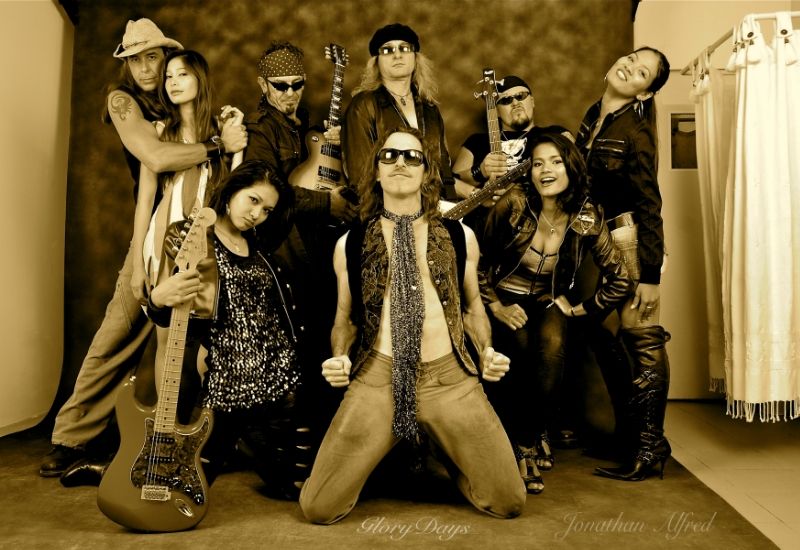 eXoTic ModeLs, I would love to work with U for a small fee of $$ One billion dollars $$ plus a penny for travel expenses, I now live in Thailand but I usually go to Los Angeles every year for a few weeks, and I also plan on going to New York and NJ soon, and maybe Texas and Florida, thankyou for taking interest in my work
A LITTLE TRIBUTE TO MY PARENTS WHO BOTH PASSED AWAY IN 08
My Father ROY ALFRED wrote hit songs for such artists as FRANK SINATRA - RAY CHARLES - NAT KING COLE - TONY BENNET - and many many more, his song Destination moon was played on the Nasa Space ship on the way to the moon, And he had the number one song in the country in 1956 the same year he got married, called the Rock n Roll Waltz, his marriage was written up in many news papers, the title of the article was (hit song writer weds Ballerina) My mother (Dorothea) was a pro dancer who was the lead dancer on two TV shows in the 60's called Hullabaloo and the Steve Lawrence show, she could dance jazz, tap, ballet, or any style, even like Michael Jackson, she used to teach his moves in classes she taught later in life, she also choreographed some off broad way shows and did a few TV commercials and modeling, she was one of the most beautiful women ever to grace this planet, inside as well, both my parents passed away in 08 even though my mom was 21 years younger than my dad, I am proud to be a part of them, and thankful to of been raised by two creative and talented people with open minds, I think of them both everyday, and miss them both very much, I just hope there is an afterlife and they are both in it doing there thing, thanks for reading my page, Jonathan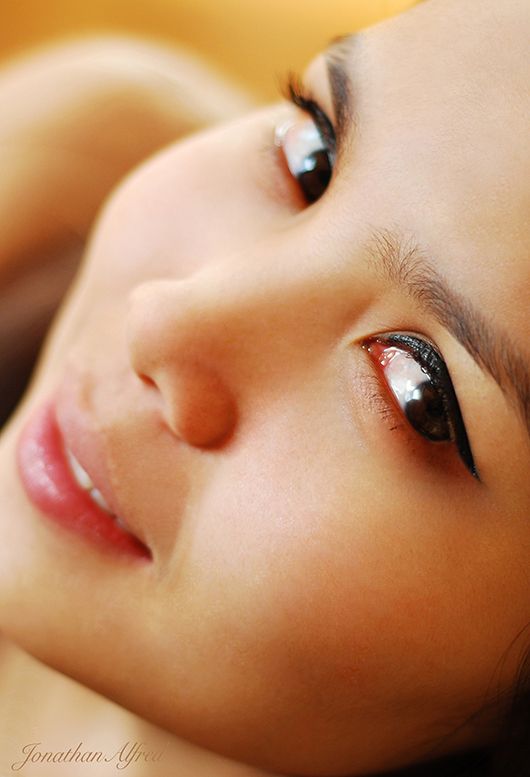 SOMETIMES U NEVER GET TO WEAR U WANT TO BE, SO ENJOY THE WAY THERE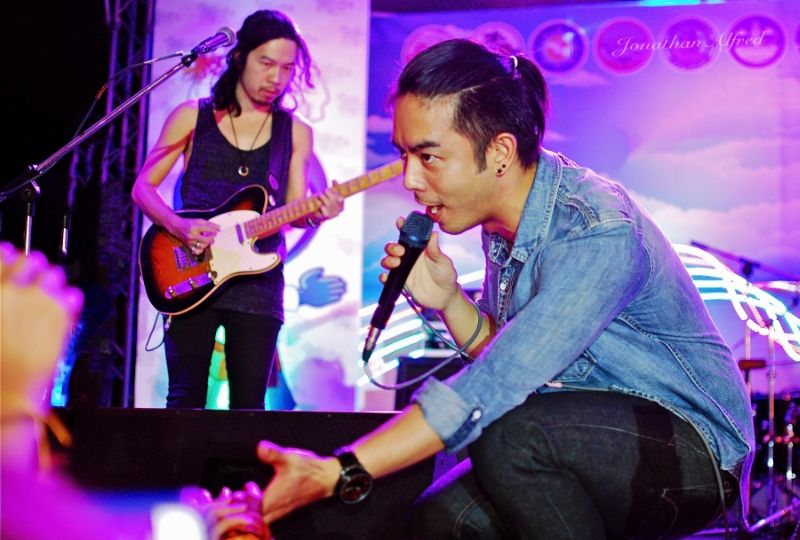 Thailand Superstar ABnormal
ME with Thailand SuperStar RUN around 3 years ago
DID U ACTUALLY READ MY PAGE, IF U DID THEN YOU ARE BEAUTIFUL IN EVERY SINGLE WAY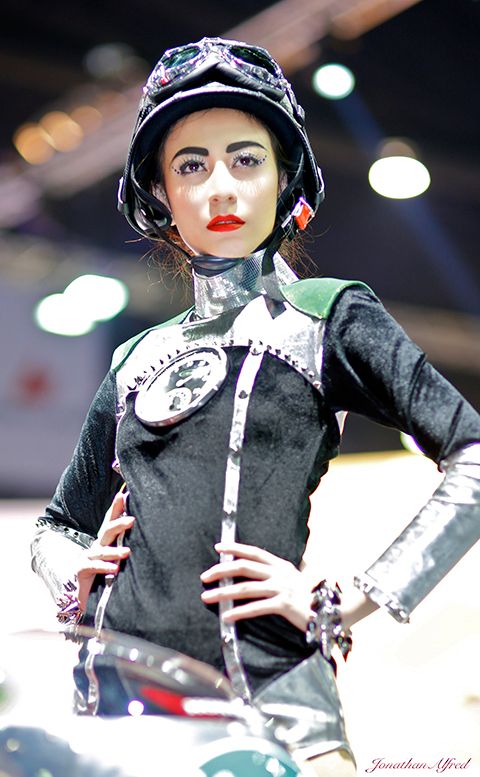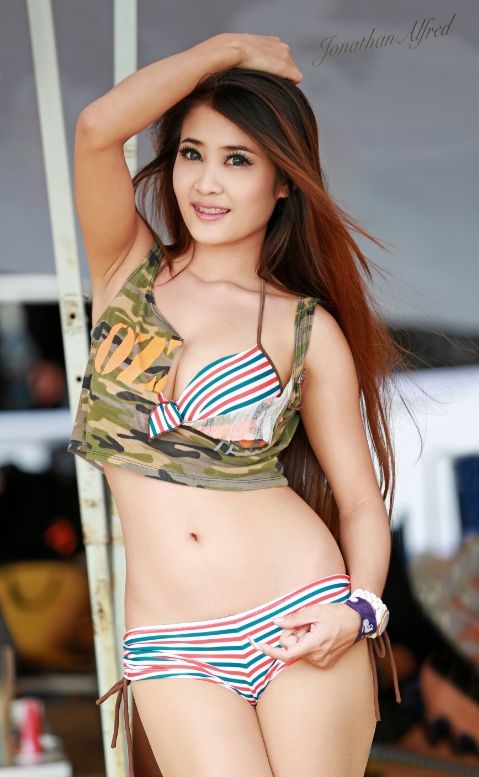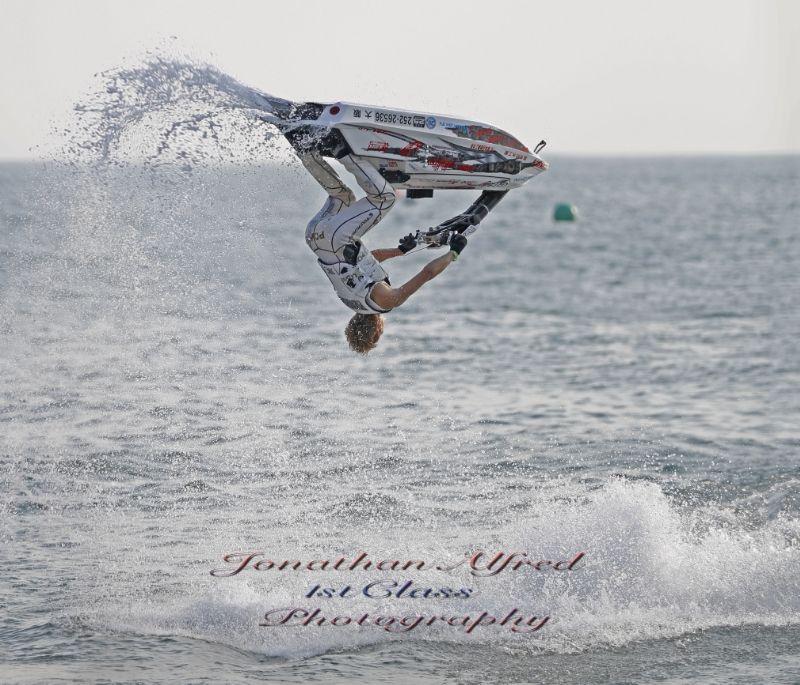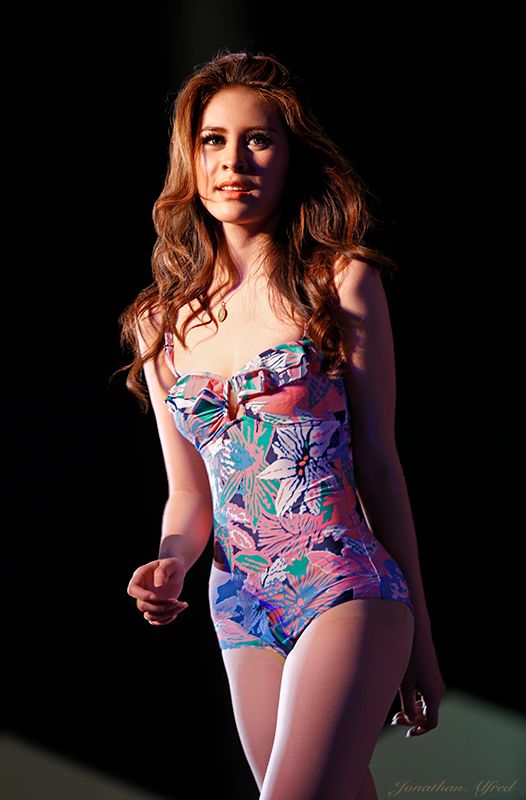 I DON'T PAY MODELS UNLESS IT'S A PAYING JOB FOR ME, YES I WILL DO TF SOMETIMES IF THE MODEL SEEMS COOL AND HAS A LOOK I WANT TO WORK WITH, AND WANTS TO SHOOT A STYLE I FEEL LIKE SHOOTING, SOMETHING SEXY, ARTISTIC AND CREATIVE ALWAYS, LETS CAPTURE AN IMAGE THAT WILL LIGHT UP EYES, OPEN MINDS AND DROP SOME JAWS