Back to casting calls archives list
Views: 811
Begins on:
Aug 20, 2007
Data added:
Dec 31, 1969
Location:
Dallas/Ft. Worth Area, Texas
Casting for:
Female Models - Nudity
Compensation:
TF*
Details:
This is a project that I've been wanting to do for a while. I love this type of photography. I'll even post a pic of what I'm talking about.
New and Improved requirements (You don't have to have all the requirements!!!! Just one or two of them!!)

Fit Body
Cup Size: Large B or higher

THERE!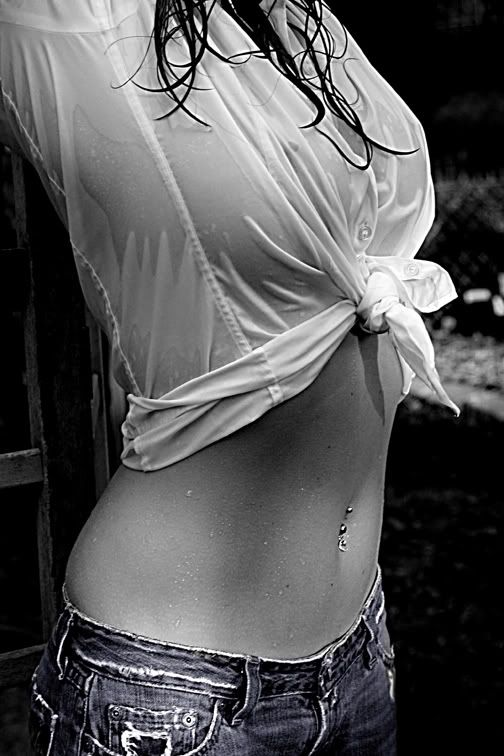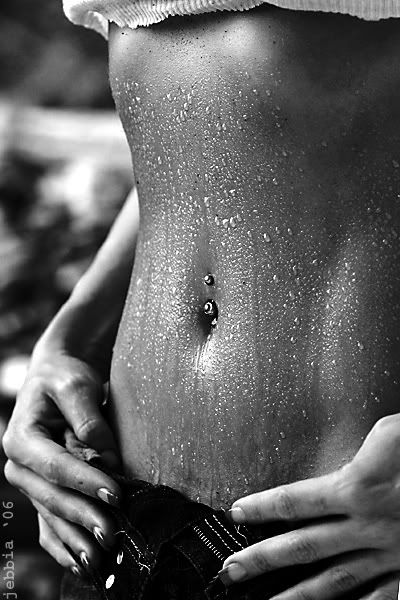 Leave a comment...

I'm very interested!!
I'd love to be considered for this project, can you send me details??
im very interested.
could you please send me some more information?
thank you