Details
Last Activity:
Jun 30, 2013
Experience:
Very Experienced
Genres:
Editorial
Fashion
Fetish
Glamour
Hair/Makeup
Runway
Underwater
See Less
Friends (629)
Lists (3)
Amazing, professional people I recommend
6 Photos
Makeup by Julia Papworth
15 Photos
Julia Papworth's list of killer photos
0 Photos
See Less
About Me
I am a professionally trained makeup artist and hairstylist living in Los Angeles.
I paint faces and style hair for film, television, and print.
This is how I pay the bills.
Please note that I am busy and appreciate booking at least one week in advance. I am ready and willing to travel.
Become a fan....
http://www.facebook.com/pages/Julia-Papworth-Makeup-Hair/98721937095?ref=ts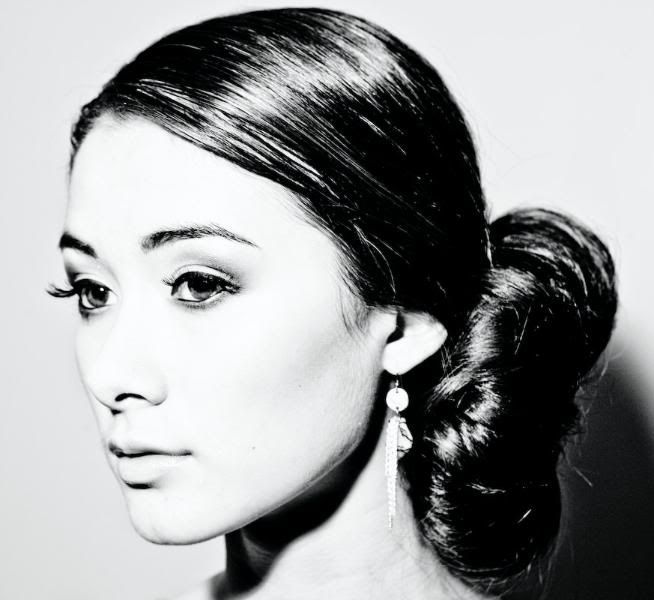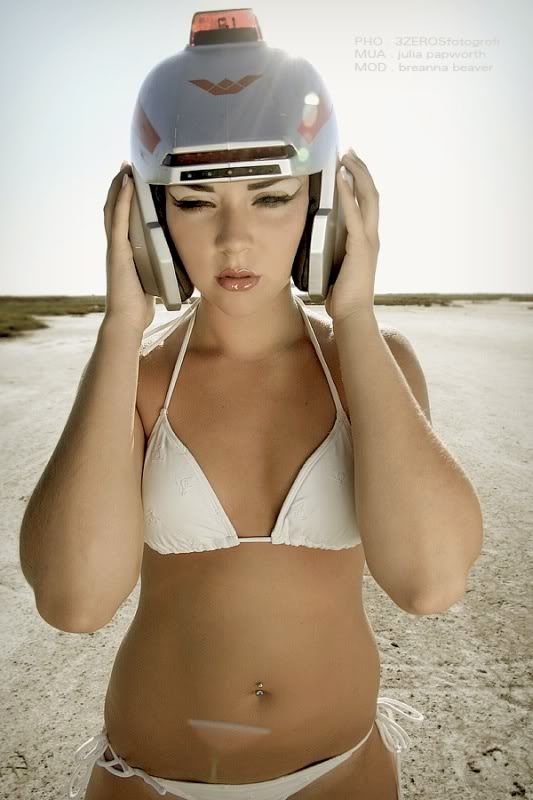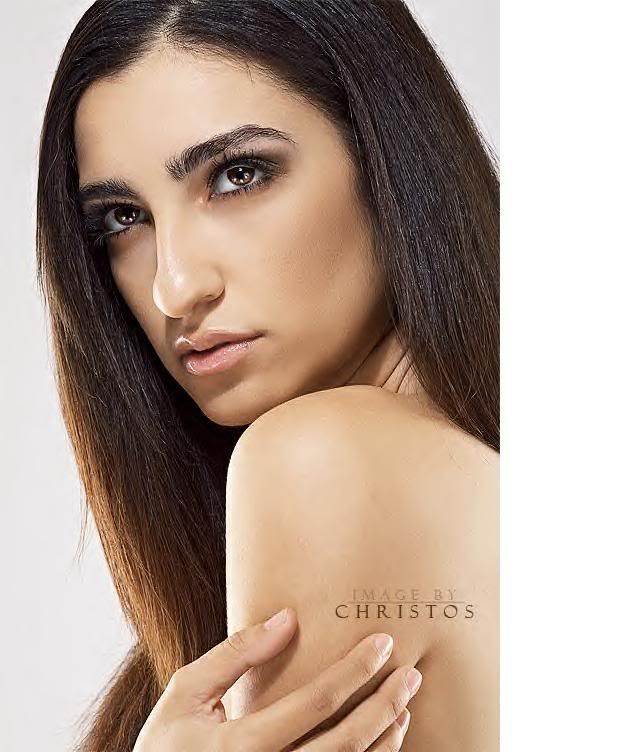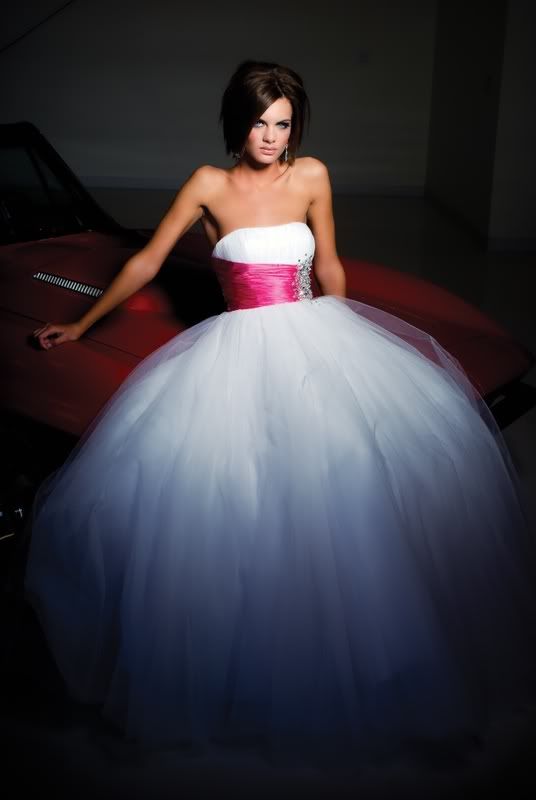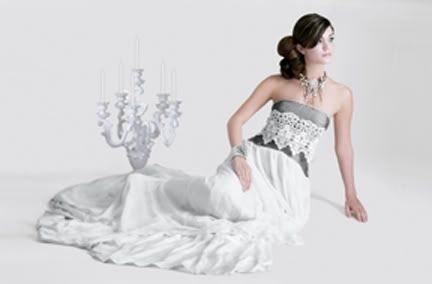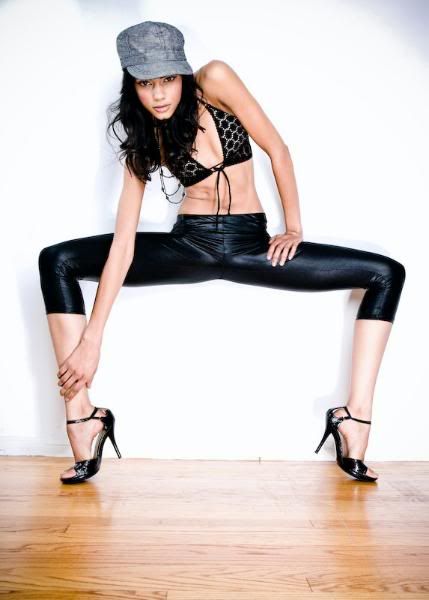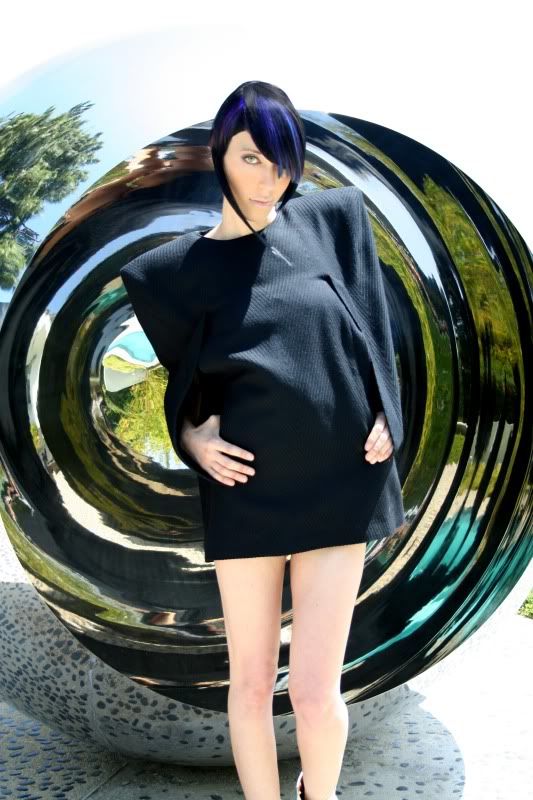 Verified Credits (0)
Worked with Julia Papworth? Share your experience and become verified!
Add Credits
Credit Notes
000 fotogrofi/photographer #757097
SHGfoto-Stefhan Gordon/photographer #439941
JCStudiosLLC/photographer #720883
Ryan A Ruiz Photography/photographer #695994
Deee-Liteful Images/photographer #378772
Mark Susan Photography/photographer #157215*
Phoquess/photographer #134691
Tate Hemlock/photographer #241133
kode b/photographer #497959**
MartinH/photographer #2827*
SWP/photographer #297039*
S.Pierre Price/photographer #9004
Alex Lim/photographer #20173
Paul Sebring/photographer #7579***
Nicolle Clemetson/photographer #342872 *
Christos_AZ Photography #384967 *
Adam Hendershott/photographer #187742***
Nina Pak/photographer#197077*
Paul Valach/photographer #137504
----------
Breanna Danielle Beaver/Model #1204015
O hyn/Model #683250
Lani Dre/Model #829398
Allison Pelletier/Model #647517
Michael Rose/Model #552639
Spyderbaby/Model #297732
Melinda AZ/Model #740357
Alicia Lauren Holmes/Model #719788
marlow DeVonne/Model #678262**
Ash2Model/Model #260492
H_B/Model #672253*
Lovely 1/Model #666323
Megan Accordino/Model #300435***
Cataclysm/Model #155349
Sashii Monster/Model #573051
Gabrielle Danielle/Model #42098*
Jacqui Nelson/Model #650074*
Sara Souza aka Sarazona/Model #453761
Fallon of GodsGirls/Model #161205***
Keasha Kessler/Model #55012*
Noelle Wheeler/Model #448028*
Ashley Day/Model #408628
Kimberly B/Model #555887
Stasya/Model #275700
Roberta Rae/Model #379085*
x Jessalyn x/Model #113292
Annie Garrett/Model#355826*
Deadlynightshade/ Model #271889*
Yardley December/Model #161205***
Caroline Gutierrez/Model #180913
Amanda-Faith Frlekin/model #247581*
Karisa Kleven/Model #433468*
MC_/Model#496680
Jezebelle X/Model #8179*
JustAthena/Model #344896*
Moonlady/Model#420180*
Francesca M/Model#126511*
Ines/Model #113404*
Kristina Aga/Model#149419*
Alfie Lewis/Model #128396*
Philip Lawrence/Model #411372*
-----------
Melinda Martinez/hairstylist #169056
Allie Rose/hairstylist #651012*
Heather Blaine/hairstylist #360242 *
ANJ/hairstylist/ #411411
Meghan Reese/hairstylist#576022
-----------
Kristine Frank/MUA #436584*
Jenn Nelson/MUA #505920*
Priscilla Magalee/MUA #620343*
Shannondzikas/MUA #374985*
Kelly Meeks/MUA#452727
Erin Marie Armsey/MUA #400703*
Lucy Brearley/MUA #394070*
Rachel Mitchell/MUA #384723*
Ryder Make-up Labs/MUA#19891*
-----------
House of Vogue/Wardrobe Stylist #623316

*denotes more than once

FILM
Red State Key Hairstylist
Cooper's Dell Productions, 2010 Dir. Kevin Smith

Beholder Makeup/Hair Department Head
ITVS Futurestates Productions, 2010 Dir. Nisha Ganatra

Pretty/Tough Hairstylist
Jet Pack Media, 2010 Dir. Stewart Hendler

The Burying Beetle Makeup/Hair Department Head
Dave Rock Productions, 2010 Dir. Dave Rock

Sexting Key Makeup Artist/Hairstylist
Prod. Tim Harms, 2010 Dir. Neil Labute

Audrey Hairstylist/Makeup Artist
Manchego Productions, 2010 Dir. Dean Pollack

The Wheeler Boys Makeup/Hair Department Head
Toughclub Productions, 2010 Dir. Phillip Flores

Losing Control Makeup/Hair Department Head
PHD Productions, 2010 Dir. Valerie Weiss

Spork Makeup/Hair Department Head
Last Bastion Entertainment, 2010 Dir. JB Ghuman Jr.

Promise Key Makeup Artist
Zoned-In Productions, 2008 Dir. David Quiroz Jr.

TELEVISION
Be a Knockout with Kendra Key Hairstylist
Dragonfly Productions, 2010 Dir. Andrea Ambandos

My Fair Wedding Makeup Artist
WeTV, 2010

Kendra Key Hairstylist
Alta Loma Entertainment, 2010

The Biggest Loser Hairstylist
Reveille, 2009 Dir. Ian Stevenson

U.N.I. Documentary Key Makeup Artist/Hairstylist
MTV Networks, 2009 Dir. Jahai Brightly

Split Ends Swapee
Style Network, 2008 Dir. Maggie Zeltner

COMMERCIALS/MUSIC VIDEOS
ASU Football Key Makeup Artist/Hairstylist
2010 Dir. Brett Tuttle

Stoli Vodka Key Makeup Artist/Hairstylist
Hungry Man Productions, 2010 Dir. Bryan Buckley

Worx Energy Drink Key Makeup Artist/Hairstylist
Media-X International, 2010 Dir. ZS Grant

Gameworks: Glasses Key Makeup Artist/Hairstylist
2010 Dir. Benjamin Oberman

Nike (Spec) Key Makeup Artist/Hairstylist
Stonesifer Productions, 2010 Dir. Lee Krieger

"Dynamite" - Taio Cruz Key Makeup Artist
Immigrant Film Productions, 2010 Dir. Bernard Gourley

"My Time" - Minus The Bear Key Hairstylist
2010 Dir. Michael Mohan

"Hole to Feed" - Depeche Mode Key Makeup Artist/Hairstylist
2009 Dir. Eric Wareheim

CELEBRITIES
JWoww Kendra Wilkinson-Baskett
John Michael Higgins Freddy Rodriguez
Julia Stiles Portia Doubleday
Samuel L. Jackson Jake Pavelka
Kathleen Robertson Bella Thorne
Mark Salling Cassidy Freeman
Shayne Lamas Caridee English

EDITORIAL
Elle Girl Uniq Lifestyles Magazine
The New York Times The Arizona Republic
Runway Beauty Magazine Oyster Magazine
Go Gilbert Magazine So Scottsdale Magazine The College Times Legal Loop Magazine
Lavish Lifestyle Magazine Hispanic Times USA
Exsto Magazine Tempe 12
Keane Creative The College Times
Corona The Tilted Kilt


PHOTOGRAPHERS
J Squared Tyler Shields
Adam Hendershott Mikael Vojinovic
James Ryder Kesler Tran