Details
Last Activity:
Mar 15, 2014
Experience:
Very Experienced
Compensation:
Depends on Assignment
Genres:
Editorial
Fashion
Fit Modeling
Hair/Makeup
Lifestyle
Parts Modeling
Promotional Modeling
Runway
Spokesperson / Host
Sports
Stunt
Swimwear
Underwater
See Less
Friends (222)
About Me
After a hiatus, I'm back and ready to shoot! I'm looking to revamp my book from headshots, to lifestyle, fashion, swimwear... if you're interested in shooting please let me know.
I may be in Miami but I'm a Massachusetts girl forever...
Life moves fast.. take time to enjoy every minute of it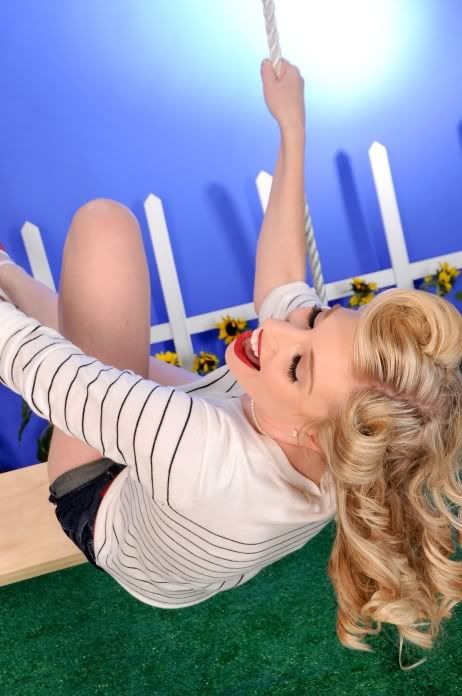 January 2011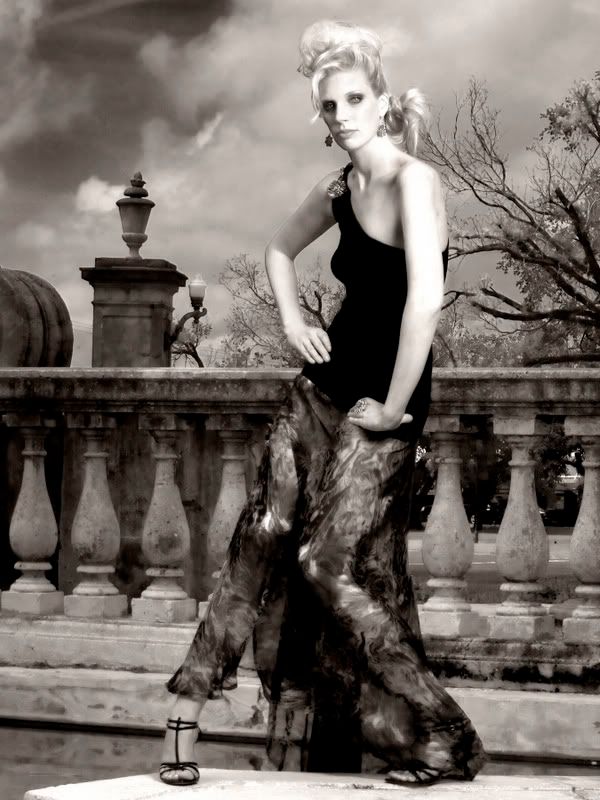 Credit: Joshua Cruey (Photographer), Fashions by Azucar (Designer), HL Makeup (MUA)
Check it out!! I was selected by South Florida's Metro Mix as Best Model 2008 in their "Best of" edition !!
http://southflorida.metromix.com/home/photogallery/best-of-people/795378/content
(slide 8 of 14 under the people section)
Runway
..
Funkshion Miami Beach Fashion Week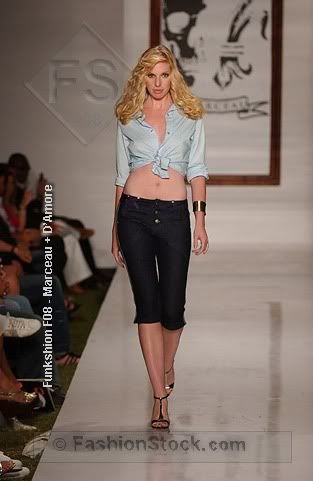 Marceau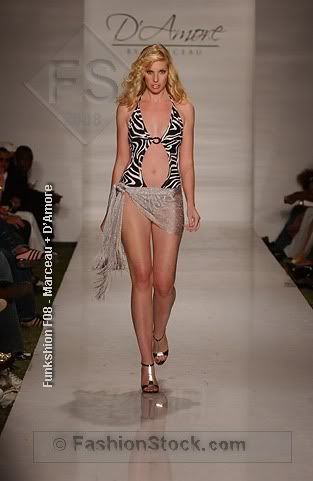 D'Amore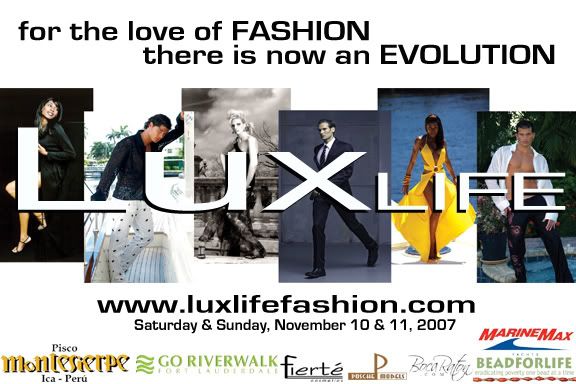 LuxLife Designer: FASHIONS BY AZUCAR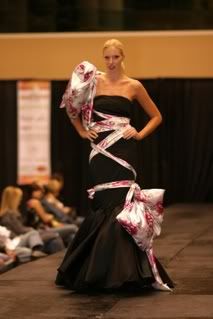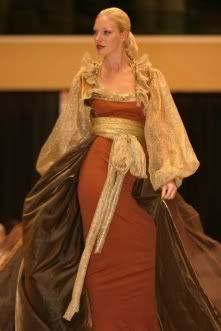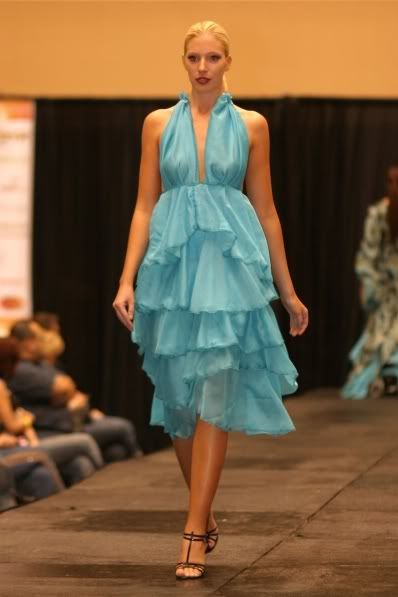 LuxLife Designer: BERNARD HOLLEY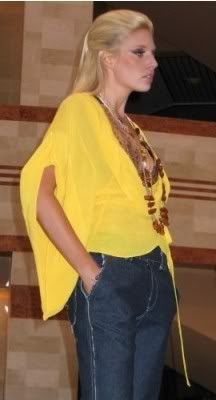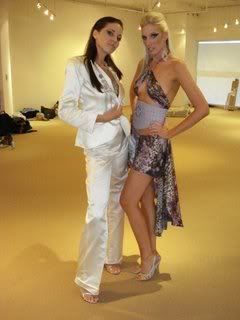 LuxLife Designer: EVA DANIELLE
LuxLife Designer: UNDERWRAPS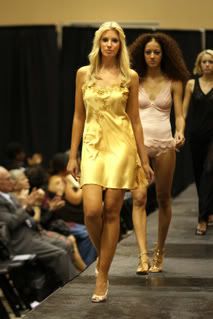 Photo by Saint John Photography (7/1/07)
I am extremely interested in working for tear sheets for my portfolio -- I will consider TFP/TFCD, if I feel that it will benefit both of our portfolios. I prefer to work with a MUA and stylist, because in the end, it pays off for all those involved.
LucaLuca / Breast Cancer Foundation Show
Although I find artist nudes beautiful, I am not interested, so please do not ask. Porn is porn, so no, none of that either.
I know the holidays are over, but I'm like that house that keeps their Christmas lights up all year long
. . . .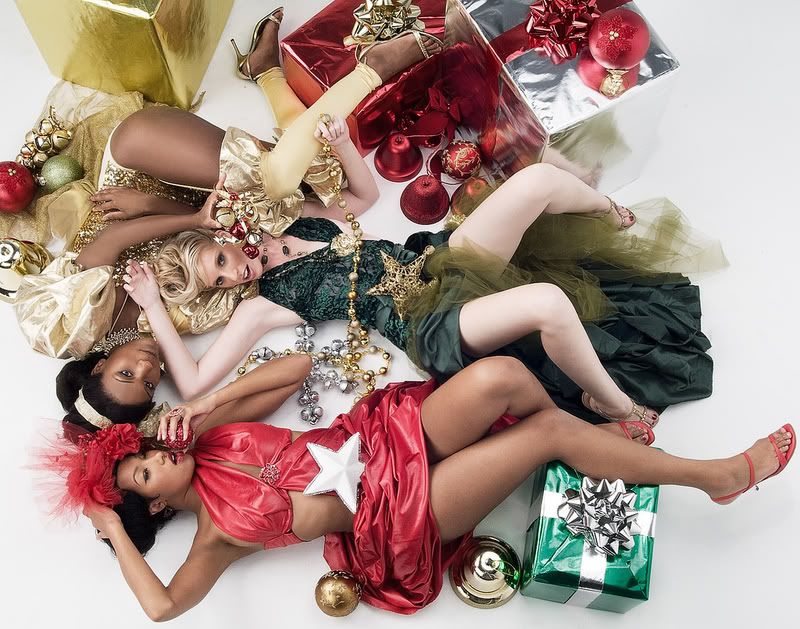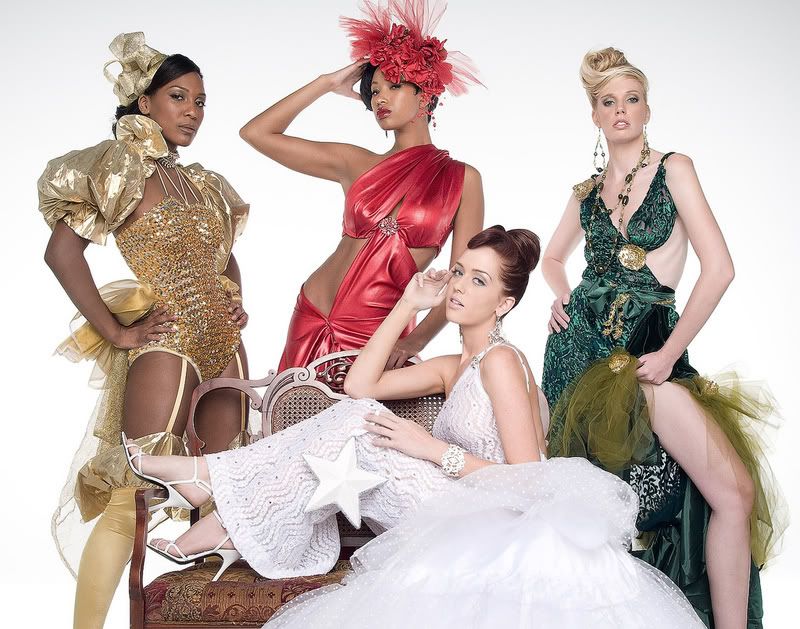 Photography: Maximum Aperture - MUA- Lisa Lee of Alluring faces
models: Jenna, Dafina, Trish S, Kiara
Cosmo Beach Bash 2008 -- it's official --
not only are Kiara, Dafina, Tugba, and I on
the Cosmo magazine website, we are ALSO in the August 2008 magazine issue!! Check us out!!!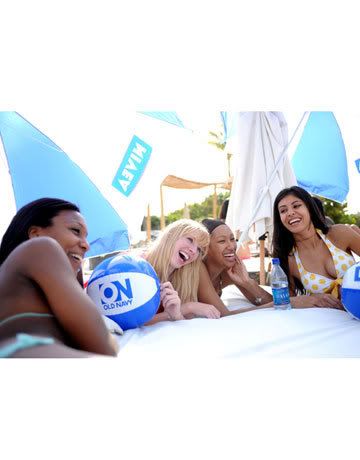 Photo Credit: Seth Browarnik, Cosmo Magazine
Experience . . . .
RUNWAY
Funkshion Miami Beach Fashion Week 2011
-Make-A-Wish Foundation / Eva Danielle
Nikki Beach Miami Swim Week 2011
-Adjane
- iCandy swimwear
-Tahari Roque
Roberto Cavalli
Body Gear
Ethos South Florida Luxury Lifestyle Runway Event 2009
-G.O.A.T.
-D'Amore/Marceau
-Rachel Lym Swimwear
-Stacy Shields Swimwear
-UnderWraps Lingere
-Inzo Couture
-Custo Barcelona
American Heart Associate Red Dress Runway Event
Funkshion Miami Fashion Week '08- Marceau/ D'Amore
LucaLuca
Likerr Couture
Tiffany & Co.
Nicole Miller
LuxLife @DCOTA
- Eva Danielle
- JiLou
- Bernard Holley
- Fashions by Azucar
- UnderWraps
Ft.Lauderdale International Film Festival
- Carmelita Couture
BocaRaton.Com LuxLife Preview Runway show @ Ft. Lauderdale Beach
- Rachel Lym Swimwear
- Eva Danielle NY
BocaRaton.com /LuxLife Teaser Show @ Art Bar
- Fashions by Azucar
- Slavica Swimwear
BocaRaton.com /LuxLife Media Show @Pangea Hard Rock
- Fashions by Azucar
Fashions by Azucar -multiple shows/ various locations/ various runway photo publications
JC Penney/ MTV Back to School Runway event
FTLModa Ft. Lauderdale's Fashion Week 2007:
-Student Competition (our team won!)
-Opening Ceremony/ Gala Runway Show
-Eduardo De Las Casas (Haute Couture Women)
-Benilda Nya (Haute Couture Women)
-Novimari
-Millitrame
-Jennifer Tattanelli (Haute Couture)
-Nino Lettieri (Haute Couture Women)
-Slavica (Resort Wear)
-Carmen Fagnoil (Haute Couture Women)
-Sebastian Toulouse (Haute Couture )
-Marina Mansanta (Haute Couture Women)
La Playa Fashion Show Featuring Posche Models/ Oak & Park Boutique * multiple shows
Add Inc. Architecture Mixer Runway Design Show
Atomic 79 Gold Party / Essentials Boutique for the Children's
Home Society Charity Event
St. Bart's Fashion Shoot/ Starlight Children's Foundation Charity Event
- Body Gear
COMMERCIAL/ TV/ MOVIE
Fernando Hidalho Show- Eduardo De Las Casas Runway Segment Feb 2011
Marley and Me (Jennifer Aniston/Owen Wilson)- Fox 2000
Art News Network Reel - Eva Danielle (Summer 2007)
ITT Technical Institute Criminal Justice Program (CSI)- (Summer 2007)
Tinnitus PSA - MTV/VH1 (airing 2007)
Gatorade Commerical featuring D. Wade and the Miami Heat (Winter 2007)
PRINT
Various assignments, please contact for specifics
American Photo Magazine ShootOut (Feb. 2011)
Nova Southeasten University 2008 Print Ad Campaign
TEARSHEETS
944 Magazine- Fashions by Azucar Editoral
Vicious Magazine- Fashions by Azucar Editorial
Boca Luxury Magazine
Glitter Fashion Magazine, Japan- August 2008- Editorial
Vicious Magazine- (June 2008?)- Ad for Fashions by Azucar
GoRiverwalk Sept. 2007- Ad for Posche Models
GoRiverwalk Sept. 2007- LuxLife Editorial Shoot
Go Riverwalk March 2007 (2 pages)-FTL Moda Runway Show
Luxury Magazine Winter 2007- Fashions by Azucar Show @ Pearl
Sun Sentinel July 20 2007-Rachel Lym Swimwear @ BocaRaton.com Beach Runway Show
411 Magazine June 2007- LuxLife/BocaRaton.com Preview Show
Six Degrees.com - LuxLife Media Show @ Pangea
OTHER
Various tradeshows, hairshows, live modeling events such as:
February Point Luxury Resorts, Exuma, Bahamas
2007 Mercedes Benz Fashion Week- Miss Bikini (Italy)
Danone World Cup Soccer Event 2008
Marina Max International Yachting Event (2007, 2008)
Winterfest Black Tie Gala 2006
Winterfest Boat Parade 2006
International Yachtsman Mansion Party
Chi World Hair Show
Goldwell/KMS Hairshow
International Congress of Esthetics Beauty Show
Miami International Beauty & Barber Show
Fashions by Azucar/ Sticky Grooves Magazine Event
BocaRaton.Com Fashion Show, Rachel Lym Swimwear, Sun Sentinel
I'm always open to comments and constructive criticism -- so please feel free to browse my photos and let me know what you think.
Interested in working together??
----> Contact me at TSheehan@nova.edu
**Note: Although I am very fair-skinned, I can be airbrushed tan (as light or dark as photographer wishes), if required for a specific shoot. I have included photos of myself on this page both with and without the airbrushed tan.
Thanks for stopping by, and best wishes for a future filled with success!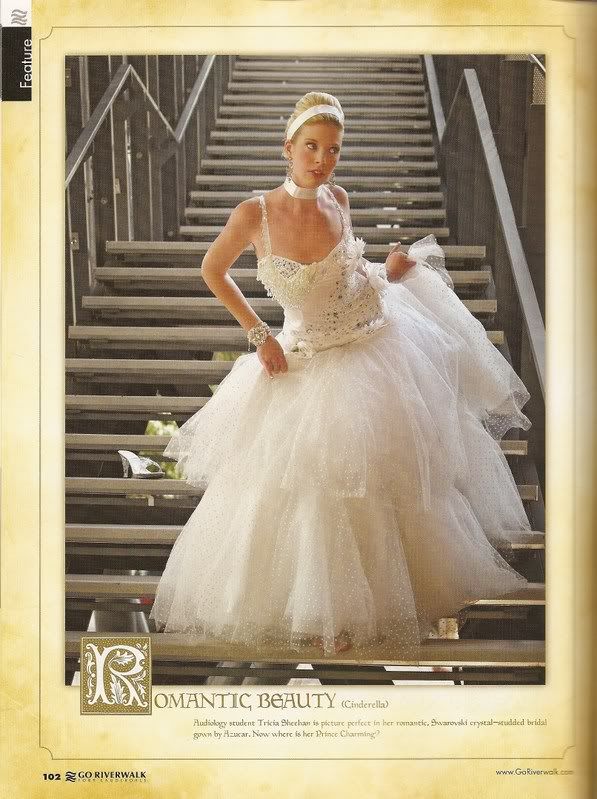 Photographer: Gio Photography, Stylist: Fashions by Azucar Go Riverwalk Sept. 2007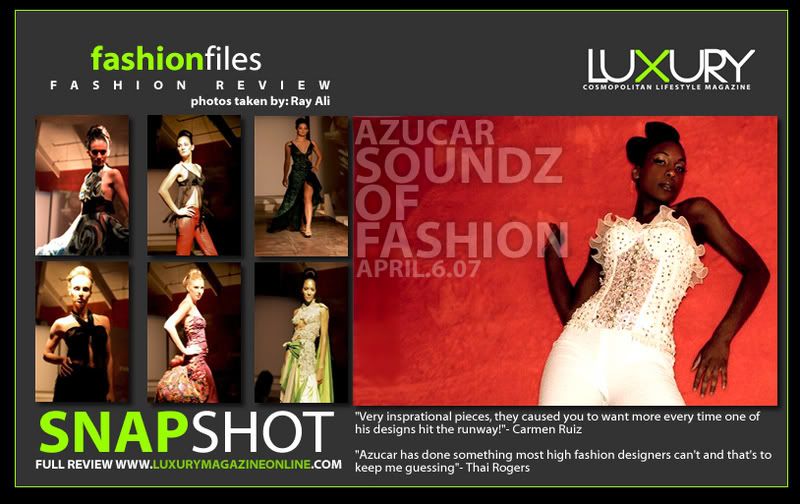 -Please only send me a friend request if you are interested in working together-
Verified Credits
Worked with Trish S? Share your experience and become verified!
Add Credits
Credit Notes
Some of the fantastic MM individuals I have worked with in the past:
Joshua Cruey- Photographer #60456
Saint John (John Landers)- Photographer #3202
Couture Imagery (Nicholas Zantop)- Photographer # 188081
Oswaldo Saiki- Photographer # 128664
J Zero Photography- Photographer # 188564
Brittany Page Photography- Photographer # 163129
JNITE- Photographer #123958
Doug Vousler-Photographer#273132
Brouj Photography- Photographer #262625
Gio Photography- Photographer #299395
Mfpim Photography- Photographer #541282
Maximum Aperature- Photographer #157115
Sylvia Krvickova- Photographer #167392
Mina Cassandra Kuhn-Photographer #659698
Alejandro Renteria- Photographer #161458
Abel Cruz PhotoStudioMiami.com
HL Makeup- MUA #305441
Alluring Faces Studio- MUA #72327
Summers Beauty for All Seasons- MUA # 156195
Jacquis Make Up Artist- MUA # 145590
Katrina Rodriguez- MUA #288924
Soli Mar ProMakeup- MUA #378163
Christine Dell- Hair Stylist #161358
Jaimie- MUA #491432
Kiara- Model- # 112884
Tiffany- Model - #27547
Brooke- Model - # 198372
Jocelyn Binder-Model # 59169
Dafina- Model #184506
Ester Victoria- Model #220296
Erica R.-Model #82246
LA Storm-Model#414871
Ms. Shelly-Model#369877
Sindy Perez-Model#353323
Jasmine-Model#333169
Gio- Model #239467
Jeannet Pierre- Model #306875
Kia Ling - Model #188101
Adam Henry -Model #328523
Christope Willams- Model #329656
Janine M- Model #289974
Daniela Perez-Model #133253
Kelly Szabo- Model #51781
Sarah P. - Model #18106
S A R AH- Model #24709
Iryna Storozhuk- Model #359230
Sasha D- Model #374180
Tugba- Model #507593
Jenny K- Model #378077
Quincey - Model #473111
Joseph B - Model #487268
Claudia S -Model # 469544
Lena Vesel - Model #325488
Nathan Wessel -Model # 476996
Jenna Elizabeth- Model #29972
Ryan the Transformer- Model # 149490
Eva Danielle- Stylist #368956
Eduardo De las Casas- Stylist #265510
Slavica - Stylist #337176
Bernard Holley - Stylist #468203
...and of course..my fabulous runway coach, Azucar of Fashions by Azucar wardrobe stylist # 50575
Other:
Don Schneider - Chateau de la Mer #807023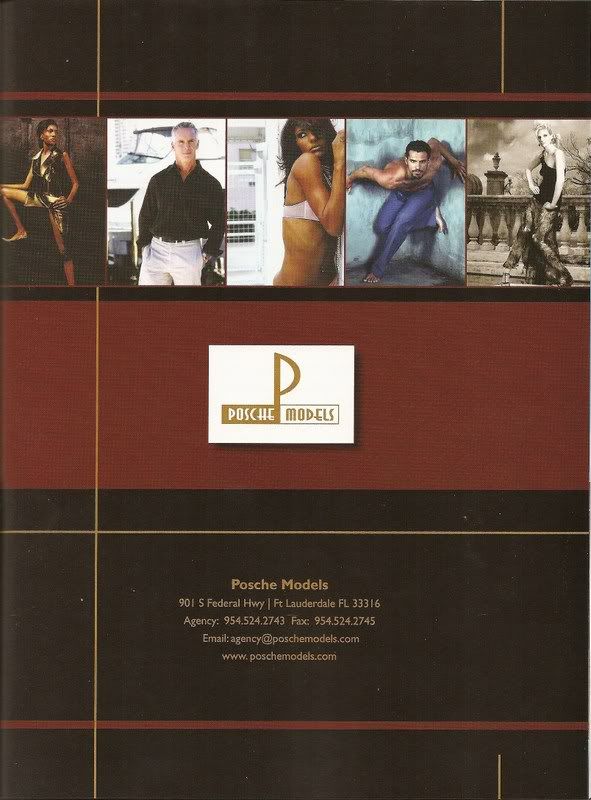 I'm in the top right in the black and white photo