I have wanted to post my pro kit for so long but never took the time to do it until now. So here is my kit. I also have an assistants kit that is fully stocked, a bag with my file folder, a huge binder of face charts and my hair kit but I don't have pics of those or my personal kit. If you want to know the brands or purpose of anything just ask. Also I just used my kit that day so it's dirty sorry.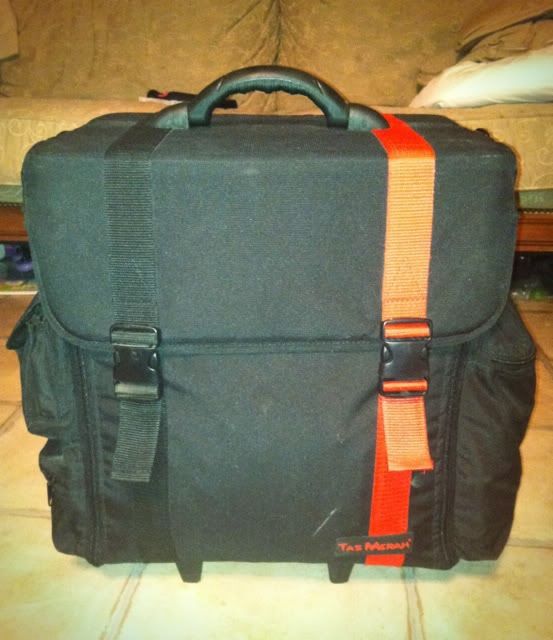 These are photos of the front, sides and back of my kit closed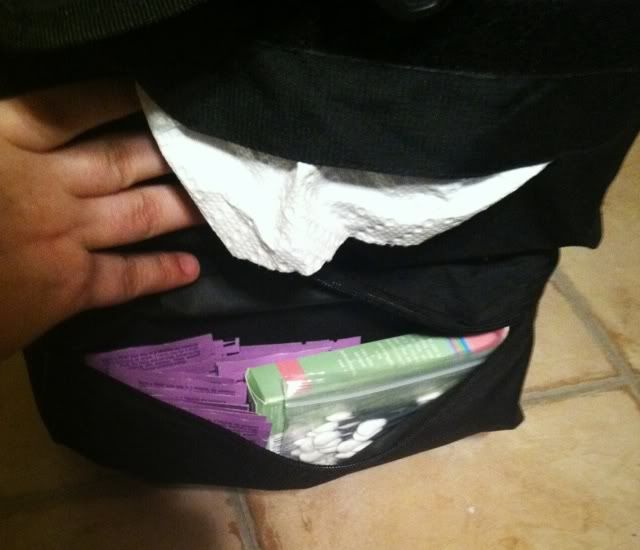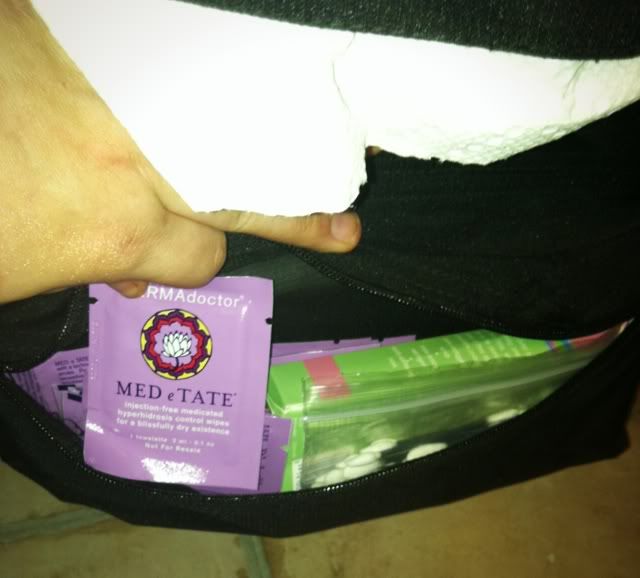 This is what is in the left side if you're looking at the front. There is a slot that I put Kleenex towels in and my cotton pads. In the zipper below is biore strips and my Med e Tate wipes.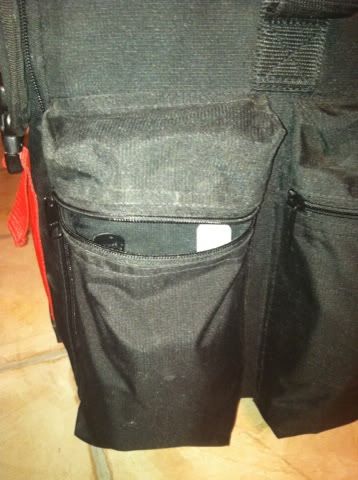 This is what is in the right side left pocket zipper. Mattifyers, eye makeup remover, toner, face wash body shimmer, numbing cream and cleaning oil for waxing.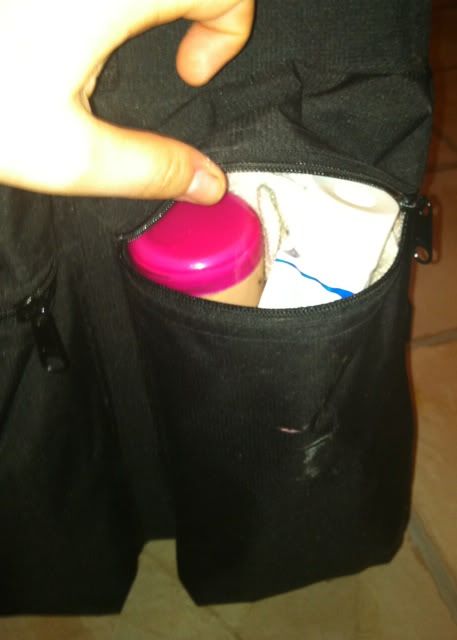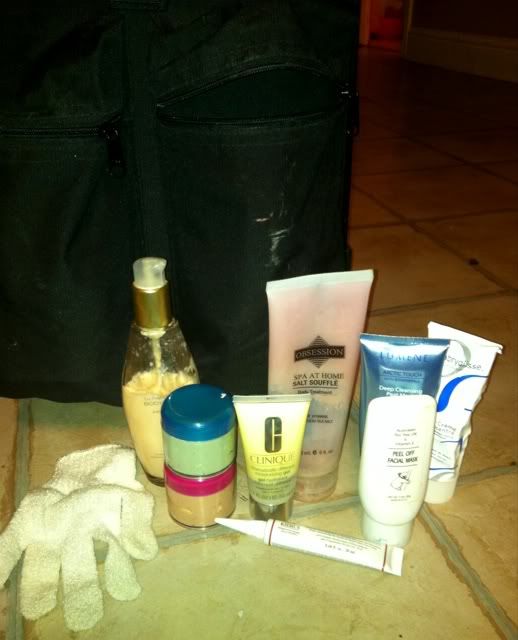 This is what's in the right side right pocket zipper. 2 face masks, scrubbing glove, sea salt scrub, shimmer lotion, wrinkle cream, oil free moisturizer, moisturizer for dry skin, another mud mask and a peel off mask.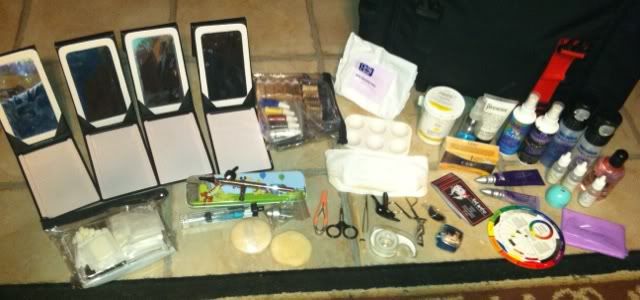 This inside the top part of the case with a pic of everything in it and of it empty. So im not going to name every little thing so here is a summary of it. there is my lesson teaching stuff, samples, wax, primers, eye primers, airbrush stuff, tools, color wheel, face wipes, setting spray, water, brush cleaner, hand sanitizer, no sweat spray, saline solution, mixing trays, blotting sheets, business cards, soap and makeup remover. Up top are my brushes. I think that is everything.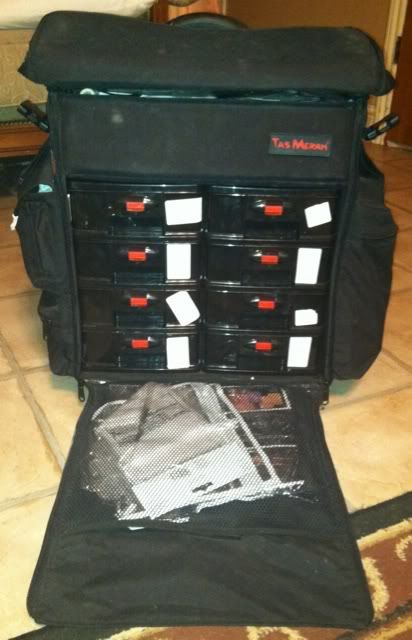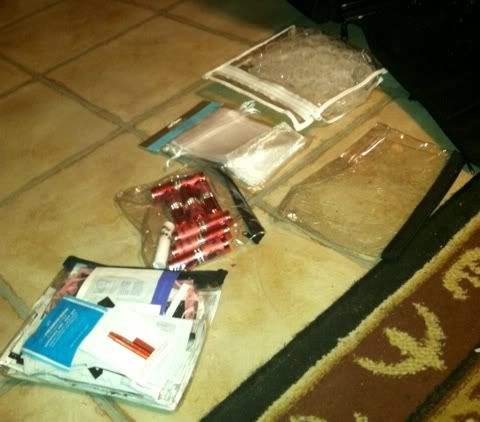 This is the front fold down mesh zipper pocket full and empty. In this are samples, lipsticks I have custom made, organza pouches for touch up kits, 1 extra clear zipper bag and a big bag of snap containers to put to go products in.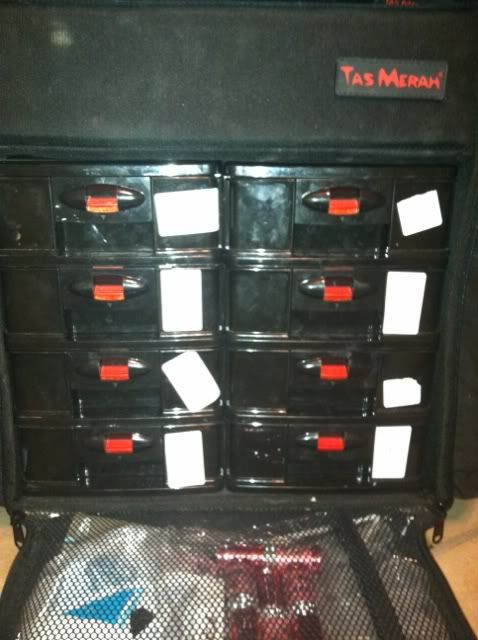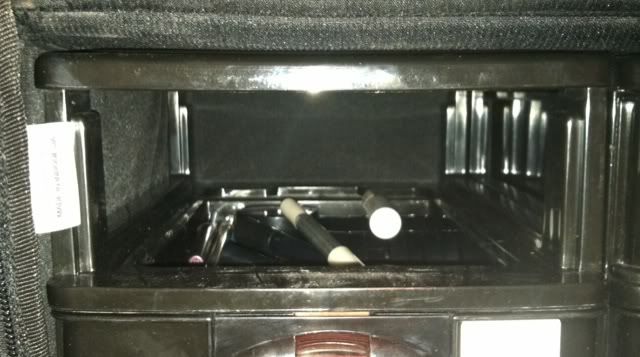 This is a front view of the drawers which lock in place and are labeled. Name of drawers from left down to right down. Also is a pic of a drawer pulled all the way out and what it looks like empty, it fits a lot and most of the drawers are not even full.
LEFT
1. Over the Top
2. Peepers
3. Lurking in the shadows
4. Rosey
RIGHT
1. Lay IT On Me
2. Smackers
3. Disappearing Ink
4. Mug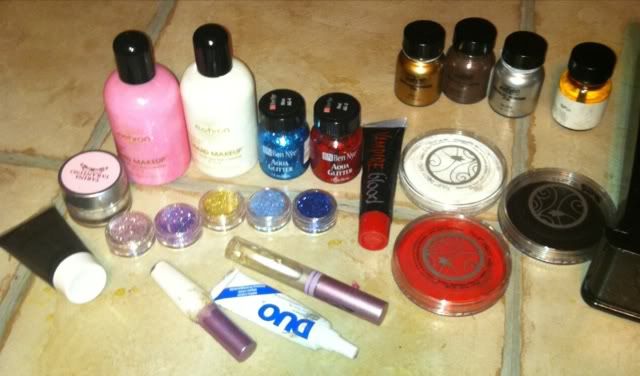 Over the top drawer.
Spirit gum, 3 metal powders, 2 liquid glitter, 3 cream cake face paints, 2 liquid face paints, 1 cream face paint, 1 fake blood, 1 eyelash glue, glitter glue, jewel glue, 1 shimmer glitter and 5 cosmetic glitters.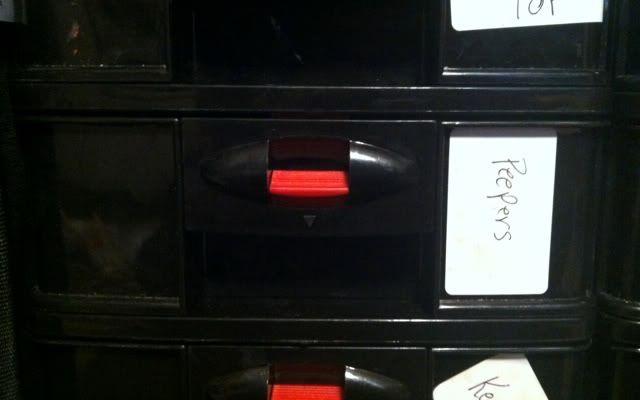 Peeper's drawer.
90 pair of false eyelashes with 9 different types, 5 mascaras, 1 eyelash primer, 3 liquid liners, 1 pencil liner, 1 cream shadow pencil, 1 brow setting wax stick, 3 brow powders in 3 dif colors, 2 base creams for different effects for sheer shimmer shadows, 3 sheer shimmer and iridescent loose shadows, 4 shimmer and glitter loose shadows, 11 different matte and shimmer pigments, 1 gel w/p liner and 4 different color w/p cream colors.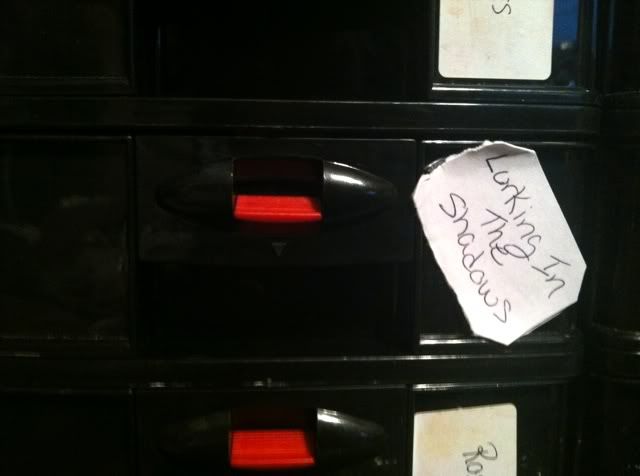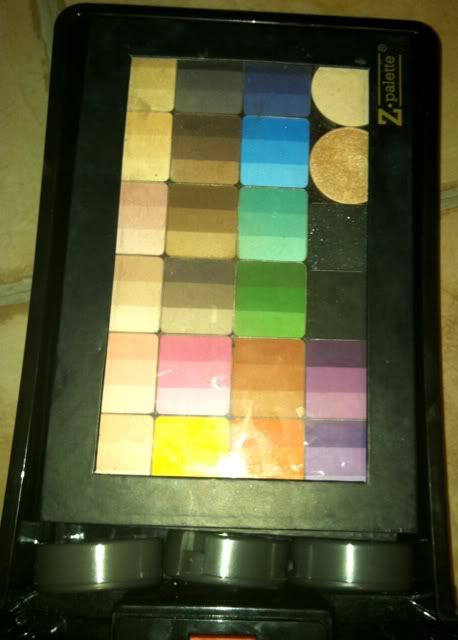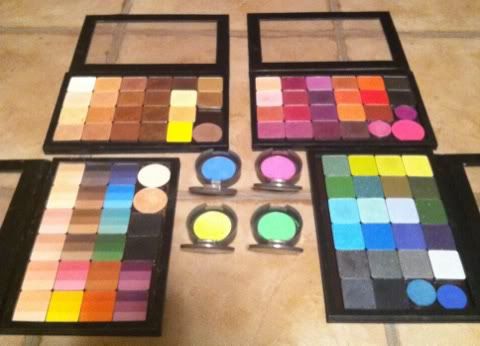 Lurking in the Shadows drawer.
Bottom left palette- inglot rainbow matte shadows, plus1 inglot matte black, inglot shimmer black, stila kitten and my custom made eggshell white shadow that gives a pretty glow.
Top left palette- this is my neutrals, all the squares are different inglot shadows that are all amc's, shimmer and glitter, plus my custom made taupe shimmer shadow.
Top right palette- this is my pink, purple, orange and red palette, all the squares are different inglot shadows that are all amc's, plus sugarpill hot pink matte and my custom made bubble gum shimmer pink and hot pink purple.
Bottom right palette- this is my yellow, green, blue and gray palette, all the squares are different inglot shadows that are all amc's, plus my custom made shadows in shimmer marine and faded dusty deep blue.
Center 4 shadows- kryolan UV day glowing in neon pink, yellow, blue and green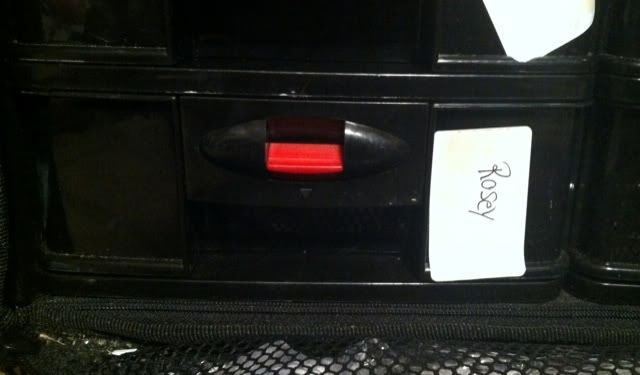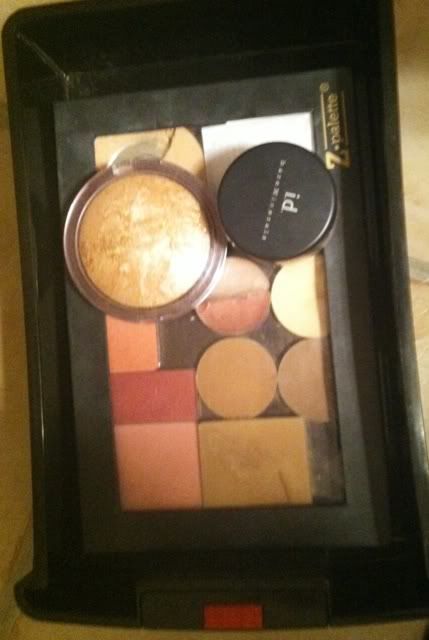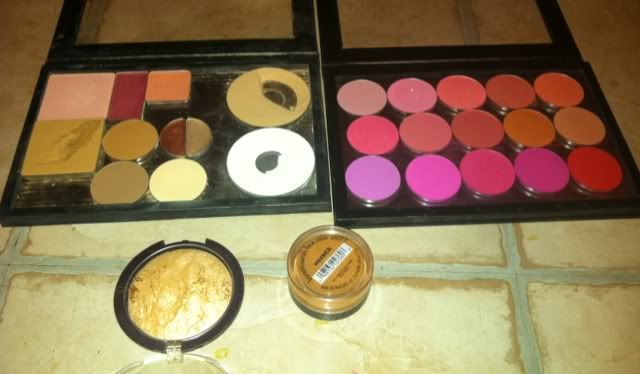 Rosey drawer.
Left palette- 2 bronzers, 3 blushes, 1 contour, 1 highlighter, 1 cream pearl highlighter, 1 cream pearl blush, 1 colored setting powder and 1 translucent setting powder.
Right palette- all LaFemme blushes
Up front- shimmer bronzer and blush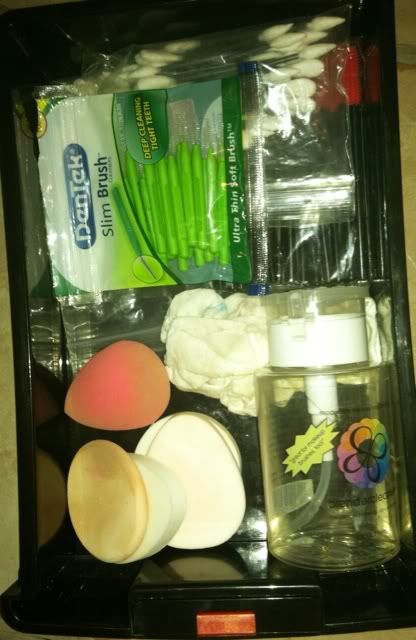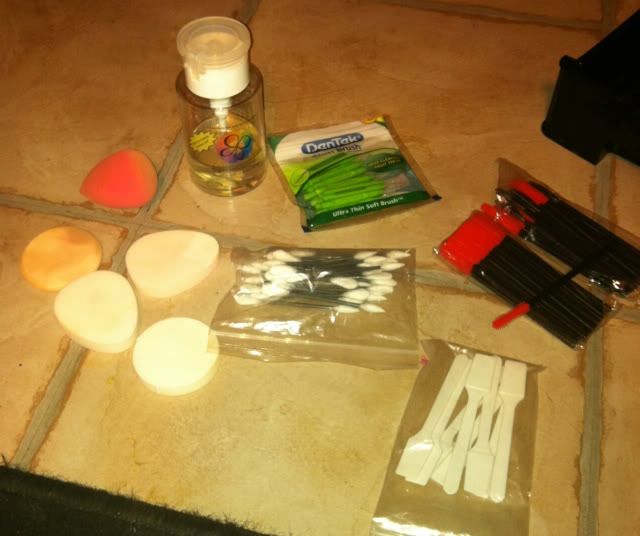 Lay It On Me drawer-
beauty blender sponge cleaner, beauty blender im ordering more this is my last one, 4 powder sponges, tiny dental pipe cleaner wands for mascara and lower lashes, flat and pointed q tips, gel mascara wands, scooping spatulas and missing is wedge sponges.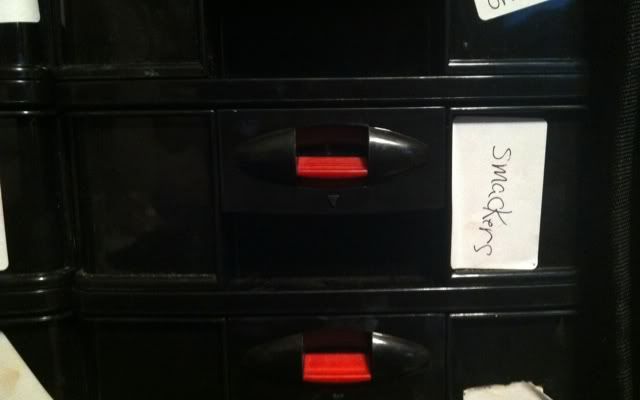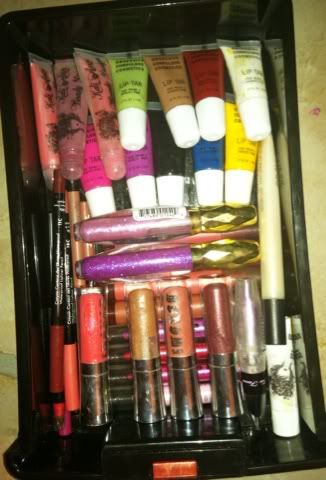 Smackers drawer-
4 lipstaines, 4 sheer lip glosses, 4 colored lip glosses with plumper, 1 of my custom made lipsticks, 3 of my custom made liquid lip sticks, 9 lip tars, 4 iridescent lip pencils and 7 lip liners.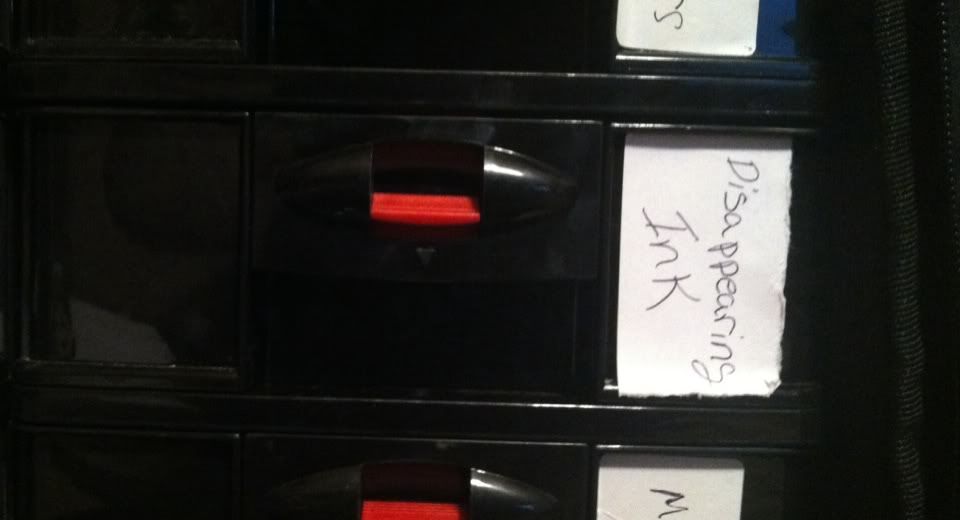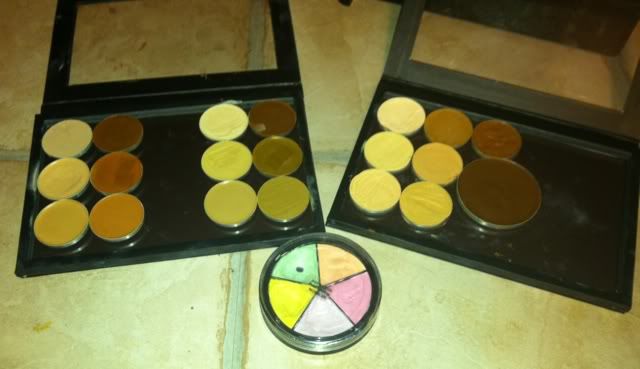 Disappearing Ink drawer-
Left palette- 12 Kett cream concealers/foundations in red and olive
Right palette- 8 cover FX full coverage foundations also used as concealer
Center- Kryolan corrective color wheel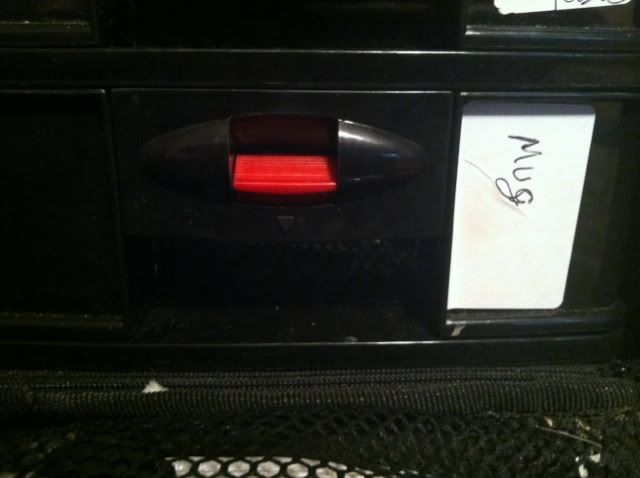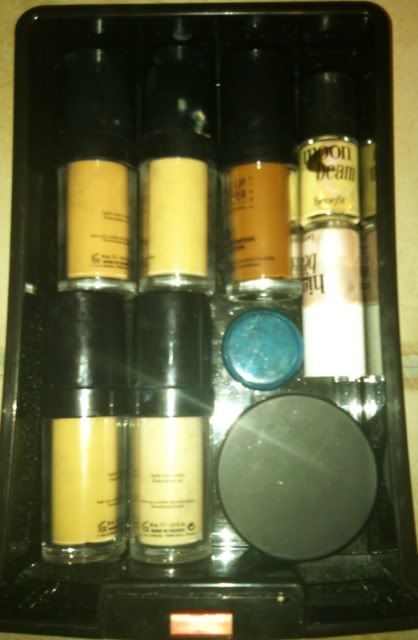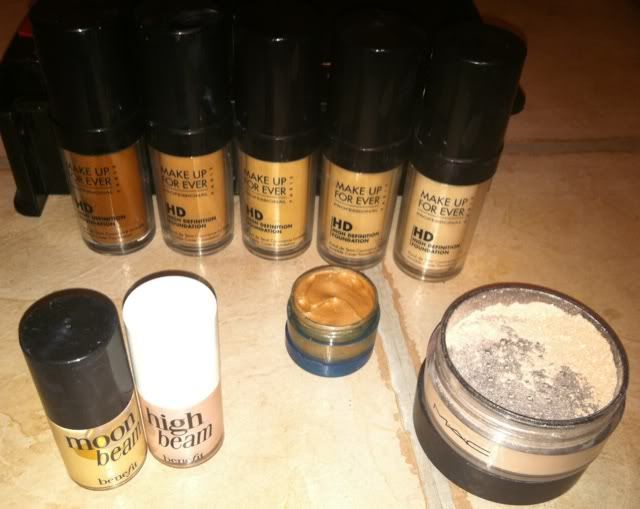 Mug drawer-
5 MUFE HD foundations with my pink under tone ones missing that are being restocked, 1 skin bronzing cream/foundation mix, 1 iridescent skin brightener, 1 pearl skin highlighter and 1 shimmer/glitter powder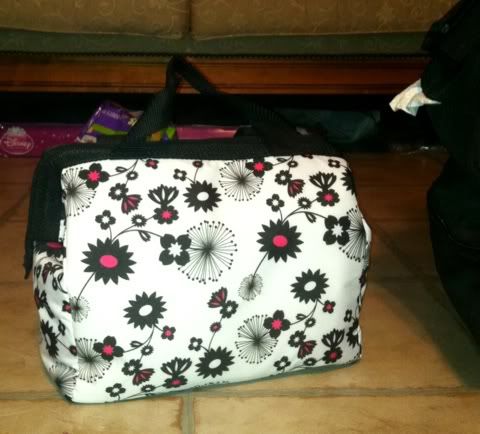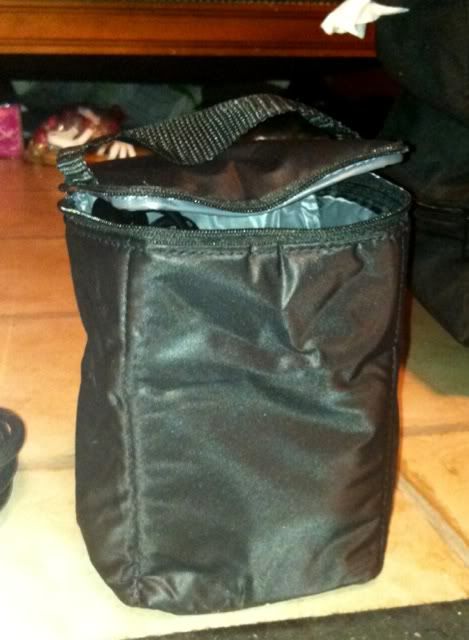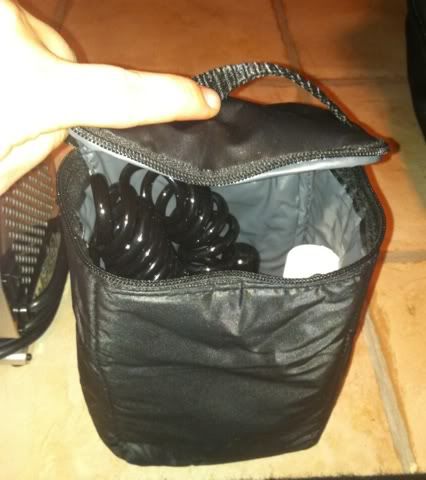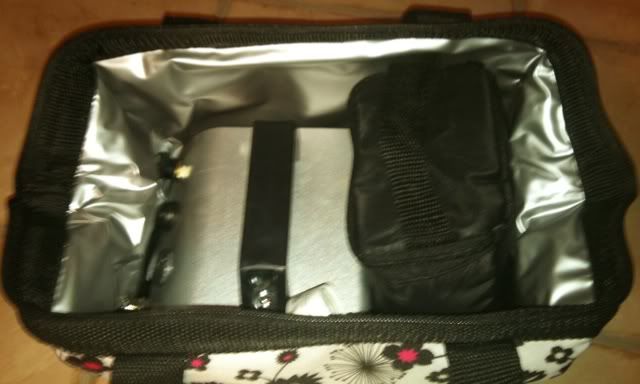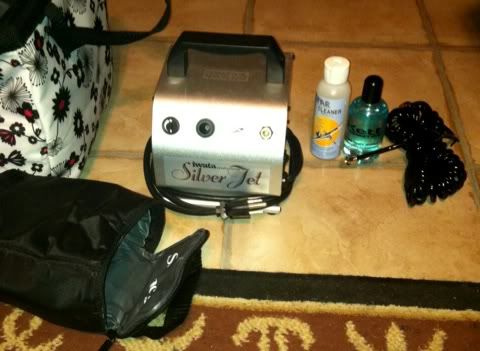 Floral insulated airbrush zipper bag- 2 airbrush cleaners, 1 spiral air hose and my iwata silver jet.