EIGHT MODELS NOW CONFIRMED / 5 '1 TO 1' RATIO GROUPSHOOTS / TWO 80 DEGREE OCEANWATER BEACHES / PRIVATE SHIP SHOOTING LOCATIONS / 6 DAY FOOD & LODGING INCLUDED
The Carnival Miracle will be your host cruiseship for this 6 day 'Cruiseboat Photoshoot' from Sunday, October 13th to Saturday, Oct 19th. Current cost to attend this 6 day cruiseboat photoshoot is approximately $600 per person (double occupancy necessary). It's the only cruiseboat photoshoot where you can book one on one shoots with your favorite models for a full day, with 4 'one on one' groupshoots also planned. To review additional details and to book your cruise, contact Jessica at 1-800-819-3902 ext. 85395
http://www.carnival.com/core/cruisedeta … tierCode:,
Here's sailing and photoshoot itinerary:

Sunday (Oct 13) / Leaves Long Beach 4:30 PM / Introduction Meeting in Buffet 7:30pm
Monday (Oct 14) / At sea all day / Groupshoot 4-8pm
Tuesday (Oct 15) / Docking in Cabo 9:30AM / Beachshoot in Cabo / Boarding at 4pm
Wednesday (Oct 16) / Puerto Vallarta / Dock 9AM / Afternoon & Sunset Beachshoot at Conchas Chinas / Depart 9PM
Thursday (Oct 17) / All Day on Ship / One on One Shoots All Day
Friday (Oct 18) / All Day on Ship / Groupshoot 4-8pm
Saturday (Oct 19) / Arrive at Long Beach / Debarkation
This will be the 5th 'cruiseboat photoshoot' I've attended. If you're looking for an organizer who really knows how to put together some great shoots on this venue, THIS is your cruiseshoot. This will be a 'one to one' photographer to model ratio event. Cabo San Lucas and Puerta Vallarta (see images below) are hands down the most beautiful beaches on Mexico's Pacific coast. This cruiseship has 3 nightclubs that are ROCKIN every night, resulting in MASSIVE funtimes when not shooting. Cameras also welcome inside nightclubs. There's also FREE entertainment and comedy shows every night, and 'Rockstar Karoke'. The 2 scheduled on ship photoshoots will be conducted in the late afternoon and early evening at security fortified on ship locations reserved by 'guest services' on the ship.
ATTENTION INTERESTED PHOTOGRAPHERS:
Unlike cruiseboat photoshoots organized by others, this event provides ZERO profit to the promotor. You DO NOT pay me, you purchase your discount cruise tickets directly from Carnival Cruiselines at 800-819-3902 (ext. 85395/Jessica). Each photographer attending MUST also purchase a cruise ship ticket for the model of his (or her) choice. And because it's YOUR model selection for this event, you are not forced to shoot a model that some promotor decides to invite without your input. Photographers must also allow other photographers to shoot their invited models, who will in turn allow you to photograph their invited model, providing all photographers with a multi-model shoot that YOU had a hand in selecting.
ATTENTION INTERESTED MODELS:
Models attending this cruiseboat shoot receive a FREE cruise ticket from their sponsoring photographer. All additional expenses accumulated on the cruise (bar tabs/souveniors/on shore expenses) will be your responsibility. Model releases will be included for all 4 groupshoot photoshoots within the purchase of your cruiseship ticket. Models can also receive a small amount of compensation pay by booking a few shoots on the 'Thursday Paid One On Ones' day. Models will have the right to use any photo that photographers post or use. If you're interested in attending, please post a message on this events forum thread indicating your availablity, and photographers interested in sponsoring you will make contact.
ATTENTION EVERYONE ATTENDING:
To get on the cruiseship, you MUST HAVE either a US Passport, OR a certified Birth Certificate accompanied by a State Drivers License or State issued ID Card. Unlike other cruiseboat photoshoots, photographers & models are welcome to invite friends on the cruise, but they MUST NOT interfere with the proceedings of the 4 planned groupshoots. The 2 groupshoots on the ship will last a total of 3 1/2 hours each... while the 2 groupshoots in Mexico will last for 4 1/2 hours. ALL participating photographers and models on this cruise MUST attend the four groupshoots. Models WILL NOT be compensated financially for participating in those 4 shoots. Thursday, Oct 18th will be the designated 'one on one shoot day'. One on one's may include some form of financial compensation... they may not. It all depends upon what the model and the photographer agree upon. I heard from far too many fantastic models last year who said they would've liked to attend the Sept 2nd cruiseshoot, but couldn't because they would be losing paid assignments during that week. That is the reason why I initiated the 'Thursday Paid One On One Day'... to assist them in making a few bucks while they're away. There will also be NO single photographers sponsoring more than TWO models, as maintaining a ratio as close as possible to 'one on one' is always best for group events. Please post a message here if you're available and interested.
THE SIX MODELS LISTED BELOW ARE CONFIRMED FOR OCT 13
Jessica Edstrom MM#2690710
Mikhailey Ray MM#1730418
Rose Lorali MM#2606747
Noley Ryan MM#2951235
Michele Belle MM#1565314
Cali Girl Tracy MM#184290
Gina Madonna MM#1050154
Marissa Brooke MM#3106821
MODELS LOOKING FOR SPONSORING PHOTOGRAPHERS BELOW
Angelina MM#1994203 (worked with multiple times / comes highly recommended)
Tracey MM#2717798
Southern Sweetness (Amanda) MM#442104
Maranne MM#829585
Envii MM#1840481
Bella Burke MM#1502944
Lovell MM#2801141
Tiffany Cook MM#2597065
Joylyn MM#151363 (worked with multiple times / comes highly recommended)
Tina Desaro MM#47584
Asianbella MM#2475769
Bonita MM#311346
Fanny Glass MM#2805639 (worked with multiple times / comes highly recommended)
Ciara Pisa MM#2120729 (worked with multiple times / comes highly recommended)
KeriAnn MM#1515562
Ella Modella MM#136110
Tiffany Cappotelli MM#2722755
Brittney Robb MM#2691125
Erin Day MM#394169 (worked with multiple times / comes highly recommended)
Saint Karina MM#2842507
Jaclyn Devault MM#2967365
B-Babe (Brenda) MM#2955791
Tiffany Sanchez MM#2978111
Mikah Sullivan MM#2745146
CheyGal MM#3008205
Here's some images taken from last 4 cruiseboat photsohoots I've hosted & attended. Coming on this cruise is a guaruntee of major funtimes. This shot below is less than half of the models & photographers who participated in last years cruiseshoot... had over 60 fantastic models and talented photographers who attended...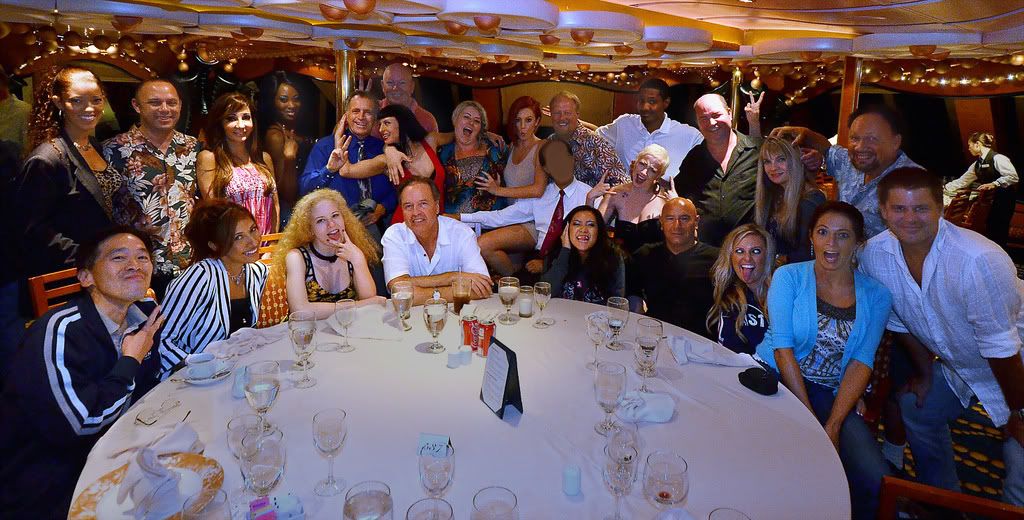 Jen inside the cruiseship glass elevator.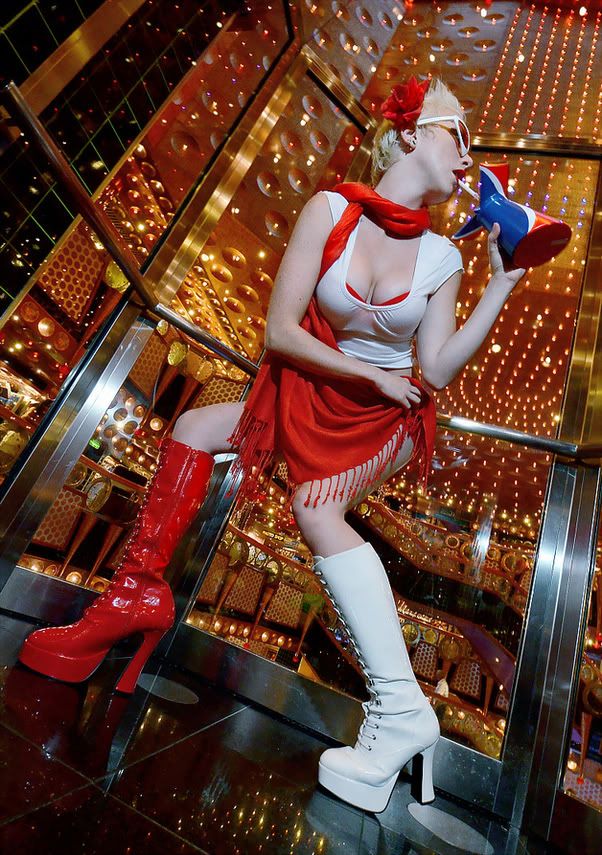 Andriana splashing thru the 81 degree oceanwater in Puerta Vallarta.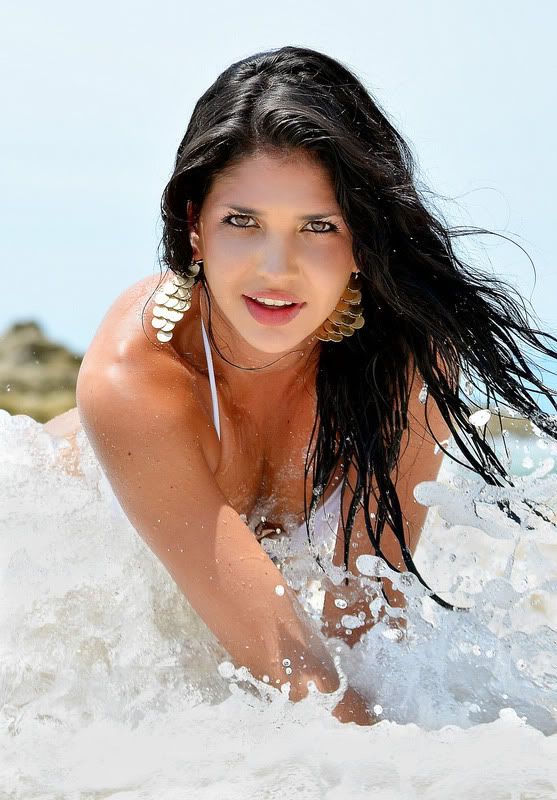 Laura onboard the cruiseship's Morocco Room.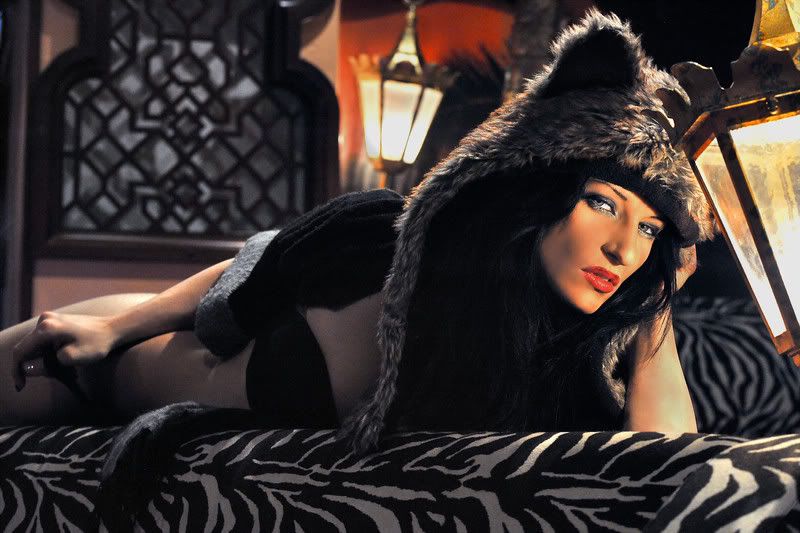 Sacha on the upper deck.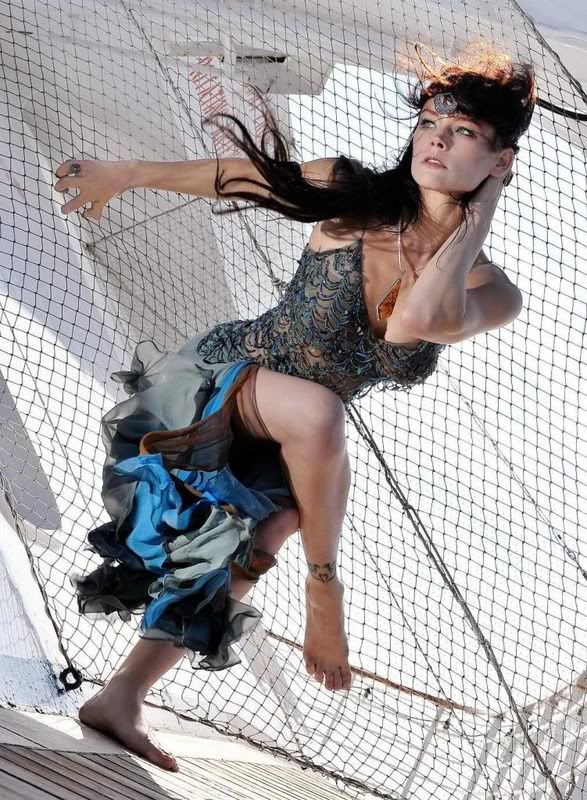 Charlie Kristine on the basketball bleachers.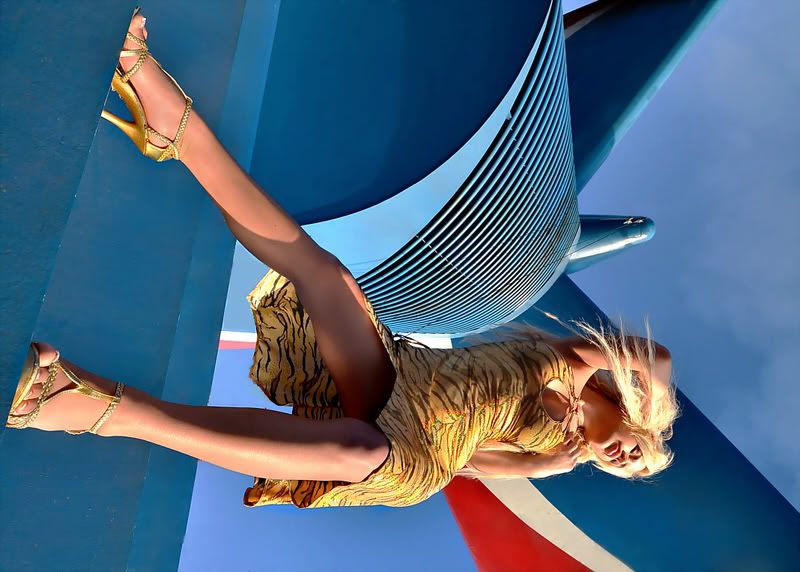 Jamie and the life preserver.
Shodire windblown on the rail.
Roxanne on the miniture golf course.
Shot of Shalee thru the upper deck window.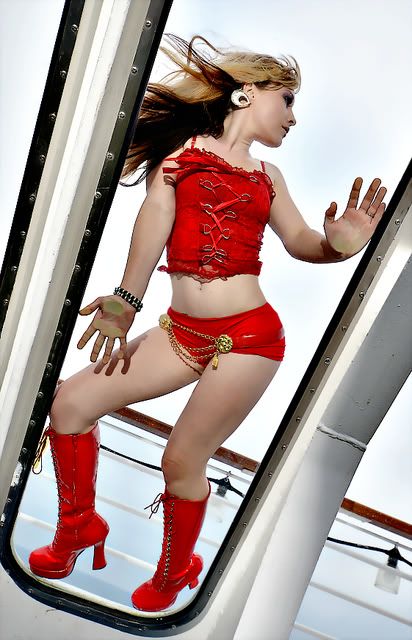 Sacha on the antenna structure.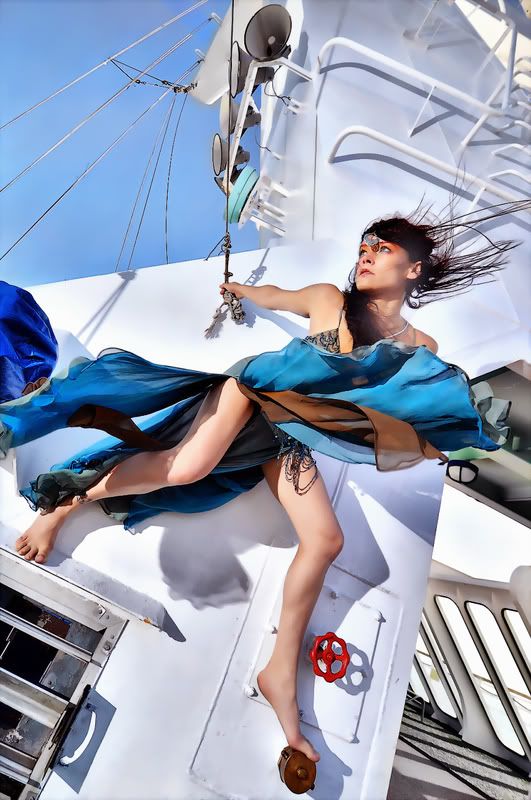 Babes in Catalina quite a few years back... Select Models first ever 'Cruiseboat Photoshoot'.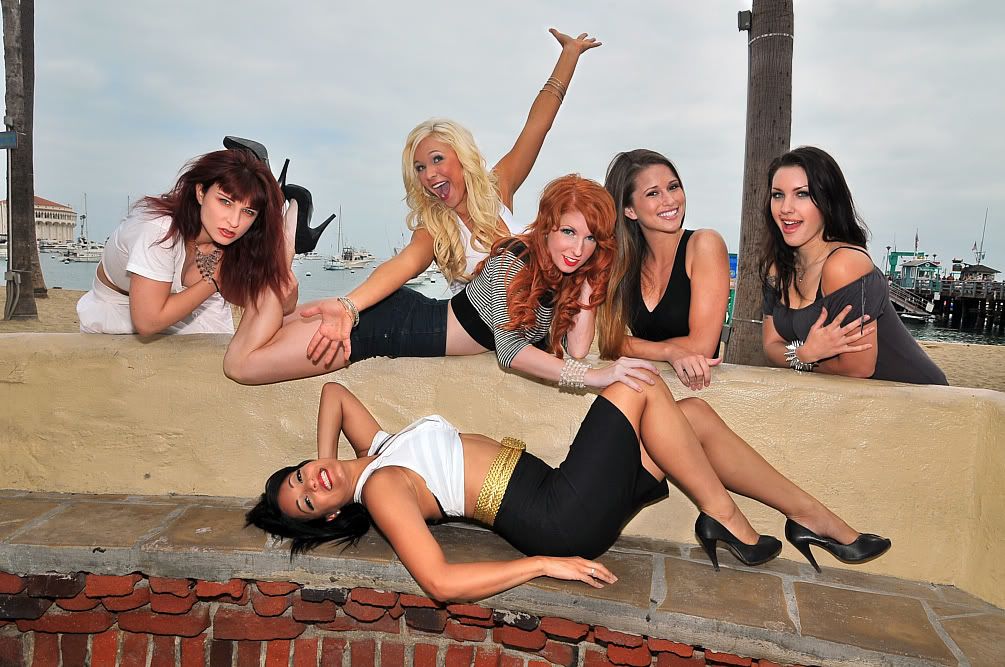 Brynn... blown away on the upper deck at sunset.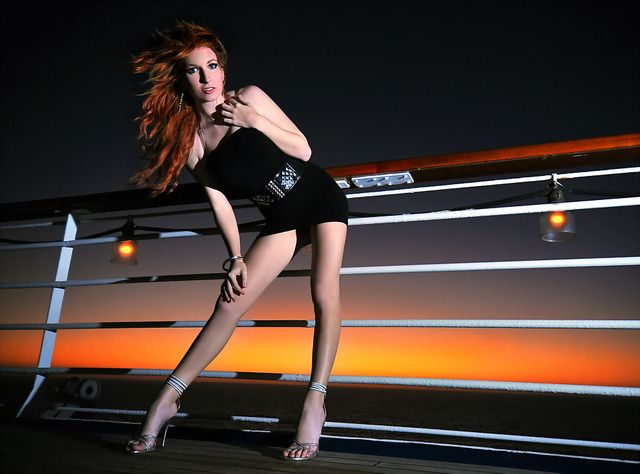 Nisa strutting her stuff on 'Deck 15'... I could be joking about the deck number...