Doing some Summer Cleaning from my closet, and got so much LIKE-NEW clothes just sitting in the back of my closet! I really hate repeating outfits, so I'm hoping you lovely MM people will have use for these!
Will take offers, however, no trades. Sorry! Would prefer to ship locally, Shipping will be based on your zip code.
FYI. PayPal or Cash only. Located in Southern California, you are more than welcome to pick the items up!
1.) Size S Gray short sleeve dress (Perfect for the office!) $15
2.) Size S Beige/Nude w/Polka dots, and lace neck - sleeveless dress! $15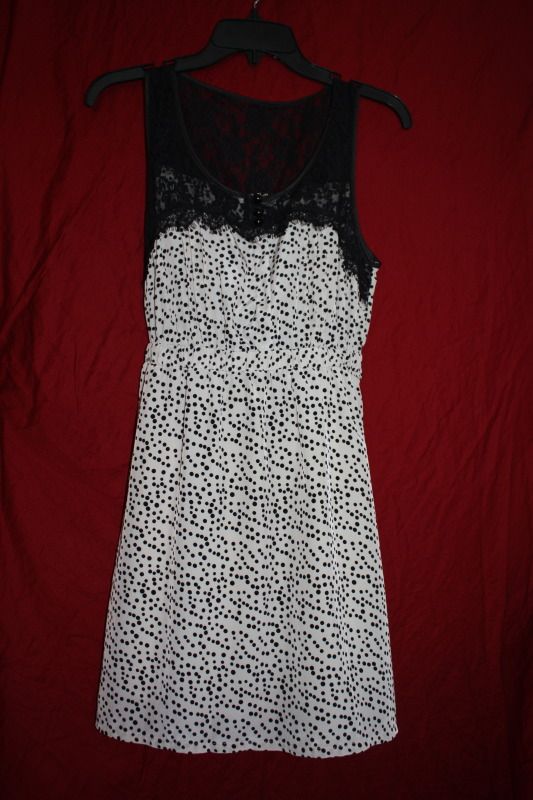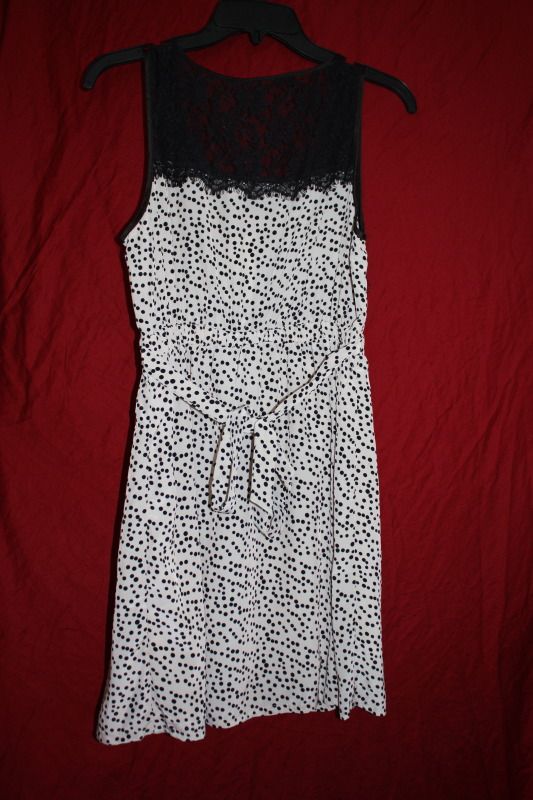 3.) Size S Teal/BlueGreen Short sleeve dress with lace/flower detail. $10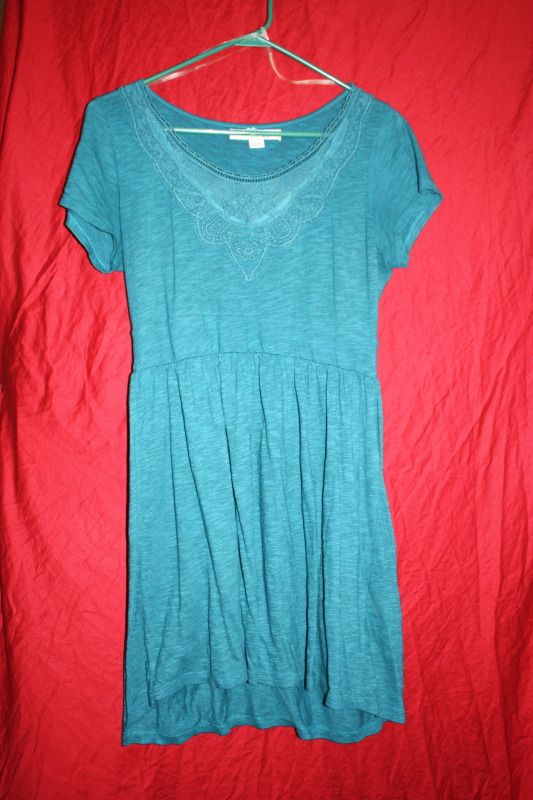 4.) Size M Striped/Navy Blue Casual Dress. $10
5.) Size S White Strapless Sundress - Perfect for the beach! $5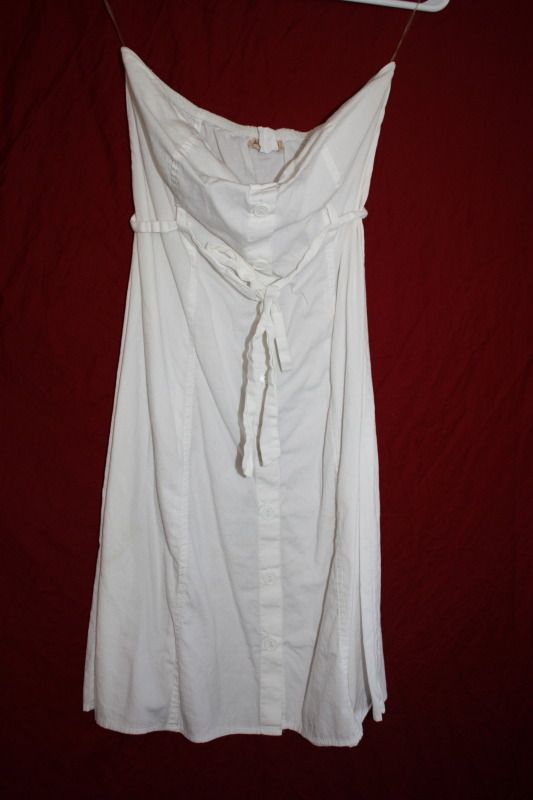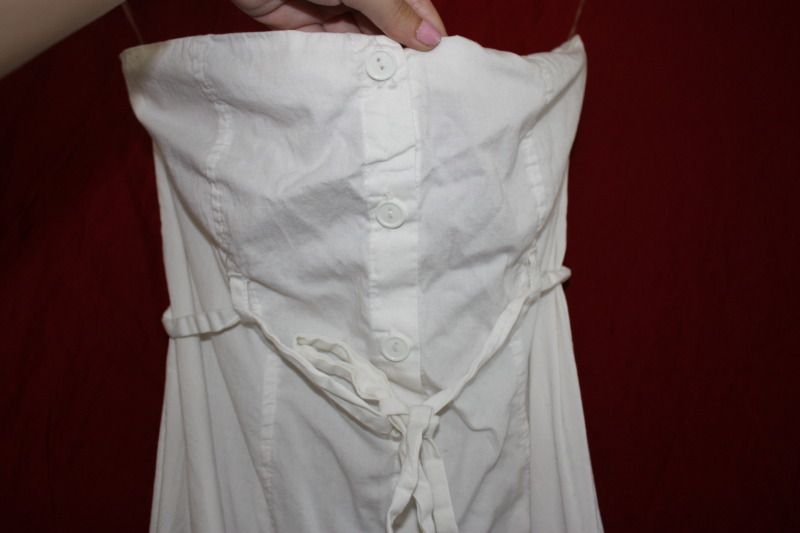 6.) Size M Red with Peplum Backless Dress, Fits like a dream!!! $15
7.) Blue Polka Dot 3/4 Sleeve Dress - Looks "Boxy" but definitely hugs every curve. $15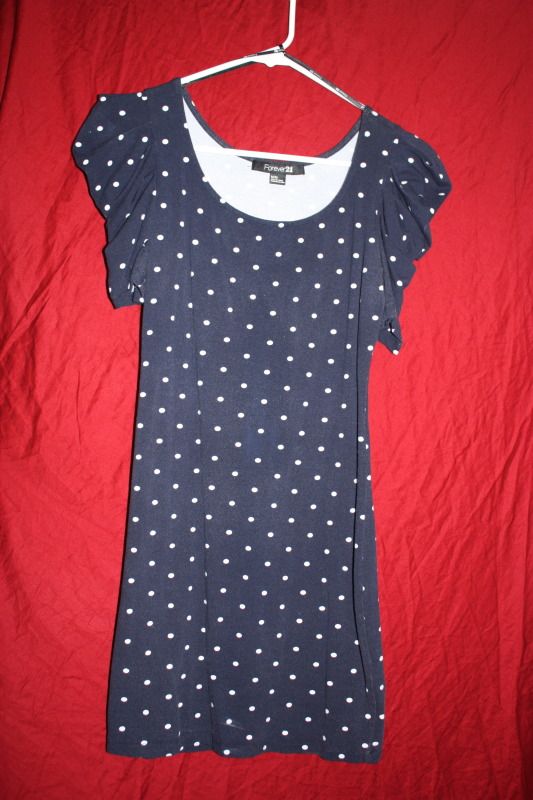 8.) Black w/lace long sleeve dress - aka My favorite Dress EVER. $15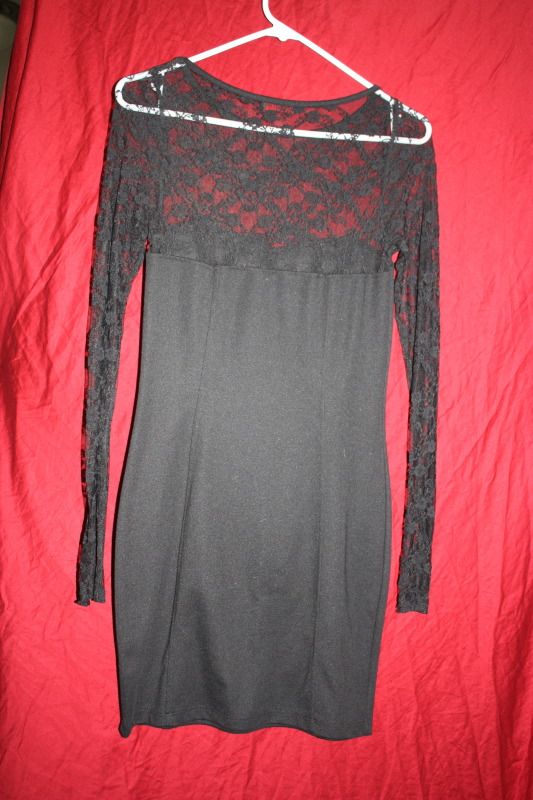 9.) Brand New w/Tags Beige w/lave sleeveless dress. $15
10.) Black Skin tight Dress - Sits right below the knee - Very naughty, very pin up - $15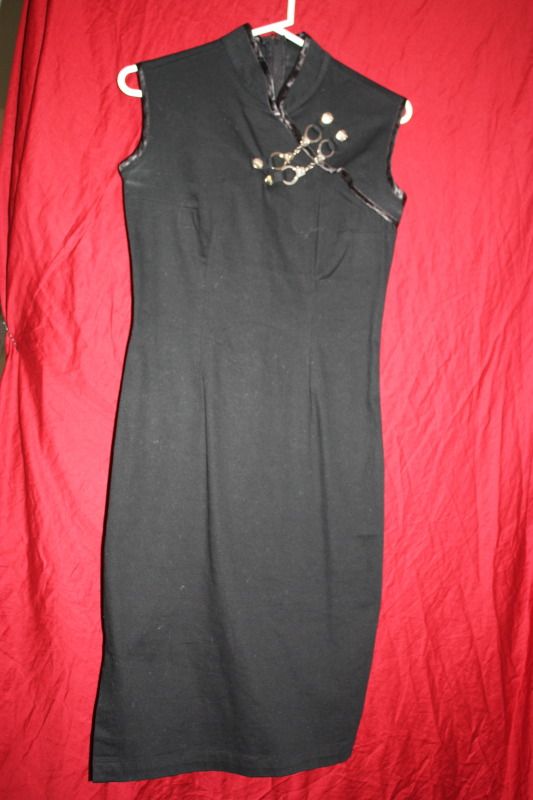 HAPPY SHOPPING!