Out with the red, in with the black!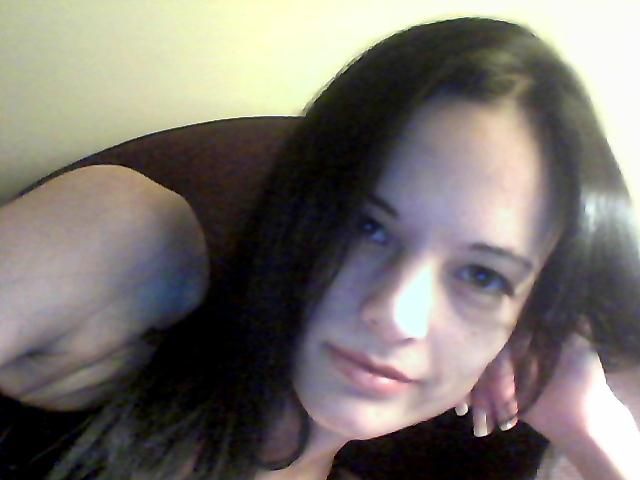 I had black hair a long time ago, and I missed how awesome it looked. I've had red hair for almost 2 years now, so it was time for a change!
I can't wait to do my loki photoshoot with this hair!