I am being forced to move and need to get rid of a ton of clothing! Each item listed is $5 plus $3 shipping and handling. I will combine shipping and the first person who wants it all for $50 (plus $12 to ship) it's yours.
I prefer payment by paypal. I have been buying and selling on ebay for years and my feedback can be found here:
http://feedback.ebay.com/ws/eBayISAPI.d … lFeedback.
These are all pre owned items, but no rips, stains or tears unless noted. Please send me a private message for faster response.
1. Yellow/gray/white plaid shorts by Celebrity Pink Jeans, size 5
2. Rust colored floral sun dress, size 6
3. Pink tube top, tie back, floral pink sundress Forever 21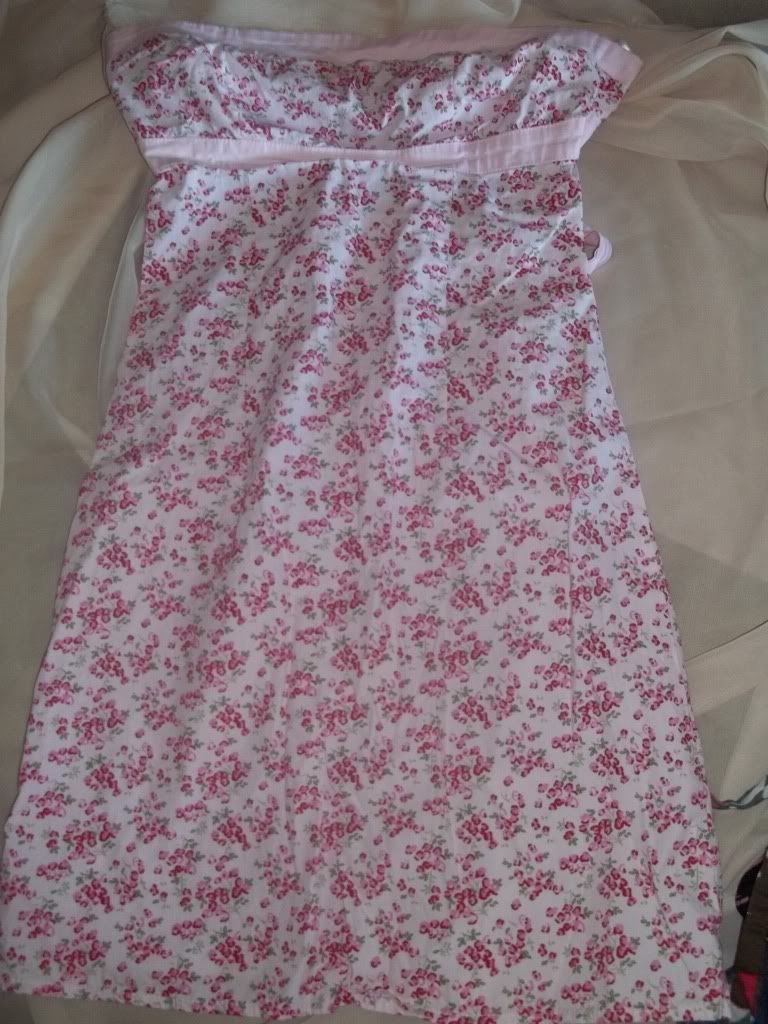 4. Bright, geometric print sundress American Eagle, fully lined size 0
5. Tommy Hilfiger sweater vest, never worn size medium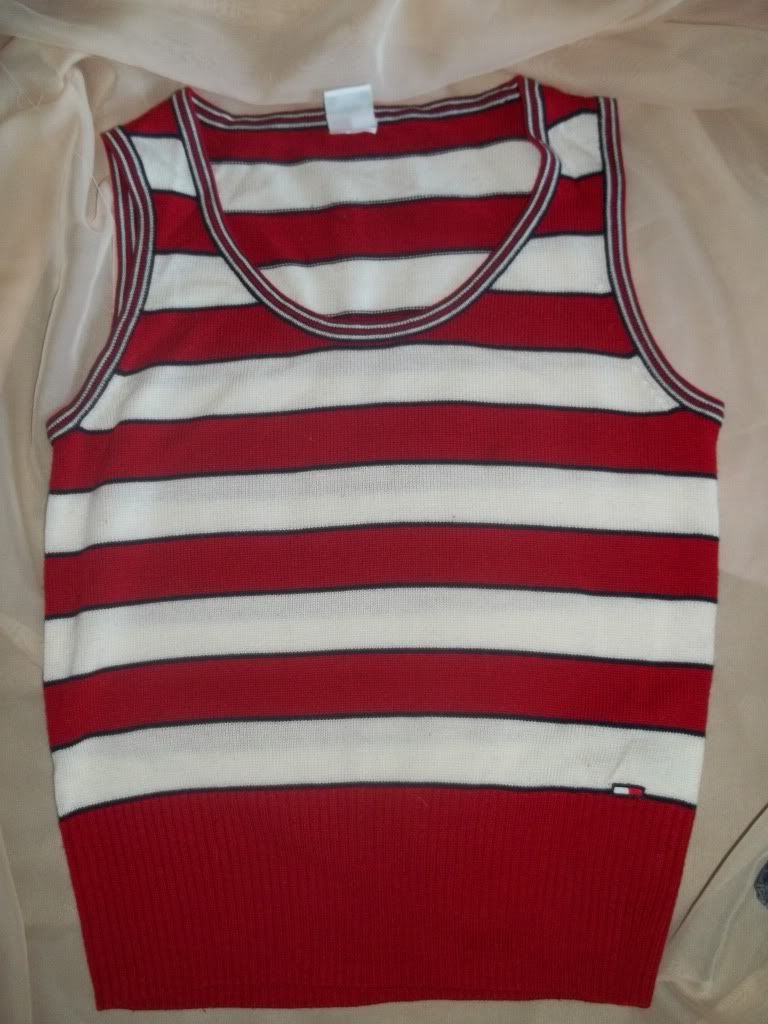 6. Black and pink knee length backless halter dress , size small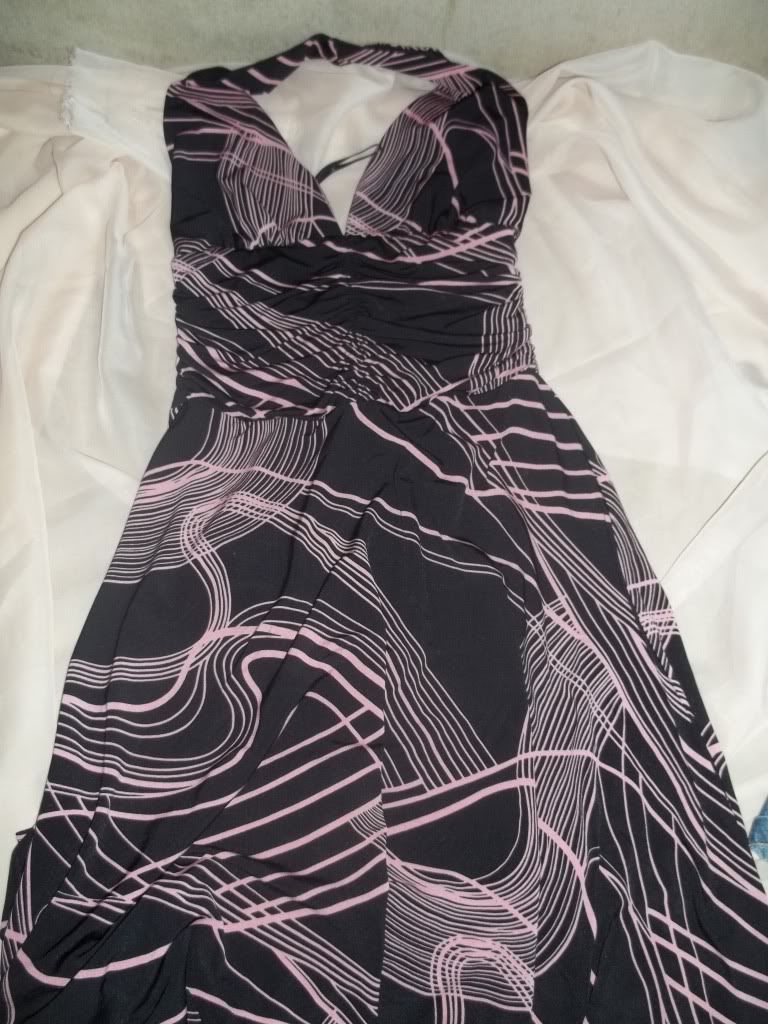 7. Black button up shirt by Moda (for Victoria Secret) lace up side, never worn, size xs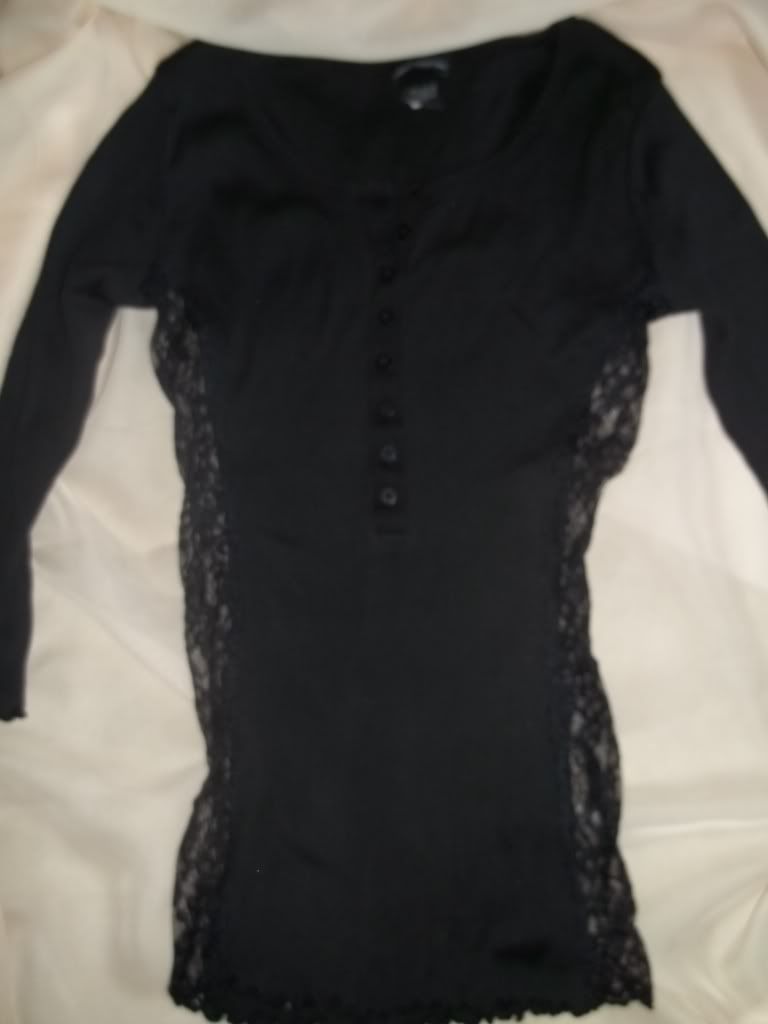 8. Black hook and eye closure corset, plastic boning, lace on side and at cup, no size but fits a 34 b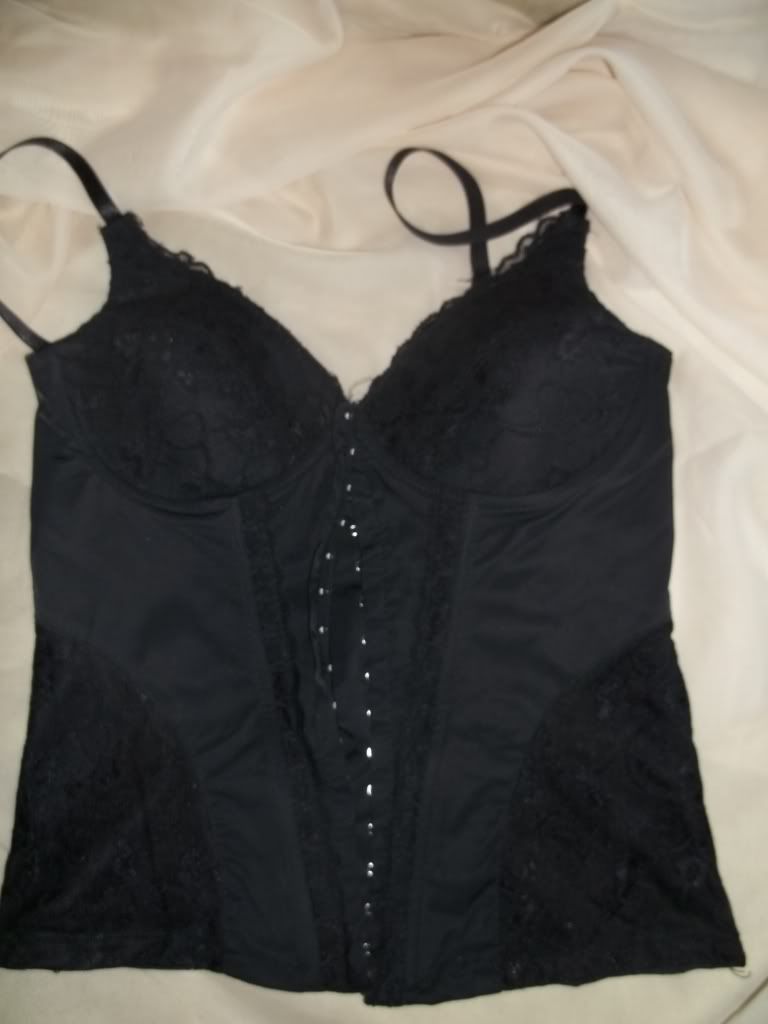 9. Sheer top, cover up, kimono sleeve, open at waist, by Rampage size small
10. Sheer gypsy like top size small, but runs large
11. Lilac sheet lined top, layers, size small
12. Elastic waist lace white capri pants size large