Paying med. bills from an accident. and I need to get rid of a lot of stuff that frankly I just don't wear. if I don't sell it here, its go to a give away. Willing to bargain with you, especially if your getting more than one thing and want a deal on it. shipping will probably be in flatrate packages/envelopes (3.00)
Keep in mind things are only priced this way because I wasn't sure what to put them as.
DONE THROUGH PAYPAL. Comment or Message. Possibly will have more later.
Lip Service Size Small, velcro w/ buckles 6.00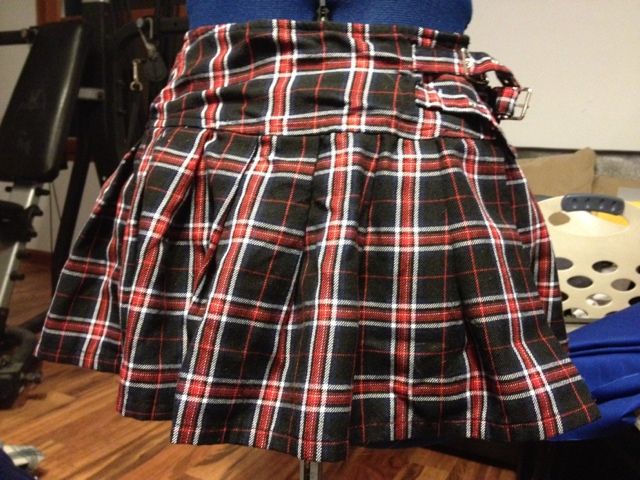 Tight stretchy, shoot type shorts. VERY short. size small/0/1 Never worn. 8.00
Unkown size/Brand, purchased in Japan, never really worn. Around a SMALL, has elastic waist. 10.00
BONGO Size 5 jean distressed jean shorts, floral patches under holes. 10.00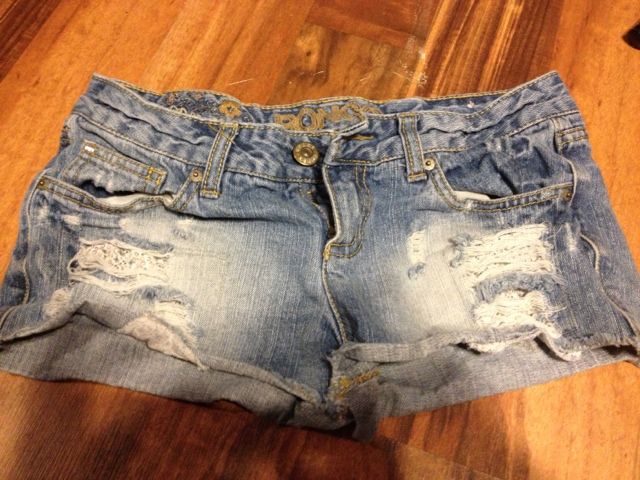 Levis size 16Girls (fits 1-3 juniors) very nice, worn once for a shoot. 8.00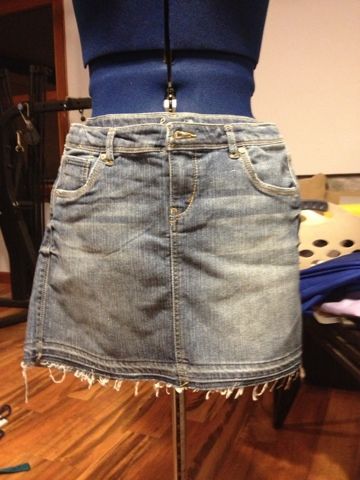 Aeropostle size 0 MINI, real denim(meaning its not very stretchy), distressed look.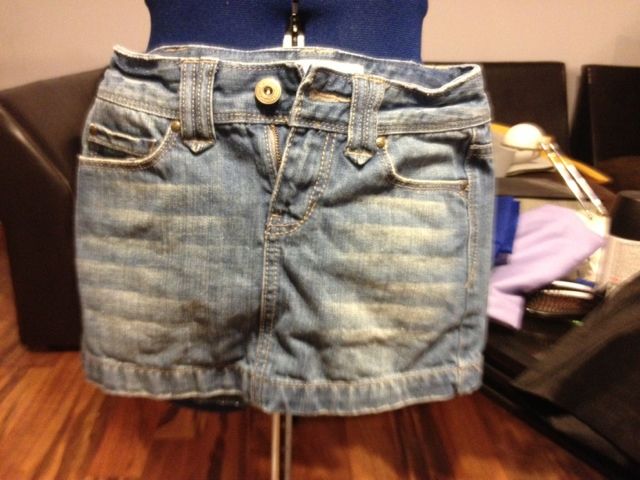 1/3 JUNIORS, short kind of stretchy denim mix shorts 6.00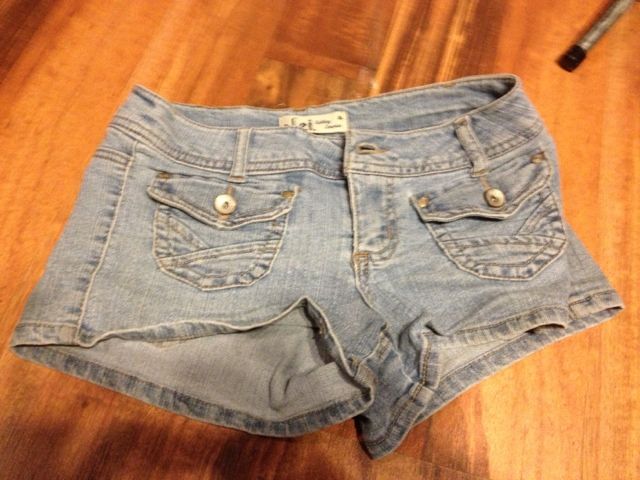 Size 1/3 stretchy dark blue lei 5.00
Uneven skirt, drop waist dress, exposed zipper. size S/M 8.00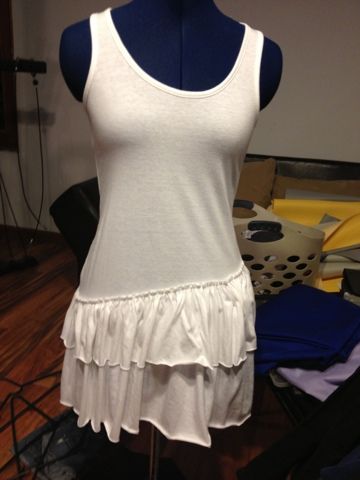 VERY soft, lace top tank 5.00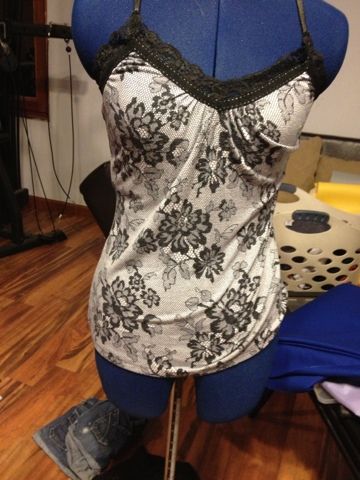 Navy blue sheer wrap cardigan, has pockets (same as the black one below)
worn once, size M, sleeves are tight though 8.00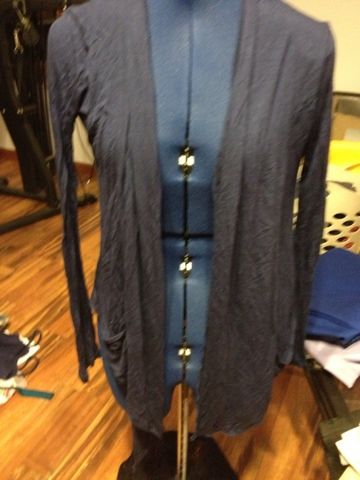 Lace detail white button up M
10.00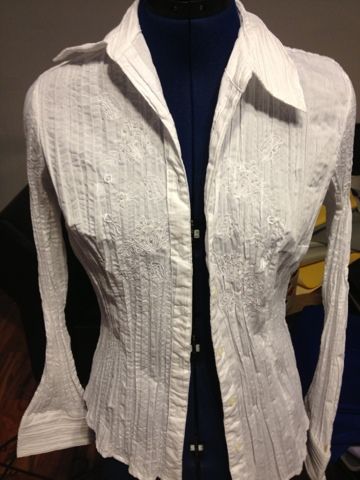 Never worn FOREVERXI, bought for graduation, was too big
Size M
12.00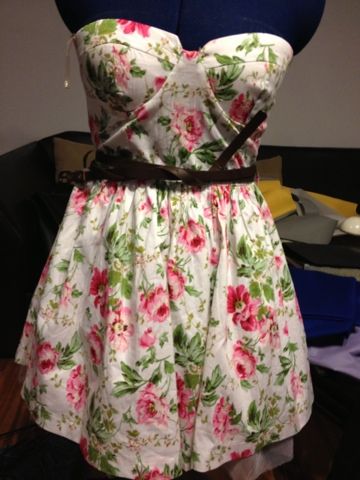 Sheer black top,
Small, ridiculously stretchy though,
6.00
MAURICES pink lace over shirt, S/M
10.00 (more pink than picture looks)
Lacey tank with lots of little detail
Small
8.00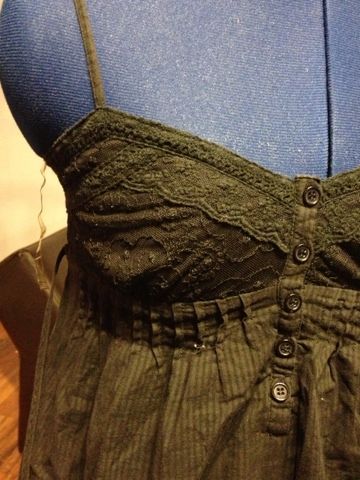 Vintage late 80's velvate sweetheart dress, top has boning. Love it, nice form fitting
Size S/M 12.00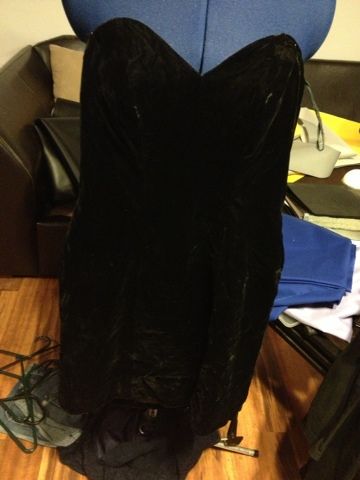 Nice wrap top with tie around the back. white
size M 8.00 (never worn. was gifted. not my style)
Cute S/M button up, sheer
8.00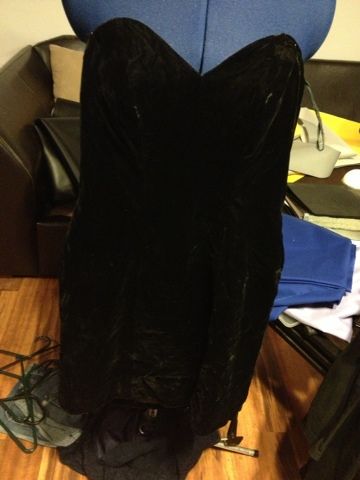 Dark Navy Wet Seal dress Nautical style S/M stretchy back with ties, 8.00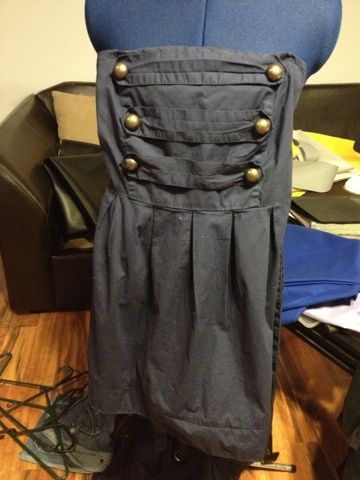 size s/m very stretchy, super soft. 8.00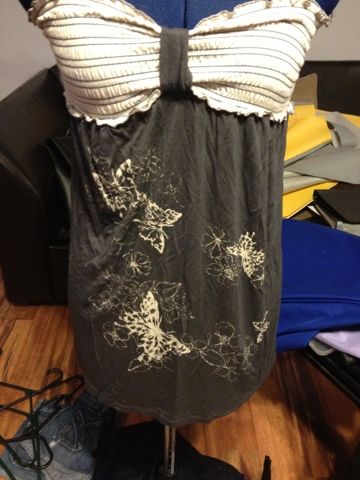 Yellow cami
Size S - 2.00
Tank, floral detail, basic
5.00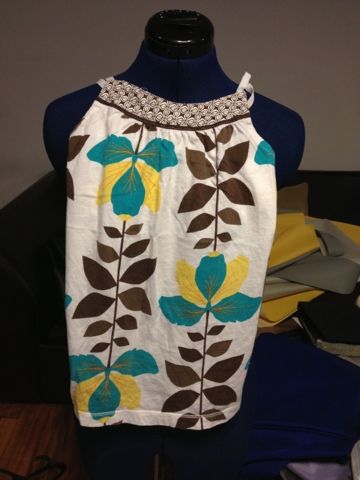 Crinkle lace trim tank - 4.00/each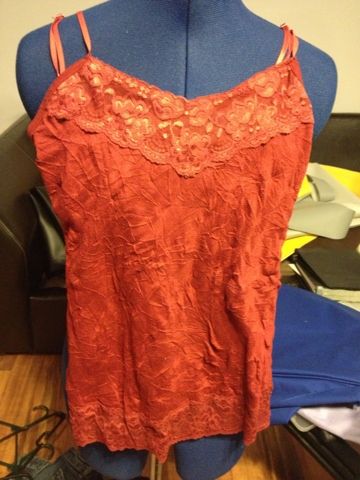 Lip service corset Size S
8.00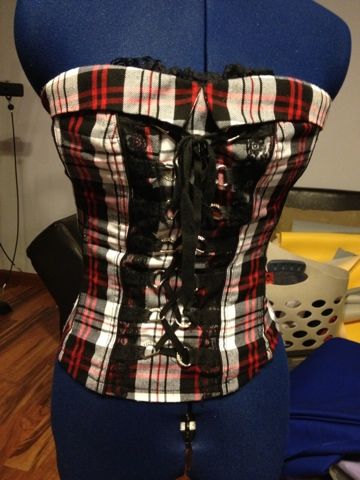 DEB Halter, never worn, teal lace XS/S
zips and ties in the back
10.00
Maurices two in one top, very soft, definately bust enhancing
Size s, stretchy
8.00
American Eagel tank basic, S/M
6.00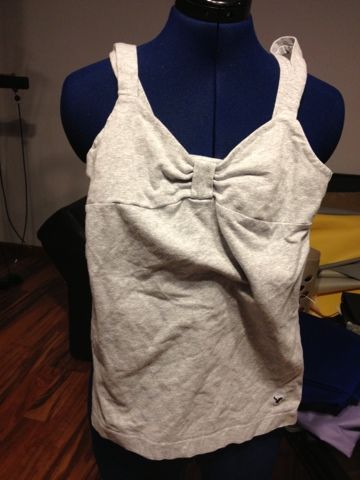 S/M tube top with pockets, empire waist, very flowly and casual, and super soft
8.00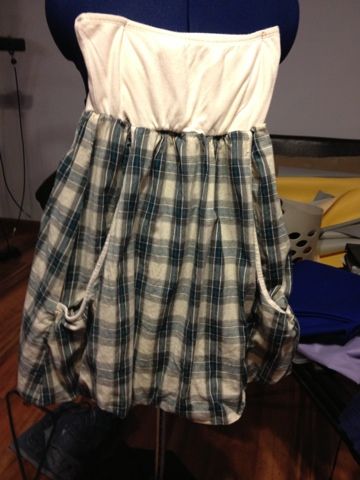 Mossimo S/M light sweater material, sheer is some spots (around the neck and sleeves)
6.00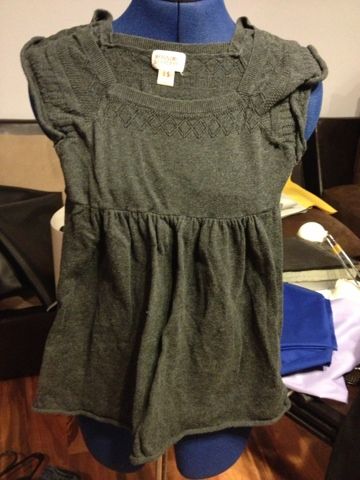 Mossimo tank, s/m stretchy
4.00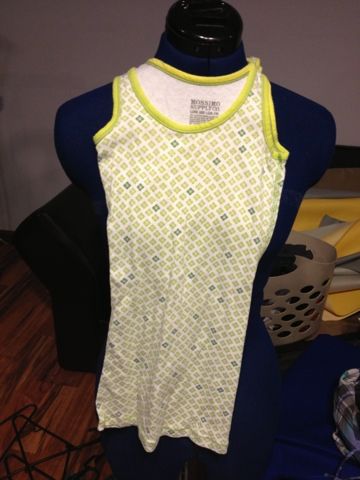 Very nice, casual top. old navy/gap(?) S/M
8.00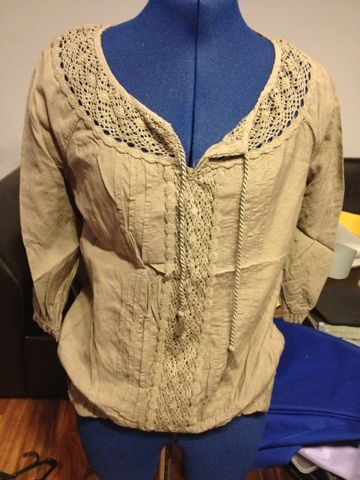 Heavier, nice cardigans.
s/m 8.00
Very nice, quality white sweater. sliming with the neat side pannels.
S/M more toward a Medium 8.00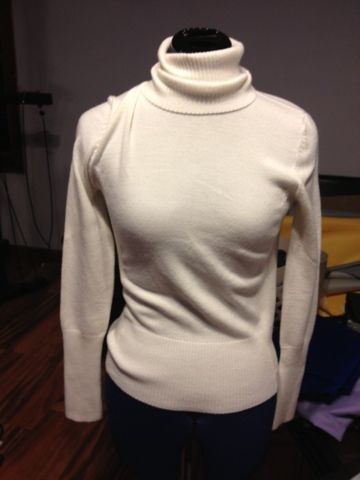 Lighter, sheer cardigan
medium 8.00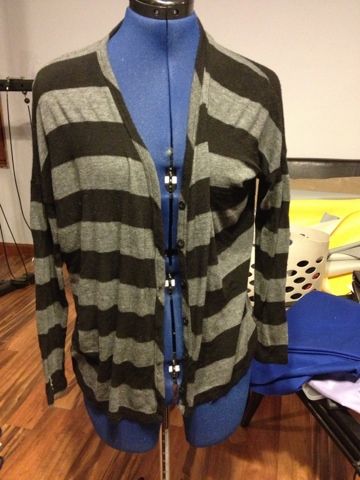 Heavier, hankerchief bottom wrap, moderately warm
S/M
8.00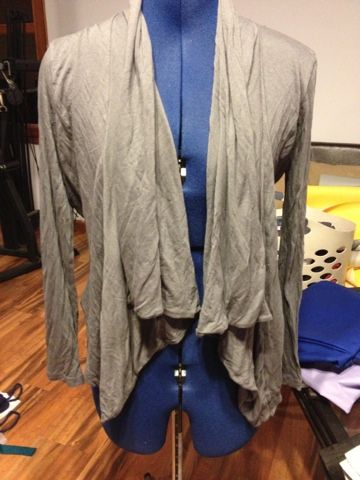 Heavy sweater dress, short sleeves though
Size Medium
Worn twice or so. Love it, too big 12.00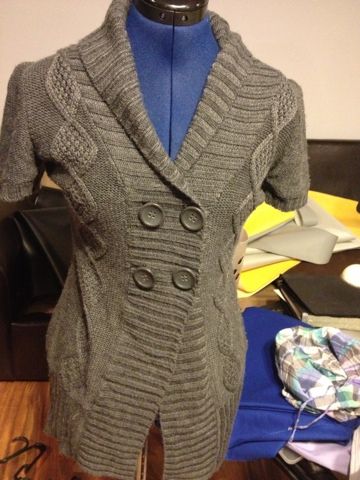 Navy blue sheer wrap cardigan, has pockets (same as the black one below)
worn once, size M, sleeves are tight though
8.00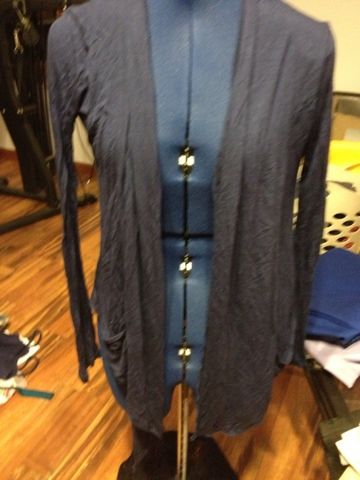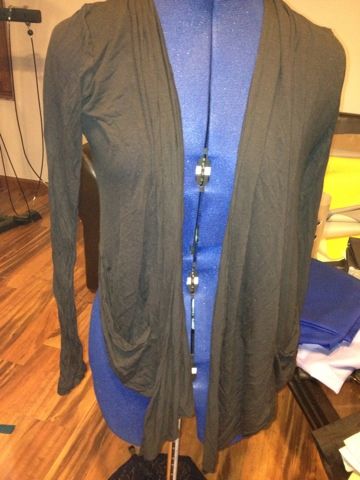 Maurices cute 50's ish style dress with small openloop in the back. worn ONCE. SIZE M. 12.00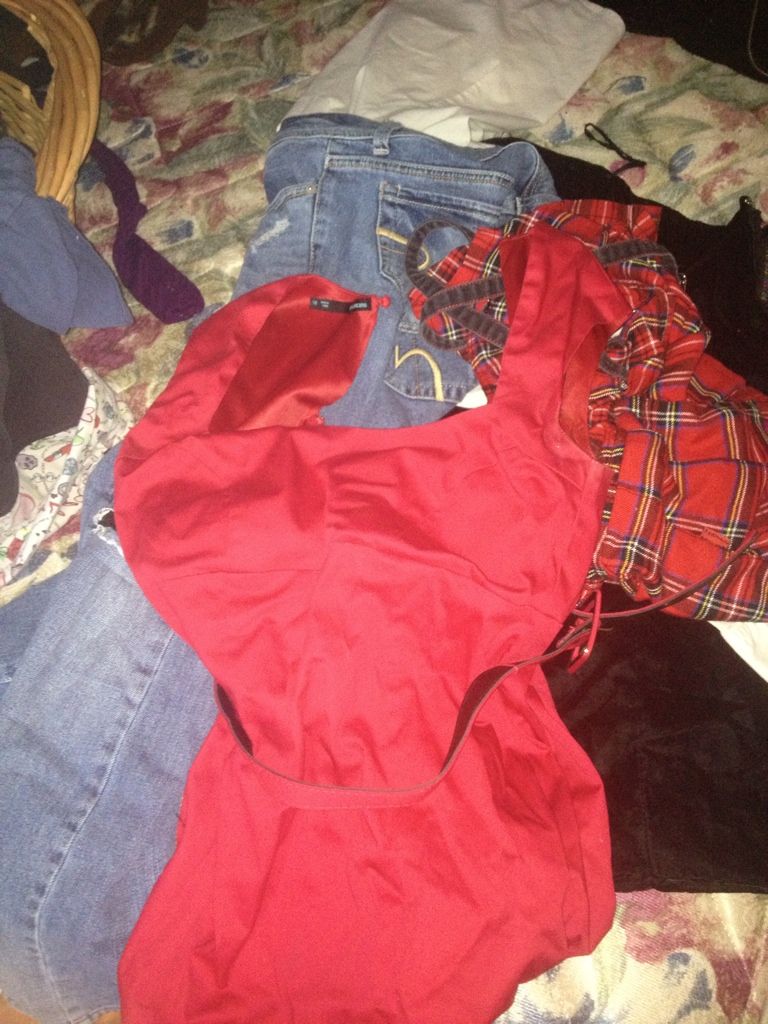 Ann Summers bondage zip front bra. Size 30-32C (stretchy) has mesh pannels
Random Brand cheapy formfitted babydoll, sheer stripes s/m. fits B/C 8.00
Lip service plaid skirt, zipps with bondage straps. 8.00
SIZE SM