Shipping for clothes is 4$
Corset is reversible, steel boned and custom made. Waist size is 20.
225$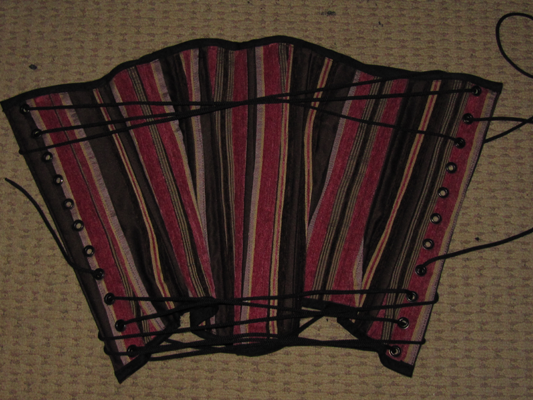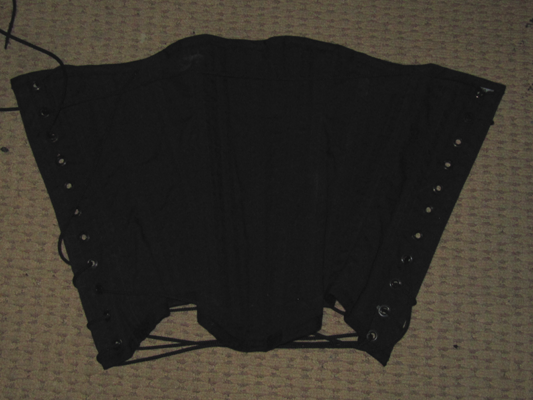 Reversible plastic boned sating corset. This one goes by bust and is 32.
It also has garter attachment holes at the bottom. It's a shimery silver and royal blue.
40$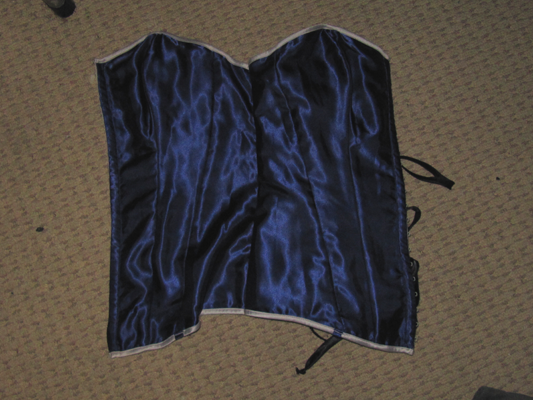 Vintage slips
20$
15$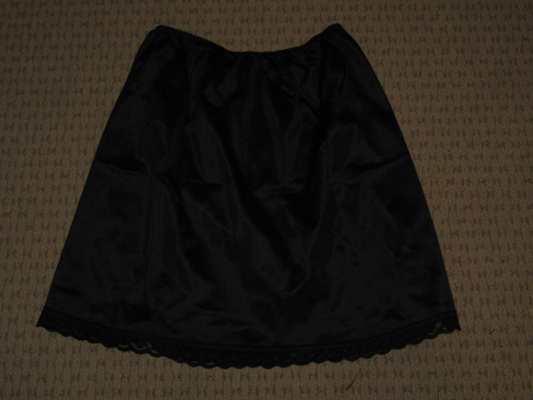 Purple glitter dress, size M (dress is a bit darker in person)
45$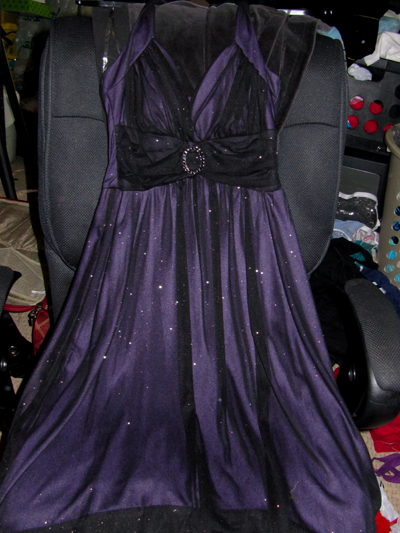 Blue glitter dress, size L (it's more true to an M though)
35$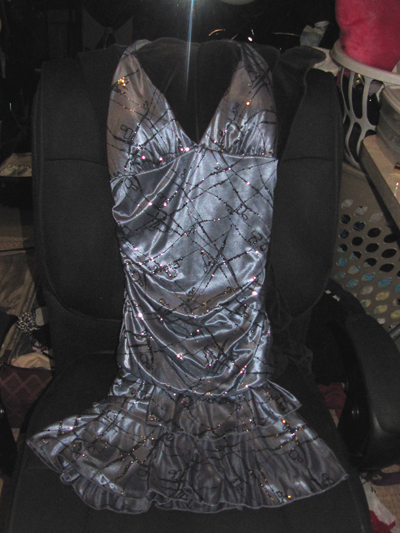 Black ruffle dress, size M/L
85$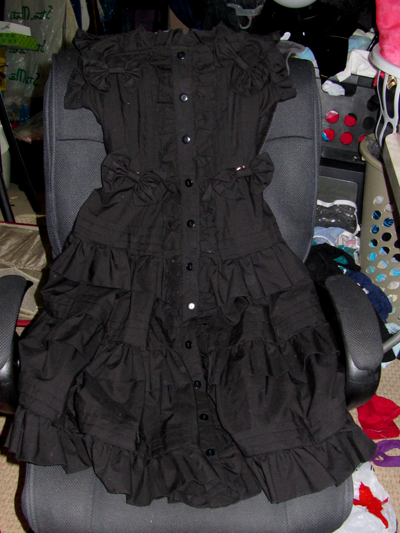 blue & gold Chinese dress, size S/M
45$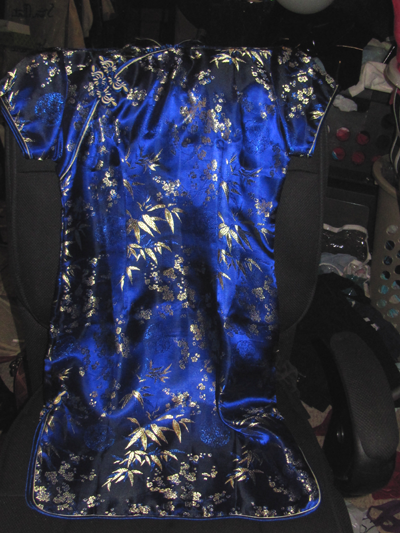 Ruffle shirt, size L
25$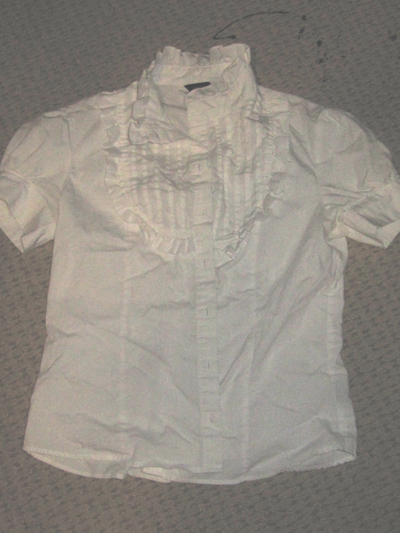 Ruffle shirt, size S
10$
Props -
3 umbrella's 12$ for all. 2 mini's and one full size.