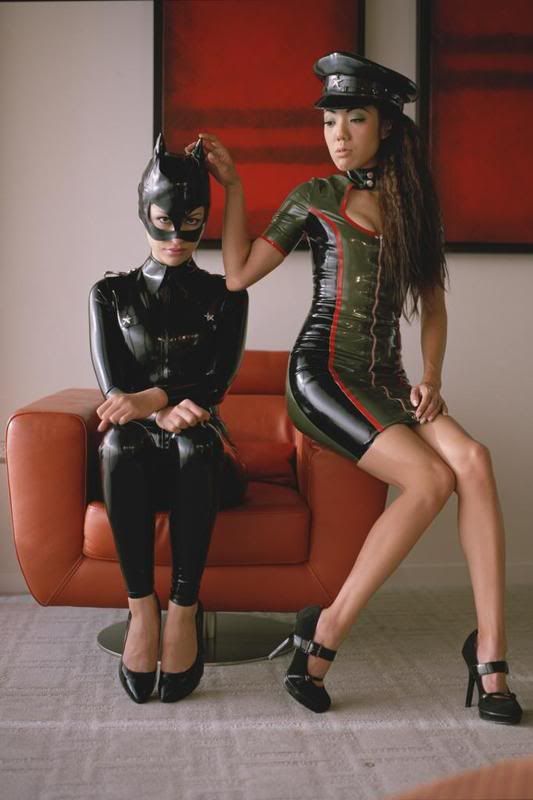 140.00 USD, with free priority shipping in the US. Current retail on ebay: 207.00 USD, not including shipping.
I wish this fit me better, I really wanted to keep it, it's a bit large on shoulders, upper arm, and neck for me! Size 6, originally bought from Jade Vixen, worn 3 times by me, would fit an XS-S, depending on measurements.
My measurements are 31-24.5-33, and the dress fits amazingly through the waist and hips, this outfit would be best suited for someone with a B cup or above. For reference, my shoulder to shoulder measurement is 16", base of neck 12", and upper arm 8.5", feel free to ask for additional measurements on the dress itself.
EDIT: Colors are solid olive green, black, and red, will consider trades!