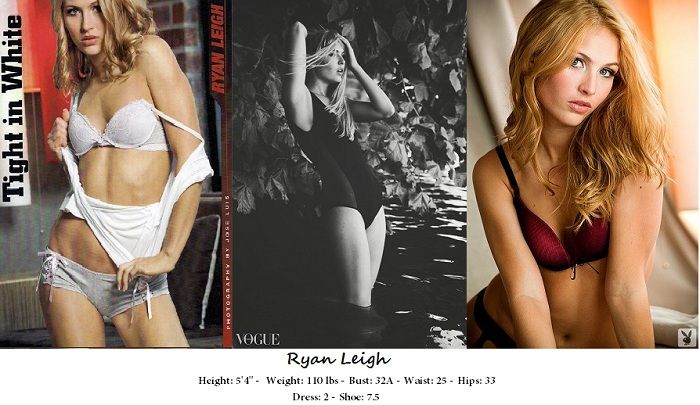 Hello everyone!
I will be traveling, with wardrobe, shoes, and accessories. Making a loop around NC
Tenative dates, depends on bookings and scheduling.
I am available for hire, with negotiable rates, for Casual, Swimwear, Lingerie, and nude work.
I will have my own transportation and have plenty of references if you need to speak to anyone about work ethic. I offer dance and gymnastics background as well as many many poses. You'll have tons of images to pick through
Check out my portfolio and send me an email, lets get this shoot booked!I work with folks of all skill level and am available for workshops!