I have a few oz's of this Bali Reserve crushed Kratom leaf tea. Its all organic 100% Kratom without additives. Here is a picture: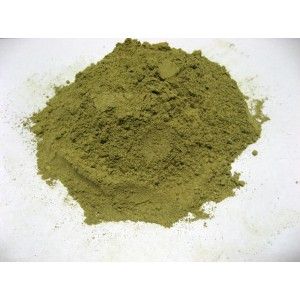 This has historically been used to help people that have cronic pain and anxiety, its a natural remedy and way other than prescription pain meds and also helps in the healing process. I use this for my anxiety and pain and I can say that it does work really well. I have used all differant strains and this seems to be the best. Its also less expensive then prescriptions and not as addictive and, of course, it is legal.
Anyways, I always end up getting huge shipments of it at once since my source is dirrect and it takes some time to get it from across seas. So I'm selling 1 oz bags of this for $18, or Capped (in gell caps) 40 caps for $20. Shipping is $3 within the US for up to 3oz.