Looks like this week doesn't want to treat me nice either.
I applied for a job, did two interviews for said job, and got a letter in the mail today telling me I'm over qualified and they've decided to pursue other candidates.
I don't have the experience for a 9-5, and I'm over qualified for retail. I don't have references from a boss since I've been freelancing for the past 5 years. I feel like I'm up the shit creek without a paddle.
So for now, I have to make the photography work. So I'm retouching some old shoots so I have new work to post (the winter is all boudoir and I can't post that)...maybe, just maybe, I can drum up some business.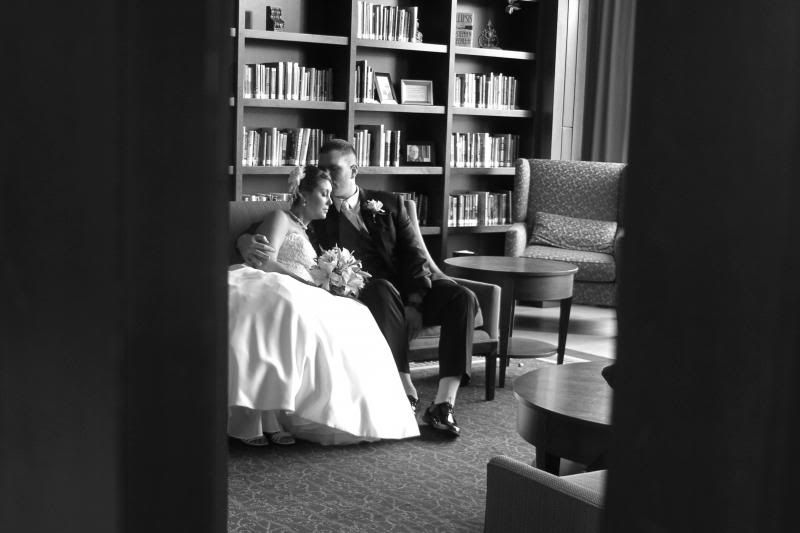 Luckily, I have some good ones to post.
And I have two weddings this weekend, and a shoot with one of my favorite families, so if all goes well I can make it through the next month without too much problem.
Lets hope next week gets better and things start picking up. I need the distraction and the money.