This month is our first group shoot, after asking for opinions and what you wanted last month. Thanks to those who attended and gave us opinions on what you are looking to get out of these shoots!
From here on out; our group shoots will be taking place on the 3rd Saturday of every month.
Models are free to attend, photographers are $100. Your spot is only reserved once you pay the unrefundable deposit- $60- and $40 due upon your arrival the day of. we take credit cards, paypal, checks and cash. Please contact me or Peter Fidalgo (
http://www.modelmayhem.com/2962935
) to reserve your spot, or post on the thread and one of us will contact you. If you want to set up a payment plan (half now, half a few days before the shoot) we can do that also.
Your money goes towards food, a Make Up Artist, buying props and scenery for future shoots and into a fundpool for bringing in headliner professional (paid) models in future shoots.
We currently have confirmed 8 models who will be attending-only 2 of those are on MM, so there will be some faces you haven't seen before for you to work with! Since this is our first group shoot, we will be capping the number of photographers at 7; 8 max.
All models are due to arrive at 9am, we would like photographers to arrive at 10, when you can "grab a model and go" right away! There will be a make up artist on hand, the lovely Liz Washer (
http://www.modelmayhem.com/1349418
) who will be taking care of all MUA for the day.
Here are photos of some the models that are attending: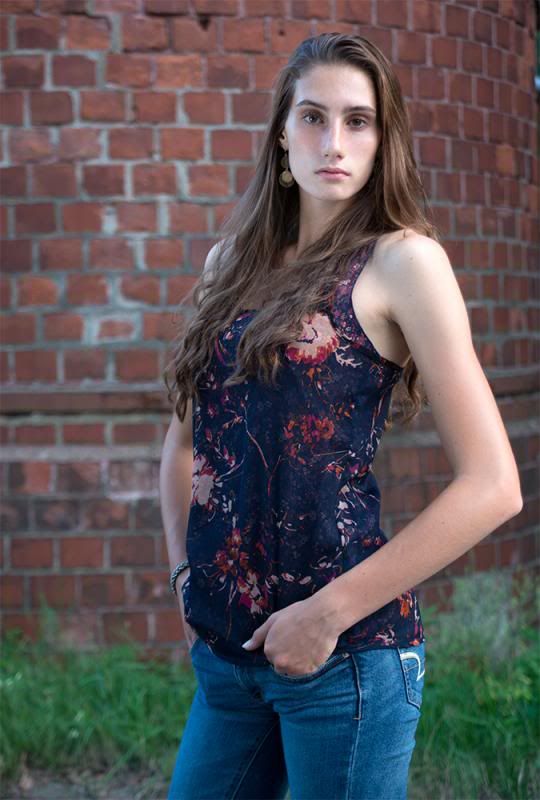 Apologies for some of the rough pics; I have already met up with almost everyone and ideally wanted to take a few quick clear polaroids to show you, but my camera died, is on it's way to Nikon on it's deathbed and I am currently without/unable to do so!
Technical stuff:
0-Photos: We are depending on you to be professional and share your photos with each model you worked with on your own and also Liz preferably. If you do a fly by shooting and I hear from a model that you never gave the model any shots, I'm going to annoy the hell out of you , which is, well, annoying and something you probably want to avoid. Each arrangement (email address exchanges, etc) should be worked out with the model you're shooting!
1- Both Peter and I will be opening our studios for your use; he has lights/softboxes, backgrounds and props. Photos of our studios are attached. Mine is rather bare (I use my walls as backdrops) and is full natural light. You are welcome to use either studio in addition to the Mill area, inside and out (publicly accessible) and we will make sure the doors are open so you can easily get in and out without having to call us.
1.5-Equipment: You are welcome to bring your own lights, etc. We have plugs. Be aware that the elevator does not run on weekends, you're going to have to lug stuff upstairs! We do, however, have a loading dock.
2- There will be NO "stealing" someone else's shot, or shooting over someones shoulder unwelcome. I have had personal experiences at shoots where I got crowded out by other photographers, and I had a terrible time because of it. We have plenty of models and plenty of time for everyone to work with everyone else! If you like someones set up and want to shoot it, ask first, and have some courtesy. Think teamwork, not competition!
3-No Nudity. Though we will be allowing Nudity in future shoots, this is our first and none of the models currently set to attend right now are comfortable doing art nude photos.
4-Mentoring: Are you new and wanting to learn? Peter, another photographer TBD and I will be available to be with and help you if you so desire. Just let us know, and we'll help get you started! Whether it be with directing a model or setting up lights.
5-Questions: Please, ask them. We are here, available and want this to be of an advantage to everyone!
6- Releases: Both Peter and I are assuming that everyone is here to get photos for portfolio use- both yours and the models. If you want to bring a commercial release with you for a model to sign, you are welcome to do so. Please work out fee, etc. with the individual model.