Yaby Highlight "Fairy"
Retail: $10
Price: $6
Used
Yaby Bronzer/Highlighter "Copper"
Retail: $10
Price: $6
Used.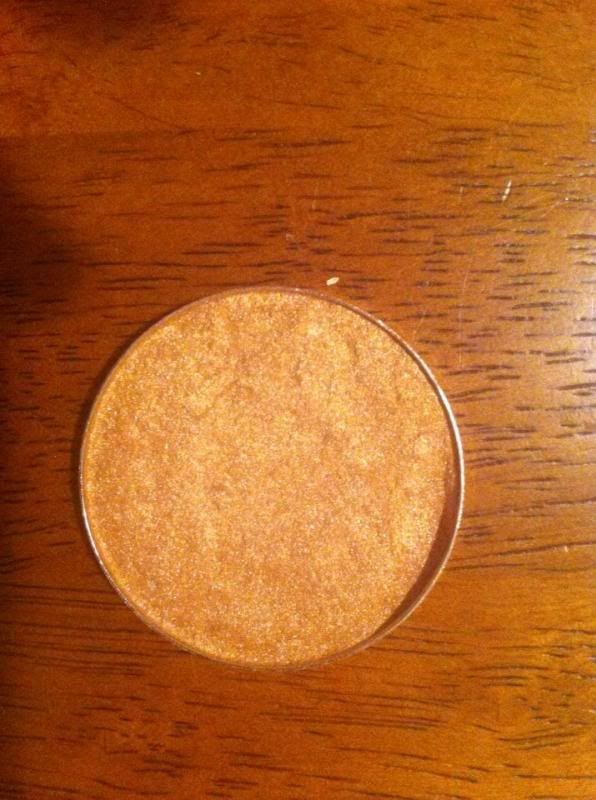 Yaby Liquid 8pc Set. "Yellow" The 2 darkest shades are from the "Pinks"
Retail: $84.00
Price: $60.
The lightest & buff are 1/2ish full.
Face Atelier Sheer Pro "Opal"
Retail: $32
Price: 20
Swatched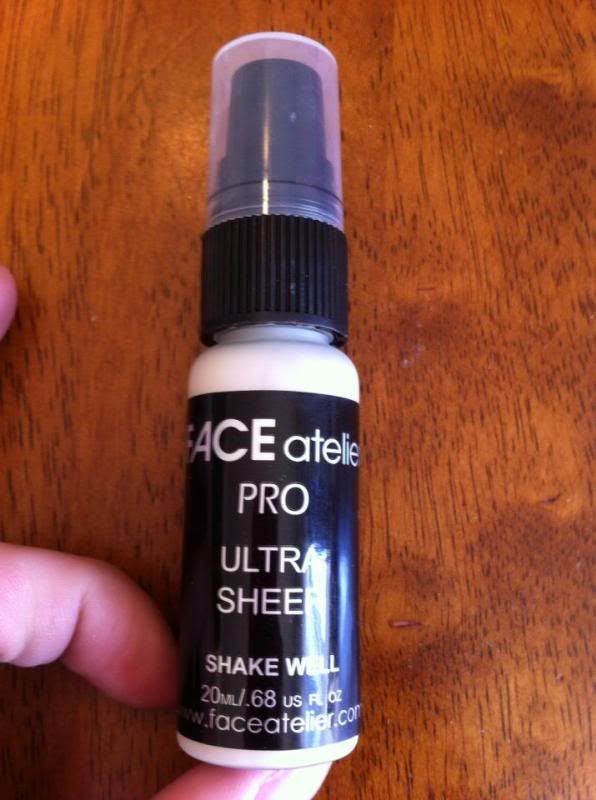 MAC Refill Eyeshadow.
It's a vibrant blue, the sticker has worn off. But I believe it's "Freshwater"
Retail: $12
Price: $6
Used.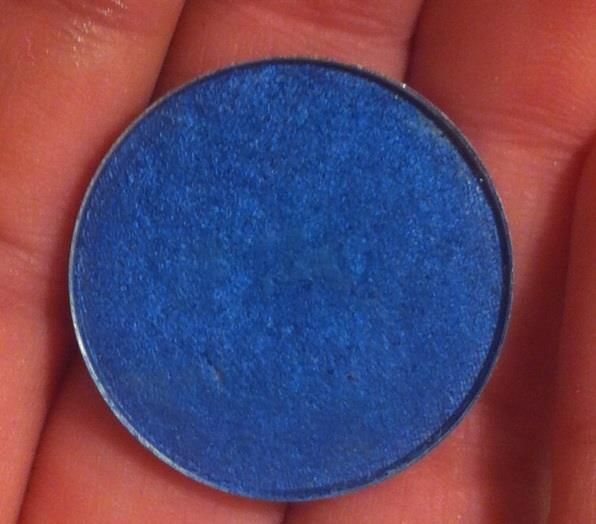 Kryolan UV Color Wheel
Retail: $15.00
Price: $10.00
Swatched.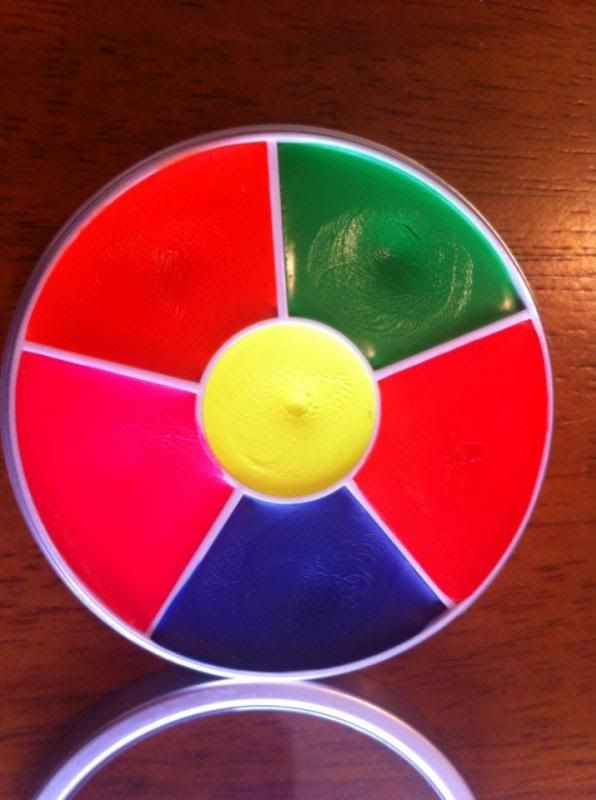 Embryolisse Filaderme Emulsion 75 ml (2.6 fl. oz.)
Retail: $32.00
Price: $22.00
85% full.
If you would like to purchase, please comment or send me a PM with your email & I will send you an invoice.
Invoices must be paid within 24hours.
Once an item is paid for, I will remove it.
Shipping is $6. Flat rate shipped with tracking.
ALL sales are final.
Thanks!