Newly listed, vintage items recently purchased from European Estate Sale. Please message me here and also PM me if you would like to purchase an item or have questions about more precise sizes. This way I will be sure to see it. Ask for the best price on the entire LOT.
My PayPal is envypix@yahoo.com
1. SOLD
2. Vintage tangerine full length slip size 36 and 50" in length. $20 plus shipping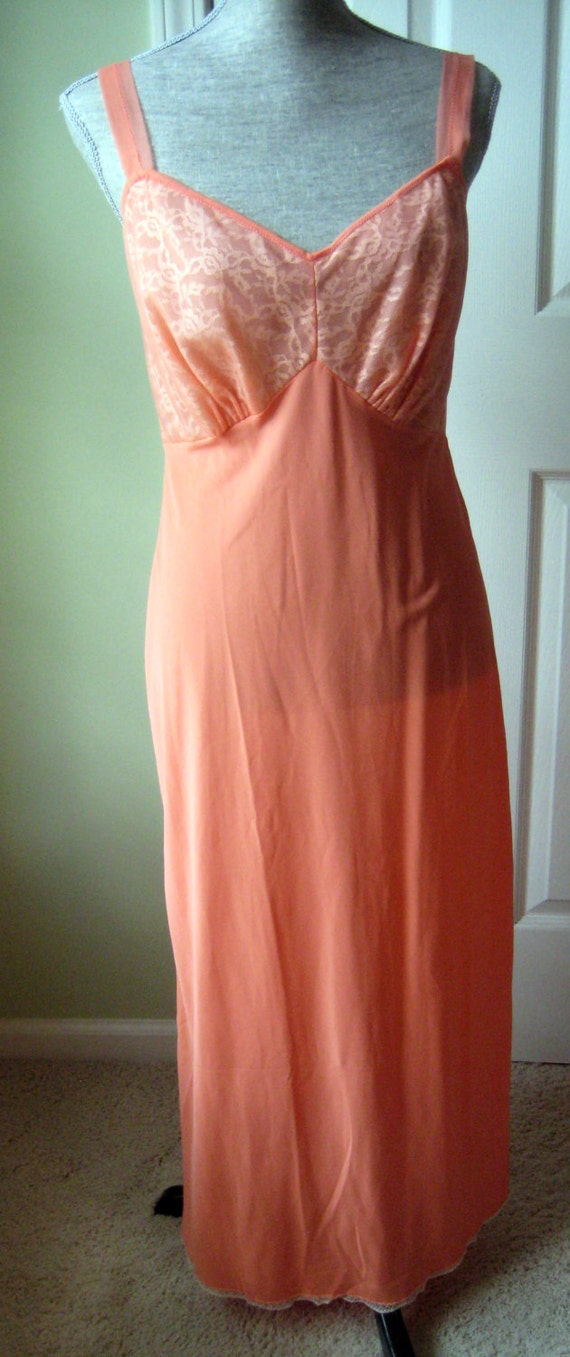 3. SILKY AQUA BLUE GLOSSY SATIN NYLON FABRIC, WITH LOVELY DEEP LACE ON THE BUST, HEMS, BUTTONS FASTENS ON THE FRONT, LOOKS LOVELY, VERY UNIQUE LOVELY VINTAGE PIECE IN EXCELLENT CONDITION, VERY ELEGANT FLOATY NEGLIGEE.
FITS UP TO A 34" BUST, 56" SHOULDER TO HEM FULL LENGTH $22 plus shipping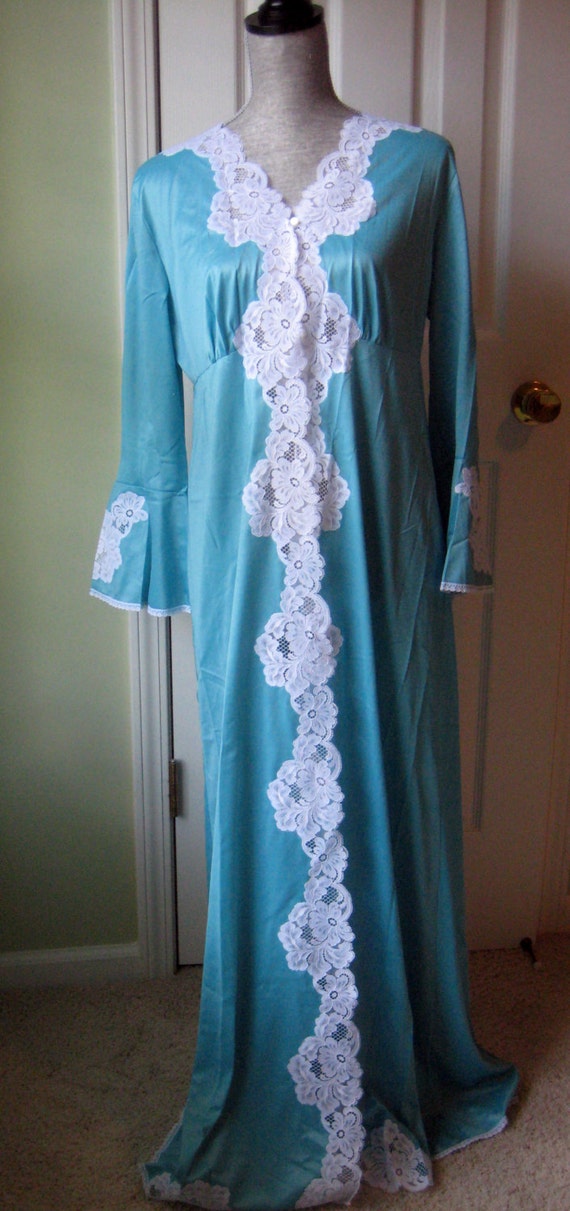 4. Beautiful and RARE, 1980's blue/silver/black sheer chiffon nightgown by Lady Cameo. This is a gorgeous and super sexy gown! It measures 36 at the bust and the smallest point is 34". The scarf hemline measures from 45" to 57" in length. Just beautiful! $25 plus shipping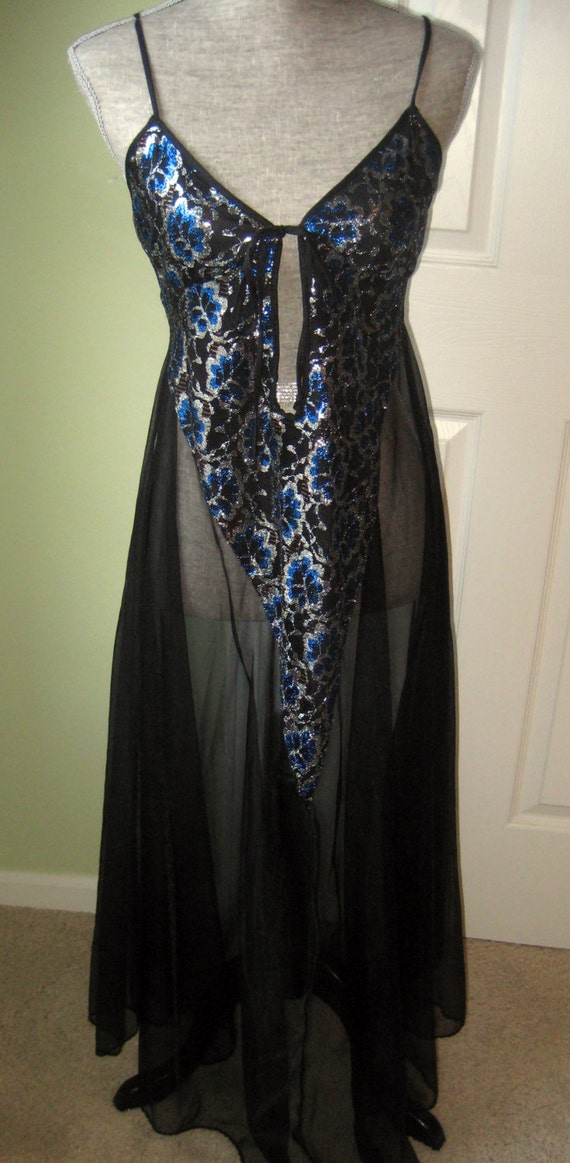 5. Vintage sheer chiffon nylon cranberry baby doll gown made of double chiffon and with a wide lace collar. size 36 $20 plus shipping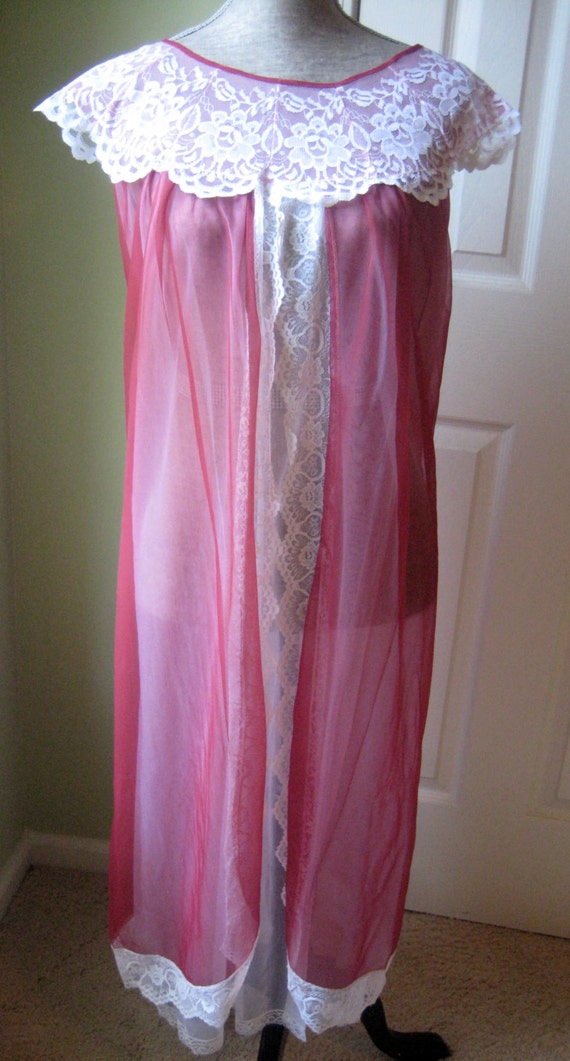 6. Lovely, vintage 60's sheer cover-up, dressing robe that is in the prettiest blue/aqua color. It is a vintage Sears and the tag says 32-34. It is 38" in length. $15 plus shipping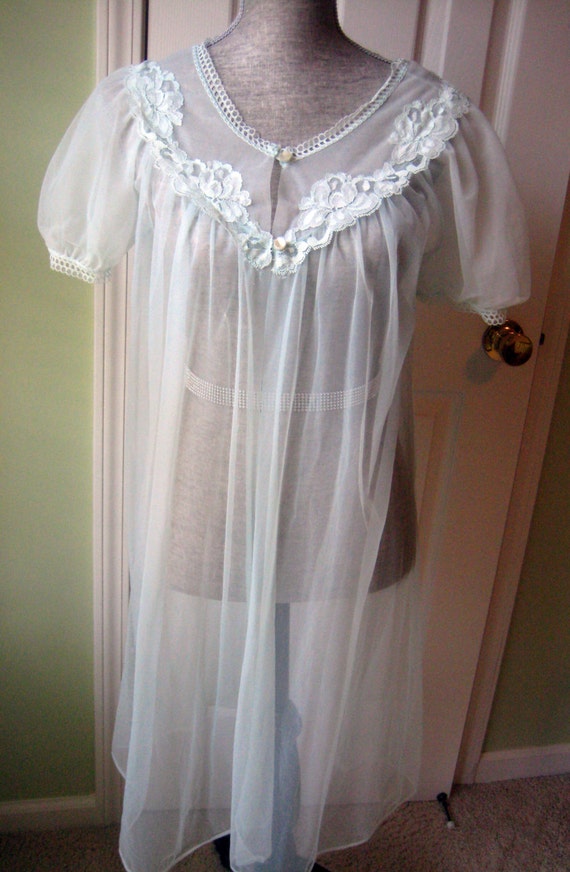 7. PINK SILKY SLINKY NYLON FABRIC, LOVELY DEEP LACE DETAILING ON THE BUST GORGEOUS SHAPE TO THE BUST, LOVELY DEEP LACE HEM, VERY FLATTERING FABRIC AND SHAPE. LOOKS MUCH BETTER THAN PICTURES, THE LACE DETAILING IS JUST LOVELY.
IT MEASURES A 34-36 BUST, MEASURES 40" FROM SHOULDER $20 plus shipping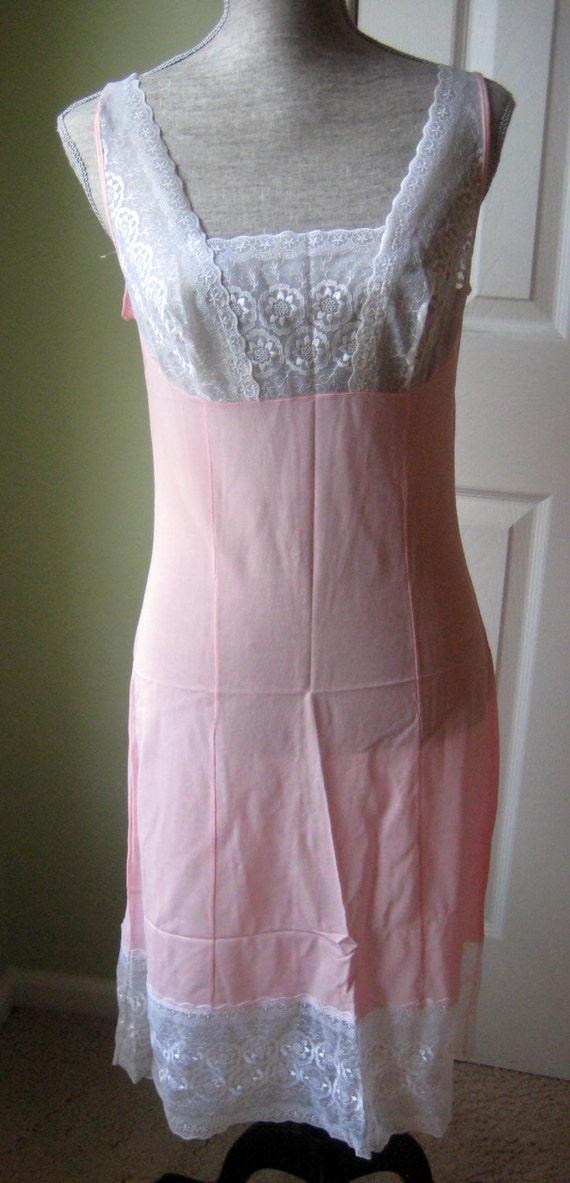 8. This is a lovely, chiffon, dressing robe with satin trim and buttons up the front. It is very pretty and sweet. The brand is Gaymode and it is from the 70's or 80's. The tag says large and it measures 48" around, and is 39" in length. $18 plus shipping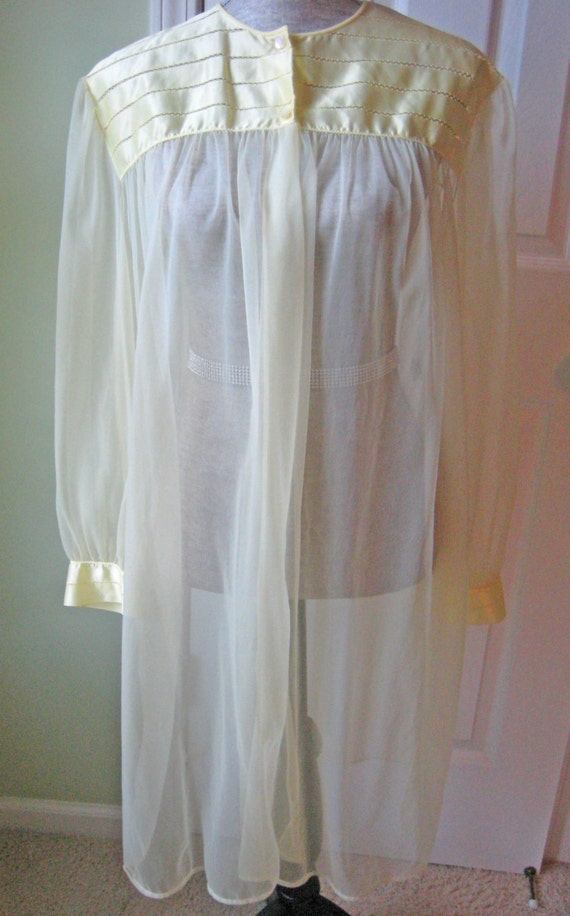 9. This is a gorgeous, sexy gown with no tags. It is full length and has lace insets on the side all the way up to the bottom of the bra cups. It measures 34 at the bust and is 49" in length. Super sexy! $22 plus shipping.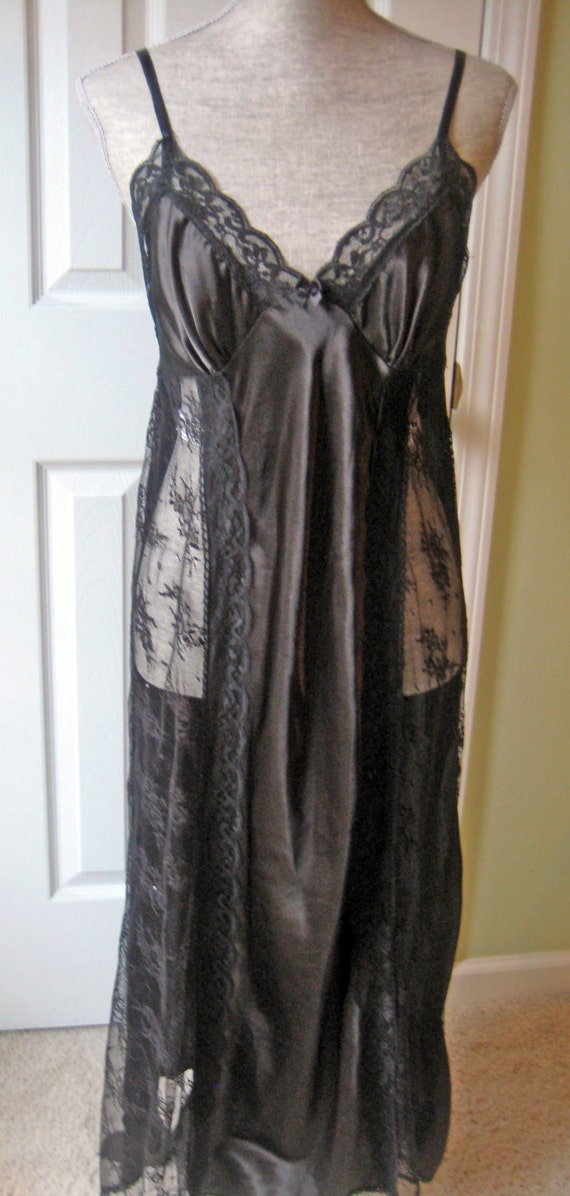 10. SOLD