Hmmm Tara and Charlie--- Professional, Productive AND full of Energy and ideas!
Friday, August 2nd, 2013
Orange County, CA
Glamour, Fashion, Swimsuit, COncept--- YOU name it, its your slot of time--- Shoot with Tara Renee and Charlie Kristine!
Featuring:
Professional Models:
Tara Renee--- Of Sunny Socal (
http://www.modelmayhem.com/453785
)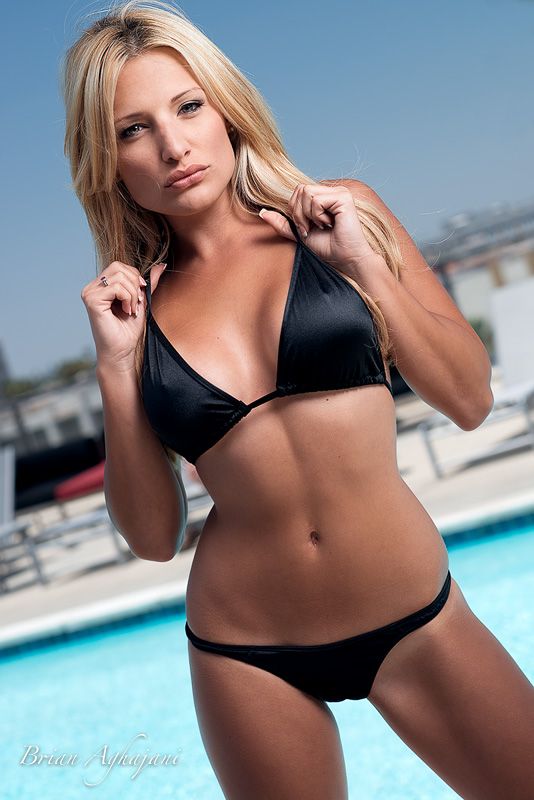 Charlie Kristine---Of Seattle Wa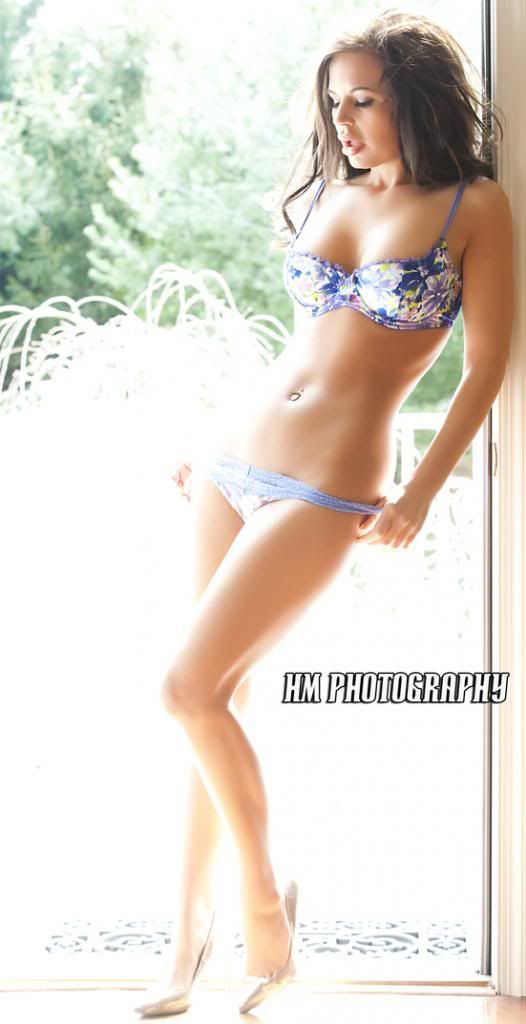 Join us on Friday, August 2nd, in Orange County, California, to shoot not just one, but, two, published, professionally seasoned models, at a great studio location.
Quality, High Energy, in a low stress environment matters to us, so we are keep the ratio 2:2, and selling 90 minutue time slots (with room in between for us to freshen up, and for you to not be rushed).
The day has been structure that we are keeping quality up by running two separate sets, lights, wardrobe, and professionally styled on a FRIDAY! So shoot with one model, then red robin to the next.
Where: Orange County, Cali (Address released on payment)
When: Aug 2nd, 2013 (purchased as time slots - listed below- first come first serve on choice of time)
Reserve your time slot: LIMITED 2 photographers per slot (Shoot one model half the time, shoot the 2nd model the other half--- different sets, different shots--- BINGO, easy--- quality)!
Note:There is a 30 minute break between time slots to allow for fun, comfort, and no rush. Sessions will start on time.
1-2:30PM
3:00PM-4:30PM
5:00PM-6:30PM
In each time slot you and one other photographer will have an hour and a half dedicated to expanding your creative and professional visions with Tara Renee, Charlie Kristine.
The deal:**** Special $149 to those who sign up before July 26th--- Reserve your slot now: blondebombshellk@aol.com :-)
OR $169 per photographer after the July 26th
This is an all in one steal for serious shooters and serious fun!
Psst... we accept PayPal: blondebombshellk@aol.com
First come first serve--- Reserve your spot, not an event to miss.
**Address released on payment