Selling the latex because I have developed an allergy
Selling the bustier cause it's too small.
Accepting payment through paypal, shipping is included in price. If you have any questions about an item or would like to buy please message me.
Also selling lingerie here:
http://www.modelmayhem.com/po.php?thread_id=902796
1.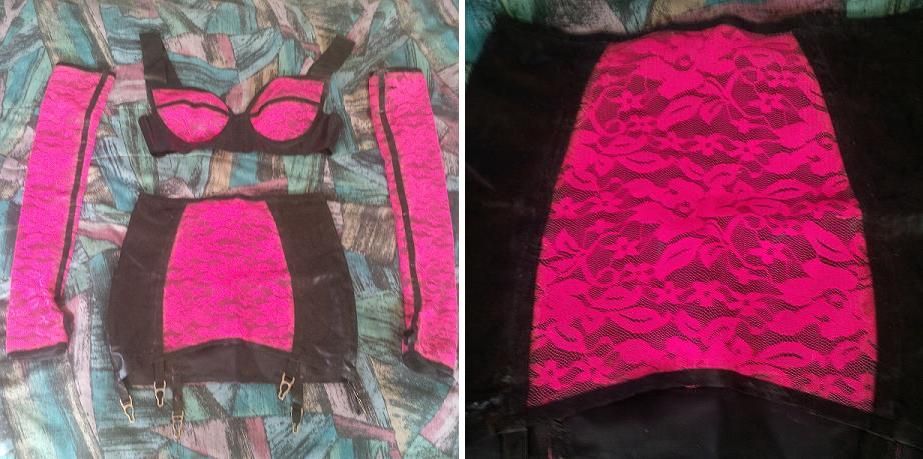 Vengeance Designs lace and latex bra, fingerless gloves and girdle set $90
Only worn once for a few hours
Bra 34C (has clasp in the back)
Girdle would fit 24-26inch waist, 36-38inch hips/butt
gloves would fit someone with slender hands, small wrists and hands
2.*SOLD*
3.
*SOLD*
4.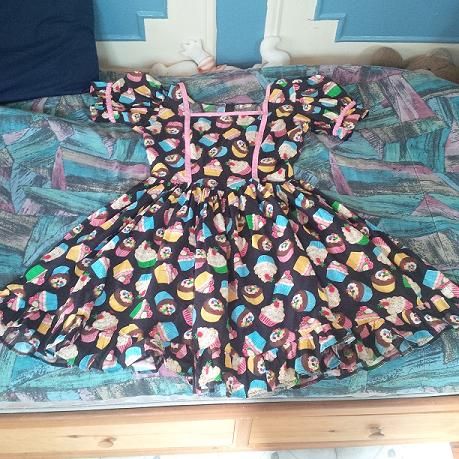 Lolita/doll cupcake dress $35 size M
5.
*sold*
6.
black with white roses halter dress size S $12
7.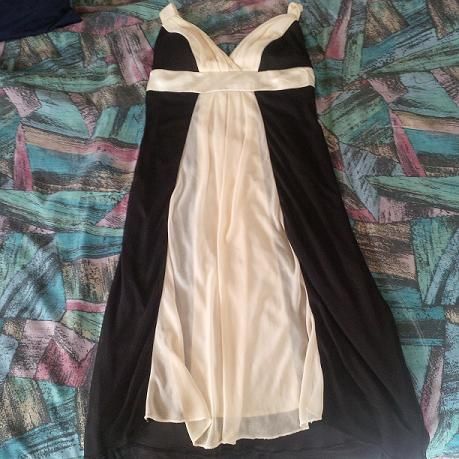 Black and white dress size S $12