Details
Last Activity:
Jun 05, 2013
Compensation:
Depends on Assignment
Ethnicity:
Pacific Islander
Genres:
Acting
Art
Bodypaint
Dance
Editorial
Erotic
Fashion
Glamour
Hair/Makeup
Lifestyle
Lingerie
Parts Modeling
Performance Artist
Pinup
Promotional Modeling
Spokesperson / Host
Sports
Swimwear
Underwater
See Less
Friends (1680)
Lists (12)
i love their makeup!
8 Photos
Love these Headshots!
32 Photos
My Model Friends
17 Photos
My WORK on others
17 Photos
Photographers i WANT to work with :]
31 Photos
Photos i just love!
42 Photos
Shots I wish were mine
10 Photos
Well Hello Gorgeous
8 Photos
See Less
About Me
Before You contact me there is some things you should know,
1. I'm extremely goofy
2. If you play music... I WILL bust a move or 2
3. I am easily inspired
4. I am truly fascinated with the art of making something beautiful
5. Modeling is something I really enjoy, it is not all about money to me
6. I am in love with the camera
I work 2 jobs, when we set up a date and a time I will expect you to be there. If you don't waste my time, I won't waste yours.
I WILL TRAVEL, so that is not a problem
ALSO: I go to FL, NYC and Chicago every few months
I no longer have any piercings and have NO TATTOOS! I am all natural to!
GET READY! LETS SHOOT!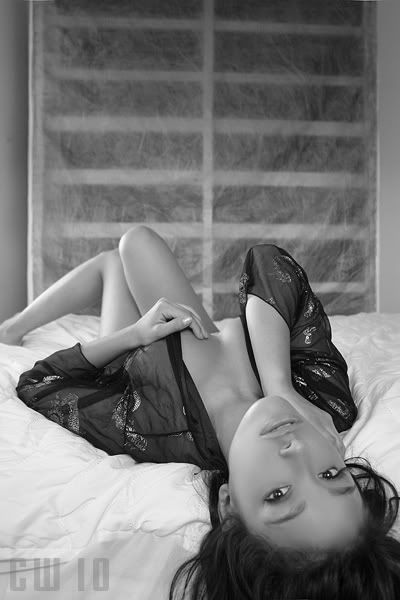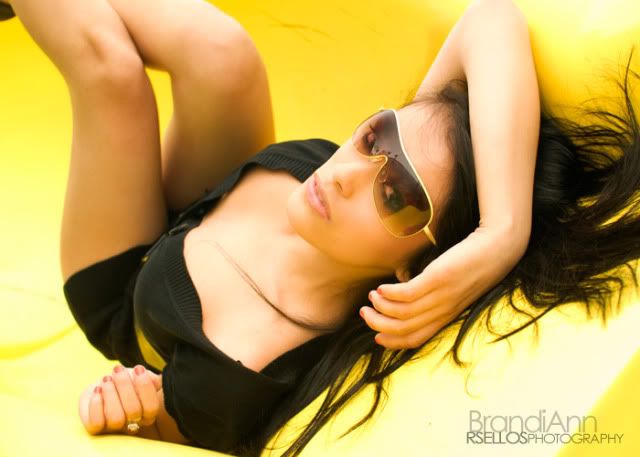 [PATRIOT GIRL:www.thepatriotgirls.com]
Verified Credits
Worked with Brandi Ann the Model? Share your experience and become verified!
Add Credits
Credit Notes
PHOTOGRAPHERS ON MM

TOMWINSTEAD- #223889
JAKE ST. PETER- #383593
ANDY MARTIN- #831458
MIKE EADDY-#352073 x3
Diezel Photography MM-#19339 x2
RSTELLOS-#44125 x4
"Brandi Ann is a talented model and was amazing and fun to work with; She brings such intensity and passion to every photograph. I heard she can cook too but that might be justa rumor :-p"

CHRIS GREEN PHOTOGRAPHY-#461537
DBJ PHOTOGRAPHY-#717903 x8
AUGUSTLIGHT- #744478 x3
JOHN KRAMER- #370498 x5
ED WILSON- #122803
CHRIS KEELING- #304778
T.R WILLMITCH- #717903
RTP PHOTOGRAPHY-#22956 x9
SAVANNAH PHOTO- #1430592 X2
B-DON MC- #499 x3
CHAYCE LANPHEAR PHOTOGRAPHY- #616811 x2
BRIAN SCHNEIDER- #1414583
LARRY DIXON JR.- #138312
CHARLES WILLIAMS- #61982 X3
MANI- #19581 x2

ALFONZPHOTOGRAPHICS- #208429
"I had the pleasure of working with Brandi in April 2010, She was punctual, very professional, and I'd recommend hiring her for your next photographic project..."

ANTHONY COLE- #8578 x2
DEE ANDERSON- #1448013 x2
"I Recently I have had the opportunity to work with one of the most talented models in the business. My first experience working with Brandi was during a collaboration shoot with several photographers and models with varying levels of experience. She came on set with an energy and excitement that was contagious. When she got in front of the camera, it was obvious Brandi was an absolute natural. She nailed every pose effortlessly. Her knowledge of her body position, facial expressions as well as her entire demeanor as it relates to the camera was instinctual and on point. I next observed something I don't get to see very much in this business Team work. I watched as she proceeded to each set during her break, bringing her unique energy, creativity and experience as she coached the models and collaborated with the various photographers. She recognized the individual model's unique strength and degree of experience, she also acknowledged the photographers objective, then intuitively and unobtrusively assisted in achieving success for both. It was refreshing to work with such an individual. I was so impressed I called to shoot with her again. This next shoot involved a male model and was on several locations. She was on time and adjusted well to the various locations and demands of the shoot. Brandi takes her work seriously, yet her playful disposition and lack of arrogance enlighten the entire experience for everyone involved. Working with Brandi was far more than just achieving a beautiful image"

ROSS GASSAWAY- x3
ROBERT TURI- #442721 x2


MODELS ON MM:


J POLDEK- #881194
SAMANTHA420- #756963
MEGAN APPLEGATE- #884053
STACI LEIGH- #640070
DEVIN JOHN- # 1020471
TIFFANYNICOLE132- #1071857
DANIELLA O- # 1130203
MELISSA PAIGE G- #676034
TAYLOR AUGUST- #565340
LORENA VALERIA- #1391296
MS. STEPHANIE MARIE- #1420720
SAVANNAH NIGHTS- #791399
SWEET CHERI- #1047300
AMANDA MICHELLE91- #1029129
MELISSA IRVINE- # 1466170
CALIBUD MODEL- # 1570161
JAHIRA- #709624
MISS KATY ANN- #659288
AINOY- #1152730
KRISTEN- #

MUA on MM:
KRISTA MASSEY
La MaQuillage- #588449
Jen Matis

Hairstylist on MM:
COUTURE STUDIO RAL- #784348

____________________________
-www.thepatriotgirls.com
North Carolina- Brandi
-www.Rollingriders.com(Miss July)
-www.cqcinthecage.com(cover girl)
-www.pedalsupreme.com
-www.Fantasiawear.com
-www.dropjawmag.com
-www.hincity.com
-www.FHM.com (high street hunny)
-www.gvegasmagazine.com
-www.hometownhotties.com
-www.modelbee.com/featured-models/item/brandi-ann?category_id=1
-www.facebook.com/brandiann1014

-CQC ring girl: April 12th, 2008
-CQC flyers, cover girl: June 14th, 2008
-Up and Coming Magazine: June 2008
-CQC: Fight promotion June 2008 (host)
-Radio interview with ROCK 103.5 June 2008
-Patriot Girl Shootout July 2008
-Rock 103.5 Binki Contest August 2008

-Patriot Girl National Calendar 09'
-Streetlow Magazine: July 2009
-Rolling Riders Magazine: Miss July 2009
-ECS Magazine: 09'
-DropJaw Magazine- June & August 2009
-Radio Interview 95.7 April 2009
-Radio INterview 103.5 April 2009
-CQC Ring Girl- April 2009
-CQC: Fight Promotion (host) April 2009
-Deep South Shootout March 2009
-Greensbourgh Low Rider Slam fest May 2009
-Fayetteville Car Show May 2009
-Rockingham "the big show" May 2009
-Patriot Girl Calendar Signing- August 2009
-Patrot Girl Poster signing- September 2009
-Patriot Girl Auction Date- October 2009


-Patriot Girl: NC State Calendar 10'

-Maxim April 2011


Please excuse me, I am horrible at keeping everything updated




TRAVELING: 2013

NYC, NY- Jan 2nd- March 24th
Tampa, FL- March 24th- 31st
Chicago, IL- May 21st- June 2nd
NYC, NY- June 19th-23rd
Chicago, IL- July 25th- 31st


WANT TO TRAVEL TO:
California, Texas, New York, Ohio, Kentucky and New Jersey.
So if your there, let me know!