makeupbygee
Male Makeup Artist
Details
Last Activity:
Dec 07, 2010
See Less
Friends (144)
About Me
If you are the spouse or immediate family of makeupbygee and would like to have this profile hidden from view, please contact us and we will honor that request
[email protected]
"AND THE DAY CAME WHEN THE RISK TO REMAIN TIGHT IN A BUD WAS MORE PAINFUL THEN THE RISK IT TOOK TO BLOSSOM"
**********************************************
Hey!! My name is Gianni and I have been doing make up for the past few years. Believe me. I didn't think I'd love it as much as I do. BUT I DO! It's one of my many "PASSIONS"! I've had the honor of working with some great photographers and directors among them: Matthew Rolston, Dewey Nicks and Forrest Whitaker. My philosophy comes from the words of my loving mother "Just pray and keep on going!" I'm so blessed that each day I get the "opp" to be better and better. As Maya Angelou says: When you know better. You do better. I'm definitely going for the "DO BETTER" part.
*******************************************
My goal: To work more in T.V./ Movies/ Do major fashion shows/ celebs/ commercials / videos/ I choose to be a creative force and be recognized in and stay in the wonderful loop of all great creative endeavors dealing with make up, beauty and glamour !!! "If you don't want lashes then stay outta' my chair!" (smile) COMIN' AT YA' !!!!!
Verified Credits (0)
Worked with makeupbygee? Share your experience and become verified!
Add Credits
Credit Notes
GIANNI - MAKEUP ARTIST
323-356-9664
PLEASE SCROLL DOWN TO SEE SOME OF MY WORK AND RESUME BELOW:
"CRAZY BABY" Upcoming video and cd release from London Artist: Teressa Edwards 2008. I keyed her video!!! Cool gig!!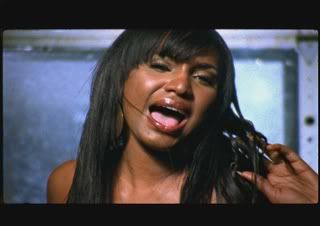 ME AT WORK FROM THE MOVIE "BAMN SQUAD" 2008 RELEASE!! I WAS KEY MAKE UP!! GOD IS GOOD!!!!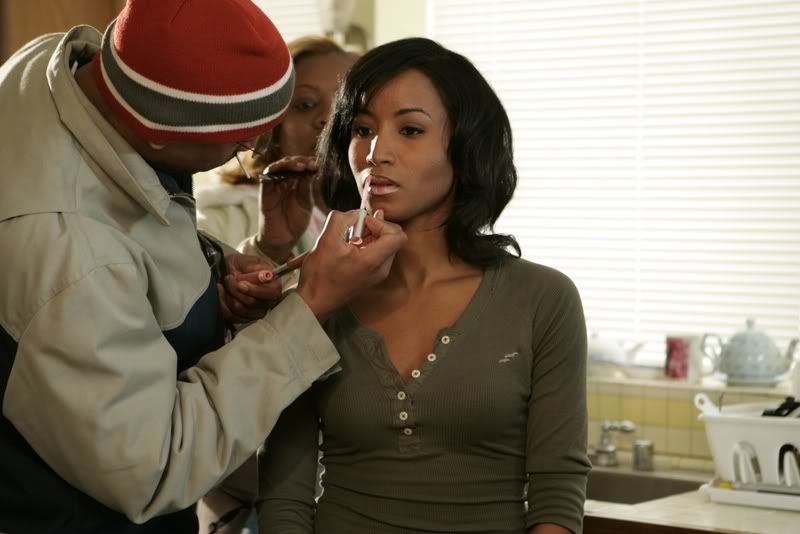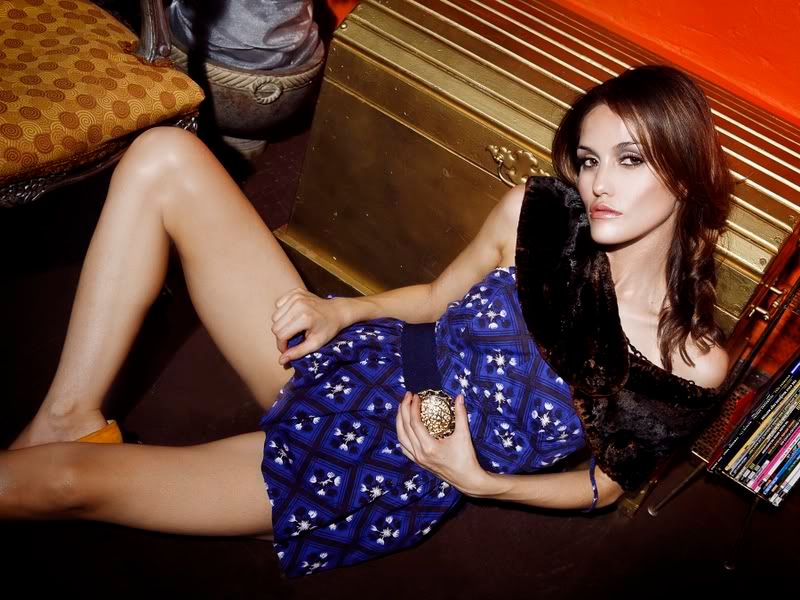 POOCH HALL -SERIES REGULAR- FROM THE "CW" SHOW "THE GAME" - PUBLICITY SHOTS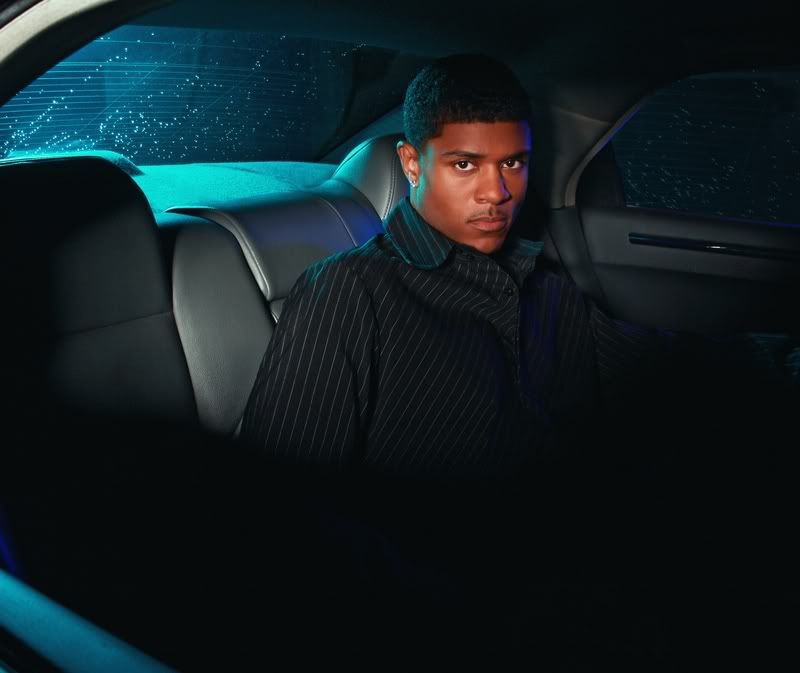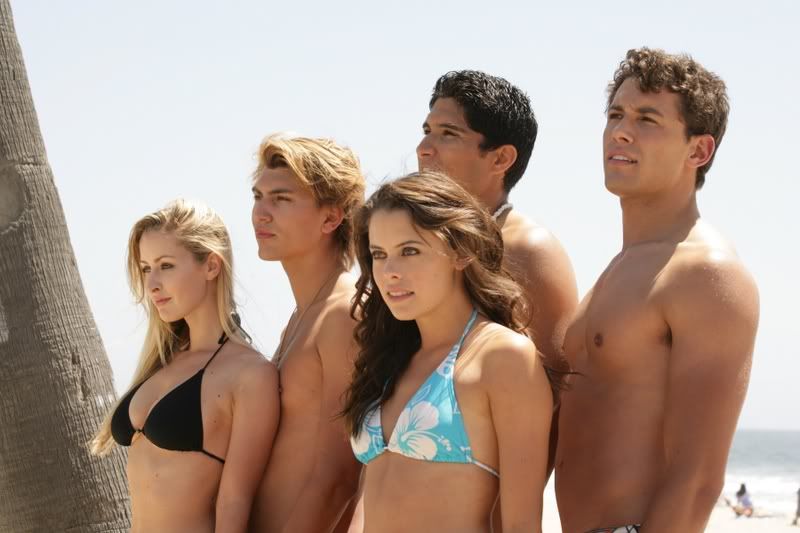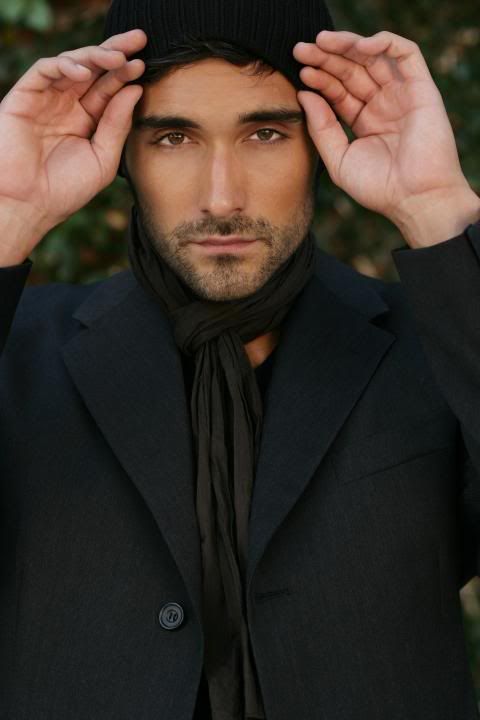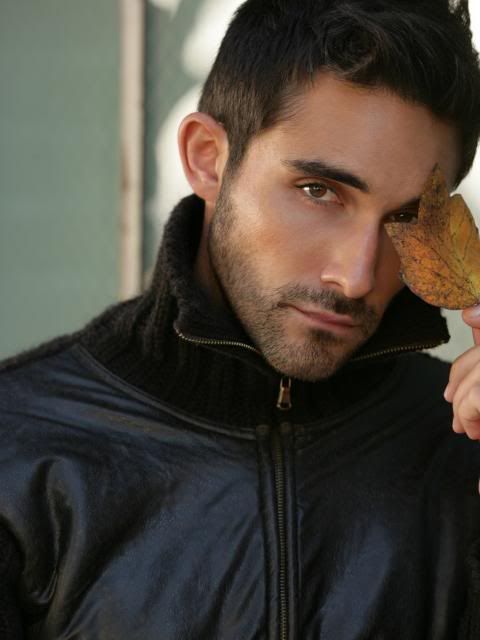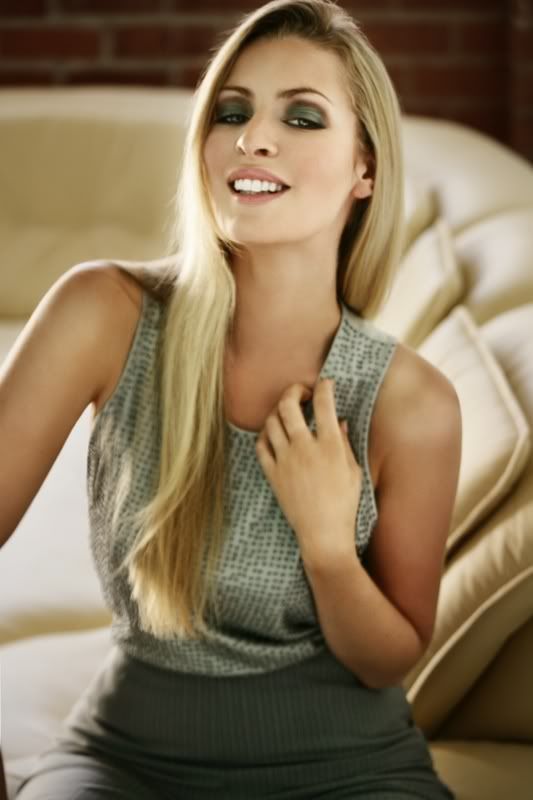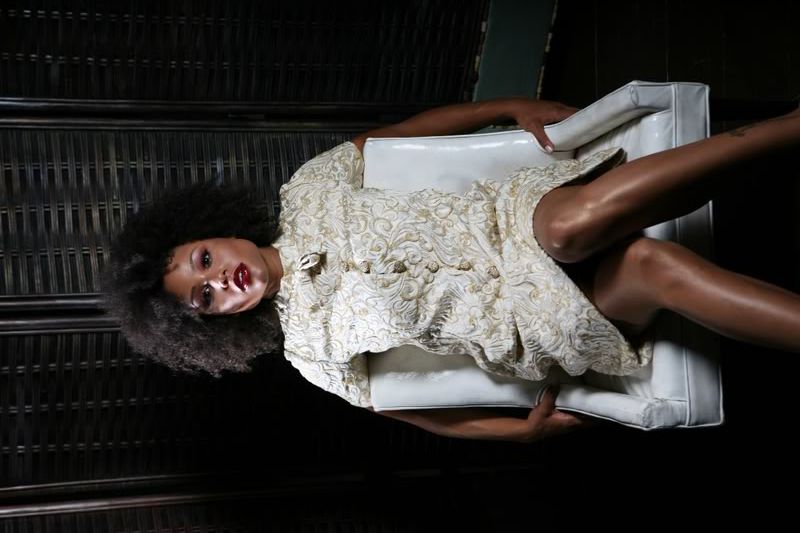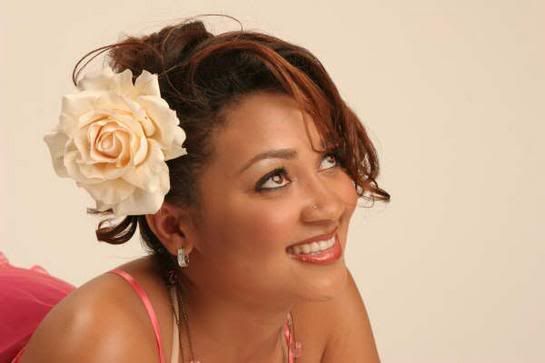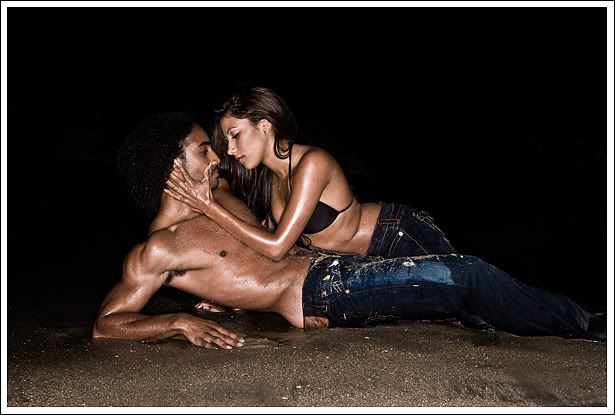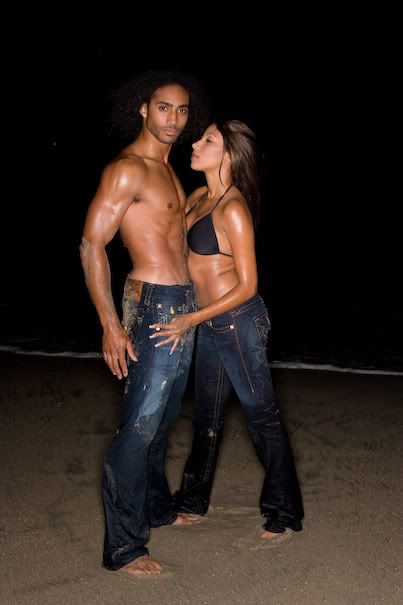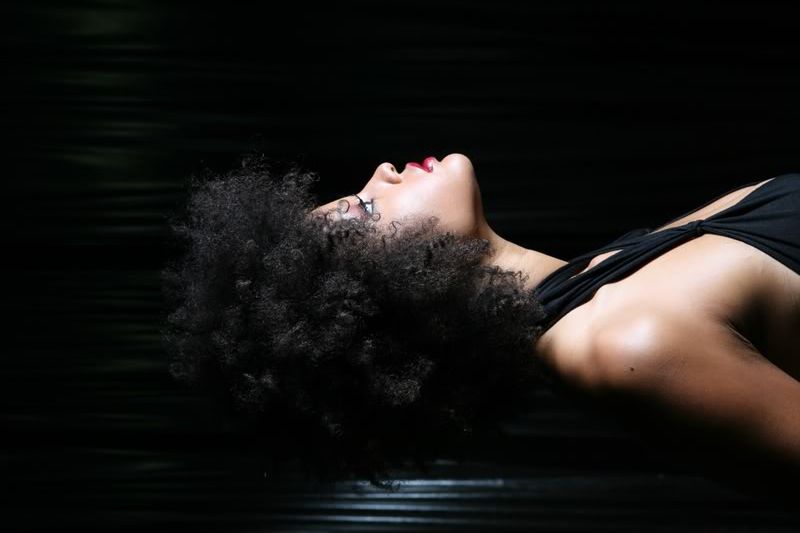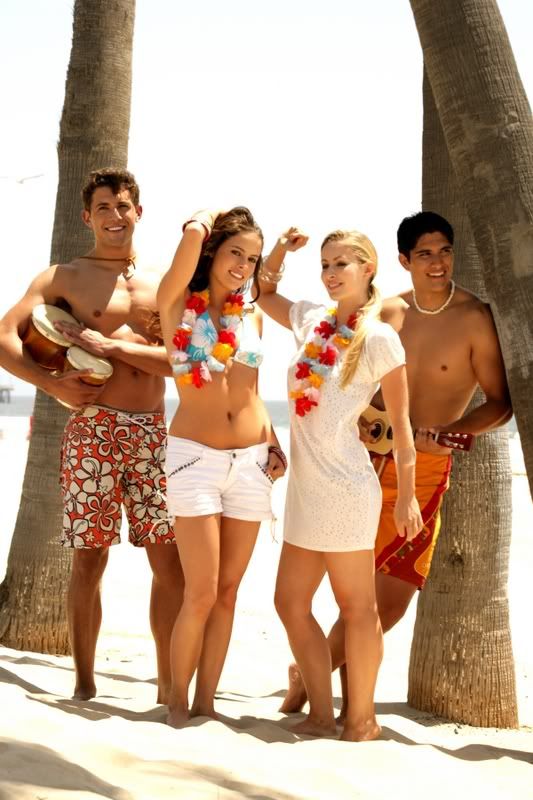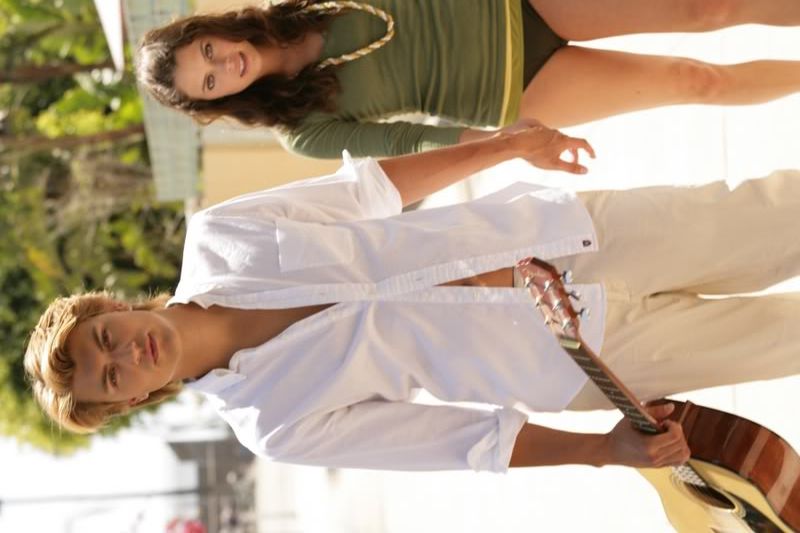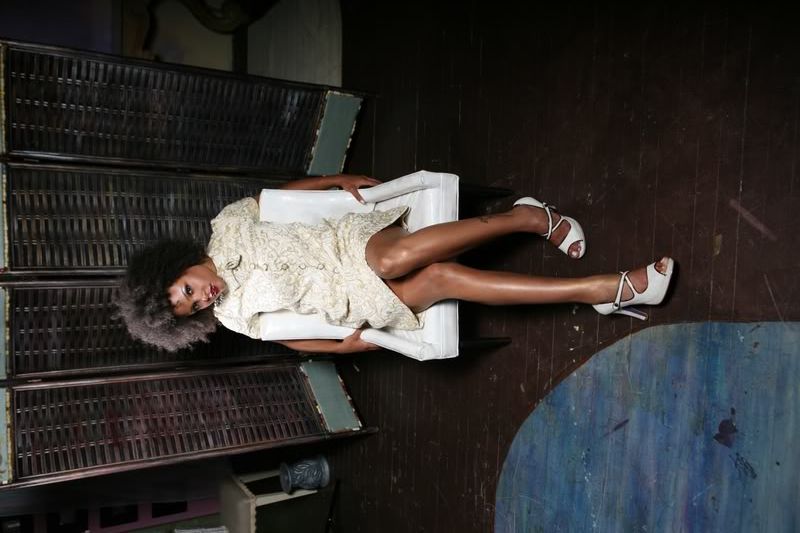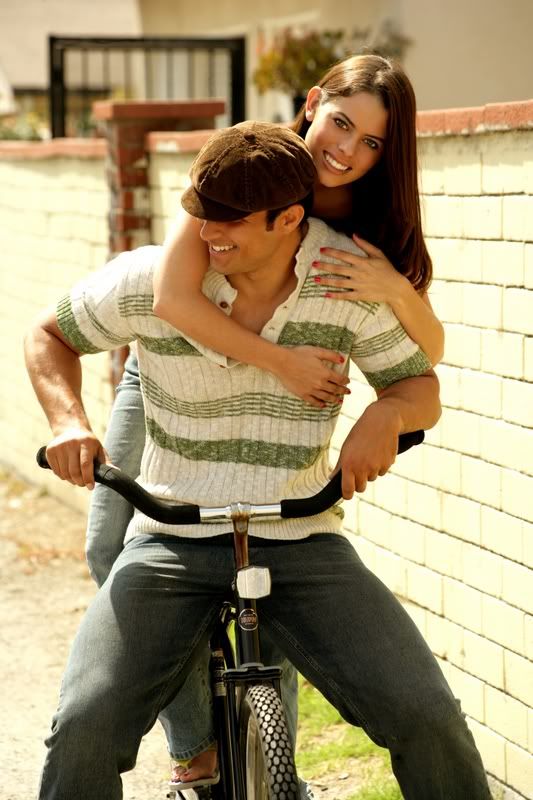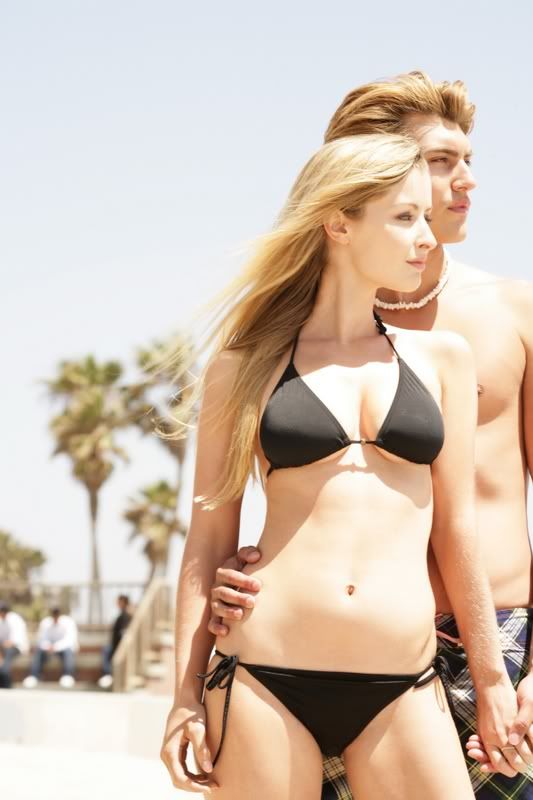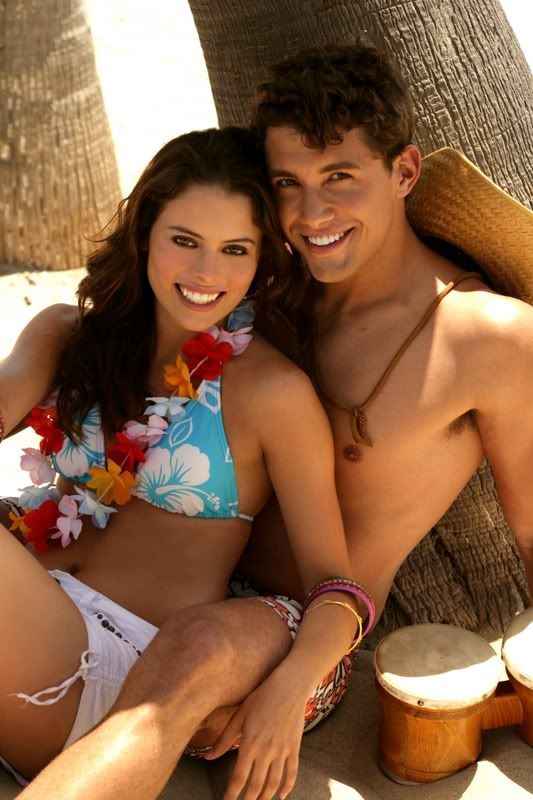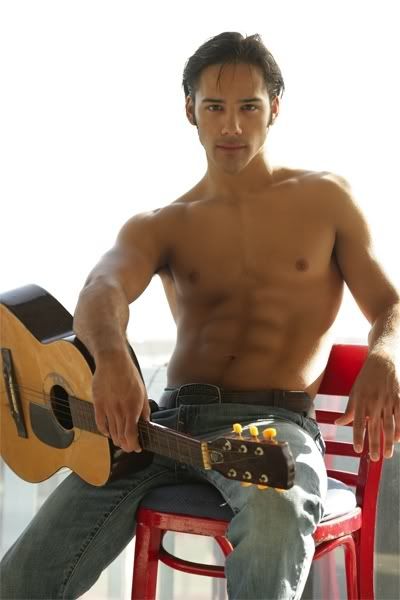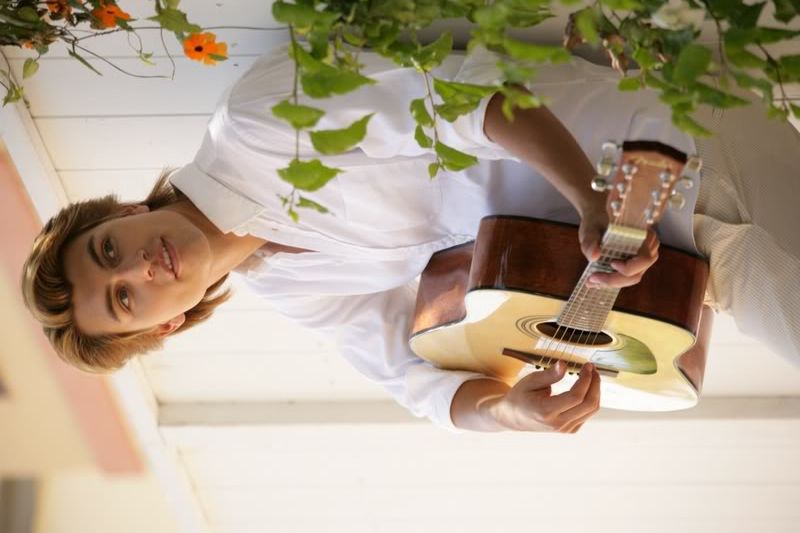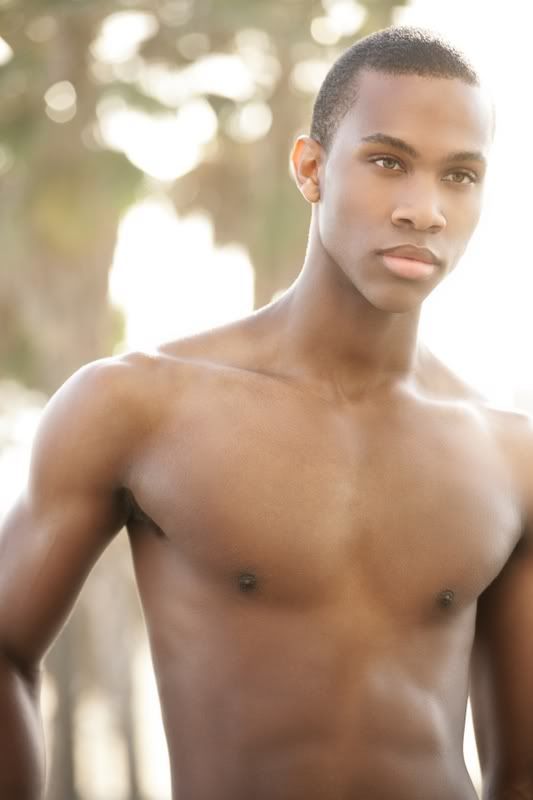 MAGAZINES
****************************************
FRONTIER'S AUGUST 2007-COVER, FLYER AND INSERTS
KEY MAKE UP AND GROOMING
PHOTOGRAPHER: MATTHEW MITCHELL PHOTOGRAPHY
TV / TITLE NETWORK ASSIGNMENT / DVD RELEASES
****************************************
LILLY MACK PUBLISHING "GOSPEL SING A LONG" KEY MAKE UP 2008
"THE GAME" -THE "CW" - PUBLICITY SHOTS - SERIES REGULAR - POOCH HALL
"MADE IN HOLLYWOOD" - CONNECTION III ENTERTAINMENT
KEY MAKE UP - HOST AND VARIOUS GUESTS 2007
"AM CANADA" - KEY M/U BEVERLY THOMSON 2007
SATELLITE TOUR KEY M/U GUEST DELTA BURKE 2007
LARRY KING LIVE KEY MAKE UP CNN CELEBRITY GUEST 2006 - present
PAC TV KEY MAKE UP PAC TV CELEBRITY GUESTS 1999-PRESENT
AOL KEY MAKE UP PREMIERE TV PROM NIGHT SATELLITE TOUR 2006
AM CANADA KEY MAKE UP CTV CANADA SEAMUS O'REGAN ACADEMY AWARD PROMOS 2006
THE BIGGEST LOSER KEY MAKE UP NBC PROMOS W/ JILLIAN AND BOB/PRESS KIT TOUR 2006
LATIN GRAMMY'S 2006 (THE SHRINE) KEY MAKE UP UNIVISION ALL UNIVISION TALENT INCLUDING KIKA ROCHA, SERGIO MEYER, RODNER FIGUEUROA AND RAUL DE MOLINA
ESPN UP CLOSE KEY MAKE UP ESPN CELBRITY GUEST
LIQUID NEWS KEY MAKE UP BBC HOST "MAX FLINT" & CELEBRITY GUEST
PRE-ESPY AWARDS 2005 KEY MAKE UP ESPN CELEBRITY GUEST LISA LESLEY / PEYTON MANNING /LeBRON JAMES
PRE-ESPY AWARDS 2004 KEY MAKE UP ESPN CELBRITY GUEST
PRE-ESPY AWARDS 2003 KEY MAKE UP ESPN CELEBRITY GUEST
JUST FOR KICKS ASST M/U JUST FOR KICKS PRODS.
THE OTHER HALF KEY MAKE UP NBC PROMOS
KIKI DESDE HOLLYWOOD KEY M/U GALAVISION/RICK NAJERA PRODS.
POPSTARS KEY MAKE UP WARNER BROS.
THE MOLE KEY PRESS JUNKET
DISNEY "BEHIND THE EARS" ASST M/U RIVERSTREET PRODS.
"NEW YEARS EVE WITH THE LAWRENCE BROTHERS
DISNEY CHANNEL M/U RIVERSTREET PRODS.
FILM TITLE PRODUCTION
****************************************
ICONS OF HIP HOP (DOCUMENTARY) MAKE UP/ KARAT FILMS 2008
B.A.M.N. SQUAD/ KEY MAKE UP/ KARAT FILMS/ 2007
CHRISTMAS AT WATER'S EDGE KEY M/U CONNECTION lll ENTERTAINMENT
BAADASSSSS MAKE UP SONY PICTURES
TEARS OF A CLOWN KEY MAKE UP FULL CIRCLE PRODUCTIONS
ASI SE HACE KEY MAKE UP TELEMUNDO
A DAY IN LIFE OF KELLI HUGHES/ KEY M/U KARAT FILMS
I WAS A TEENAGE MONSTER M/U MONSTER PRODS.
VIDEO/COMMERCIAL TITLE LABEL
*************************
"WRINKLE FREE EYES" KEY MAKE UP - ON THE SCENE PRODS.
TERESSA EDWARDS - "CRAZY BABY"-KEY MAKE UP-DIR: EVAN WINTER
BEN ROMAN - "SOLO EL PRINCIPIO" -ASST. MAKE UP - DIR: MATTHEW MITCHELL
MARC ANTHONY KEY MAKE UP / VIDEO PRESS JUNKET SONY/BMG ON THE SCENE PRODS.
TONY LUCA "CATCH ME" KEY MAKE UP OME/WEA
MONTELL JORDAN "SUPASTAR" KEY MAKE UP KOCH RECORDS
TLC "HANDS UP" HAIR ASSISTANT LA FACE/DIR: MATTHEW ROLSTON
DREAM "THIS IS ME" MAKE UP BAD BOY/UNIVERSAL MARS MEDIA
JAGGED EDGE MAKE UP COLUMBIA/DIR: FORREST WHITAKER
98% DEGREES KEY MAKE UP (WALMART CONCERT PRESS JUNKET) TRAVIS PRODS.
RADIO MUSIC AWARDS KEY MAKE UP WARNER BROTHERS
NBC.COM MAKE UP NBC AGENCY
CONOCO MAKE UP COPPIS FILMS
MCDONALDS MAKE UP C & C FILMS
HEINEKEN M/U & HAIR HUNGRY MAN INC.
ALKA SELTZER M/U & HAIR GARTNER
AMERITRADE M/U & HAIR DIR: DEWY NICKS
PAMPERS KEY MAKE UP LEWIN PICTURES.
GATORADE (PSA) KEY M/U & HAIR ON THE SCENE PRODS.
DOMINOES KEY MAKE UP LEGACY FILMS
I.H.O.P. M/U & HAIR FORM PRODS.
VISTA OPTICAL KEY MAKE UP RYE FILMS
KAISER MAKE UP BATWIN & ROBIN
SOUTHWEST AIRLINES ASST. M/U PYTKA
AMERITRADE ASST. MAKE UP DIR: DEWEY NICKS
****************************************
STAGE/LIVE APPEARANCES TITLE PRODUCTION
***********************************
CHRISTMAS AT WATERS EDGE - PRESS JUNKET KEY MAKE UP CONNECTION III ENTERTAINMENT
HAIR SHOW-RED CARPET PREMIERE/TAMI ROMAN KEY MAKE UP URBANWORKS ENTERTAINMENT
DISNEY - MINORITY TALENT SHOWCASE 2000-2002 KEY MAKE UP DISNEY
DISNEY "PLAYHOUSE" TOUR KEY MAKE UP DISNEY
KEY MAKE UP "TONY AND VIV" 2003-2004
DISNEY "STANLEY PROMO TOUR PRESS" KEY M/U 2004
WB- VARIOUS CASTS/LIST UPON REQUEST KEY MAKE UP NETWORK PROMOS 2000-2003
LION KING PREMIERE PARTY KEY M/U DISNEY PRODS.