Details
Last Activity:
Aug 16, 2017
Experience:
Very Experienced
Compensation:
Depends on Assignment
See Less
Friends (1497)
Lists (2)
Billie Prudence's list of killer photos
73 Photos
Pictures and Art of Me
34 Photos
See Less
About Me
WELCOME TO MY WORLD!!!!
alternative model.
passionnate, genuine and generous.
I embrace feminity, in all its unusual forms.
I have a lot of tattoos, and a couple of hidden piercings.
I will do whatever i'm asked to, as long as its respectful.
I'm not scared of standing on the edge.
I'm curious about everything, I spend a lot of time traveling thru random portfolios, discovering new artists,
models or photographers.
I CAN DO :
Basically everything you want, PICTURES or ACTING.
-Fetish & Weird ( name it, I'll do it )
-Artistic nude
-Erotic nude, NO EXPLICIT PORN.
-Urban, Edgy...
I also LOVE to model for ARTISTS ( painters, sculptors, visual artists, photoshoppers, bodypainters or designers..)
Currently I work for MONEY and I always ask for a CD to follow by mail.
I do very few TF, but I still love to collaborate on unique and interesting artistic projects. SUBMIT
I really appreciate when you leave comments or critiques on my work.
THANKS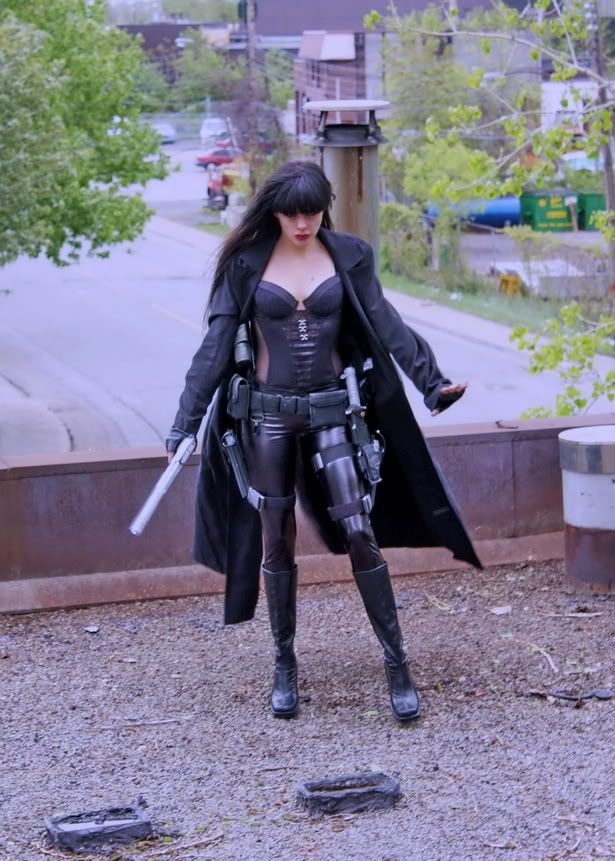 SMILE MOTHERF*CKER BECAUSE YOUR ASS IS GRASS
@@@@@@@@@@@@@@@@@@@@@@@@@@@@@@@@@@@@@@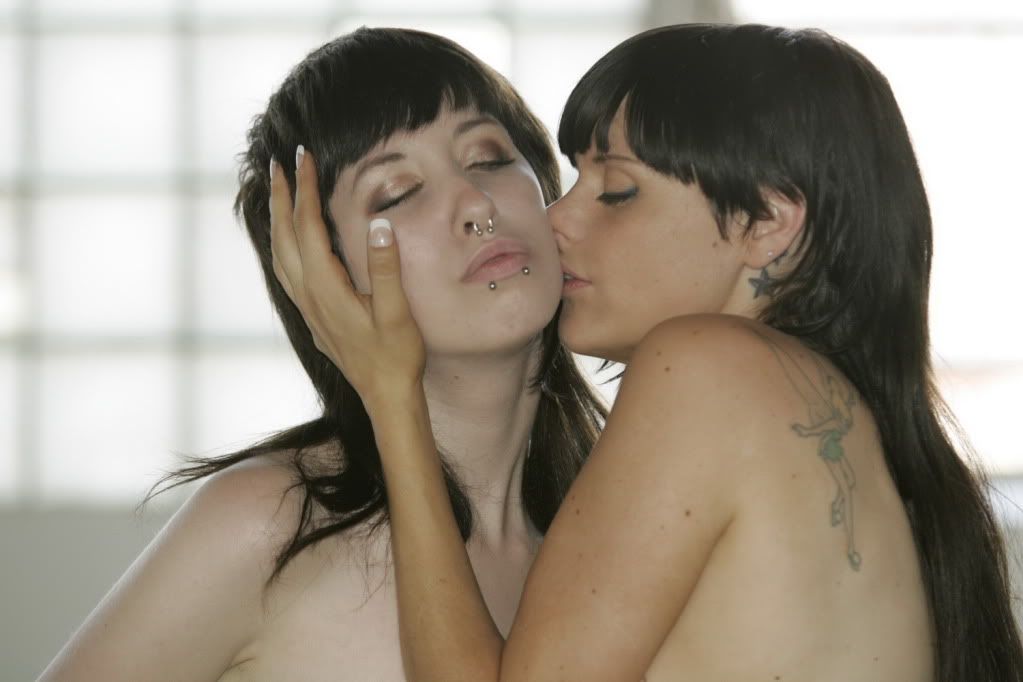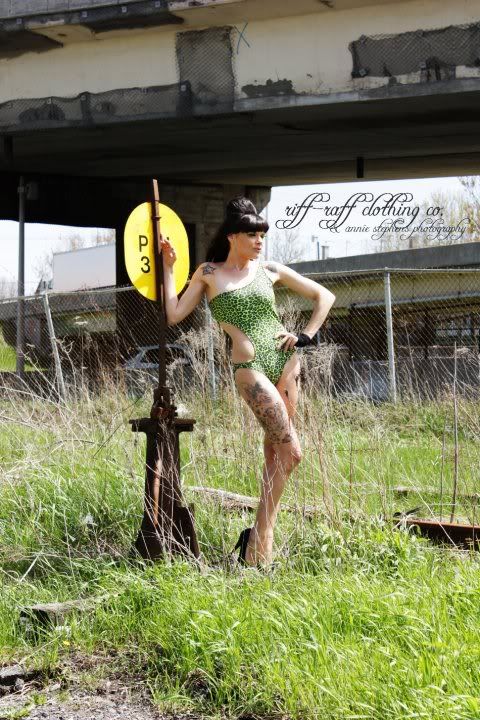 Verified Credits (1)
Worked with Billie Prudence? Share your experience and become verified!
Add Credits
"Billie was alot of fun and a great talent to work with!" Read less
See Less
See All Verified Credits (1)
Credit Notes
MM ( SORRY FOR NOT UPDATING FOR YEARS )
PHOTOS:
Proginor
Holly J. Photography
Stephen Orser
Bruno Parent
Tallmo
Zed
#1936751 Bergen Photo Studio
#1125713 Kindreds Muze Photo
#1577654 Isabelle Stephen : Photographer
#833955 Cesar Cortez : Photographer
#119417 Richard Anber : Photographer
#286540 davidepstein : Photographer
#704837 nurv productions inc : Photographer
#1038432 Ryan Williams Photography : Photographer
#162979 AngeliqueCaplette : Photographer
#737232 Art Irritant : Photographer
#831492 WitchMayFair : Photographer
#551076 Gaetan Allard : Photographer
#1230978 Radu Juster : Photographer
#1143376 TUCCO : Photographer
#72319 Michael Andrews: Photographer
#1161644 Jobinfoto: Photographer
#1104521 Sebastien Gleason: Photographer
#195919 Richard Babb: Photographer
#1057149 Mike Giard: Photographer
#475058 yverick: Photographer
#96708 Daniel Thomas: Photographer
#522800 Paul Gaudet: Photographer
#127162 Olivier Reichenbach: Photographer
#487409 Peter Dean: Photographer
#179822 André Roussel : Photographer
#90182 Robert Harvey : Photographer
#275790 PatrykPigeon : Photographer
#45385 KelsoPhoto : Photographer
VIDEOS:
#715149 TMM productions :Video producer
#1099156 Merryman: Video producer
PHOTOSHOP WIZARDS:
#449906 Mac is Lost : Photoshop Wizard
#643729 Sventine : Photoshop Wizard
#829513 One-Stop Photoshop : Photoshop Wizard
#880090 The Photo Shop Wizard: Photoshop Wizard
#885384 KaneoDesigns : Photoshop Wizard
ARTISTS:
#1374403 pmsavard : Artist/Painter/Photographer
#162629 living art photography: artist and photographer
#1113316 Alisha Naomi Fisher : body painter
#1243022 Shalasaska : Artist/Painter
MUA:
Chaz make-up, Chastity Chevy
TOXIC MAKEUP sophie Brassard
#887097 Katreena Baird
#379142 Anna DeMeo
DESIGNERS:
Kurage Japan, 2014 Montréal Fetish Weekend
Dawnamatrix Designs USA, 2013 Montreal Fetish Weekend
Xander Star Design, 2012
Inner Sanctum Germany, at the 2011 mtl fetish week-end
#1614085 Vengeance Designs, at the 2011-2012-2013 mtl fetish week-end
#1206343 Renee Masoomian, for fashion shows at the 2009 and 2011 Montreal Fetish Week-End
#1162094 Cinched Tight Corsets, fashion show at Club Sin: Uniformity, May 6th 2011
#1552677 riff-raff rosie, riff-raff clothing co. , Montreal
#861605 Veronica Reis
MODELS: .... too many.... not updating anymore. SORRY
#1667393 Erika L Furness
#555070 Lady Vezina
#1587494 Desdemona Von Minx
#124480 Nicotine
#540375 Sharon TK
#24086 Rozzalyn
#667906 Little Miss Shank ♥♥♥
#838155 Looshkin
#1056539 Ermis
#843843 Andrea
#760324 Frederika
#1022491 Claudie
--------------------------------------------------------------
VIDEOS/FILMS
Vanessa TV, private adult channel , Hypnosis and Sex serie.
Alain Juteau: Photographer/Video producer
Films SÉVILLE, figuration/extra, "Lance et Compte, Le Film"
-------------------------------------------------------------
Create your own visitor map!

--OTHER PICTURES AND ART OF ME IN MY LIST BELOW, CHECK IT OUT!--