Details
Last Activity:
Mar 21, 2023
See Less
Friends (351)
Lists (42)
Adrogyn again and again
8 Photos
Aqua Boogie Baby
1 Photos
Blue's "I'm green with Invy" list
8 Photos
Bluestill Photography's list of killer photos
16 Photos
Dangerously lovely curves
7 Photos
Hell Yeah I will shoot one Fur Real
2 Photos
I can't take my eyes off your eyes
9 Photos
Ideas I want to try
7 Photos
I'd love to have this pinned up on my wall
11 Photos
If you are going to imply something U have to do it like this
14 Photos
I just got held up by the beauty of this
22 Photos
I know I must have died and gone to HEAVEN cuz this doesn't exist on Earth
6 Photos
I know U got soul (cuz if U didn't U wouldn't be in here)
7 Photos
Just gimme the light
14 Photos
Lust list where I can spend an entire day thinking about it
2 Photos
Models I would love to shoot
18 Photos
My Blue Shyt List... Yes please!!!
2 Photos
photos that command standing ovations
7 Photos
post work that wow me
1 Photos
SEVEN (why 7? because it is the pinnacle of a journey).
3 Photos
Shit so damn good its toxic only for the very best of best photos
6 Photos
SOMEBODY PLEASE FIND A FLAW WITH THIS PIC CUZ ITS THE MOST BEAUTIFUL THING I HAVE EVER KNOWN
8 Photos
Somebody turned it into a masterpiece
1 Photos
some things are better said in Black and White
21 Photos
Some things are better said in color
1 Photos
That only one of it's kind photo
6 Photos
The Fashion Inquisition
1 Photos
There is just no way
0 Photos
This made me drool
1 Photos
This model's got Divatude. Wish I had captured it!!!
8 Photos
This pulls my strings
1 Photos
Too sexy for TV but not for me
3 Photos
U made a statement
3 Photos
Walk it out, walk it OUT!!!
3 Photos
What Hand Bra are you talking about?
10 Photos
What is your angle
19 Photos
You knock me off my feet
2 Photos
You make me hungry
3 Photos
See Less
About Me
"I would rather be a failure in originality, than to be successful in imitation... period"
It's that time of the year again :-)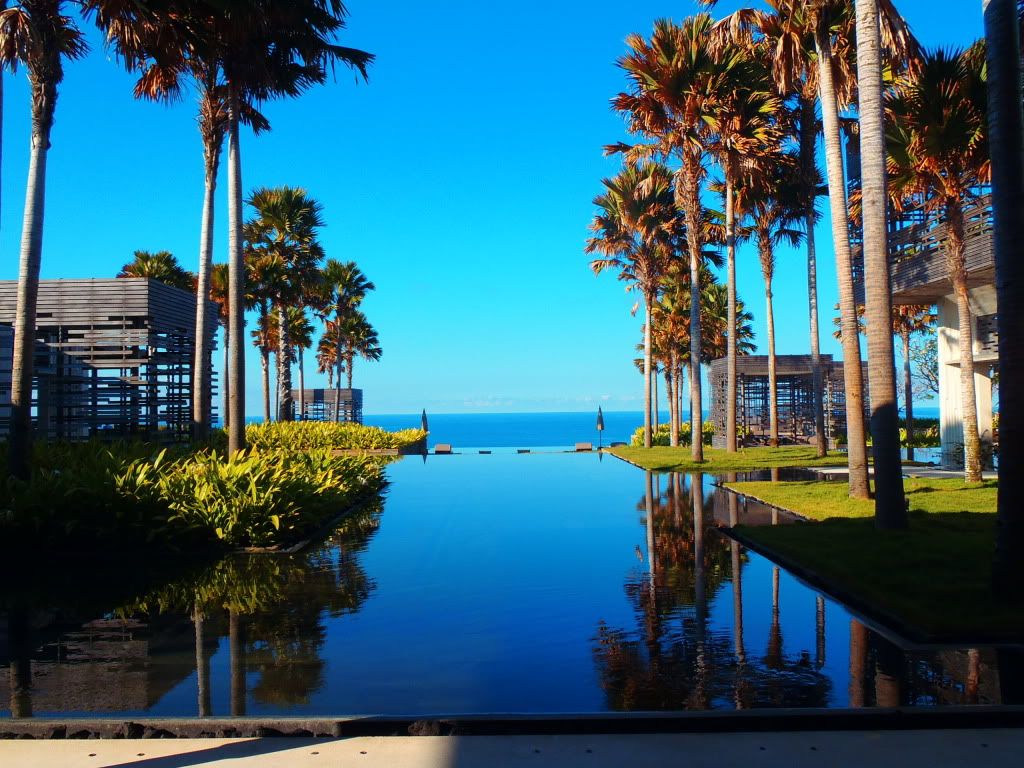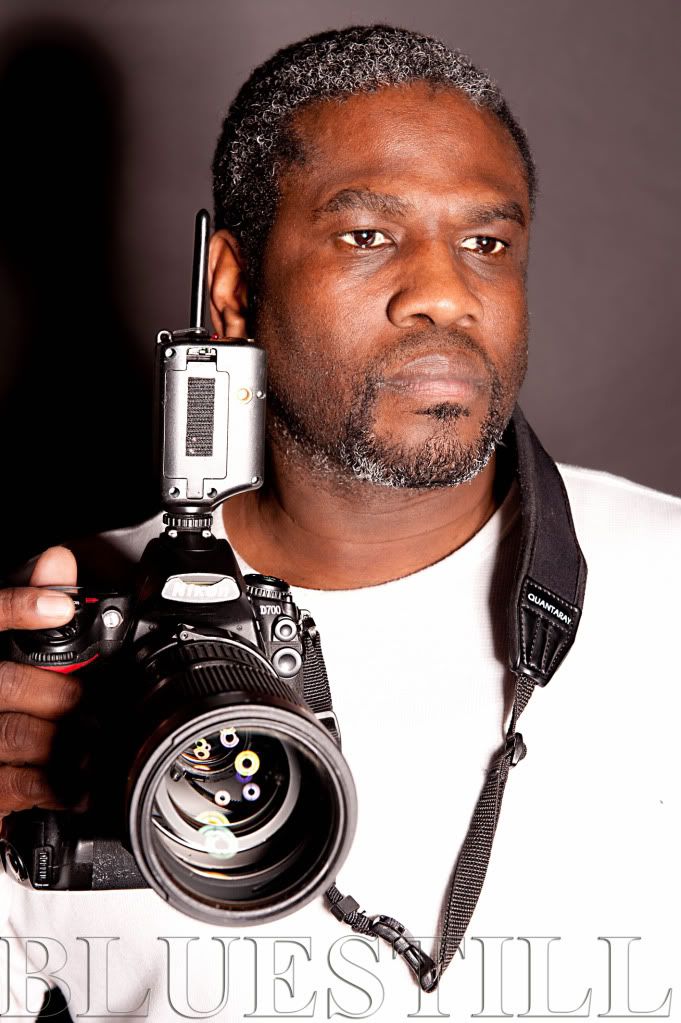 About Me:
I will never say to you "if you are ever in this area let's shoot". If I think highly enough of you, I will make my way to where you are or make a plan to bring you to where I am.
About Models:
There are some models on MM, who exemplifies the word "Model". One such model who I admire once replied to a note that I sent her about climbing trees that "models are like fruit on a tree, the best fruit grows near the top, and only the really good photographers are willing to climb to the top to shoot the best fruit on their branches". As a naive child I also discovered that I can use a big stick to bring down some of that really ripe fruit from the top branches to my level, but as I matured I realized that the fruit never looked as good as it did on the ground as it did hanging from its branches. So I climb and continue to climb to reach the best fruit. There is a lot of fruit on the low branches and even on the ground. I no longer eat off the ground even if that means starvation and droughts, because ground fruit is just not worth the agony and belly ache that comes with it.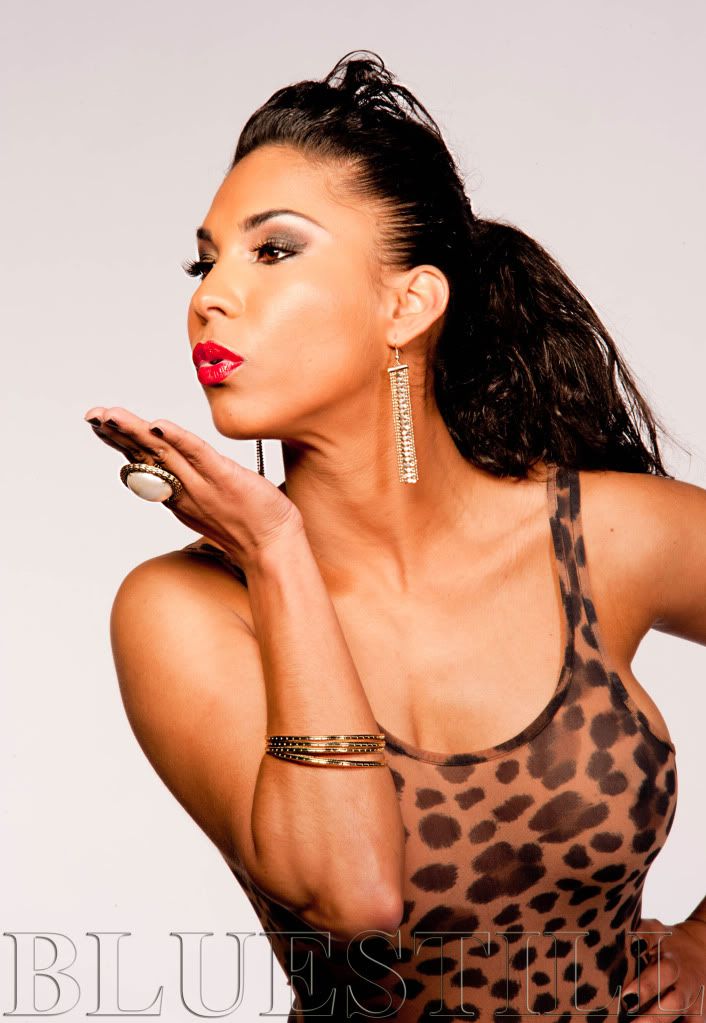 About Photographers and the industry:
There are some photographer ports here on MM that completely mesmerizes me and I humble my own ego to only wish that I might one day reach their level of intensity.
I have an addiction... Blogging about what I do artistically. I am having the best time of my life achieving my goals as I set them.
***Check out my blogs:
http://www.bluestill.blogspot.com
***
This year I begin working with creating videos. Here is a few I have created so far:
http://vimeo.com/132651161
http://vimeo.com/131291247
https://vimeo.com/361465599
https://vimeo.com/370542822/17079850a2
https://vimeo.com/manage/364669353/general
Verified Credits (3)
Worked with Bluestill Photography? Share your experience and become verified!
Add Credits
"I cant say enough great things about Blue! He has such an awesome personality, easy to talk to and get along with. Most importantly he is a professional and when he has a vision in his mind, he nails it! Very respectful of the models time and worked efficiently and was prompt with returning photos to me. I would highly recommend Blue to anyone because he is such a great photographer and a great personality to have fun with while working. I give him from a 1-10, a 100!!!!" Read less
"Blue is a true talent. I would describe him as a modern anomaly - an outlier amongst a proverbial sea of the world's complacent culture. I was lucky enough to shoot with Blue in June of 2017. I was looking to properly represent myself in the "new world" we call social media. I have little modeling experience, Blue was up for the challenge. He made me feel right at home with his presence. I felt calm and like my authentic self as he coached me through our shoot. Blue's professionalism, charisma, and work ethic are unparalleled. He stays on track delivering incredible shots with equally impressive efficiently. He showed me shots throughout the shoot to gauge feedback and had a plethora of ad-hoc ideas and poses prepared for me even though he was not familiar with the location we were shooting on. Blue's follow through was extremely quick. Within 2 hours of the shoot, I had the preliminary digitals in my inbox so I could select the final ones for editing. What an incredible turnaround! In short - the vast majority of people on this earth are satisfied with simply getting by – status quo. Blue's unparalleled work ethic, passion, and creative mindset are all the building blocks needed to allow him to thrive as a photographer, an individual, and as an incredible person. I can't stress this enough, WORK WITH BLUE! Beginners, professionals, businesses, whatever your situation, he will not only meet, but exceed your expectations." Read less
"Blue is a remarkable leader who not only listens to team input, but takes it and lets it become part of the bigger picture. His work tells stories because he is, at the root, a storyteller. That's what makes him the best!" Read less
See Less
See All Verified Credits (3)
Credit Notes
1423923
1724341
1500933
522311
1701998
44758
1637397
391811
1482063
1705625
1715245
1673961
1320712
1312295
1654563
1500933
1625186
1345093
1637259
1631285
1508695
849517
1265591
1176073
717427
820133
1272400
1518372
1442627
1073561
702665
1044129
897396