Details
Last Activity:
Apr 13, 2017
Experience:
Very Experienced
Compensation:
Paid Assignments Only
See Less
Friends (2675)
About Me
You've got to love yourself so much.... that you're willing to take all the worlds shit, like an iron shield that feels nothing knows no one and fears nobody......be willing to go through all the pain no one else can stand to feel. you have to shut your mind off to the clutter...and at the end of the day....after all the hatred, disrespect, and ignorance. stand within yourself, be proud, and run through anything that stands in your way.
-Bobby Momenteller
http://www.youtube.com/watch?v=S42CU4Jm6hw
VPX REDLINE ULTRA HARDCORE - MUSCULAR DEVELOPMENT (APRIL 2010) page 1/ Photography by Luis Rafael - OUT NOW!!!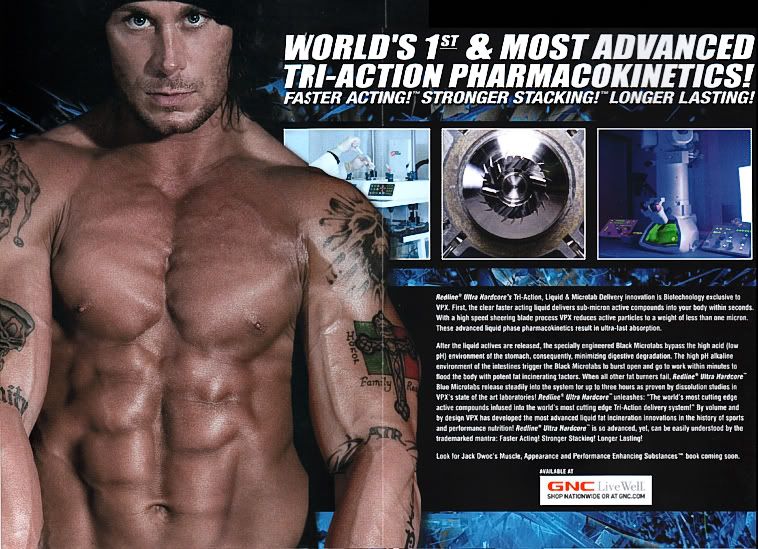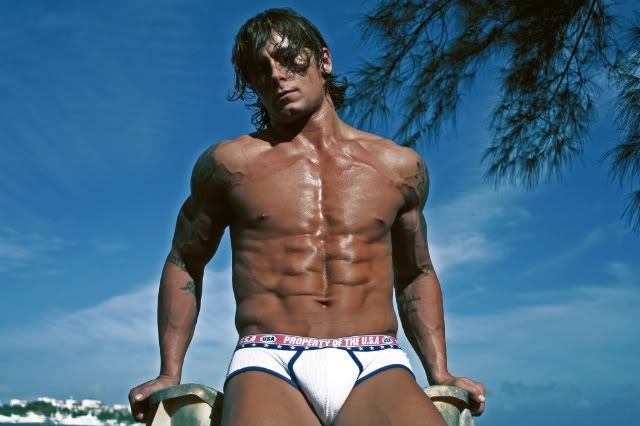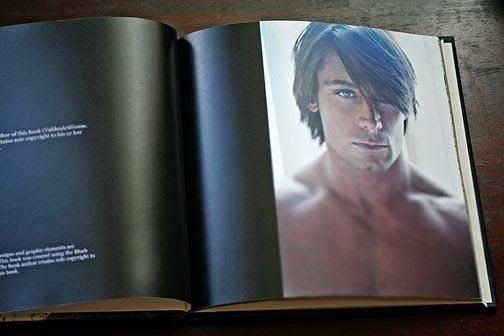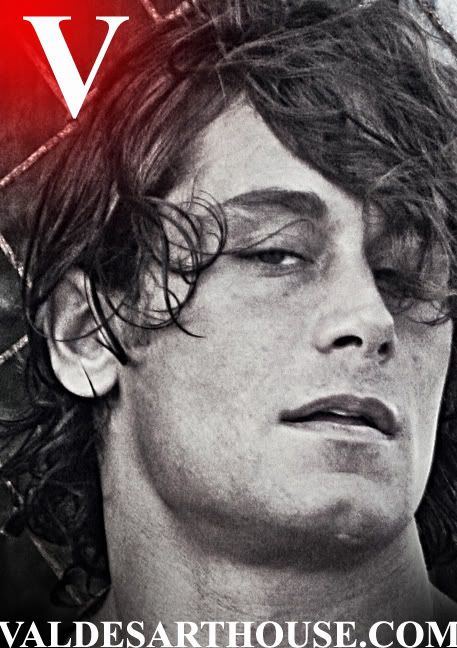 "Through clear blue water onto lit skyway...
I sit atop a cloud. I am Liquid...bliss fluent with desire.
I am unavailable to walls, glowing in the ever waking essence of this being. Weightless ive become. Transparency takes space as i pilot this self through with the passion that conquers all. The unsatiable is unavailable for todays decent...As an endless energy, a burning pulse, ripping from the collapsing grasps...I stay here forever".
-Bobby Momenteller
"The Constance of a shifting complexion
Changing Into lightless energy
A blind flutter a blurring stillness
Numbing vision. Its much more
Than thinking. Unrelating creating chain
Of thought...coming together.
Processing, forming some type of
Unexplainable order. Parading the
Unbroken honor of natures little secret
Compiling statures and frames....
Recording and organizing. Hiding behind
The Only One Who Knows....
Dreams are made of the rare recordings
Lost and made up from distant imaginations
Made up by being. Forming a collage..
Troubling this fragile emotion. Confusing
Everything about the complexity which
Tries to exist from a false reasoning
Withstanding nothing but where completion
Never Ends. Trap silent moments
To Realization. Arrive to this space...
The Constance Of a Shifting Complexion
Thoughts form the tragedies that bring
you further from the Truth...
Clouding the purity of what once was
A mind made up. A false figure
Impulsive nerve feeding exsistence
Could there be nothing else to make up
A pregnant mind bleeding stupidity
Giving birth to what destroys us all
Giving space to an energy...............
-Bobby Momenteller
"A connection deeper than a reckless attachment.
Pain stricken caved in mirrors. A blast reflection......
A Lightless energy, explode engage toward a revolution.
Lucent dream visioned hazy formations. The molding
Of creation...
Am i not recklessly attached? To this vision of obscurity.
I see in my wake. I display not an unfinished thought but
an endless line converging into my make-up. This is a
Connection of all the learned words i have stored. Filed
into the conclusions...my own psychotic conclusion of where
my own thoughts created and then made me up in the same
endless sentence. I am a mirror of different angles. Different
Perceptions. That connect to a same point which never really
ends. Its the face of the same reciporicating difference.
I see this as i place the vision inside your head. Absorbed
into understanding is how we got here. In life we cannot
Understand the why and how of it all because we are just
waking up from a dream we cannot remember.
Its unimportance to the self you've come to know."
-Bobby Momenteller
"A constant reflection. Overloading realm of playcation. Plastication...Consume the dyre needs of the reflection. Overwhelming ditturing constance of this shifting reflection. Why created. why needed. Absolutely neccesary. we cant control. We are Control. Wrapped in fear. Motivates all factors. Leeches onto the legends. Desquised we walk through the door. crash into doors. we find another to stay above suffocation. violently piloting . the imbedded weakened system. Unlearn the tragedies we abruptly become unsituated unexpectedly with. collapsing only for the reasons of making yourself. unable to take the put up with the slapping of the face. then someday one day a string of days we put together . we find a comfort a liked attractive complacency
Where we say happy but unsatisfied is the door we no longer meet. before finally the abrupt uprooting takes place and growth continues through the pilots eyes. Undecidedly the search goes on for answers . the mind goes on till it slowly dies. what lives on is decided through it lives from it when decided from itself. Scetch your own rumor of the wealth. the health of your saga. while we learn and store over time kept bridges change and shift meaning. we cant plainly see but gradually we realize - part left to you part inevitability. so in control so out of it all at the same time. when this current pulls hard enough. you are there without neccesarily wanting before you are decided in believing or not. All this upon deciding and choice while ignoring the utmost primal instinct of this being. pull this reflection grasp onto another. we arent dealt with capsules of judgement we are drowned into the swallowing bed of it. forcing nothing we act out of fear. wanting the control. constantly approving yourself to everyone. If only to exist inside your own head your constantly proving your worth to something. Regurgitate the symbols . tell them over and over again. Regurgitate the strategy over and over. Whats the plan when you've run out of ways to take advantage - we no longer have the honor of repeating the cycle. Undamage the thinking or can you not pull away from all that you know. Do we realize now what we have done with what we have become. What took place in everything else in your life...I know you know. I will not even begin to question. the fellow human being who materialized through the same face of my own burning desire. One in the same individuals. trying to make our idenities stick..if only in one made up mind. we exsisted."
-Bobby Momenteller
"An Organizable influx of kinetic energy
Trapped inside these walls. Staining the public
inheritence of nature. Convince them all of the
constant metamorphisis. Plugged into the deception
Unbreakable change of direction. Penetrating penetration
destructing challenge by the current. The information
becomes blocked from different angles...reinerated till
we get it. Grasp onto angles corners frames and captions
Particles forming to the perceptions of sight. I can see
and sense the message..full understanding impossibilites
Destruction of this journey mystery. We cannot stop
We could never stop only change the canvas Desquise
the face of another history. We are only one thing
Trapped inside everything. Where will it ever Begin....
-Bobby Momenteller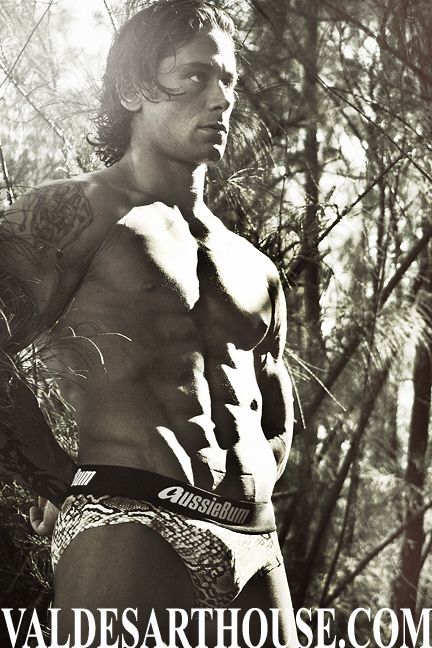 "Tender polar optic lenses create dissonance..
Hiding is the cascading fountain of deteriorated prayers left forsaken an unbridled climax as we wallow down through obscurity we call upon a distant force to set us free. Open up the floodgates tap into the discussion. The triumphant begingings of either being fooled or never created. Look through your hourglass with despair and be dumbfounded of the thought that you've created it. The ever wanting need to blame it on someone else leaves you forever captive to a mystery you will never know. Buy into what you need much of this unneccesary. So many things to lead to confusion. We must latch on and decipher...what we need discard what we do not. MASTERY CAN ONLY BE INITIATED WHEN ONE IS DIVIDED IN SOLE FOCUS TOWARD IT. Too many disruptions Too much clutter can dampen and destroy the pursuit. Dont let yourself think to long before your inside it. Follow with your heart all the way in. Absorb what you need. Use the mind to rationale then quickly turn it off. Absorb and Feel/ Disconnect the words and reconnect unspoken understanding. Lose the sought out conclusion mentality and re-begin to pilot your being through the path that you feel. Become your own lunatic and scare yourself with such brash ideas and imagination. CHANGE - CULTIVATE - CREATE. BETTER YOURSELF. BETTER EVERYTHING.
-Bobby Momenteller
"A Blinding constelation. An Inheritence of delusions
Scraping the surface of irritation the blinding organizes
the disrupted factors the encounter my being in fate
The fate recognizes me, Being brought to the surface
I embody my blood I embody my flesh by bone i fuse
myself together.
MY EYES DETACHED ME FROM THIS TRUTH
FLOWING THROUGH THE VEINS THAT I FEEL
WHAT IS ALWAYS PUSHED AWAY
I COMPLETE MY OWN
SELF DESTRUCTIVE PRICELESS MANNER
The fate recognizes me. I embody this
personal revolution. The disrupted factors
that encounter my being in fate.
Fall at my knees breathless lying in the ashes as i awake
Being brought to the surface the disgusting mirrors scatter and fall.
I KNOW ITS ME INSIDE NOW
FLOWING INSIDE THE VEINS
I FEEL WHAT WAS ALWAYS
PUSHED AWAY
I COMPLETE MY OWN
SELF DESTRUCTIVE PRICELESS
MANNER."
-Bobby Momenteller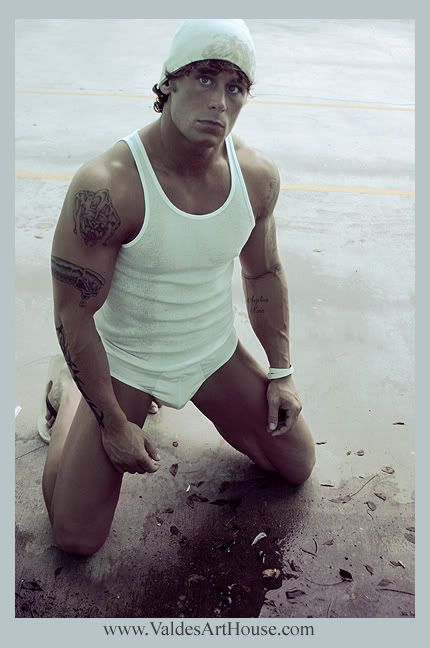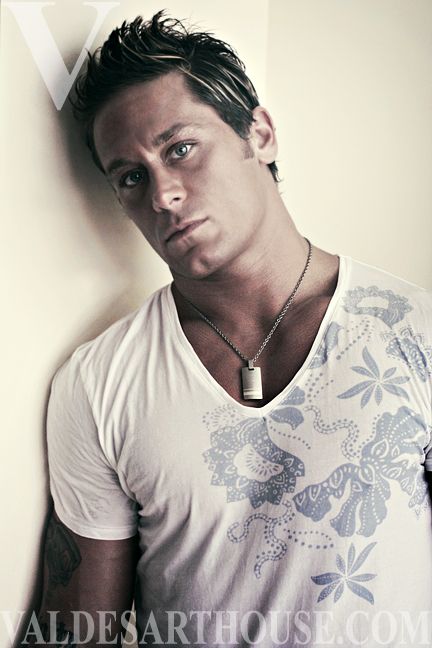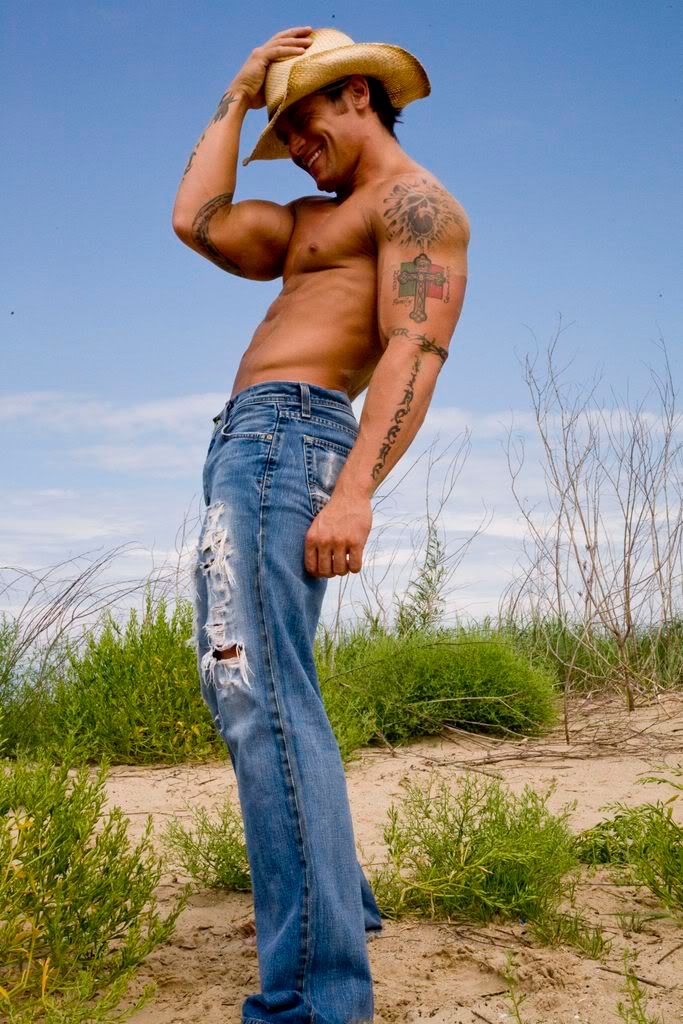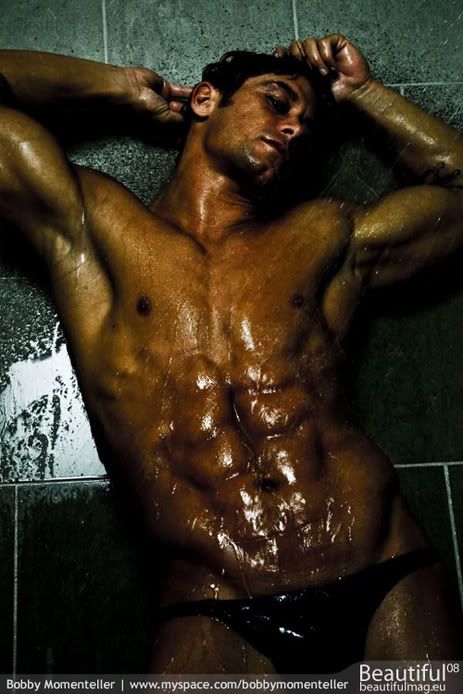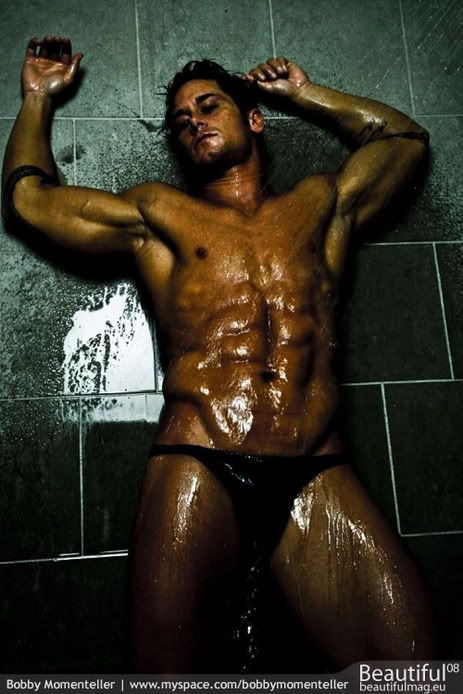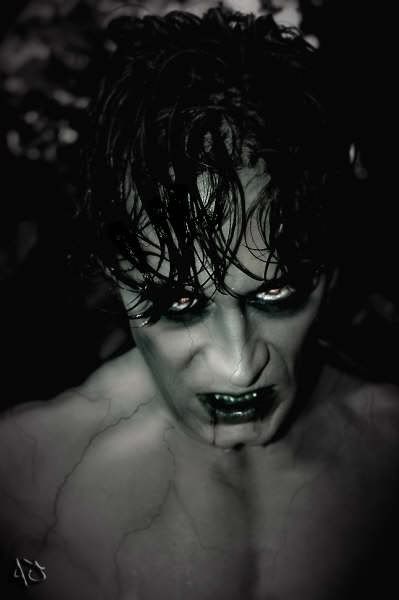 Verified Credits (0)
Worked with BOBBY MOMENTELLER? Share your experience and become verified!
Add Credits