Details
Last Activity:
Feb 04, 2011
See Less
Friends (225)
Lists (12)
Other images of Me
0 Photos
Would love to work with
1 Photos
Artwork i'd like done to me
1 Photos
MUA Work i like/wouldn't mind having done to me
13 Photos
Pet Images i just adore
0 Photos
Web designs/Layouts i Like and wouldnt mind having one just like
0 Photos
Great group Images
24 Photos
body painting Images that Inspire me
9 Photos
Sensual shots that Inspire me
19 Photos
Images that Leave me BREATHLESS
182 Photos
Designs by gypsie's list of killer photos
196 Photos
See Less
About Me
FIRST & FOREMOST: I would Love to say thank you to those who've modeled for me...cause without you there is NO me!!!!
Kuba(K)
Lovergirl33(Mary)
Shayla
Latoya The Model(Latoya)
My Own Agent(Kim)
Ardra G.
Ashley
Tiffany
Rayna
Faye
Miss Jayna(M.J.)
Cherie Monee
Jae
Janette
Ann Marie
DreadLock Dawl(Tiffany)
Ce Ce
Shandalyn
*Those that are not mentioned will be added at a later date*
"DESIGNS BY GYPSIE"...
I am a Aspiring Freelance Designer;born and raised out of Winston salem,Nc.Not only am i that,but i am also a Freelance Model & do independent animal rescue occasionally when i am able.
I also test my skills in other areas:
Basic PhotoShop
Photo Manipulation,
Photography,
Hair,
Nails,
Face&Body Paint.
I am Professional,strongly believe in team work,very easy to get along with,love to Network with Others,have a great sense of humor & trying to pursue a Great Career that is not just a hobby
Please View-> Model Portfolio
http://Www.ModelMayhem.com/Gypsie
(MM# 567457)
I am in the process of making a OFFICIAL Model/Desinger Website soon!!!
You are welcome to add me to your MySpace.
http://Www.Myspace.com/Variouspets
Ways to Contact Me:
Email:
[email protected]
YMsgr: Lmcrae2001
Cell#: 336-829-4131 *Currently out of Minutes*
Kim(My Own Agent)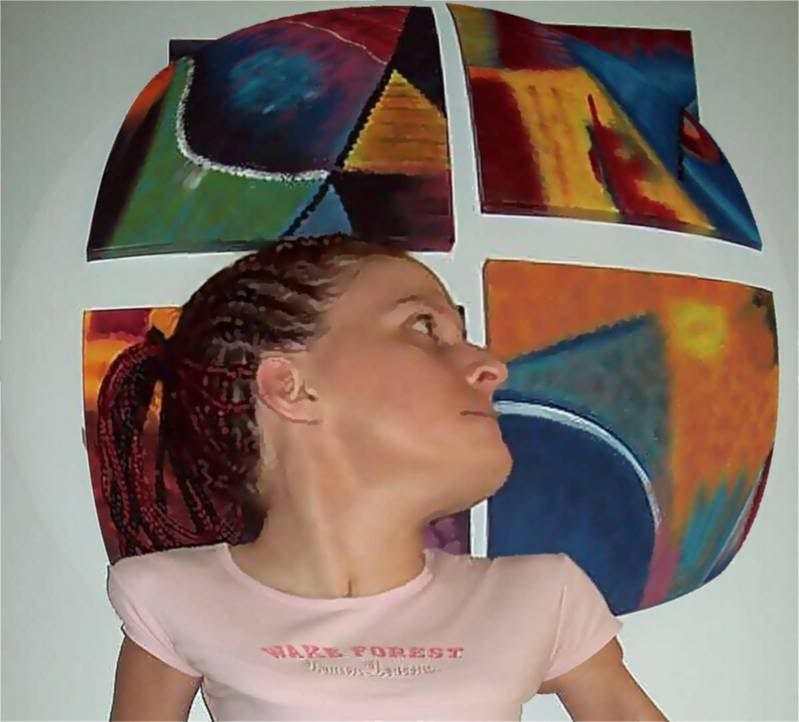 "LoverGirl"
"KUBA"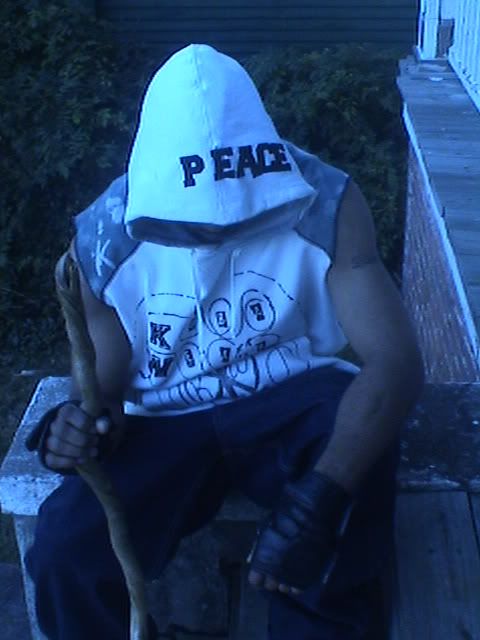 Latoya The Model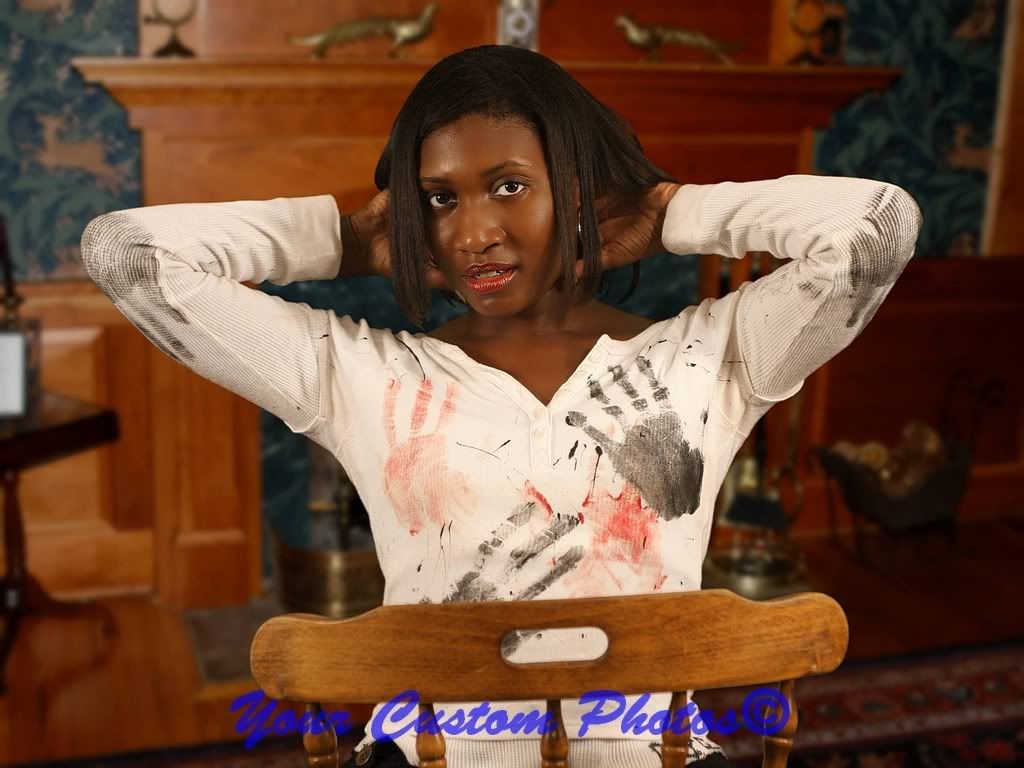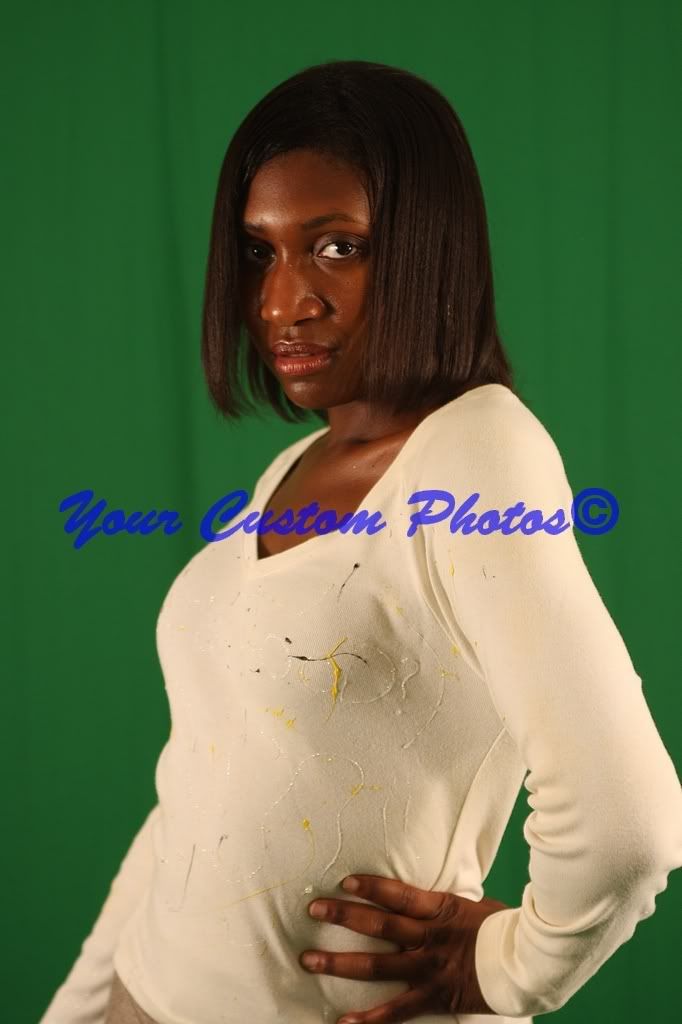 Shayla (My Neice)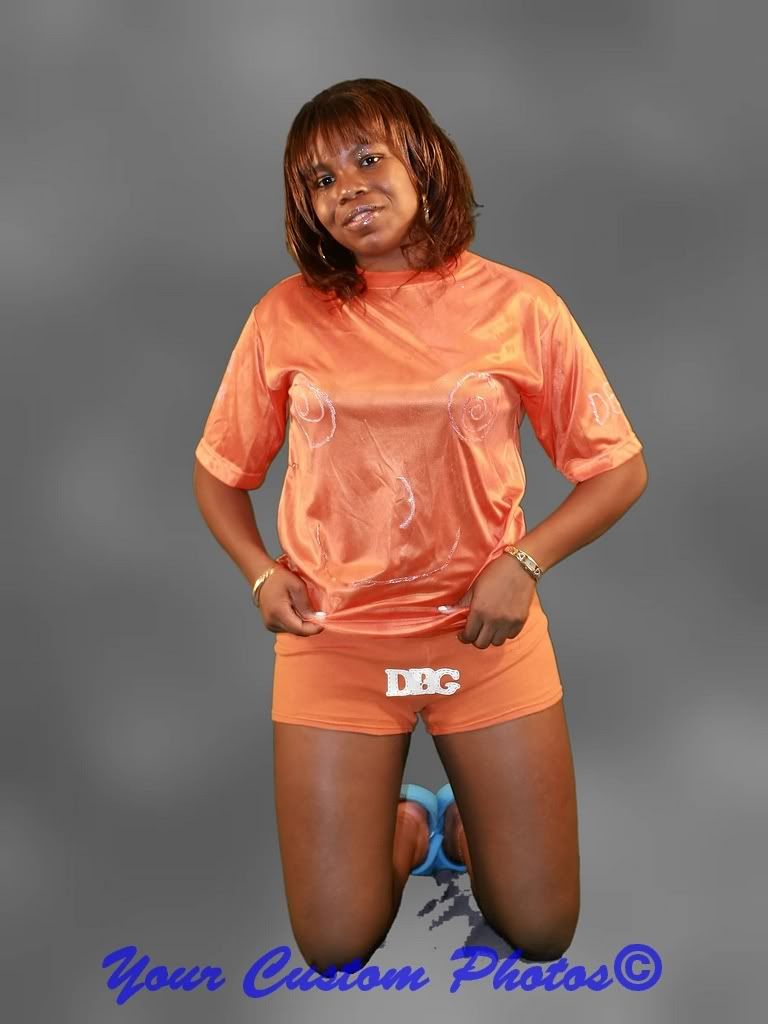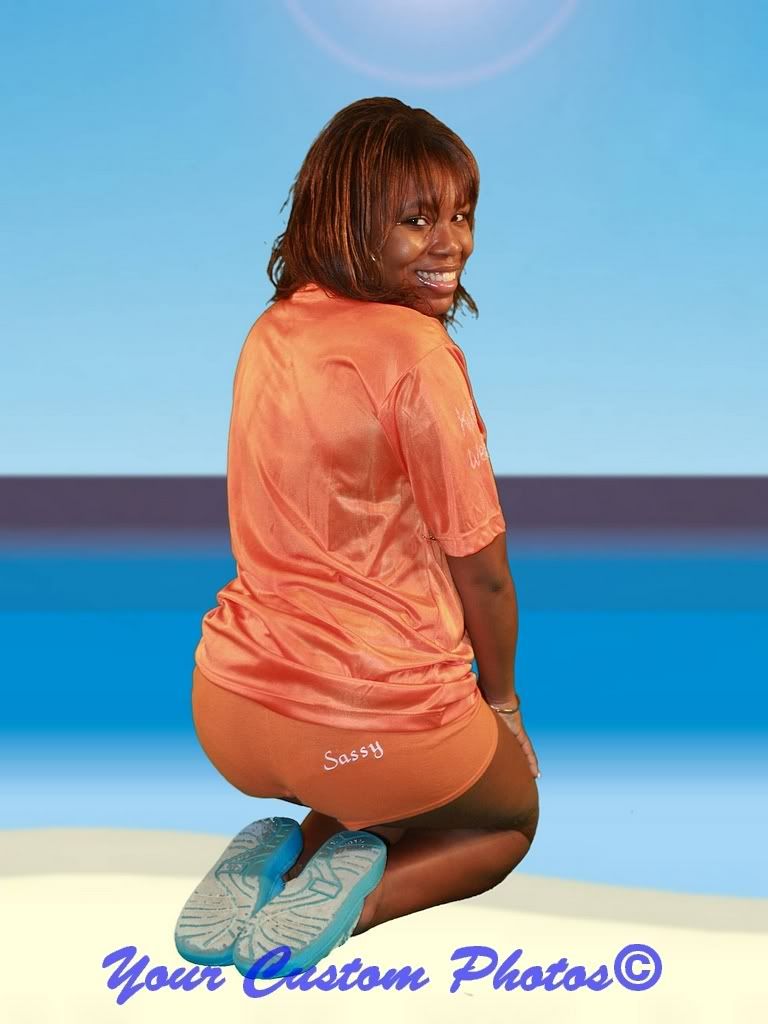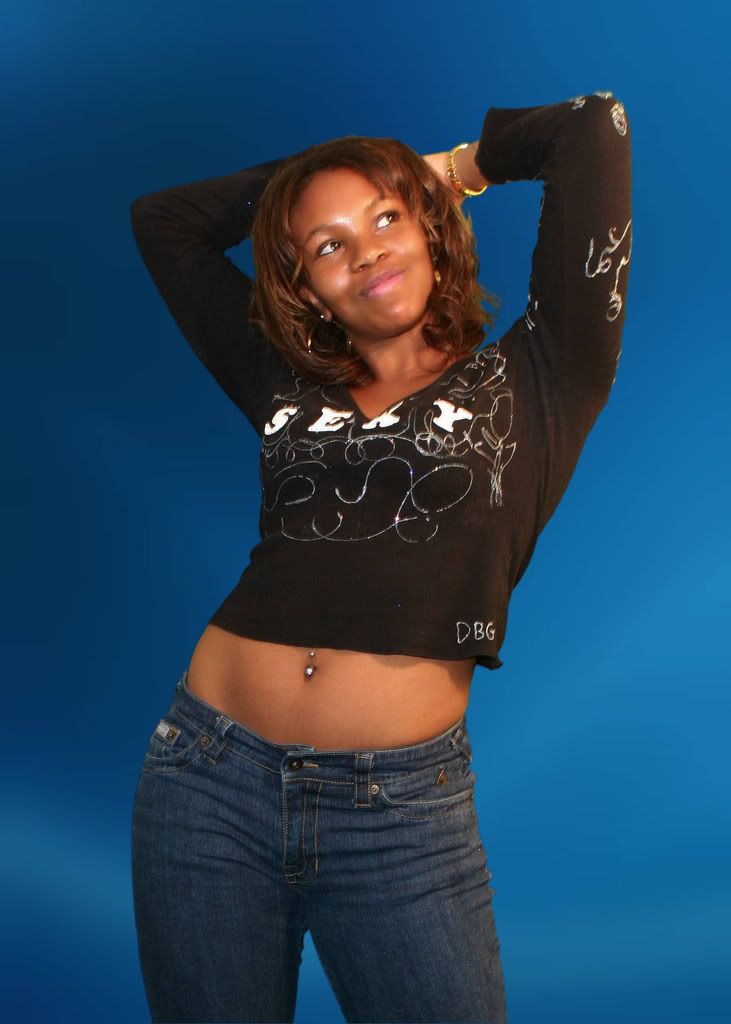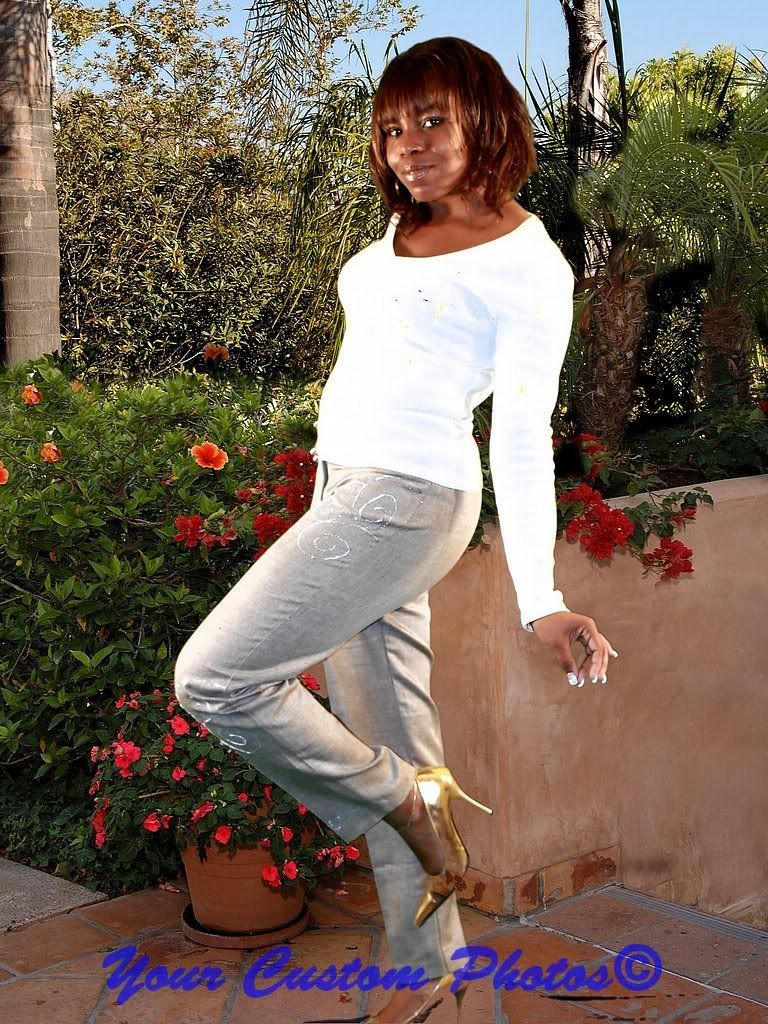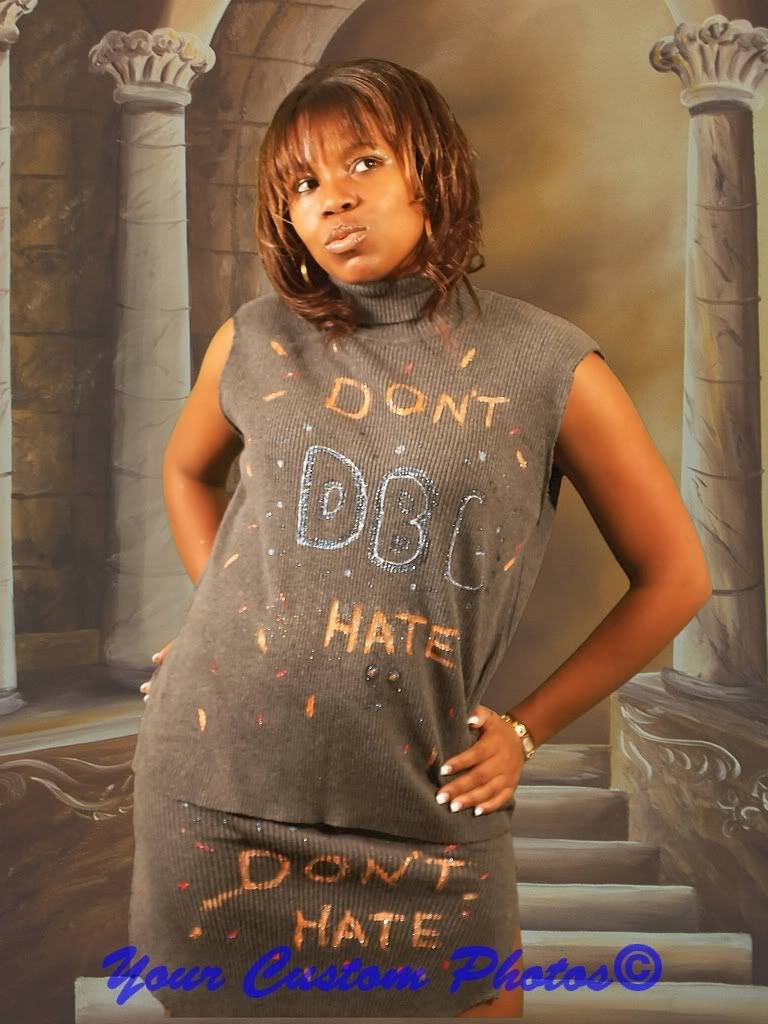 Verified Credits (0)
Worked with Designs by gypsie? Share your experience and become verified!
Add Credits
Credit Notes
7/12/08 HOUSE OF JKARE FASHION SHOW
Ashtae Galleria
1325 S. Elm-Eugene st.
G'boro,Nc

Models in this event:
Ardra G. #665802
Ann Marie
Shandalyn
Ce Ce
Cherie Monee
DreadLock Dawl (Tiffany)
Kelly Murrell(#594767)
Ashley
Jae
Janette

*Those not mentioned will be added at a later date*

8/30/08 HOUSE OF JKARE SWIMSUIT MAGAZINE SHOOT
(F.A.S.E.)
Kernersville,Nc


PHOTOG's I'VE WORKED WITH:
Fotoguy27 MM#592071(Gordon)

Your Custom Photos MM#802793(Jody)
9/27/08

Left eye Photography MM#605866(Mark)
10/4/08