Details
Last Activity:
Sep 19, 2016
Experience:
Very Experienced
Compensation:
Depends on Assignment
See Less
Friends (177)
Lists (1)
Great all around
1 Photos
See Less
About Me
Please read my profile if you would like to work with me in the future.
http://www.facebook.com/Melody-of.Reminiscent-Design
More pics-click the link above.
What we could bring to a shoot:
*Portlable changing room
*Make up
*Hair
*Wardrobe
*Could bring a generator for a shoot requiring power to style, however, this is upon request only! Additional fees apply.
1. We offer multiple services:Please inquire. Billed according to which package that you pick.
2. We have varied openings per year.
3. We can provide models.
4. Willing to travel. Please contact for more info.
5. We do have special arrangements through a few photographers, of which you may pick packages through them and the price for my services are discounted.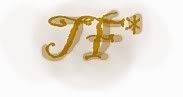 1. For TF* I expect a lot of creative license. You may pick the theme & color schemes. That's it.
2. If you have a specific idea and just need me to create your design, I do expect the materials and my time for the garment rendered to be paid for. I can keep the styling as a TF* basis if we are doing a TF* deal.
3. I can only do TF* a small amount of per year and will be selected on special request. Slots will be filled by best offer/first come first serve.
4. I require to always be onsite, as the wardrobe stylist, for all TF* shoots.
5. TF* shoots are portfolio only. I will require a signed release stating that these images cannot be sold unless I have been contacted and an arrangement has been made.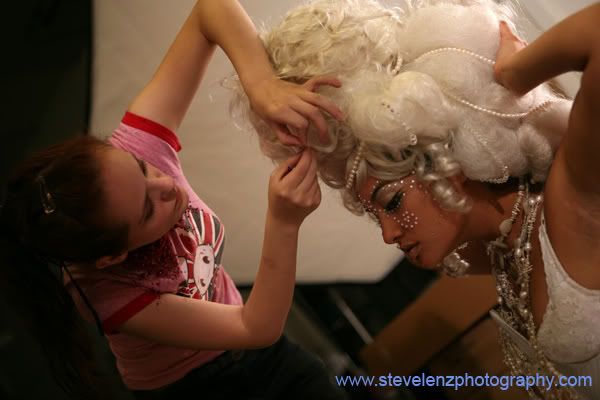 ***NOTE FOR ADD REQUEST***
Please drop me a line, a tag, a pic comment..
anything to let me know that you're a person
who is interested in my services. I love networking,
but I like to have people in my network that want to
work with me, instead of having 100's of people I'll
never work with.
Hat, collar ruffle, & skirt made for a ballerina in the music video "Twisting, Twirling" by Ocelli. Portland, OR 2007 Provide further wardrobe: shoes and loetard. Check out Ocelli on myspace.
Wardobe by me. Make up and hair styling by me.
***I hate saturated soft filters.
The March Hare #674587 my hair stylist profile.
Verified Credits (0)
Worked with Reminiscent Wardrobe? Share your experience and become verified!
Add Credits
Credit Notes
Needle, Thread & Shameless Self Promotion Fashion show on August 12th 2006
Nina S #224
Pete Springer (Needle, Thread fashion show) 2006 #554465
Sudio AM 2007 #97677
Intelligent Design 2007 #355565
A. Bounds 2007 #494105
Steve Lenz 2007 #3645
London Lunoux 2007
http://www.lalunoux.com
Study in Light 2007 #193517
Danger Ninja Production 2007 #400365

Porcelain Productions #519726
Platform Artist Society #510128

Riannan the artist #204742
Sabrina Cayne #334131
Stacey Does Make up #163319
Jehz #387760
Haeley G.
Shantazma #637952
leah ferrel #407224
Brany Hope #516820
Jennifer Fulfer #521345 & 367074
Andie Kay #529057
Georgina Nica #536526
Crystal Gregg #591951
Chelsea Lauren #208446
Little Apple Blossum (Tara) #142746
Juliana Rencher #533873
Catriona #129275
Katie Elenz
Marissa St. Croix #1840
Leanon Sidhe #111617
Crystal Zingsheim #165350
xJezabelx #80136
Jeremy Lopez #283297
Amanda Nicole Gehrke #440502
Laurie Branch #
Jessie Kaline #405684
Andra S#446155
Floofie #65089
Opal #8953
Crystal L Bentley #457578
Inanna C #480540
Leftpinkytoe #121954
Taylor
Amy Meyrovich #425250
Rachelle Rose #13338
Katie Boehle #516316
Jesse Kaline #405684
Keagan #693163
02/17/2008-Did Wardrobe for the Art Institute of Portland's commercial for their summer 2008 fashion show.

To be announced...
APRIL 2012-booked
MAY OPEN
JUNE OPEN
JULY OPEN
AUGUST OPEN
SEPTEMBER OPEN
----------------------------------------------------
"You possess a creative talent for stylizing a photoshoot like I have never seen before. Your ability to set the tone of the shoot is simply outstanding. From hair, makeup and wardrobe to props and posing, you brought several distinct looks to life that turned out extremely well.
Thank you for all the time and energy you put into your work. I am truly impressed and will keep you at the top of my list for stylizing my shoots. Having you as a stylist clearly makes my own work more valuable to fashion clients.
You are also very fun and easy to work with.
Thanks again!"-Pete from Study In Light
-----------------------------------------------
"Hey Melody! I just wanted to stop by and say HELLO
I can't wait until I have the opportunity to work with you
and your awesome styling skills! Your fabulous!..." Jennifer Fulfer, Model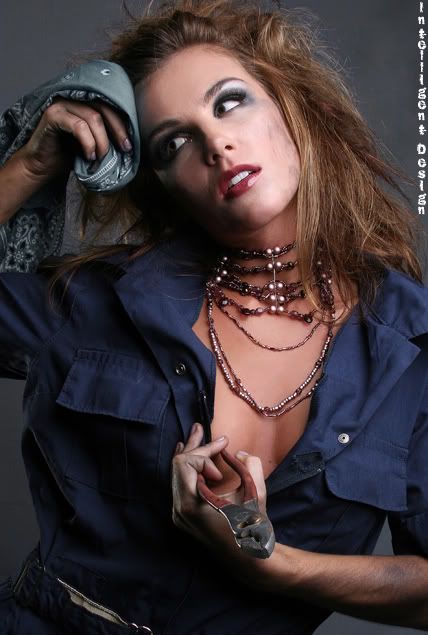 Wardrobe styling & necklace by me.
-------------------------------------------------
"It was awesome working with you today. You did a fabulous
job with the wardrobe and piecing everything together. I
definitely want to work with you some more! Great clothes,
great attitude, and incredible fashion sense!"
-Brandy Hope, Model