Details
Last Activity:
Sep 14, 2016
See Less
Friends (2087)
About Me
ALSO VISIT:
http://www.iamlifefilms.com
INSTAGRAM: Iamlifefilms
SHOOTING IN MIAMI AND ATL....
ATTENTION UPDATE - DO TO A UNPROFESSIONAL MANNER PLEASE DO NOT ASK ME ABOUT BEING ESCORTED BY ANYONE... (WHAT I SHOULD BE WORRIED ABOUT IS YOU, IF YOUR NOT COMFORTABLE DON'T COME NO PROBLEM)
Hi MMers,
My name is Life CEO of L.I.F.E Entertainment Celebrity/Model Photographer... Photographer is a hobby for me and Im interested in shooting new models with creative ideas... My schedule is pretty flexible so if you are interested please feel free contact my email:
[email protected]
Also Offering "Behind The Scene" Videography Ask For Details....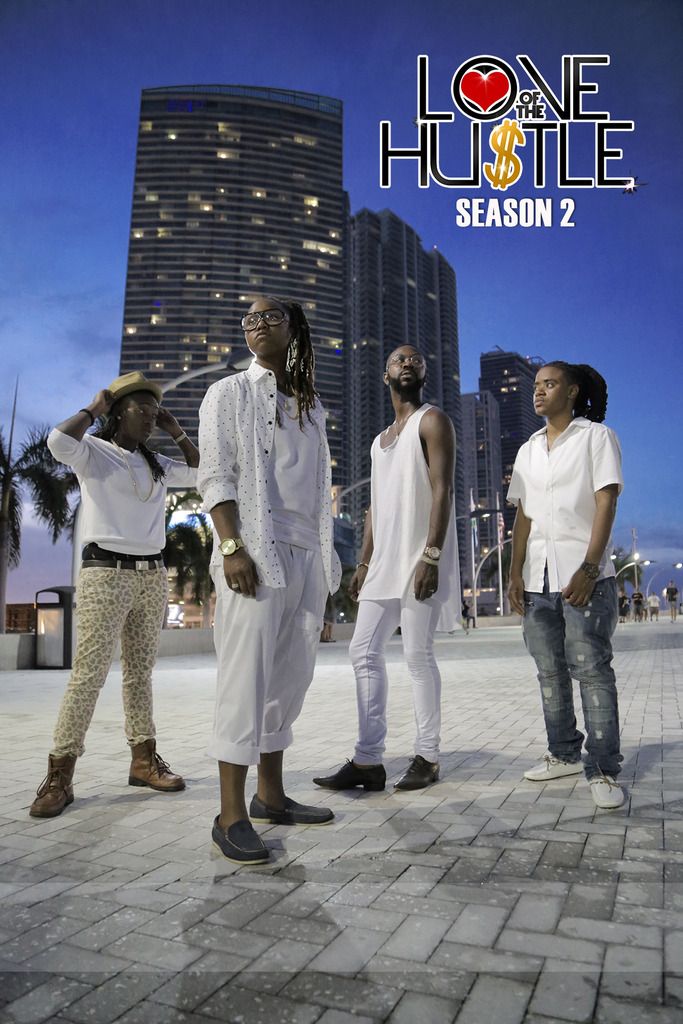 **THE MAN BEHIND THE CAMERA**
MY ESSENCE HAIR PHOTOSHOOT & SHOT THAT MADE THE 1ST ISSUE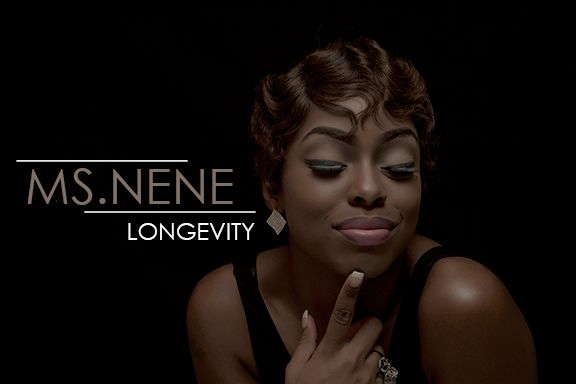 BOOKING RATES:
VARIES ON PROJECT / Full Day Service $500 flate rate... (Deposit Required)
(1) IF YOU BOOK A SHOOT WITH ME I EXPECT YOU TO BE ON TIME AND READY TO SHOOT, UNLESS WE AGREED OTHERWISE IN WRITING. IF YOU DO NOT SHOW OR CANCEL LESS THAN 48 HRS IN ADVANCE, YOU'LL BE REWARDED WITH A PROMINENT SPOT ON MY WALL OF SHAME. SO PLEASE BE PROFESSIONAL, PUNCTUAL, AND PRESENTABLE WHEN YOU ARRIVE FOR OUR SHOOT, AND PLEASE AVOID THE FOLLOWING: HANGOVERS, BAGS UNDER YOUR EYES FROM PARTYING THE NIGHT BEFORE, TERRIBLE SKIN FROM "STUDYING FOR FINALS", ETC. IF I FEEL YOUR APPEARANCE SIGNIFICANTLY DIFFERS FROM YOUR LOOK IN YOUR PORT, AND YOUR IMAGES WILL NEED MAJOR PHOTOSHOPPING TO LOOK ACCEPTABLE, WE'LL HAVE TO REDUCE YOUR FEE AS YOU'LL COST ME MORE TIME TO GET TO THE SAME RESULT. PLEASE KEEP THIS IN MIND WHEN BOOKING A SHOOT WITH ME. IT SAVES US ALL A LOT OF TIME AND AGGRAVATION, AND I THINK THAT'S ONLY FAIR. AND JUST BECAUSE YOU DIDN'T READ THIS DOESN'T MEAN IT DOESN'T APPLY TO YOU, TOO. THANK YOU.
(2) IF YOU CONTACT ME, EXPECT TO BE PAYING ME FOR MY TIME IF WE SET UP A SHOOT, OR IF I FEEL THE SHOOT WILL BE MUTUALLY BENEFICIAL, WE MIGHT BE ABLE TO DO SOME SORT OF TF* ARRANGEMENT. PLEASE DO NOT CONTACT ME ASKING ME TO PAY YOU. THAT'S JUST SILLY.
(3) THERE IS NO "A" IN "DEFINITELY". JUST THOUGHT I'D PASS THIS ALONG.
***Sorry, I don't do TFP's , 1.Unless I contact you asking if you are Intrested in a "TFP" 2.You are doing a subject matter that I do not currently have in my portfolio 3. You have a look that I think is exceptional.***
I am available for the following Photo sessions:
- Commerical Print
- Bikini / Swimsuit
- Brand Marketing Models
- Casual
- Concert Promos Models
- Fashion
- Figure / Parts Models
- Film
- Glamour
- Implied Nude
- Lingerie
- Print
- Fine Art Nude
- Glamour Nude
- Artistic Nude
- Artistic
Please contact me if you are interested in any of the above sessions.
Copy Right 2000
Verified Credits (0)
Worked with LIFE ENT Photography? Share your experience and become verified!
Add Credits
Credit Notes
Ozone Magazine, Cash Money Records, Slip N Slide Records, DJ Khaled's "We The Best" Album,
http://www.coolanddre.com
,
http://www.24hourhiphop.com
,
http://www.nine5four.com
,
http://www.asismagazine.com
,
http://www.fibilove.com
,
http://www.trinafan.com
,
http://www.coredjs.com
What's Da Juice Magazine, ASIS Magazine, HipHopWeekly etc...
New Recent Photo Credits: Behind The Scene of "Loose My Mind" videoshoot...
http://www.DefJam.com
http://www.XXLMAG.com
http://www.CrownTheSouth.com
http://www.ThatHustle.com
http://www.rockinoutradio.com
Videos I provided Models/Behind The Scene Photography:
Lil Flip - Sunshine
T.I's - Top Back
Wyclef's - Sweetiest Girl
DJ Khaled - Inside cover of "We The Best" Album
DJ Khaled - We Taken Over
Brisco - Im In The Hood
Trick Daddy - (My Cameo) Tuck Ya Ice
Bird Man - Hundred Million Dollars
Rick Ross - Speedin
Rick Ross - This Is The Life (My Cameo)
Rick Ross - Here I AM
Flo-Rida - Elevators
Plies - Hypnotize
Trina - Single Again
Trina - Look Back At Me
Ace Hood feat. Jasmine Sullivan - (My Cameo & Son) Champion
Billy Blue - Fresh From Head 2 Toe
Black Dada - IMA ZOE
Pretty Ricky - Say A Command
Wale - Chain Music
Jeezy feat. Plies - Loose My Mind
Keith Sweat feat. Joe - Test Drive
Trina feat. French Montana "Tic-Toc"
Sean Paul "Body"