Details
Last Activity:
May 21, 2011
Compensation:
Depends on Assignment
See Less
Friends (1635)
About Me
****BLAST****PLI always lookin for models email @ [email protected]
Fashion Designer/ Stylist/ Fashion Shoot Coordinator.The man as well as his fashion is young, high-end trendy, with homegrown enthusiasm.
Edgy urban chic, and sophisticated street are a few words to describe the Olin Edizione brand. Lunden hit the New York fashion scene with a bang by introducing his line at Plitz Harlem Independent Fashion week on October 5, 2005. Media coverage of the trendy event helped OLIN EDIZIONE get the recognition to continue development and produce an even larger line.
Lunden was a teen when he began designing clothes for chic urban women. His first designs took denim jeans and redesigned them into skirts and small handbags. Now, this young man from NY designs fashions that make women look "good" in an urban chic way. His belief that every woman should look and feel special is woven into each couture specialty garment he creates.
His new line combines stunning evening wear, chic club wear, and leather with bold p
prints to create a look that is unique to each individual woman who wears it.
For further inquries into OLIN EDIZIONE contact LUNDEN at
[email protected] or facebook/phashionablyloud
HOPE TO SPEAK TO YOU NEW PARTNERS, CLIENTS, FRIENDS SOON
THE DESIGNER HIMSELF
Links
*
http://www.sojones.com/news/1474-olin-edizione-and-sabit-nyc-fashion-show-2009/
*
http://plateaumag.wordpress.com/2008/06/16/the-conquest-self-made-fashion-showcase/
*
http://theiclass.com/docs/Issue%207%20-%20Kenneth%20Lunden%20Olin,%20II.pdf
*
http://www.thesocietyonline.biz/2009/10/fashion-designer-spotlight-olin.html
*
www.theprinceofallmedia.com/the-fashion-report/2008/6/16/the-fashion-report-presenting-olin-edizione.html
*
http://todaystyle.today.com/2008/11/19/grandeur-fashion-galore-part-3-scrolln-arts-griff-and-latouche-and-olin-edizione/
*
www.betsyhansen.com/client/chichi/index
*
http://www.techwithlewis.com/olincouture/
My Designing Work
Miss Ebony B'Day Dress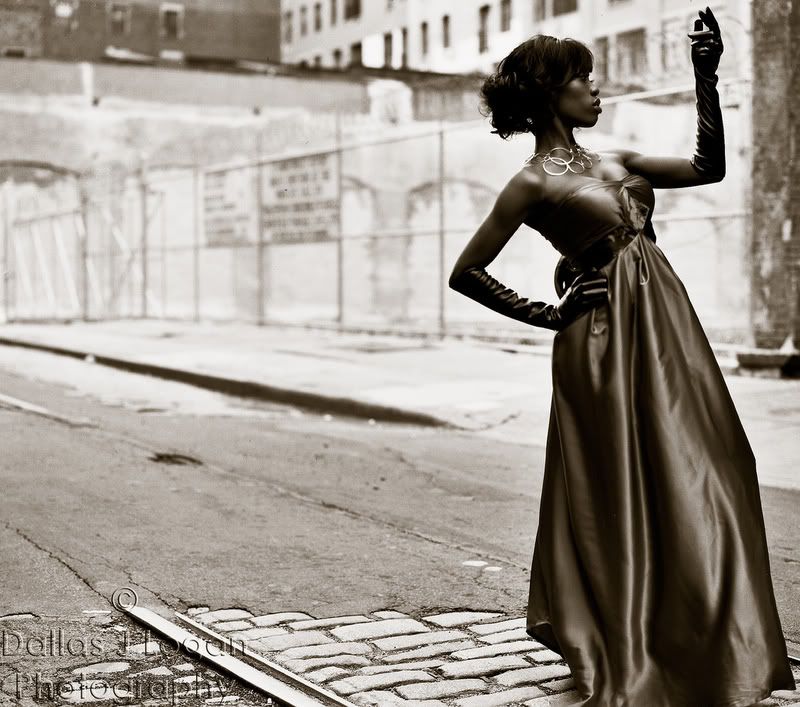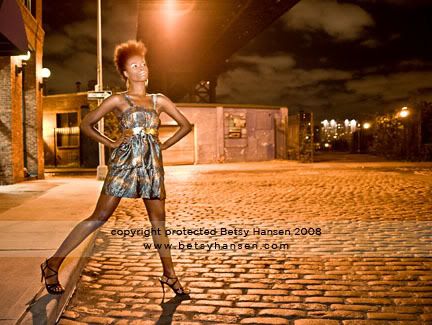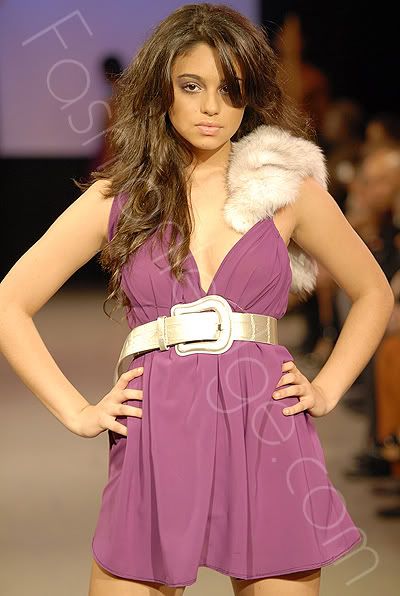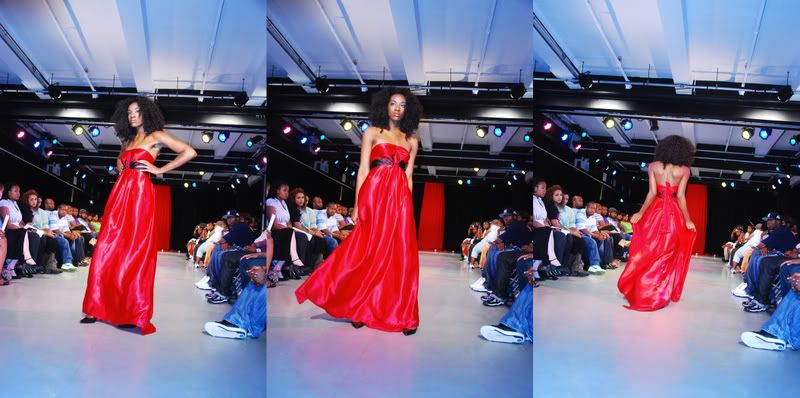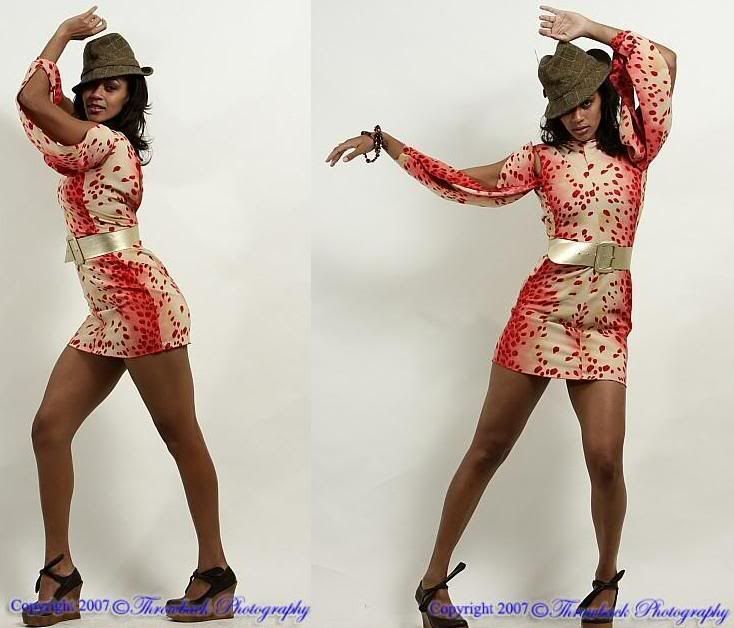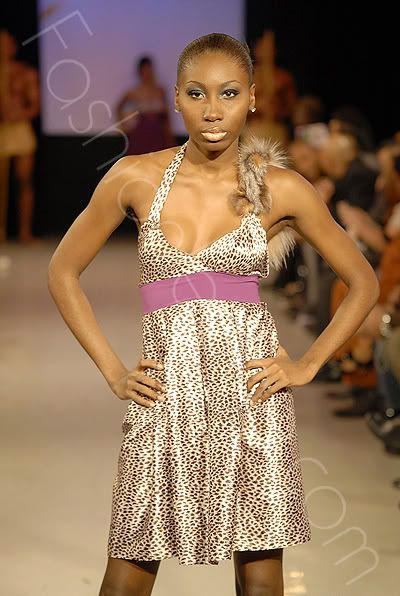 My Styling Work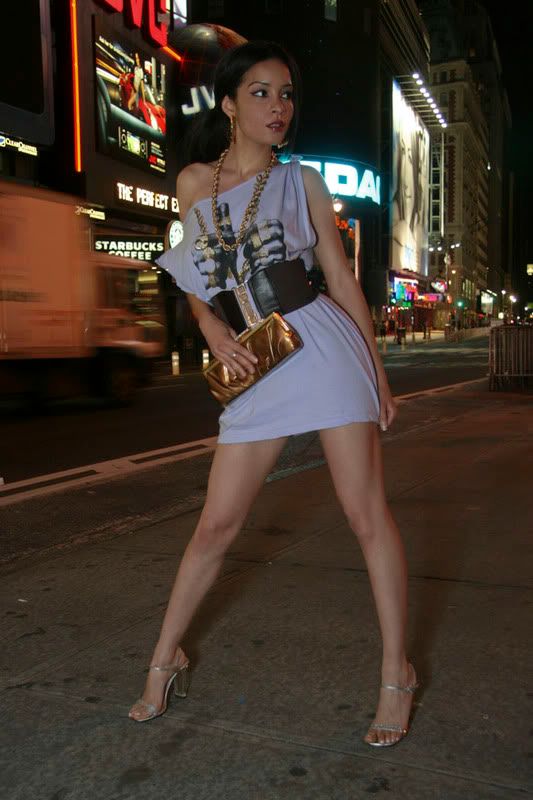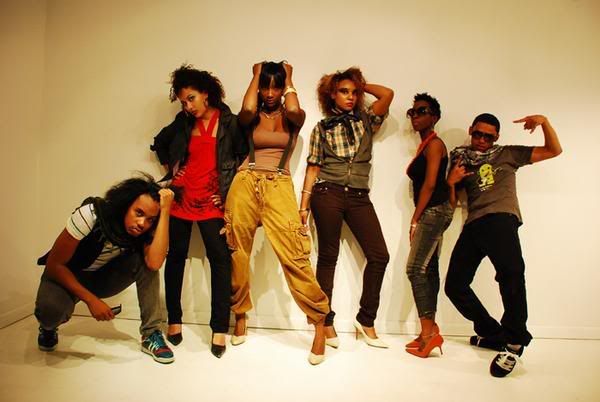 HOPE TO SPEAK TO YOU NEW PARTNERS, CLIENTS, FRIENDS SOON
Verified Credits (0)
Worked with Olin Edizione? Share your experience and become verified!
Add Credits
Credit Notes
Hey! I know there are talented people out there and would love for you to be apart of my fashion shows / or photoshoots in the future in some type of way.
In need of male clothing lines, or plus size clothing lines, lingerie lines, shoes or bag lines,photographers, or make up and hair stylist OR dj's

If you are interested or know someone who is, please email me back at [email protected] with name, number, size and photo
Photographers
John Pringle –63260
David Solomon-#56227
MGP Productions-#105425
TongaPictures- #125006
2TheMax Photography- #446907
Paul Tirado Photography-#3829
THROWBACK- #464971
Richard Farino- #572353
Dallas Logan- #504697
Reese Brown- #614819
Picturethat Photos-#583404
Betsy Hansen Photo- #116252
Make Up Artist
Makeup by Ayanna -50161
Marilyn Diaz #185839
Autumn Unz-#187623
IzzyOnTheEyes aka Liz L- #350169-
Tanima M NYC- -#435419
Sharon -Rosa- #387203
Sonja Aichinger- #761327
Hair Stylist
SP Styles- #812569
Stylist
Tiffany_B- 25425
TAZAIR- 42050
sheila ferrer -#119815
BSIXTEE6 - #435714
TERRIEIONdesigner model-#528363
Models
Mella H-#84275
OhLei- 34487
Karla- 12088
Shauna- 10207
Kofi- 77045
MistaSmith- 61181
Ahmad Jaims- 382808
Timothy Rosado- #379646
Jorge P- #69502
So Tasha- #362428
Kimmy B- #351026
Naikol- #428286
Ronnie Ryan- #422327
ANGIE ROSADO-#34366
natalia bonilla #400250
TApril #150225
k-a-cey #479631
TROY GIBBONS #274529
BombChellez Mayhem #254205
Gianna Lauren #553182
Hazel_Karess Mayhem #311775
KatrinaSpringer-#566856
Rashawn Stewart- #503566
darrell mccall-#560164
Mon Divine- #116420
Sauvee-#528636
Trackboy- #333698
Janice Pugh- #428851
JAy AlawaY- #679932
keysha cole- #700962
Holly Would-#11395
CANDACEY-EMPRESS-#477738
Joseph Daniels- #312941
Kaimo- #103369
Jason Star 1- #695799
VICTOR MALDONADO-#796526
ChaseBK- #671597
Jo-B- Mayhem #703360
J A M A L- #635714
MAY-BOO- #775743
KIMBERLY THE DIVA- #591787
Thee name is Shamecca- Mayhem #702697
c a n d y c e- #821335
Chiamaka- #821663
AnliZette- #621816
Jo Ellen Persad- #819788
Emmi Grullon- #133683
Miss Phoenix 17- #784694
Chana Brown- #796236