Details
Last Activity:
Jul 07, 2023
Experience:
Very Experienced
Compensation:
Paid Assignments Only
See Less
Friends (476)
About Me
PLEASE TAKE THE TIME TO READ MY PAGE! This way there is no miscommunication and we'll have similar expectations.
~Agency Represented/ Freelance Model~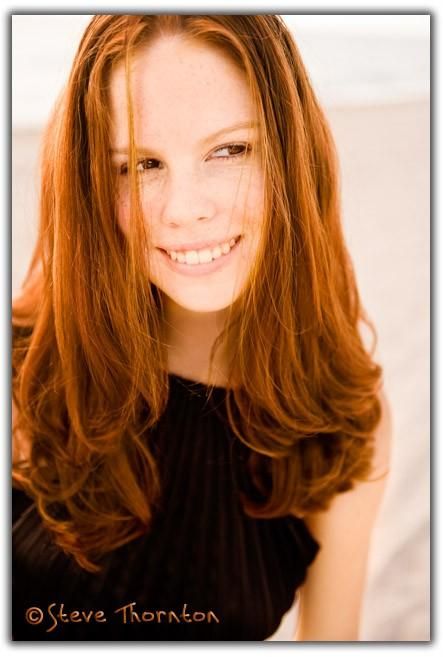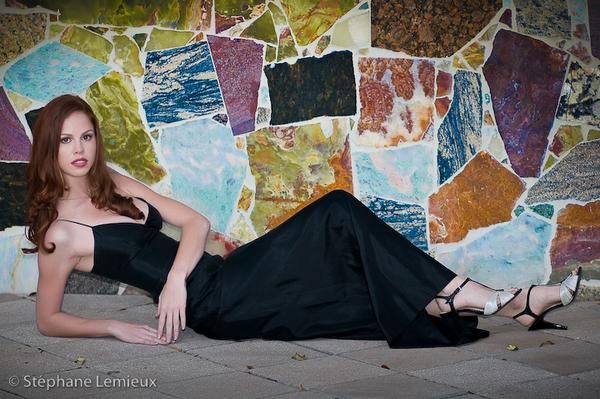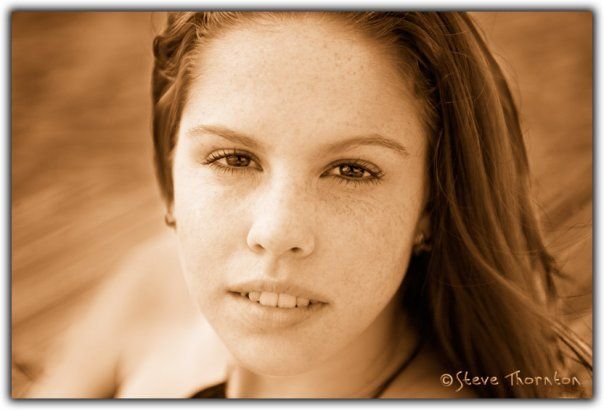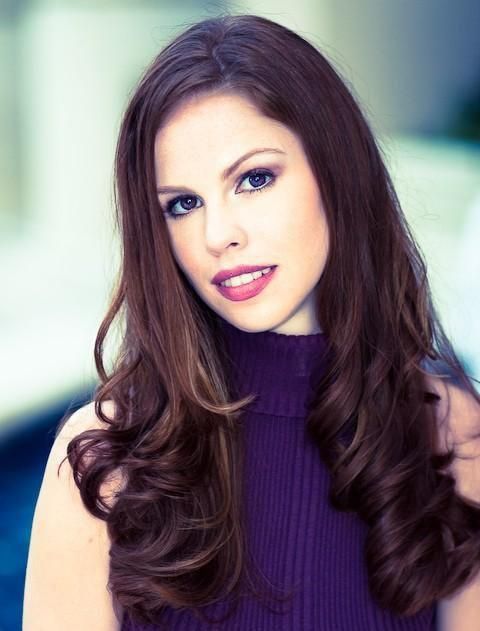 http://www.istudio.com/486938
~You Can See More of My Work From the Link Provided Above~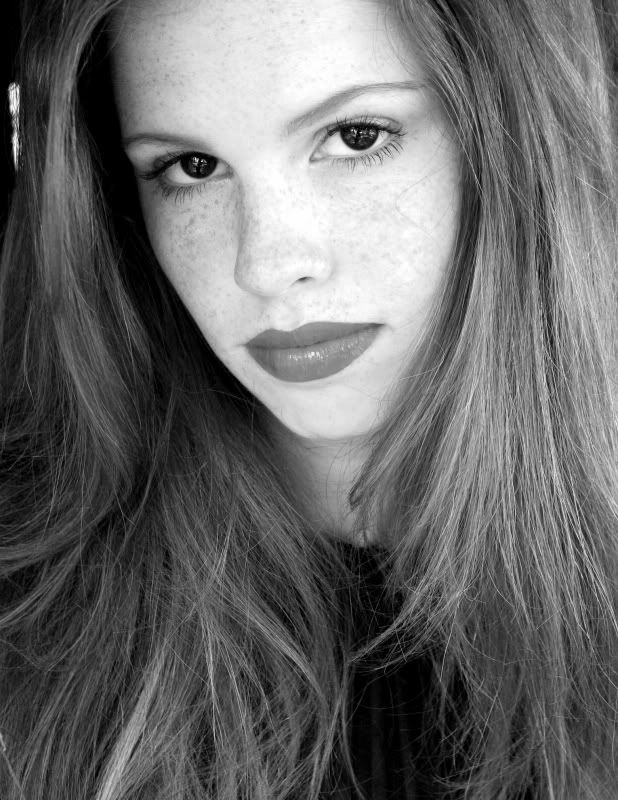 PLEASE TAKE THE TIME TO READ MY PAGE! This way there is no miscommunication and we'll have similar expectations.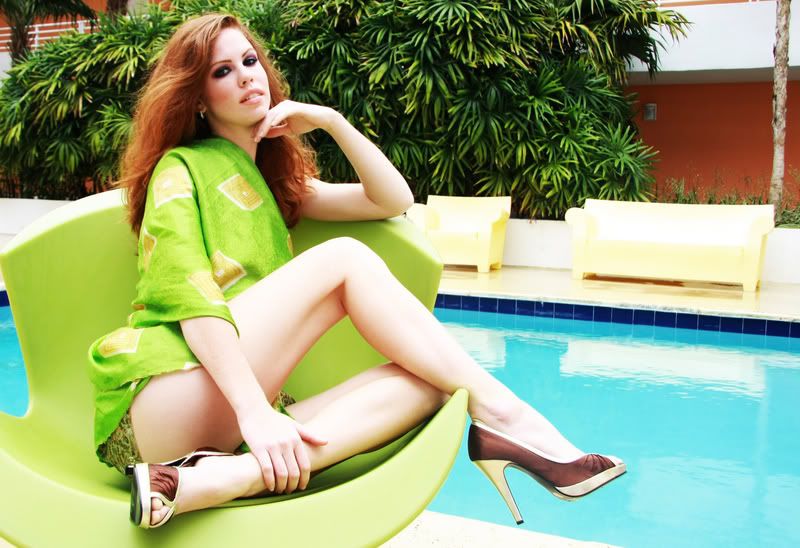 * PLEASE SEND A PRIVATE MESSAGE TO CONTACT ME *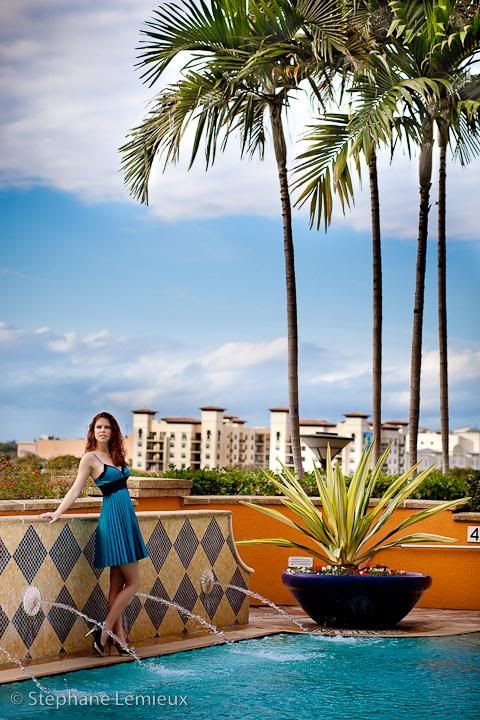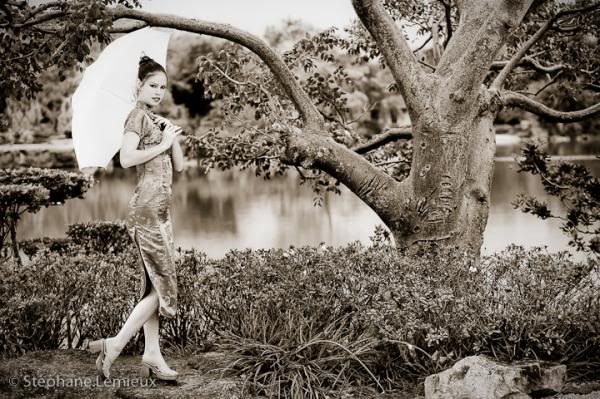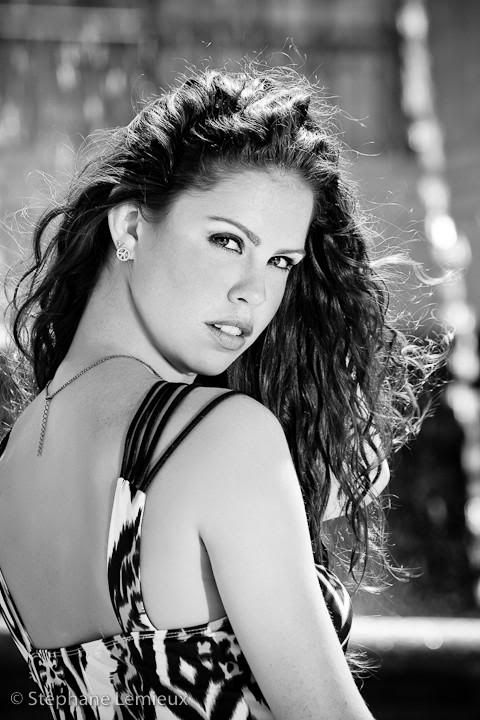 *What We See Depends Mainly On What We Look For*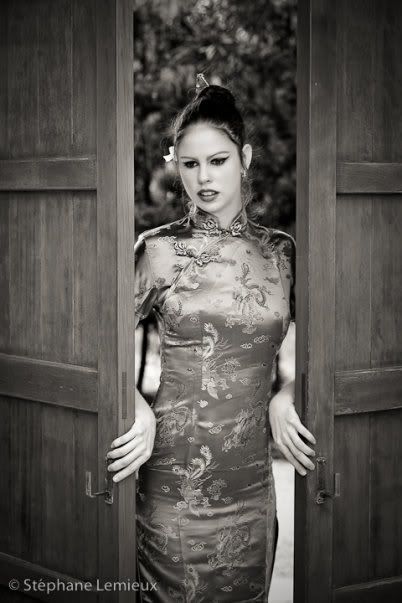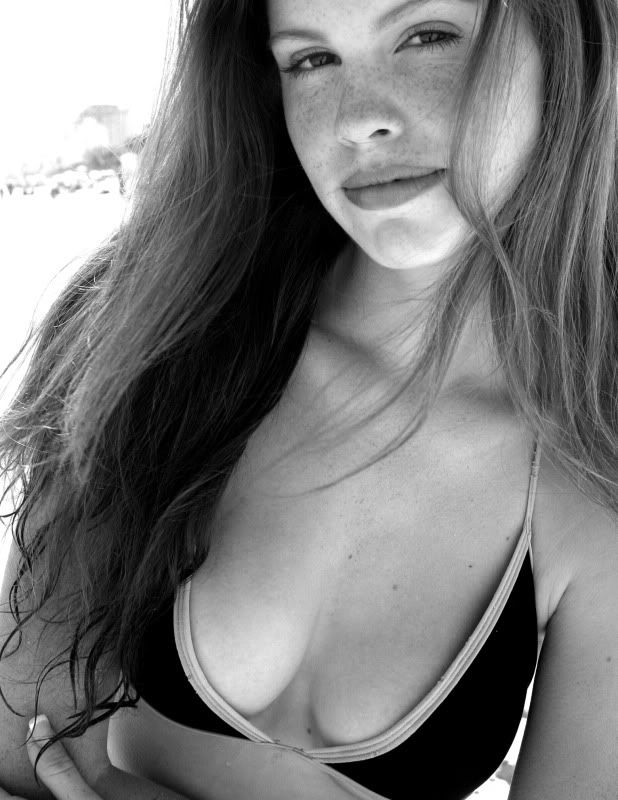 I'm a natural irish redhead along with being English and German. I'm a professional model. I'm always looking to enhance my portfolio but I'm currently accepting PAID ASSIGNMENTS ONLY, TIME IS MONEY. I have experience in Fashion, Editorial, Commercial, Runway, Swimwear, Lingerie, have been in the industry for about 6 years. All wardrobe, hair and makeup is done by myself unless accredited otherwise..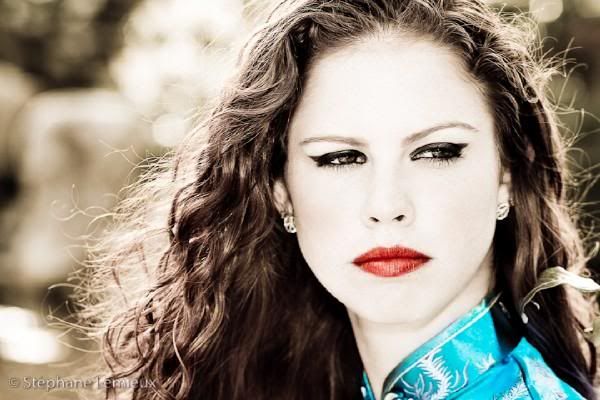 If your interested in shooting with me, just send me an email with the details (Dates, Times, Wardobe/ MUA Provided, Intended usage) about the shoot along with a CONTACT NUMBER AND NAME and I'll get back to you promptly, Otherwise I can't consider you being serious.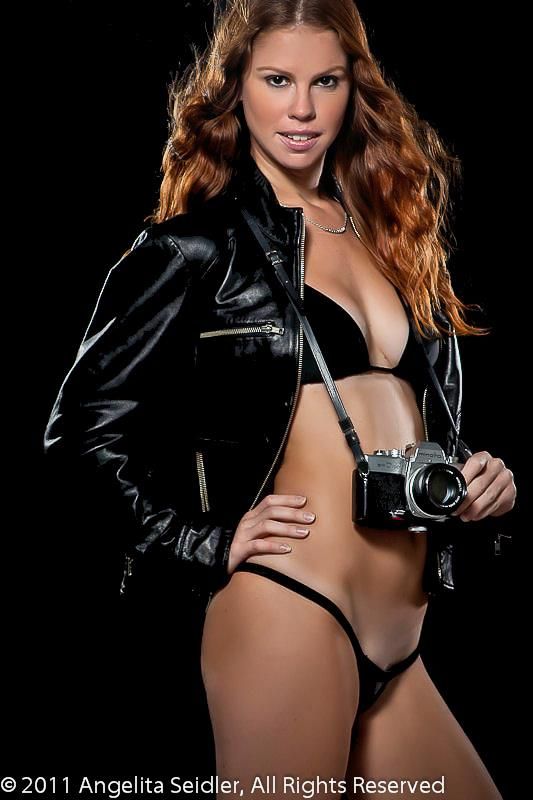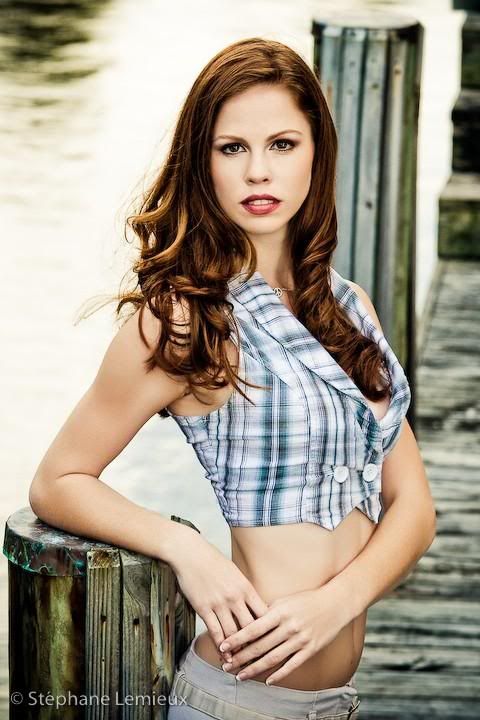 What photographers expect from me as a model, I expect the same in return such as yes being human I've been sick or otherwise not feeling perfect at various times in my life, but I have never allowed my personal problems to overlap into the business aspect of giving a project 100% of my attention and effort. I dont believe in giving excuses. I can only hope to get the same respect in return.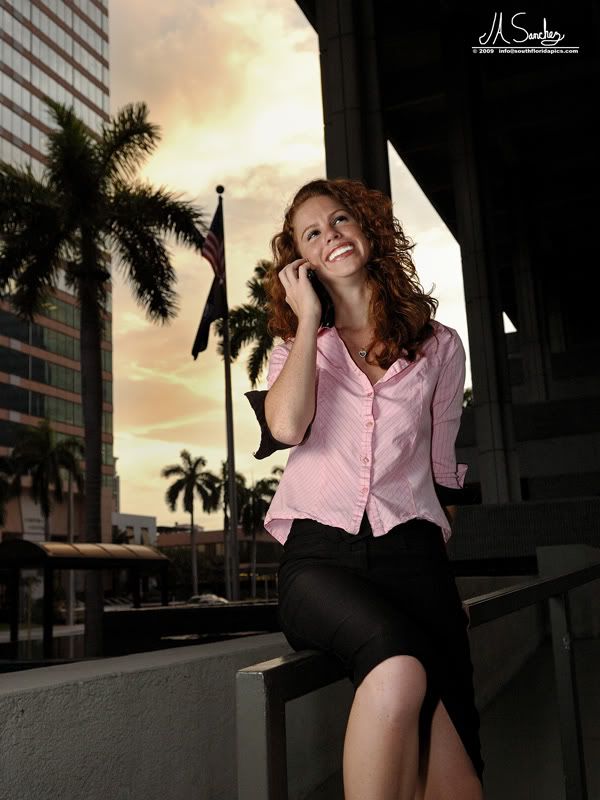 *EMAIL ME FOR MY RATES. Some rates are negotiable. My rates are determined by content, duration of the shoot and application.*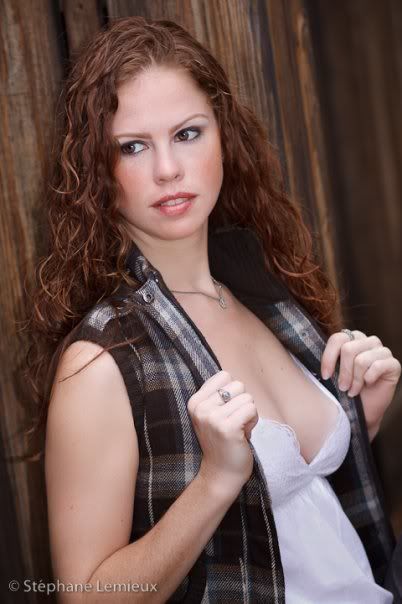 *NO TFP/CD*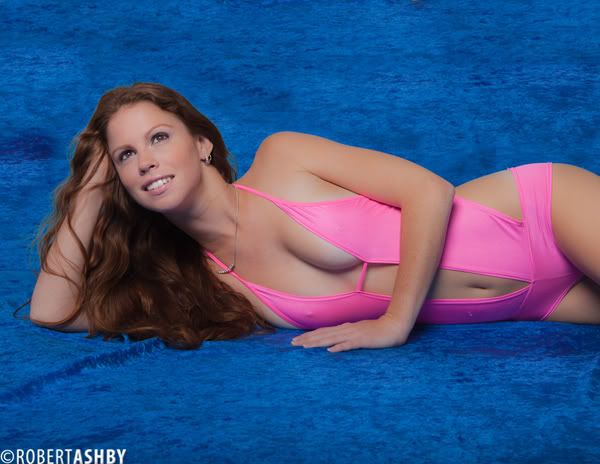 *I DO NOT ATTEND SHOOTS ALONE*
If you have a problem with me bringing someone then DO NOT contact me PLEASE. I do not bring boyfriends on any shoots.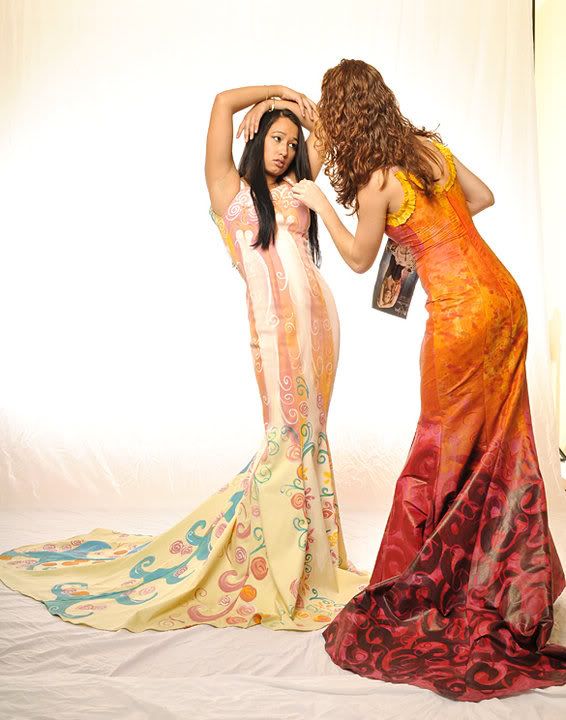 *WILL TRAVEL IF ALL EXPENSES ARE PAID*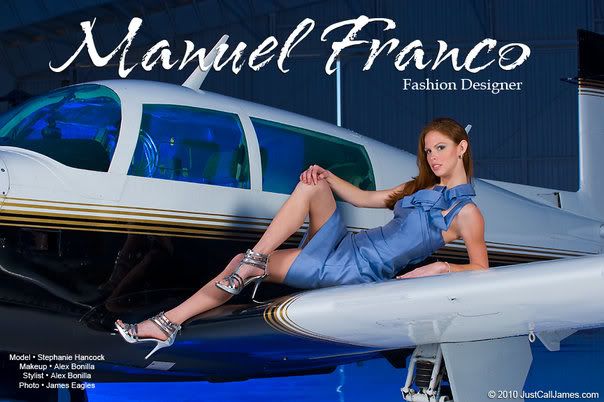 *I AM NOT INTERESTED IN ANY ADULT WORK*
*AT THIS TIME I DO NOT DO NUDES NOR IMPLIED NUDES, YOUR INQUIRY WILL BE IGNORED*
*AFTER EVERY SHOOT (INCLUDING TEST SHOOTS) A COPY OF THE IMAGES ON A CD WILL BE EXPECTED*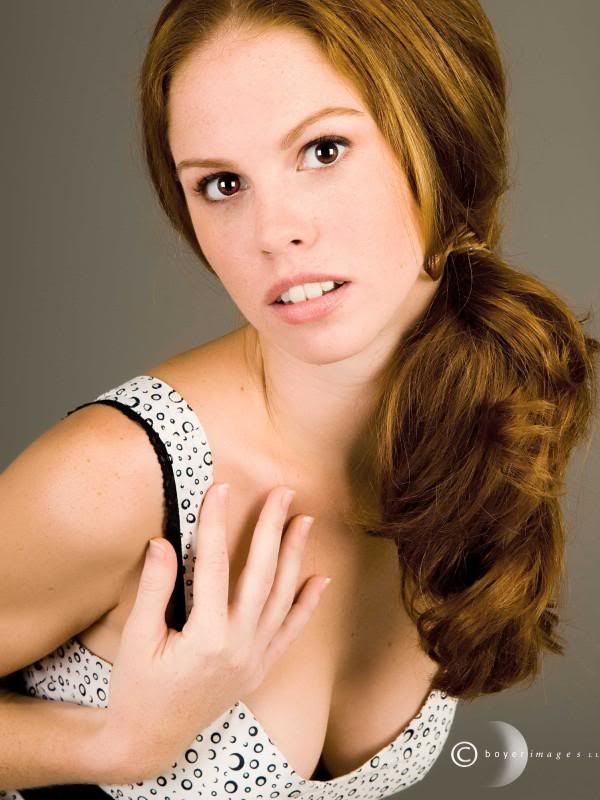 *I DO NOT SIGN RELEASES FOR TEST SHOTS*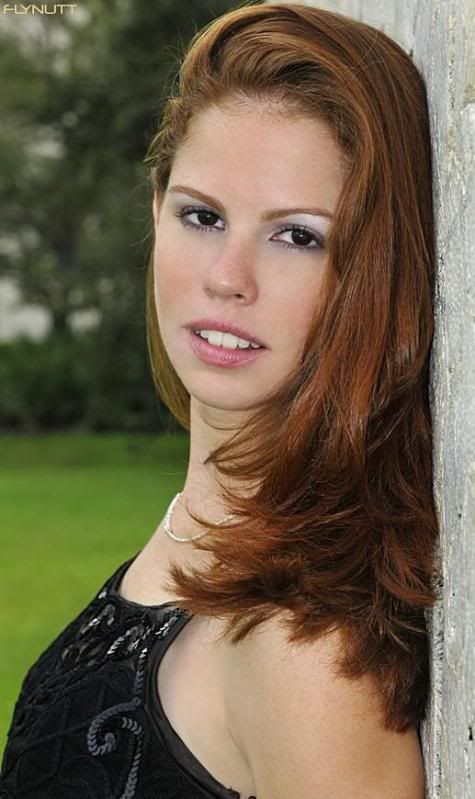 ~TRAVEL DATES~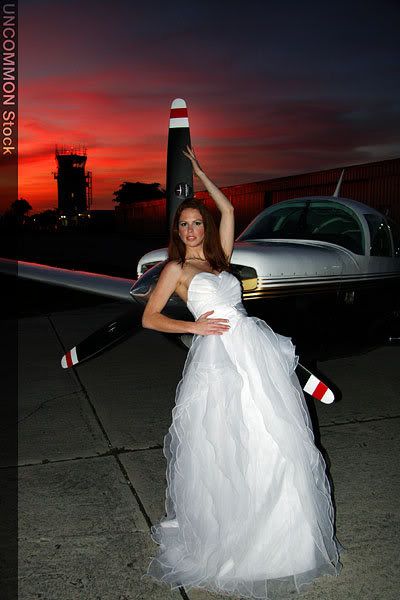 *TBA*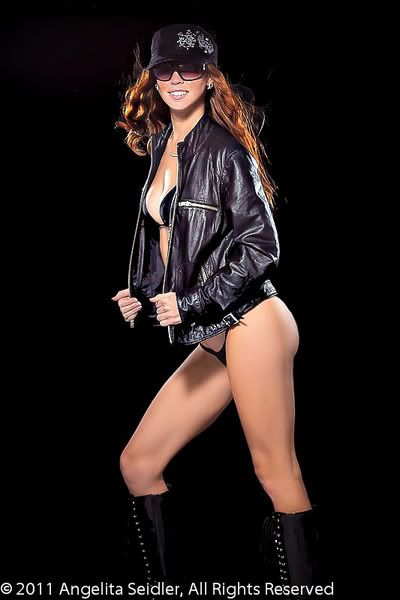 Verified Credits (0)
Worked with Stephanie H? Share your experience and become verified!
Add Credits
Credit Notes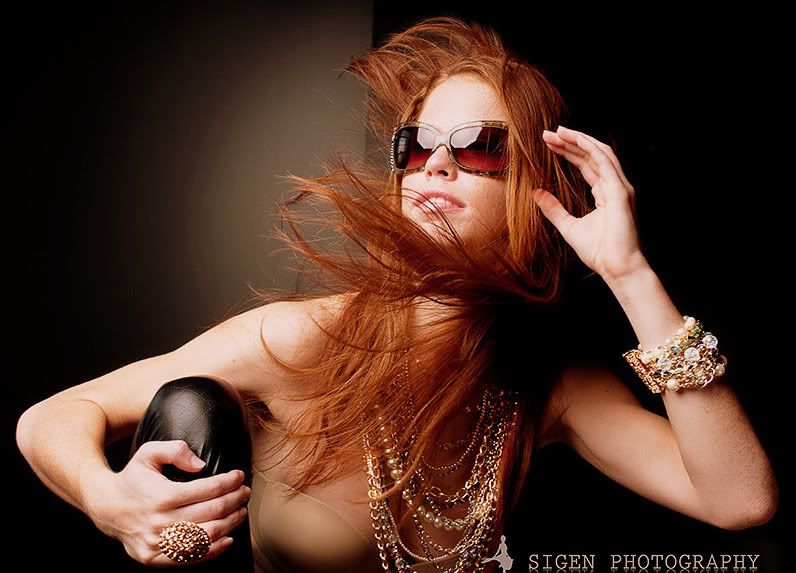 Megane Claire
Justin Price
Jonas Durden
Freeze Frame Milo
Megan Bishop- Florida Beach Magazine
Charlie Black
Bobby Wouldbe
Michael Klawsnik
Ray Sherman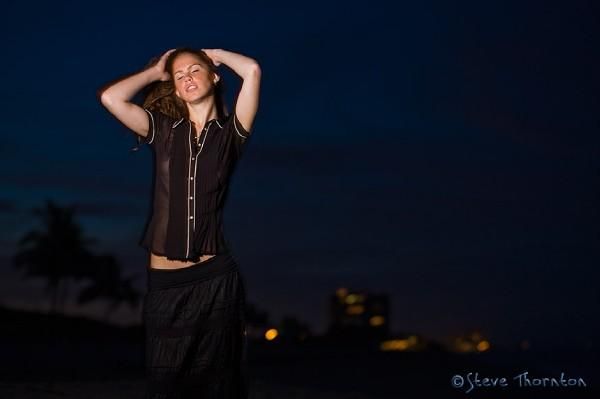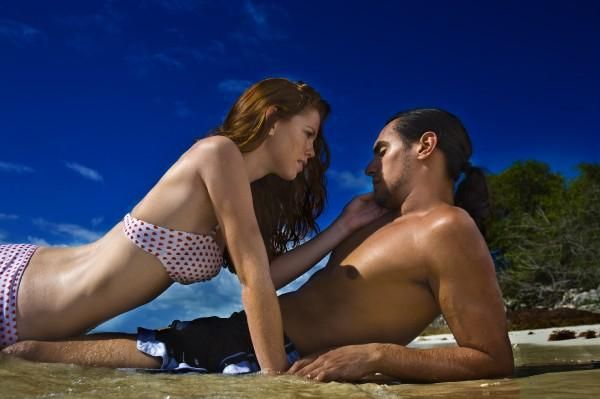 Steve Thornton ****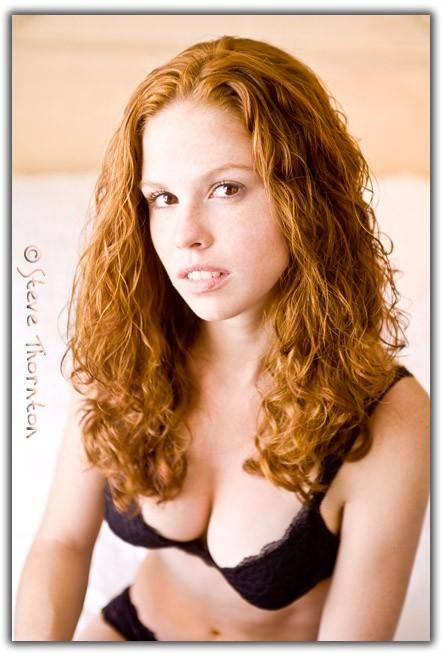 Zander Brant
Zac Gressett
Kent Squires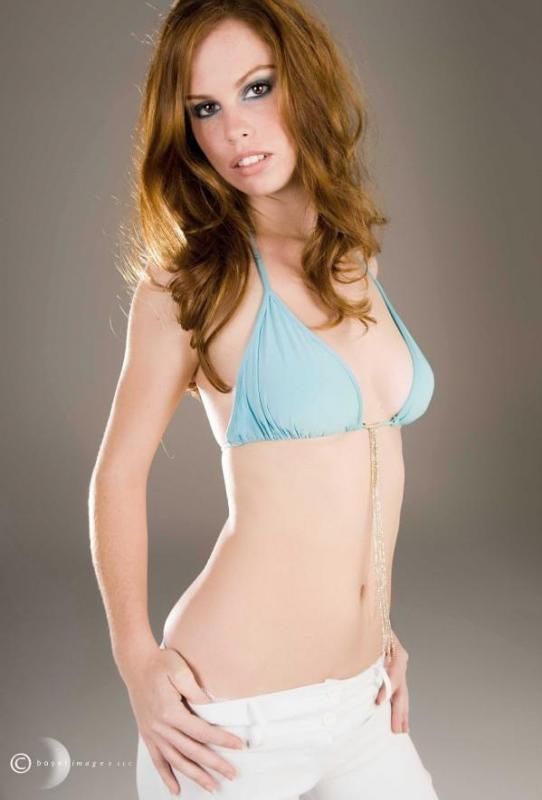 Dennis Boyer
Gregory Rhoades
Tim Baker
Edgar Mattey
Joe McCormick *
Stuart Burden
Elias aka TroubleShooter *
Roger Rubin
Scott Augutis
Michael D. Colanero ******
Kevin Hitch
Brett Marler !
Mario Uriel
Keegan Hitchcock
Christina Brands
Bonnie McCabe ***
Dave Resist *
Bruce Herlitschek **
Steven Lopata
Sean Murdock *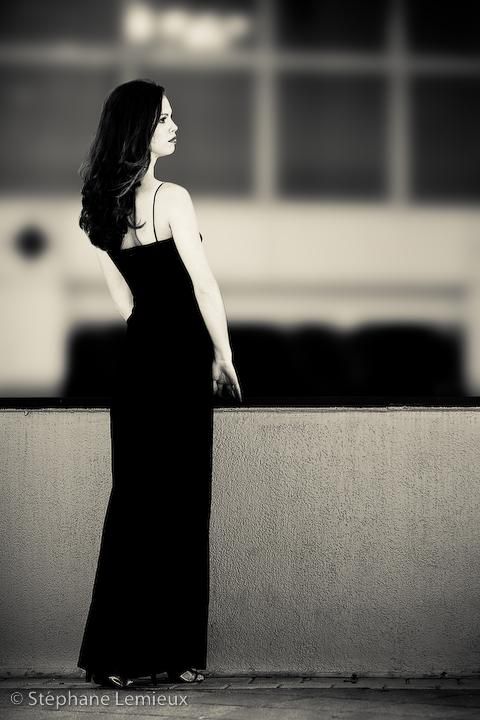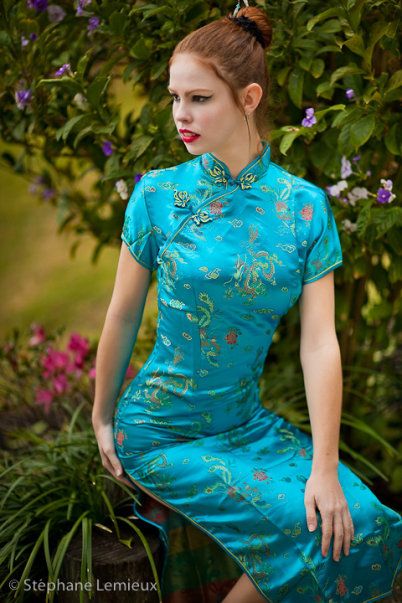 Stephane Lemieux **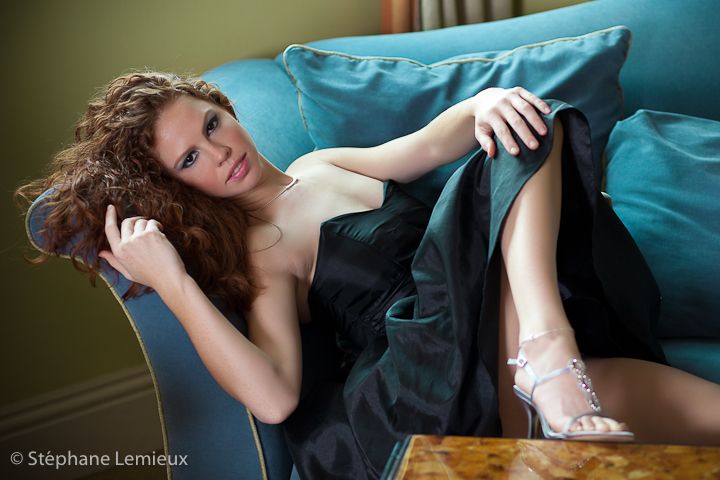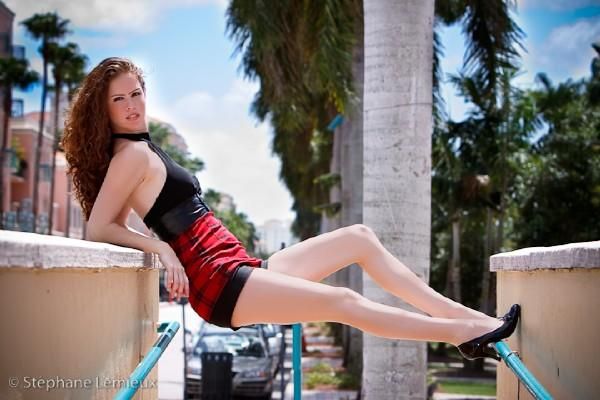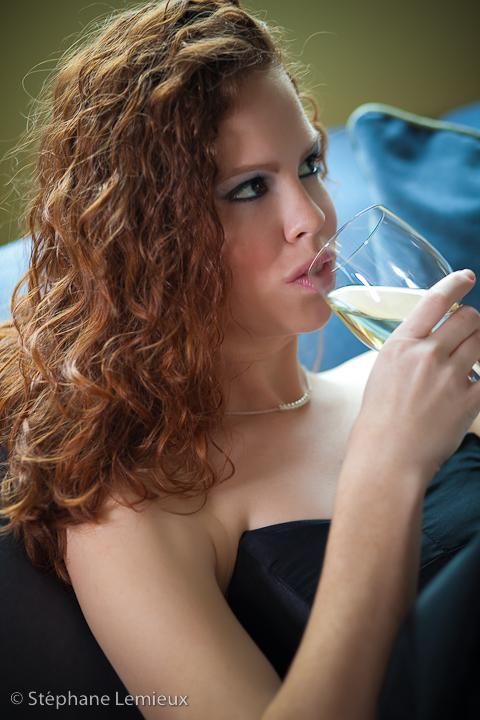 ElliRose Swimwear **
MontoyaPhoto
Mauricio Pallares
Evan James Photography**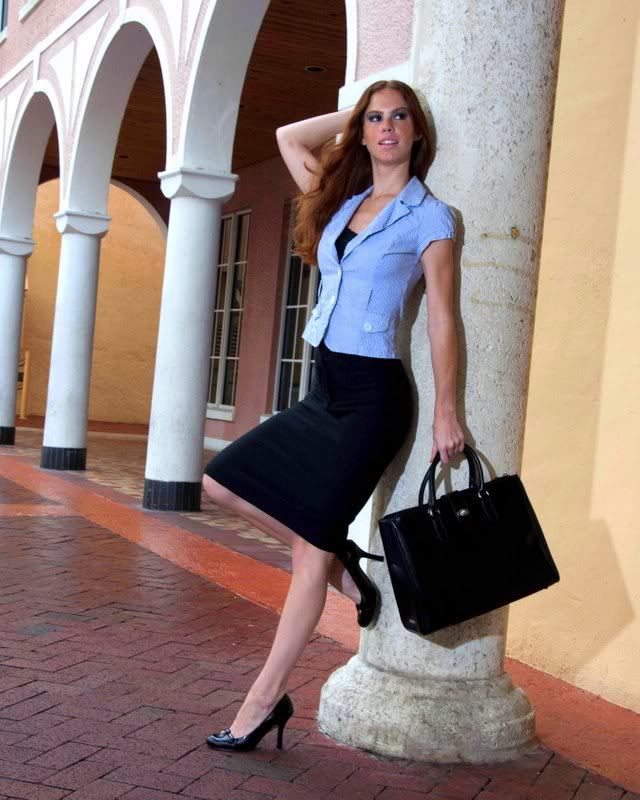 Richard Evans Photography **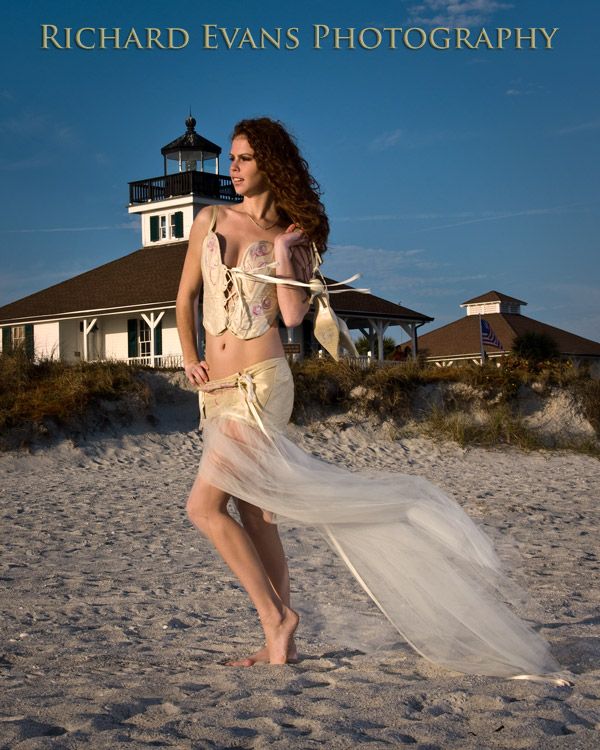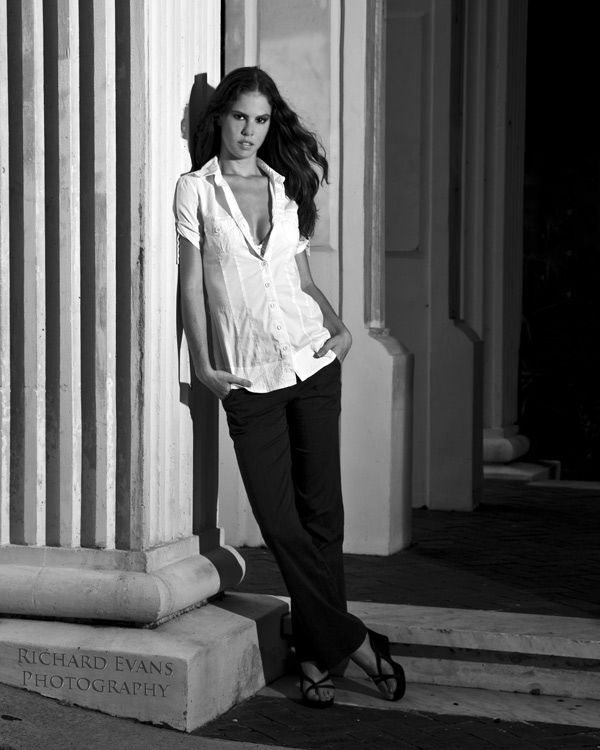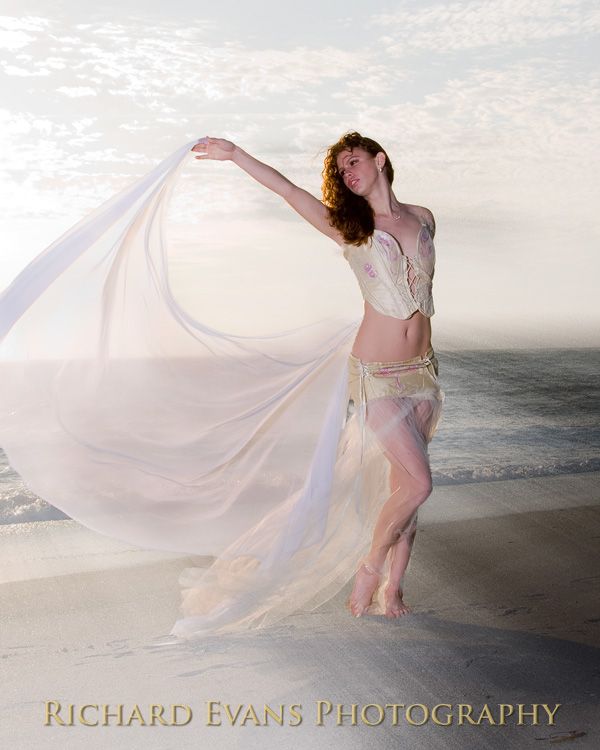 SPK Photography
Robert Stolpe
Jose Sanchez*
Nicole Ambrosio
Danny Steyn
Flynutt Photography !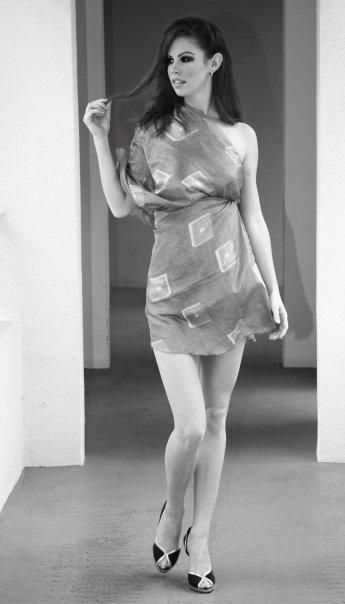 Casper Lynn Photography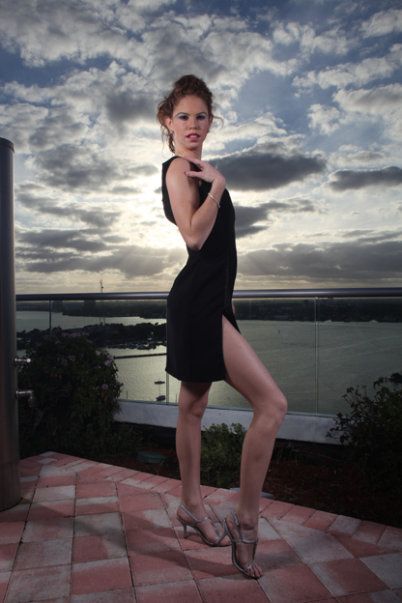 Steven Santana
Johnny Villaronga
James Eagle the Photographer
TYE Studios****
Justin Rivera
Irina Smirnova - Sigen Photography
Pablo Manzur
Eric Hood
Johnny Hetfield Stock
Herman Allison Photography
Johnny Camera***
Manny Perez
M Spencer Photography- VERY UNPROFESSIONAL!! I DON'T RECOMMEND!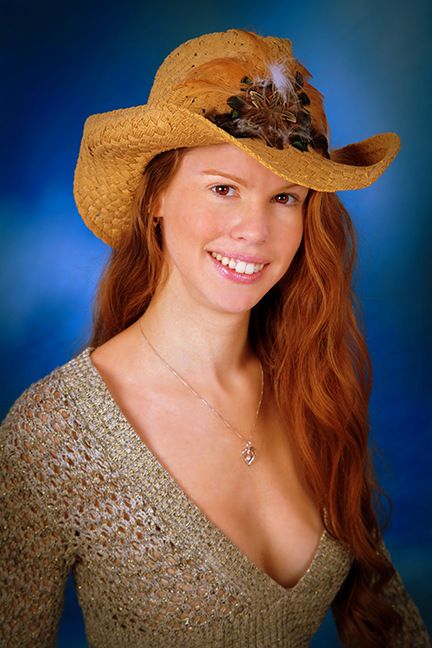 John LaMarche ***
Ricardo Reyes
Dmitriy Shpurik
Cesar moreno
Marcelo Salup
Gerald Johnson
Mark Lachance
Robert D. Ashby
Guillermo D'Ambrosio
James Eisele
Sam L
Angelita Siedler
Peter Leahy*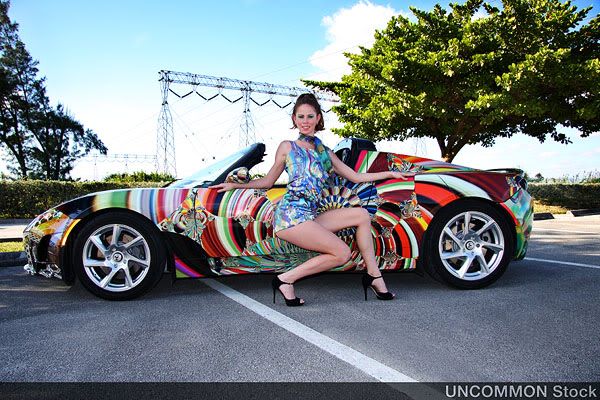 Designers I've Worked With: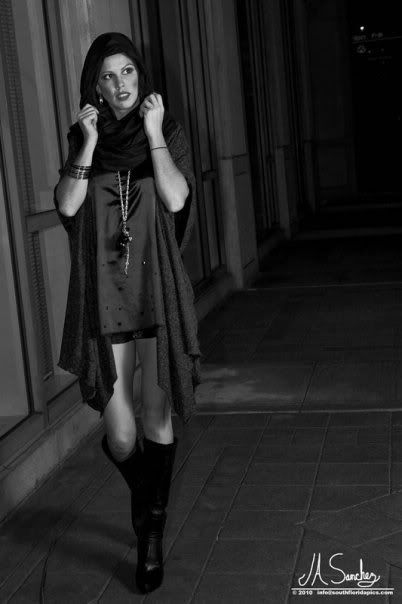 Dina Medina- Dmdc Miami Clothing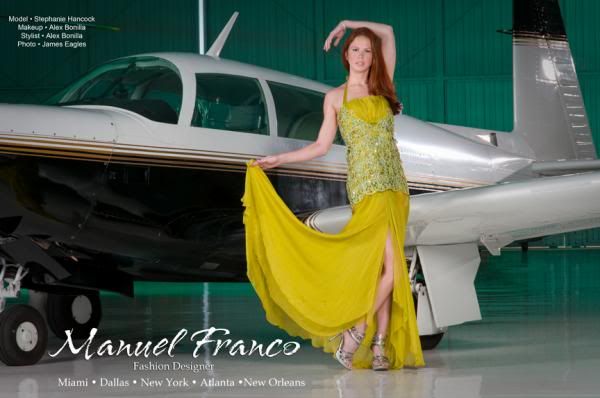 Manuel Franco *
Armani Exchange
Dolce & Gabbana
Jenanie Kelly
Sabrina Barnett
Jason Studnicky
Ellirose Swimwear
Roberto Cavalli
Koren Benbow- FungWear
MUA's I've Worked With:
Alex Bonilla On Point Artistry *
Melissa Bay
Radka Geserick*
Lely's Make-Up Artist*
Zevastian Dorta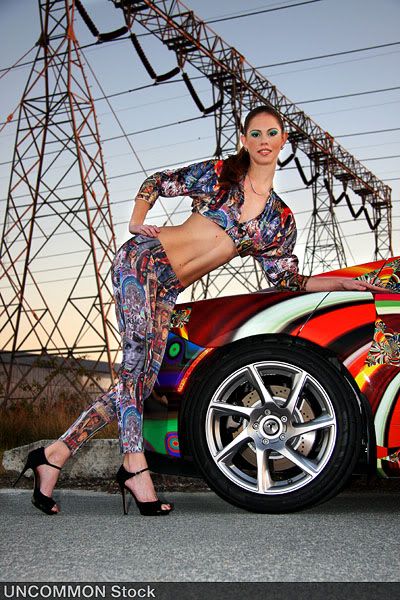 Academy of Glam
Amanda Camacho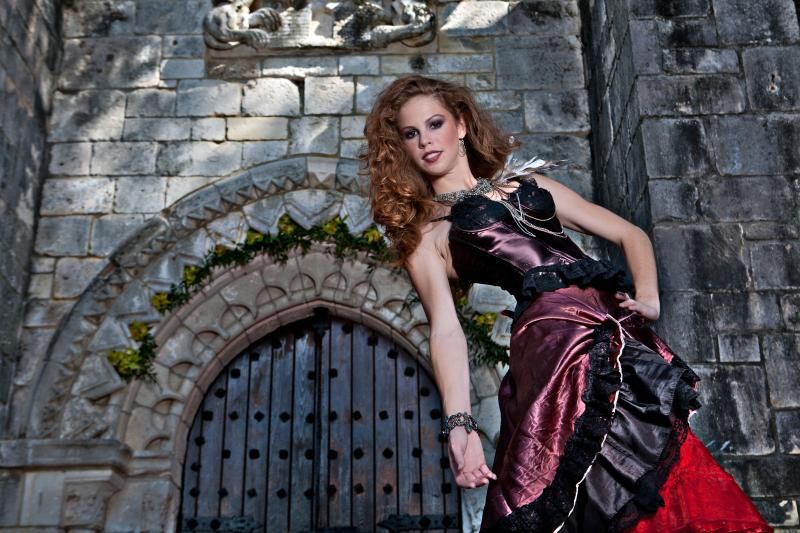 ACAS Academy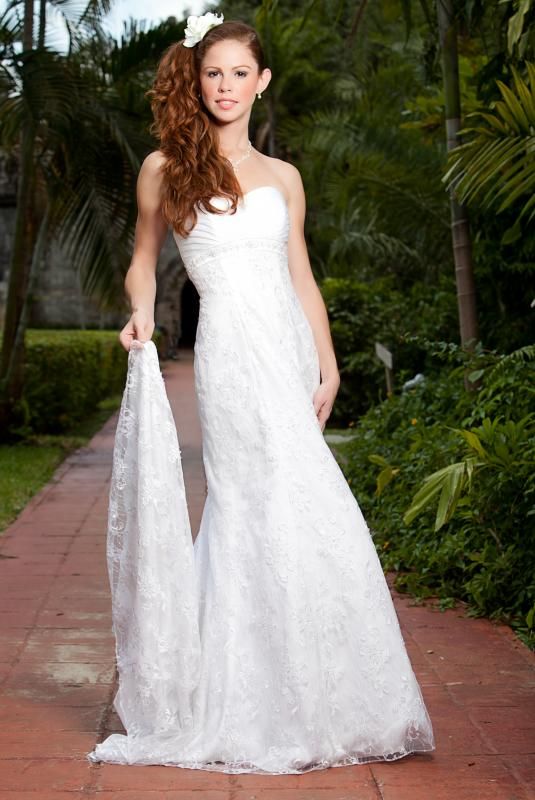 Monique Dessau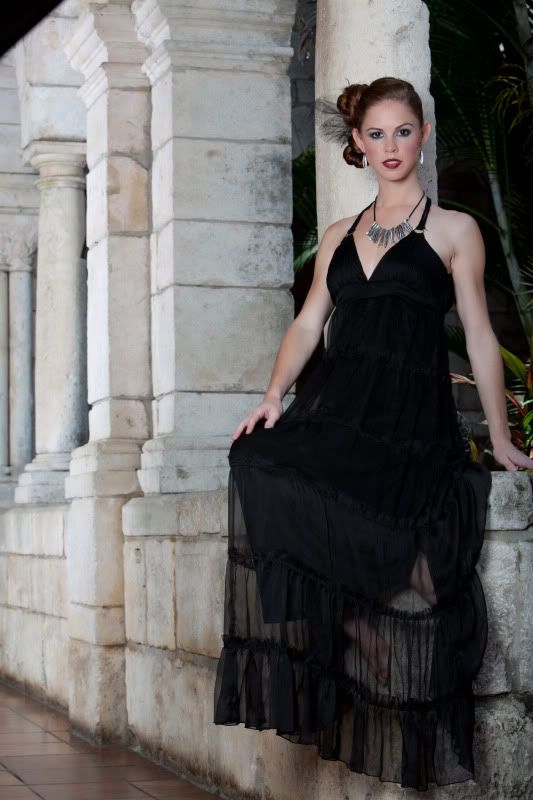 Cliff Turner
Hair Stylist I've Worked With:
Zevastian Dorta
Academy of Glam
Amanda Camacho
ACAS Academy
Wanda Gates
*= worked with more than once
~Published~
2008 Flirt Magazine
2009 May Issue Flavor Magazine
2009 Gensis Unisex Hair Salon Wig Calendar
2010 Roberto Cavalli Catalog
2011 Cover of German Calendar
2011 FungWear Catalog
2012 Armani Exchange Catalog
2012 Dolce & Gabbana Catalog
2012 Palm Beach Lifestyle Magazine
~Runway Shows~
2009 Blue Fish Runway Fashion Show- Designer Jason Studnicky- Hair done by Glam Salon Makeup Artist- Alex On Point Artistry
2009 Pangea Arabian Night Fashion Show- Designer
2009 Latin Billboards and Urban Latin Mixx Conference- Designer Yoshini
2009 Lefemme Clothing Runway Show- Designer Lekani
100 Outstanding Women of Broward County- Designer Sabrina Barnett, Makeup Artist Tommy Spicer, Hair done by Luchos Hair Salon
2009 Delray Film Festival Runway Show- Designers Izod, LP, LaRutan, and Kokonuts, Director of Development Barbara Smoliak, Makeup Artist Chell Oldacre ( Eleven Salon) , Hair done by Joseph Ardagna (Eleven Salon)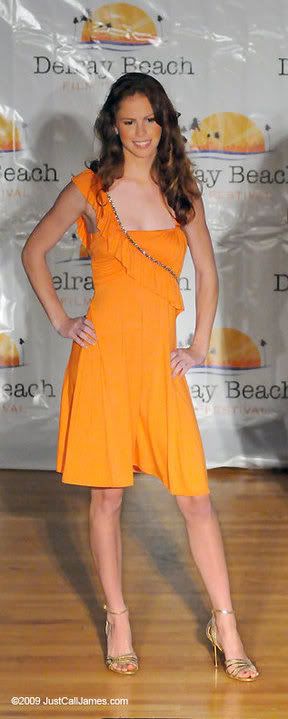 2009 Trivia Fashion Show- Designer Shy Figaro
2011 Lingerie Runway Show- Erin Upton Calypso's Court Productions
2011 Palm Beach Fine Arts Craft Show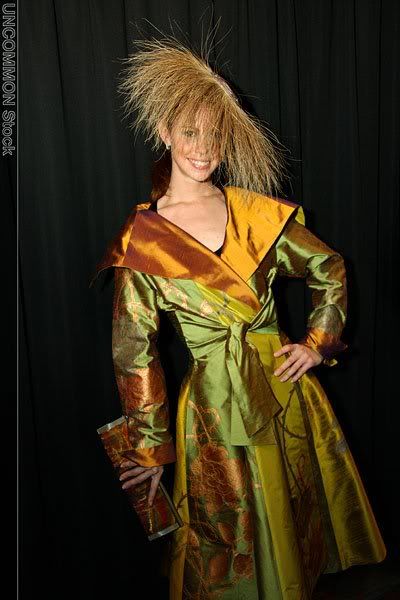 2011 Black Swan Runway Show at Kitchen305- Erin Upton Calypso's Court Productions
2012 Palm Beach Fine Arts Crafts Show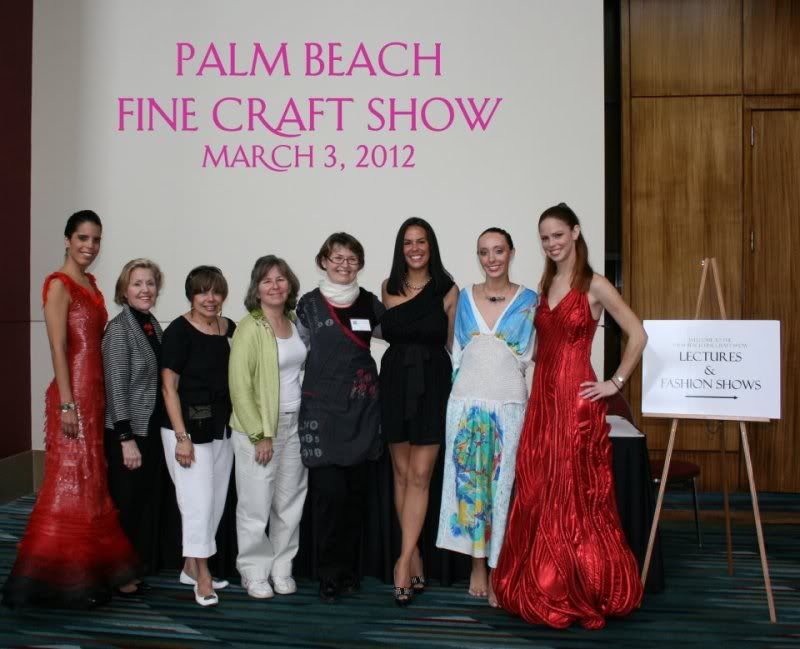 2013 Delray Beach Fashion Show at Colony Hotel & Cabaña Club- House of Zen Dali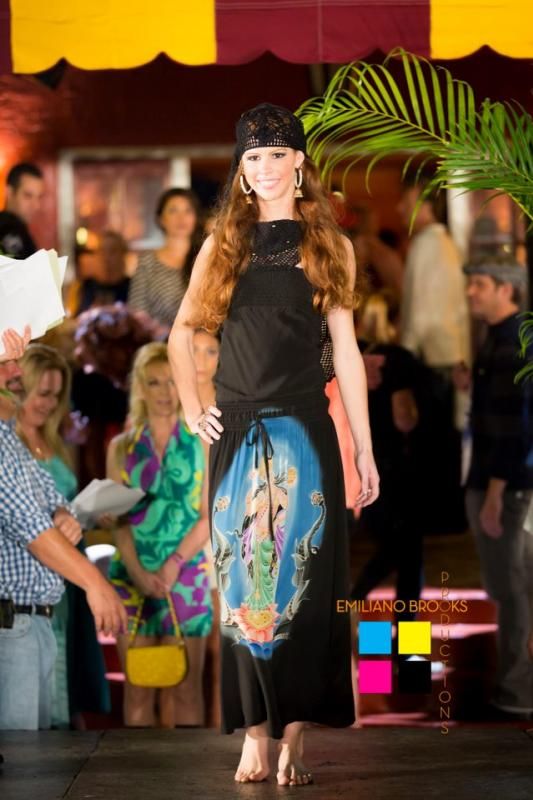 2013 Palm Beach Fine Arts Craft Show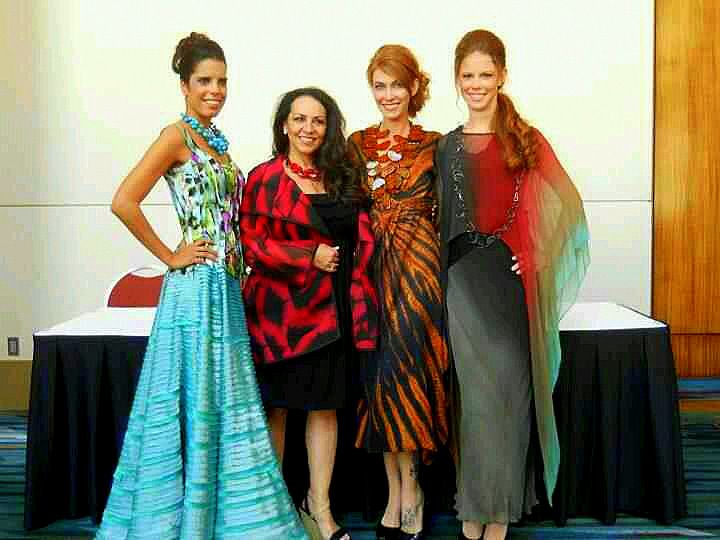 2014 Palm Beach Fine Arts Craft Show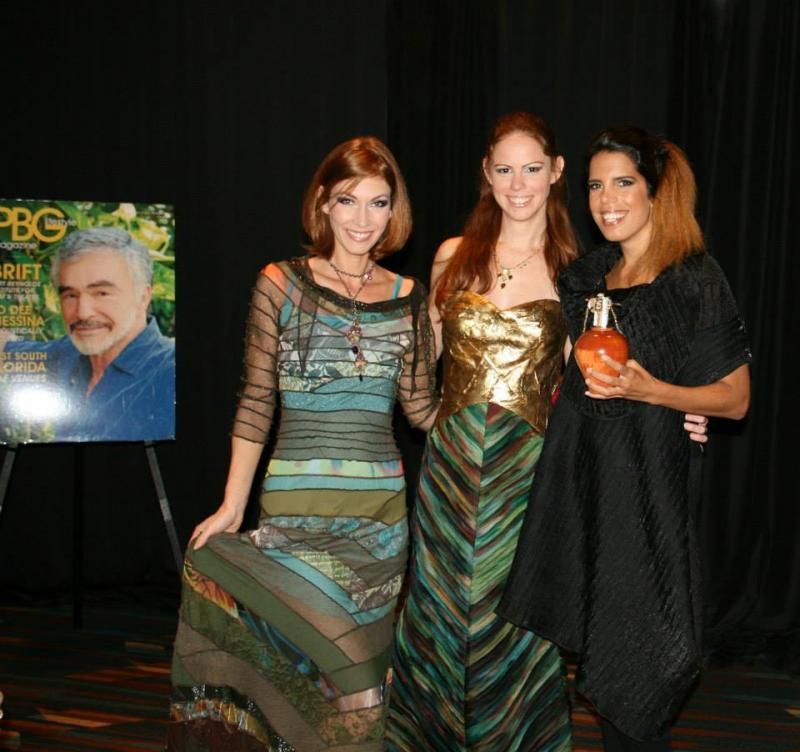 *Promotions*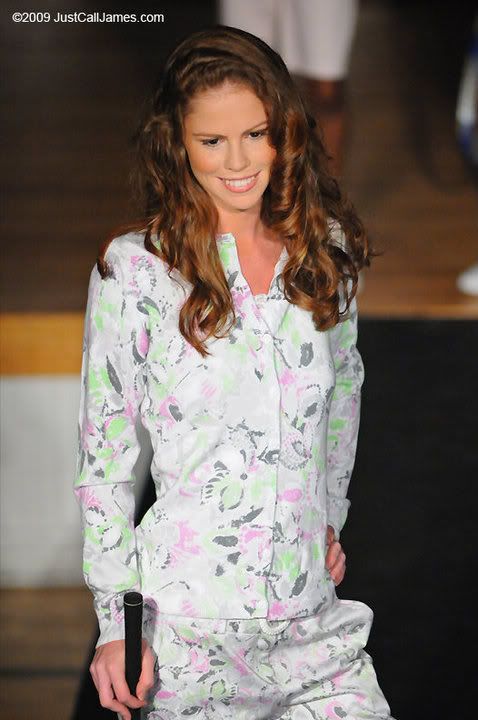 Homestead Nascar Races- xm radio
Air and Sea Show- Flat earth chips
Homestead Nascar Races- Richard Petty Sweepstakes
Club Tv Promotions
2011 Cycling Race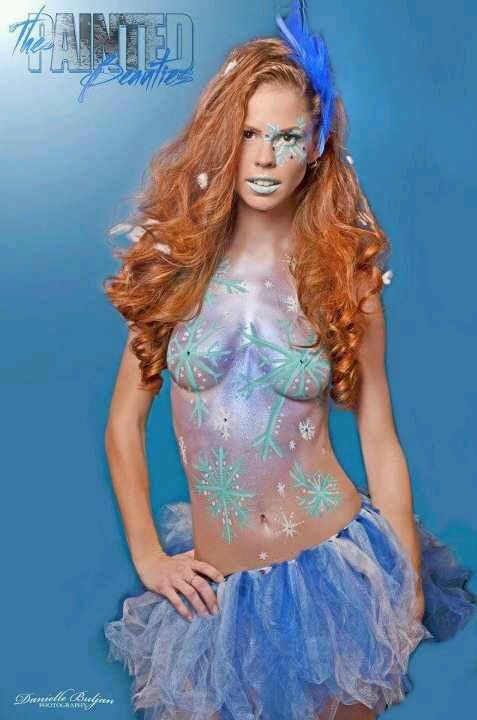 The Painted Beauties
*Videos*
Model/ Spokesperson
http://www.youtube.com/watch?v=Kac1pqo1aOo
Furniture Commercial Reel
http://www.youtube.com/watch?v=6wMEVvHc73s&feature=channel_video_title
Model/ Spokesperson
http://www.youtube.com/watch?v=Nt3xfh-8Y_4
Green Screen
http://www.youtube.com/watch?v=SbKO3jNWGVQ
(Herman Allison Photography)
Green Screen
http://www.youtube.com/watch?v=cc4XoCSC3RI
(Herman Allison Photography)