Details
Last Activity:
Jul 14, 2022
Experience:
Very Experienced
Compensation:
Paid Assignments Only
See Less
Friends (563)
About Me
HI Everyrone!
Thank you for looking through my portfolio.
I am a certified professional makeup artist that offers my services for all occasions.
I've always had a huge passion for makeup. Once as a child at the age of 9, I was very intrigued with my mothers makeup box. I started playing around with colors, and have been fascinated by it since then. It was in 1998 that I started doing makeup professionally.
I've trained/Freelanced with Hollywood Face makeup, Clinique, Lancome (which I've also gone to school and training for), and Bourjois-sister line of Chanel. I've also worked a little bit for FRESH (fresh.com), a skincare, cosmetic line. I was trained and became certified in the application of makeup, which includes; the application and mixing of foundation, color technique and theory, bridal, glam, modeling, evening and day wear, special fx, photography, and corrective makeup. I am capable of doing many styles for any occasion or event such as weddings, parties, proms, fashion, runway, films, etc.. Aside from the natural, editorial, subtle look, Im huge into goth, special fx, glam and high fashion looks. I'm experienced in all levels of the beauty industry.
I also understand the importance of good skin and prep for a shoot, so I am aware of skin sensitivity and being sanitary. You will find me asking you tons of questions if we work together. Knowing all the details ahead of time is very important to me. I love the diversity of the people and I absolutely love transforming their natural beauty into something amazing and unexpected. My creativity is endless and I feel inspired by many different settings. I enjoy the freedom of expression that is portrayed through my work and the rewards of client satisfaction.
*I currently do not accept tf/tfcd work unless you are a good friend, or someone I have closely worked with before. I do require a kit fee of at the very least, $50.00 per person. Starting price is for a very light makeup job. With more makeup used, I will require more supplies and time, so the price point is higher. At some times, I can offer a reasonable cheaper price, or it can be at a higher price. This will all depend on the location/distance, timing, and how many clients I will have to do makeup on. If it is a group shoot, I will charge really low as a total price that can be split amongst the models and or photographer, etc..Price is always negotiable, so lets chat!
All I ask from everyone is to please keep a good communication with me and give me as much details as much as possible. (-what concept/colors for shoot,-skin type,-skin tone,skin concerns-how many clients need makeup done, location, time, etc..). If you do decide to cancel a gig or don't need my services, please let me know in advance as soon as possible.
Makeup currently using: Bobbi Brown, Laura Mercier, Trish McEvoy, Lancome, Bourjois, Nars, Bare Escentuals, Fresh, Aveda, Physicians Formula, Urban Decay, Kryolan, Graftobian, Ben Nye, Cinema Secrets, Smashbox,and Makeup Forever.
I've never had any complaints or any one disappointed in their makeup. I will always do my very best to make everyone happy, and can guarantee that you will love the makeup!
When I am not working, You will usually find me at eateries/pubs. I'm a huge love for animals, I enjoy playing drums, Love to travel/sight see, a horror movie fanantic, and love wild crazy hair colors! Although a city girl, Nature is my meditation. I love the outdoors, which rejuvenates my energy an love for life.
If any questions please feel free to contact me on here, at
[email protected]
,
or on my personal facebook page:
http://www.facebook.com/ChristineMakeup,
which features most of my work.
Please do not use any of the photos without permission, thank you.
Have a great day and hope to use you as my canvas soon!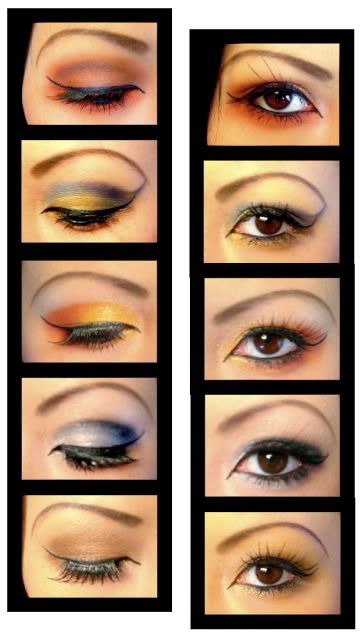 Thanks for dropping by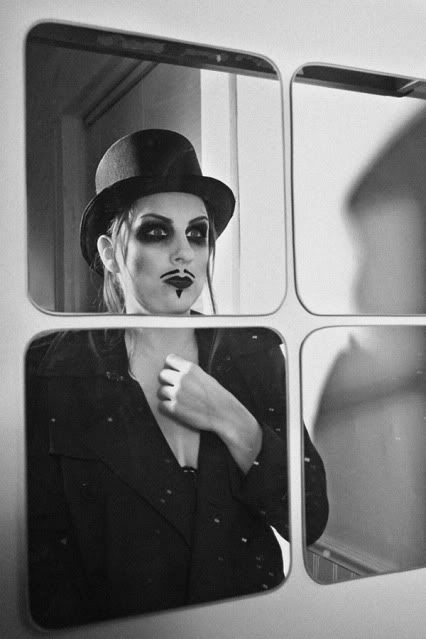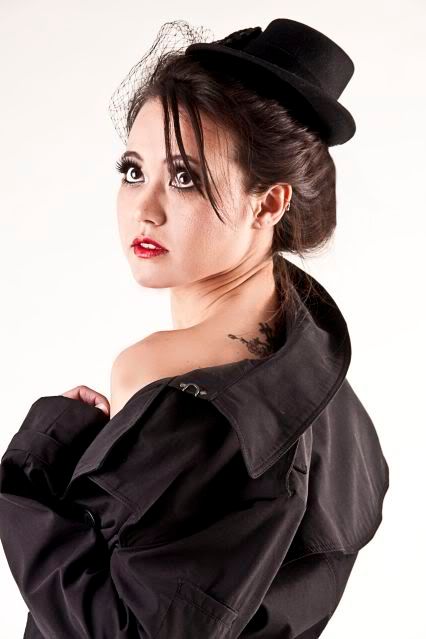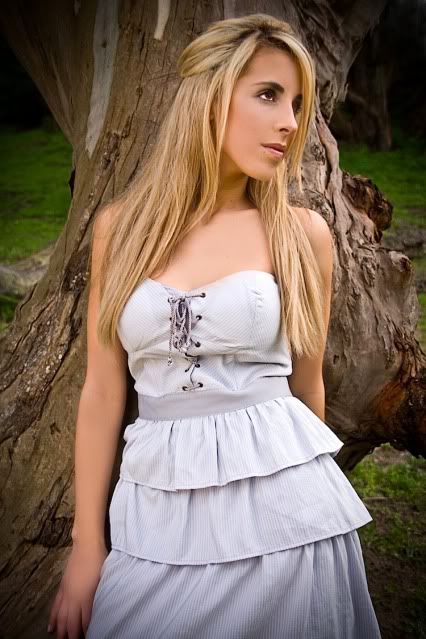 ]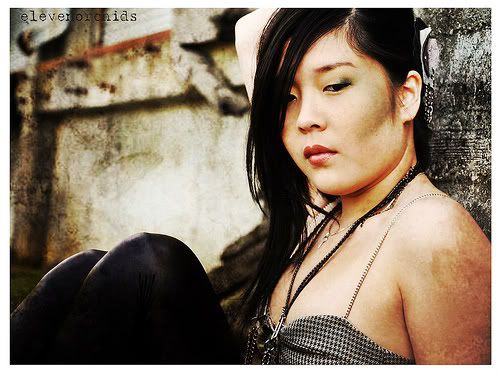 Verified Credits (0)
Worked with Christine WickedCMakeup? Share your experience and become verified!
Add Credits
Credit Notes
Everyone has been a pleasure to work with! Please check out my photos and below for credits
http://www.dwaynetucker.com/introducing-model-image-day/
Models:
*Axella-MM#1038249
*Polina Pravdina-MM#1027732
*Janis-MM#77812
*Alicia-MM#770743
*Tanisha Billops-Model/talent agent-www.tnbtalent.com
Eva, Natasha, Jessica-MM#1157773 of tnb talent models
*Wandaful MM#615881
*Summer and Mich my good friends
*Shelby MM#1083221 and Jymme the Masih Designs fashion show
*MzBiBi-MM#1021055
*Miss Diamond-MM#1099859
*Launi-MM#1133158
*Sai Lan-MM#898376
*Fierce-MM#70746
*Jordan-MM#1068590
*Christine from Turquoise Ent.-MM#1081486
*Creative Natalie Angela-MM#625923
*Brianna-MM#769191
*Rafael Perez-MM#517095
*GG Tiera Gonzales-MM#464954
*Sarose-MM#626688
*Charisma Lane-MM#669370
*Nima Nezhad-MM#1098203
*Jen Kendall-MM#525446
*Shanza-MM#524911
*Heather Hartel-MM#1234579
*a m p-MM#687563
*L-MM#1261946
*Necro Wolfie-MM#857777
*Jenny Sokie-MM#383819
*Alisa Rylin-MM#228687
*Indeah-MM#430867
*Kamileon Girl-MM#663709
*Mindee-MM#331630
*Catherine R-MM#520547
*Dj E Vox-MM#1079116
*Robert Yegge-MM#860735
*Micaela Bartolome-MM#584870
*Bailey Harada Stone-MM# 581379
*Stephanie and Lauren of CITY MODEL Management Inc.
*Jasmine Nicole Muse -MM#1266478
*Sweet GB-MM#1477679
*SarahTitan-MM#1381573
*Lipa-MM#832831
*Beckysue Chan-MM#495069
*Krystiana Dawn-MM#1807711
*Kat Kalashnikov-MM#474712
*Amber Von Martin-MM#1392610
*DeLuXious-MM#632585
*MisMatch (Renata)-MM#506883
*IannaV-MM#1609008
*Sean Bertram-MM#1663315
*Noel LaBelle-MM#396248
*Missy Vandervoort-MM#780165
*Lauren Ann Jenkins-MM#488592
*Natasha III-MM#1137537
*Claire Beale-MM#1788436
*LovelyBre-MM#1574656
*Miss India USA-MM#-1554132
*Mahina Ray-MM#1882655
*Lisa Jupiter-MM#1834890
*Lisa Standing-MM#567000
*Bassist Stacy Maisenbach
*Lani From Girls with Guns
*Sophie from The Yes Gos and Girls with Guns
*Jessica Davis-MM#1640462
*Jessica Ballerina aka Porcelain
*Ameena-P-MM#886477
*Sensi Pearl-MM#710129
*Victoria Victrola
*Szandora Lavey
*Suzy Ming
*Cruella-Motley Crue all girl cover band
*Krista Lamb
*Samantha Spiegal
Photographers:
*Danny of DCL Studios- MM#901826 & also photographer of redcapecinema.com (Recommend)
*ElevenOrchids- MM#760617 (Recommend)
*Photonyx-MM#1058208
*Creative Shot-MM#1067058
*www.MirrorImage-Online.com-on location photography and hairstyling
*Eric of SPHIVE-MM#900511
*Blue Turtle-MM#1022561
*Cherise-MM#852746 (Recommend)
*Paolo Diavolo-MM#863675 (Recommend)
*Naomi Thompson Photo-MM#836388
*Orangeboy Photography-MM#1036104
*Slr Photo-MM#638912
*Francis J Thomas-MM#1178957 (Recommend)
*HENDRIXphoto-MM#170541
*Julia Comita-MM#362731 (Recommend)
*Jeremiah D-MM#537652
*CharlesChanCaselaMM#634546
*Deadly Envy-MM#1080216
*Mr Dodgy Rock n Roll Photography-MM#159171 (Recommend)
*Rachel Duff Photography-MM#1325854
*Vang Studio-MM#698483
*White Wave Studios-MM#1235606
*Sean Lai Phitography-MM#844513
Designers/Stylists:
*AKA DESIGN STUDIO-MM#1040935
*Masih Designs-MM#852228
*Rafael Perez (Piafia Designs)-MM#517095
*Brianna N Farrara-MM#1073994
*Kristina Tringali-MM#1344261
*Hair Archetic-MM#1208185
*Anu Sabaharwal Wardrobe Stylist
*Black Lotus Designs-MM#1436367
*Jaclyn Jean MM#-1135132
*Sefirah Fierce Designs
Films:
*www.Redcapecinema.com
Codename:Dragonfly
*Doghouse Films
http://www.torridproductions.com/crow2e.html
Priest's Calling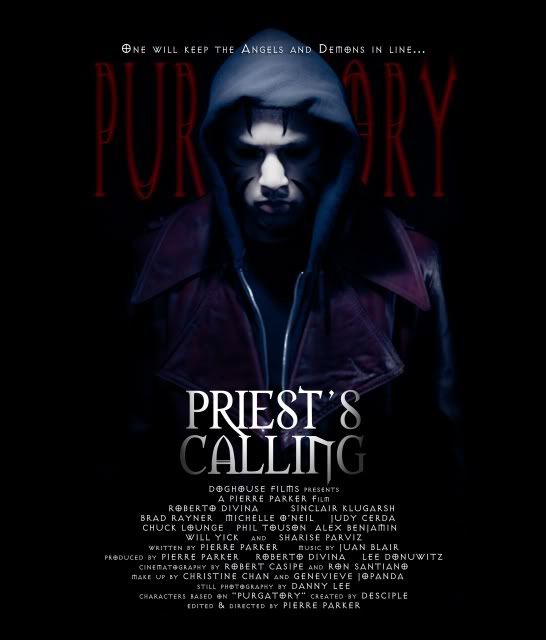 *T3 Productions-http://www.myspace.com/t3pro