Details
Last Activity:
Jun 19, 2021
Compensation:
Depends on Assignment
See Less
Friends (281)
About Me
NOTE-MY HAIR RIGHT NOW IS JET BLACK, SHAVED ON
BOTH SIDES WITH A FRINGE AT THE FRONT

Published in Alt Fasion Magazine Spring Summer 2010 Issue,(15)

http://www.altfashion.co.uk/

Published on UK HAIRDRESSERS.COM-

http://www.ukhairdressers.com/style/index2.asp?R1=14160&month1=&pg=1&styl1=Short%20Cuts



This is me part of the Heritage article in V-Noir Magazine by Vanessa Louise Vernon -853603 going to be in print soon!

Part of London Alternative Fashion Week in Spitalfields Market in April 2010,covered by newspapers across london and nationally including The Guardian...

Here's me strutting my stuff..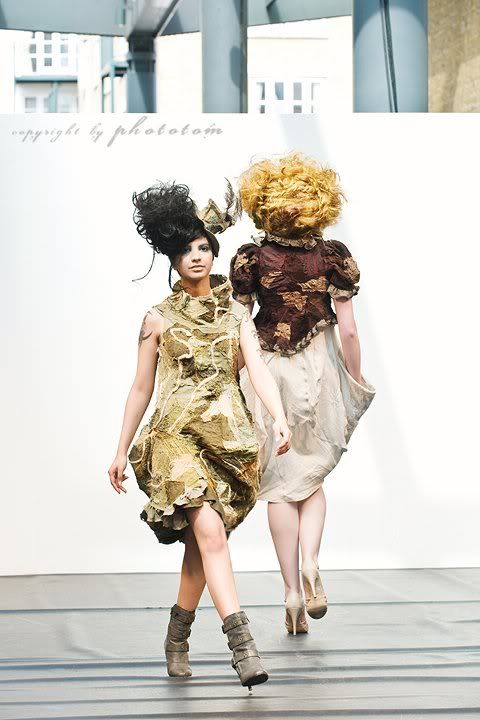 Clothes by the beautiful Hayley Raggedy Rags..http://www.outsapop.com/2008/10/raggedy-rags-to-quirky-couture.html
http://www.flickr.com/photos/raggedyrags/





I DON'T accept friend requests unless you leave a tag or a pic comment so I know why you want to be a friend..sry but this is NOT MYSPACE or FACEBOOK.
...
Did a sleevenote for the rockband GOREBACKISBACK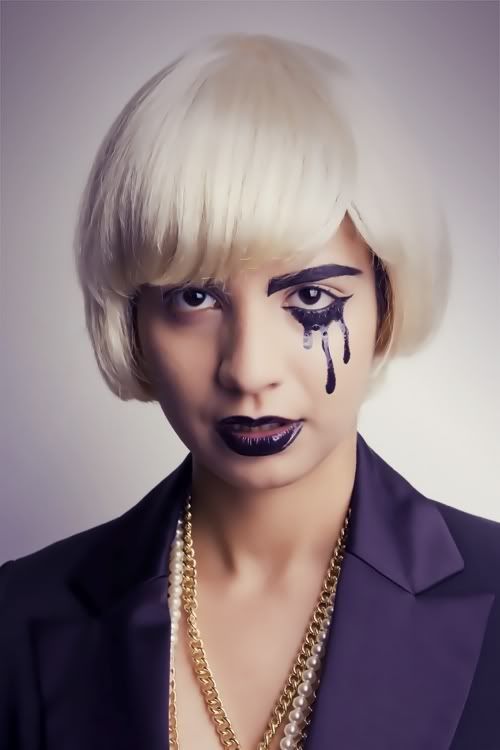 Modelling experience-Winner of London Bike Festival Model Of The Year 2009 Contest.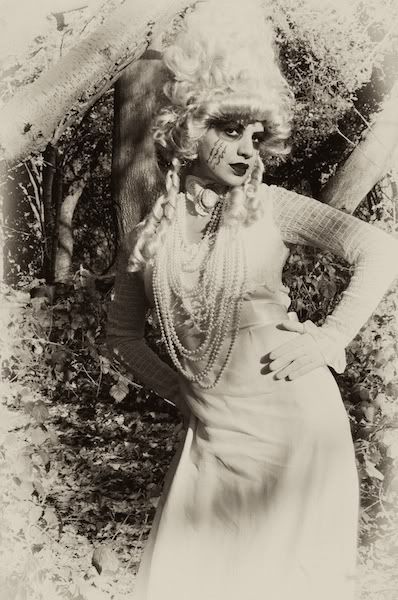 Auditioned for Sisqo's music video

Advertisement for a Hair removal cream and Photoshoot for Mahagony-London's leading Hair Salon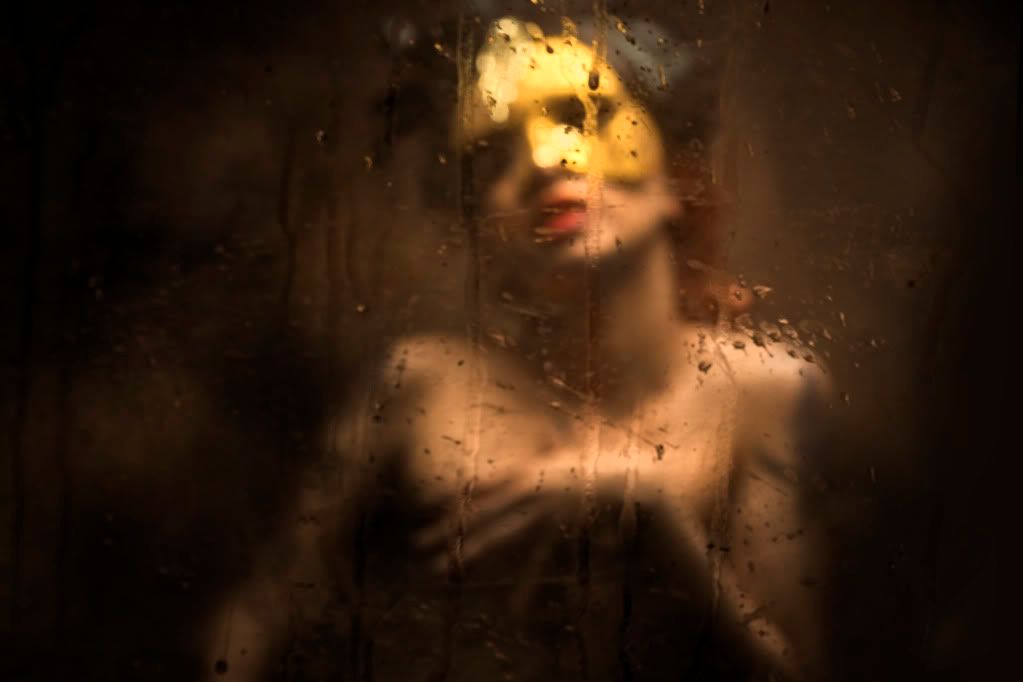 -Offered work for an MTV promotional video,Wrigley's Chewing Gum advert starring 'Uma Thurman' and a 'Mastercard' advert.
.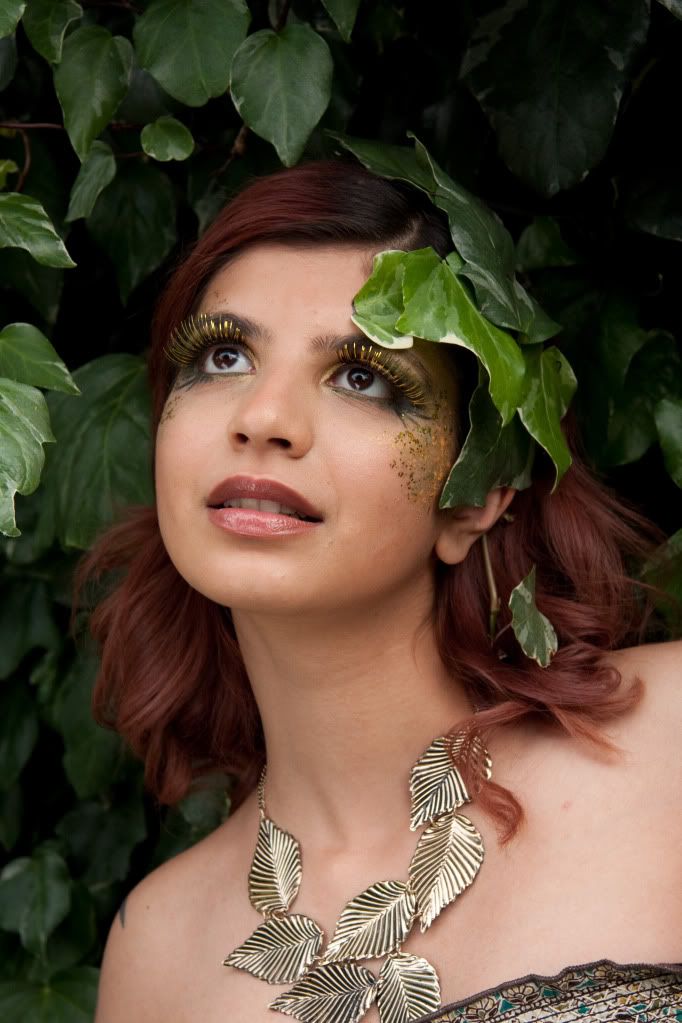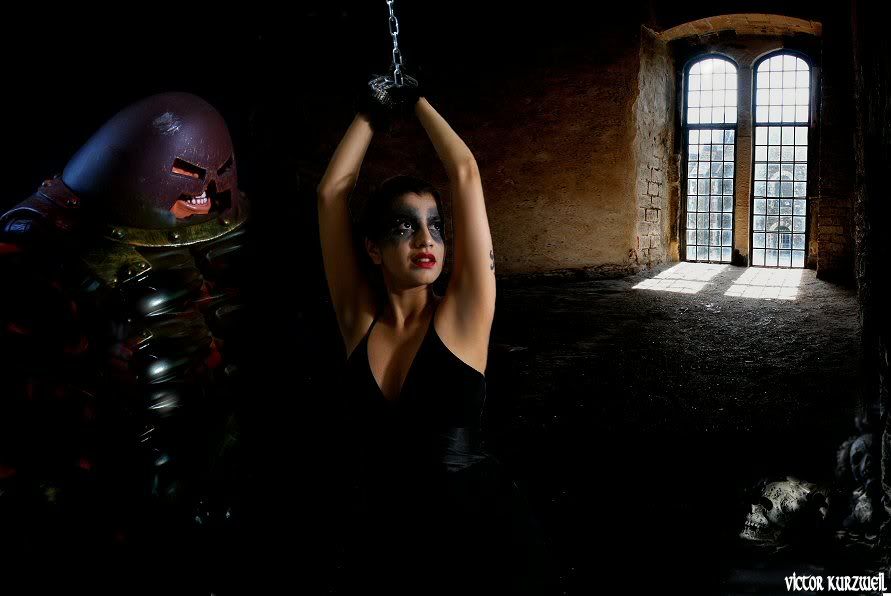 Participated in 'Are woman funny'? an online promotion clip by Comedy Flannel.com in collaboration with 'Virgin'.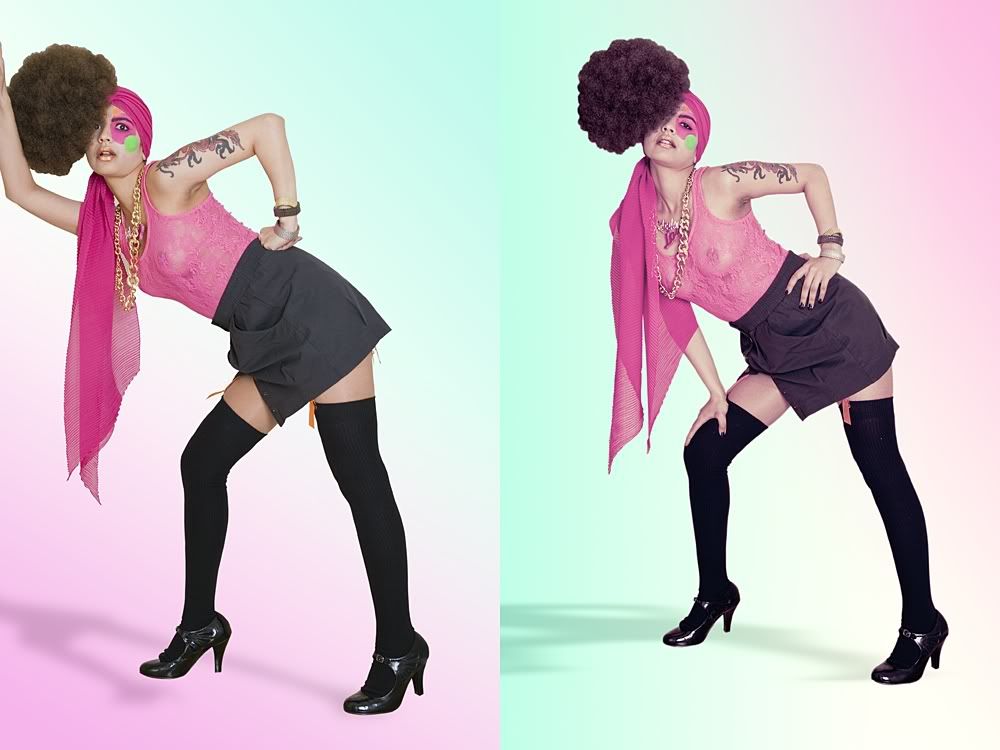 Part of Peloma Faith's new video 'Stone Cold Sober' on air right now.
Part of Shilo's music video'Get comfortable',going to be on air soon.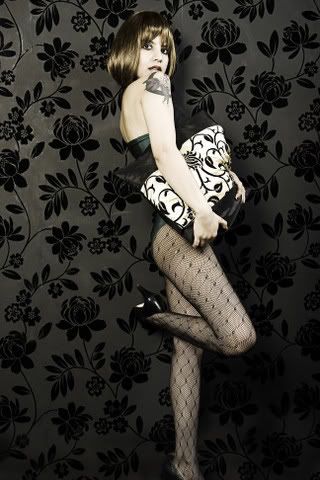 Semi finalist in the international 'Top model of the world' beauty contest being held for the last 16 years.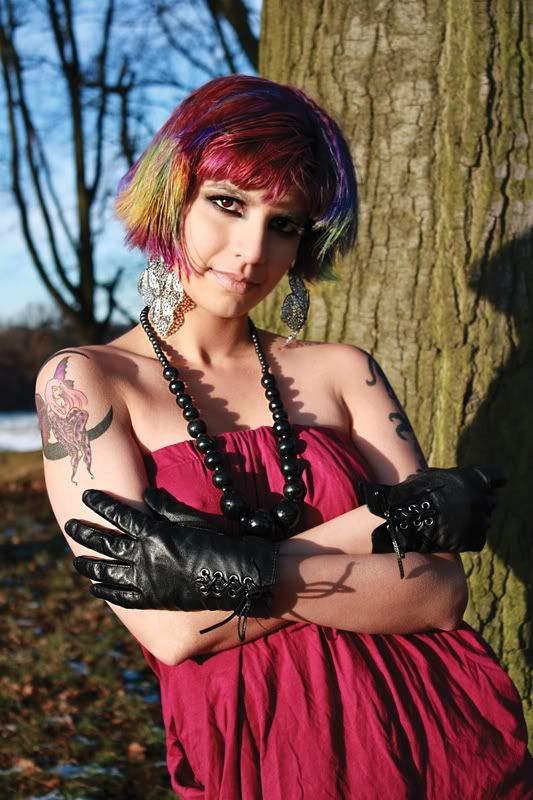 Activia commercial,BBC drama 'Brave Young Men' and Doritos Commercial.
Part of Agencies like Norrie Carr,Allsorts,Fresh Agents and Dark Arts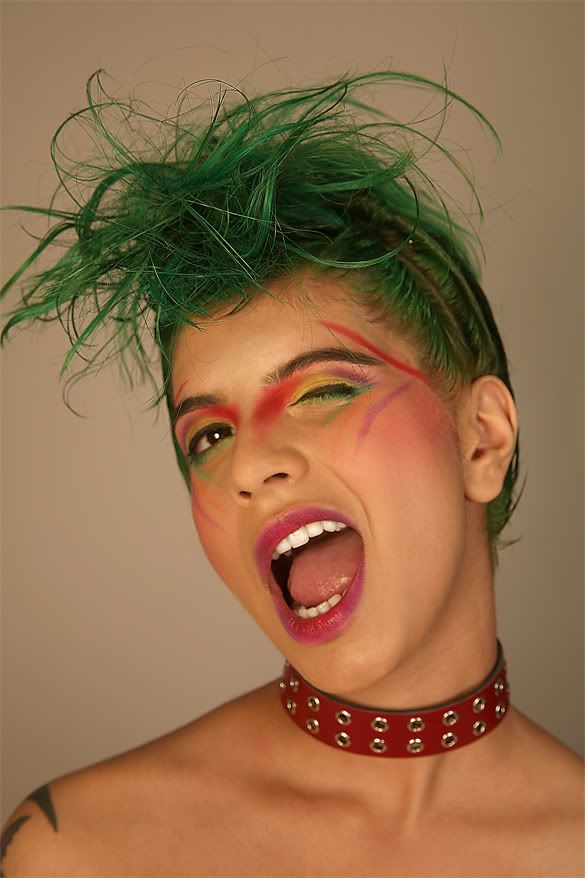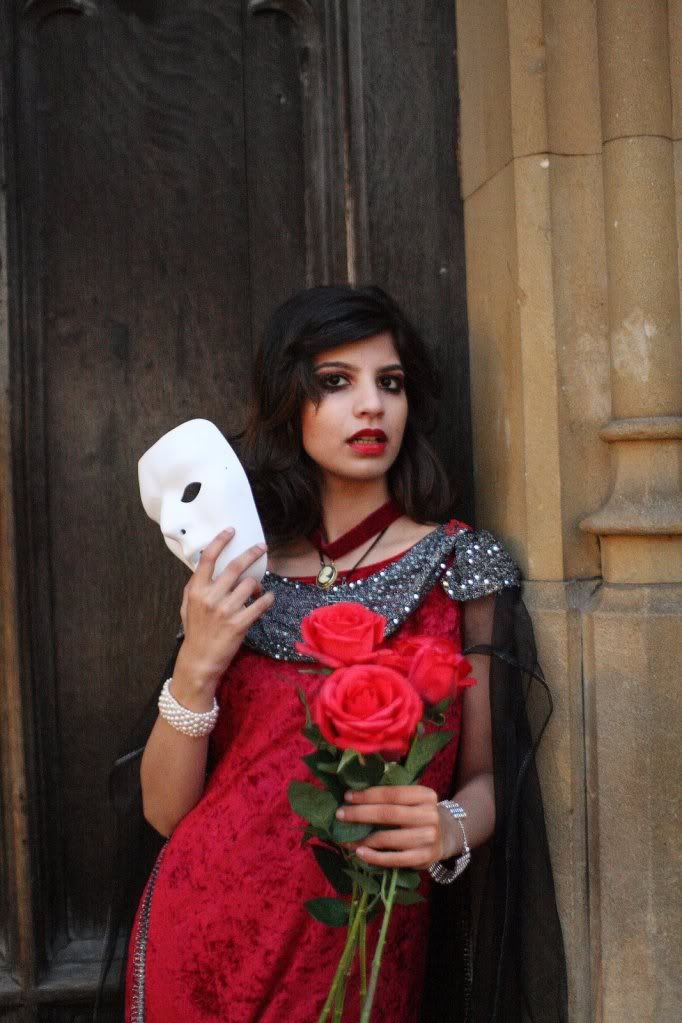 I have considerable experience modelling ,as of now Iam really selective about :tfp:it has to be a great concept with an amazing team of hairstylists,muas wardrobe etc..otherwise pls see below for my rates

No Topless or Nude
My Rates are-
40 pounds-2 Hrs
60 pounds -3Hrs
100 pounds-Whole Day Shoot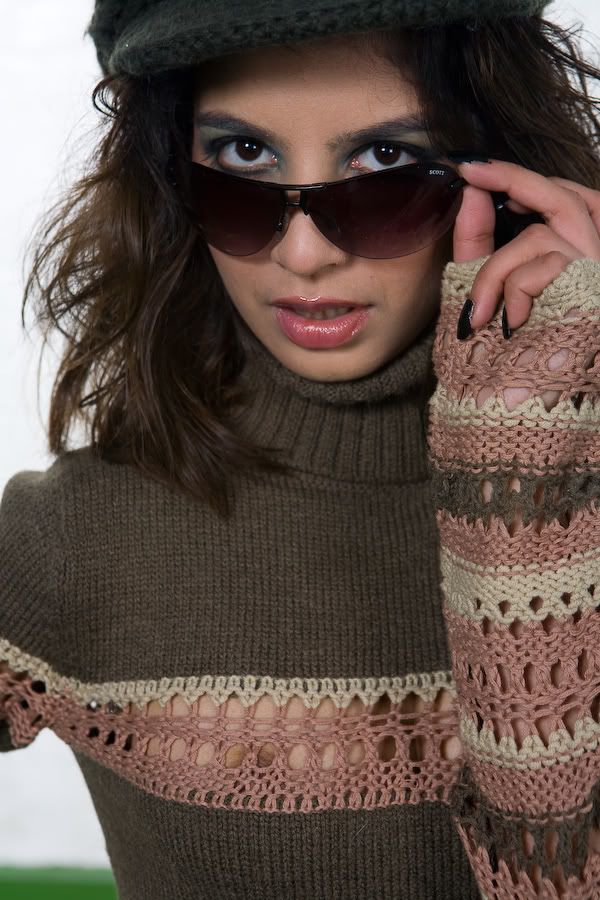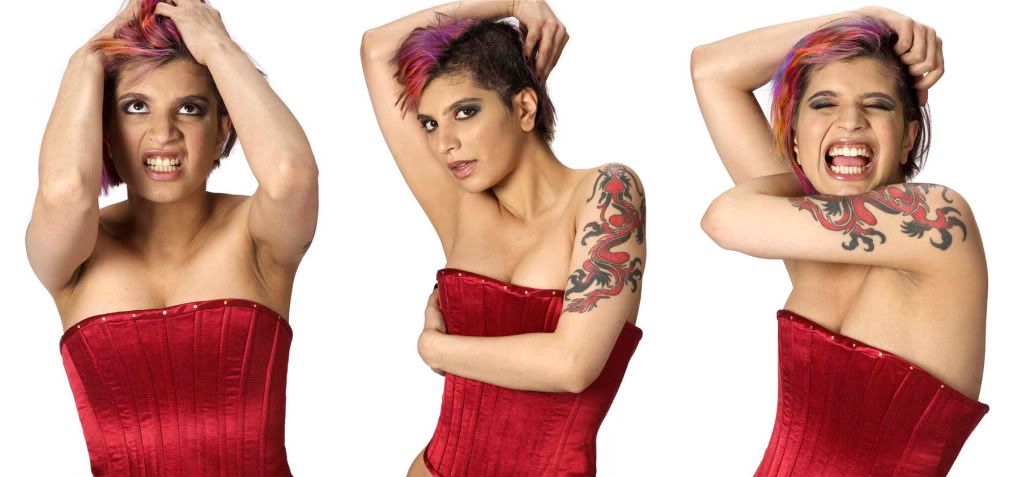 Areas interested in-Commercial,Editorial,Lifestyle
Alternative-Clothed Fetish,Latex
Industrial
Goth
Macabre
Fantasy
Lolita
Lingerie-Only with an exceptional photographer for an exceptional cause like published work.
..
:bunny:bunny:
Promo Experience-
9)One of the Wild Orchids For Black Jack casinos.Sexy Santa for their Christmas party last year.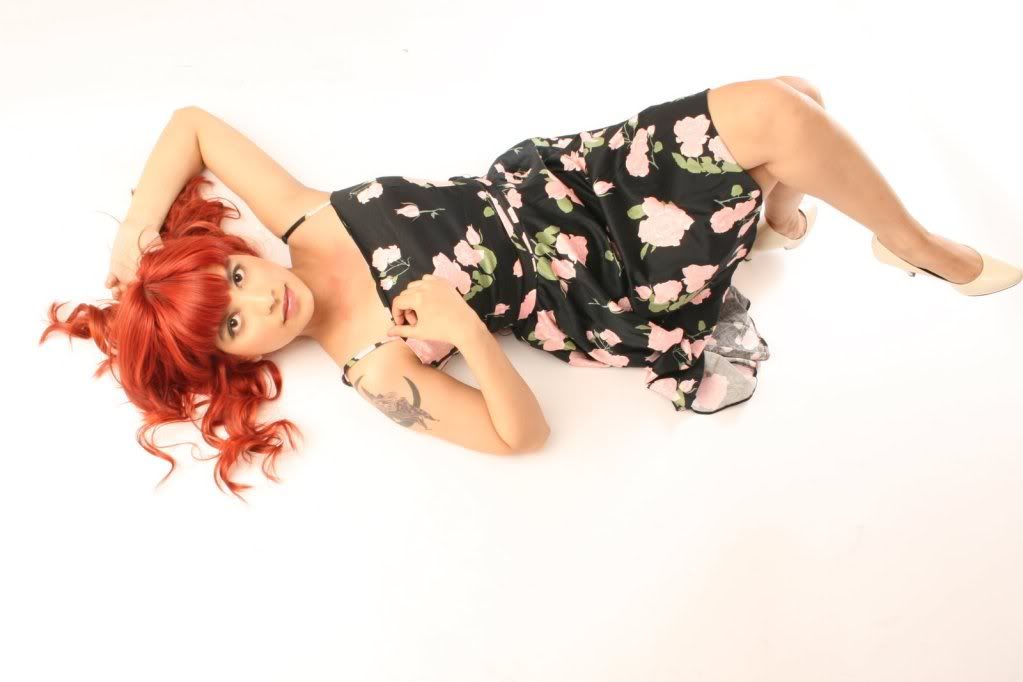 Note to makeup artists,hairstylists and other creatives i work with-When i say TFCD i assume it's understood by everyone that i won't be paying for any travel expenses either unless otherwise negotiated..Pls don't say everything is fine and then at the last moment drop the bombshell of travel expenses on my lap.it's really not professional and put's everyone else not just me on THE SPOT...
Also to clarify again as I have got loads of messages concerning this I DO NOT do nudes or even topless,(there is one implied topless pic)the work you see in my profile where iam without clothes is strictly for bodypainting,I have only done one nude shoot in my whole life for a specific reason and it was a one off.
I do very limited lingerie shoots as well even if they're paid..
Looking to collaborate with make up artists and photographers.Willing to travel anywhere in the UK and outside as long as the travel expenses are paid for:D
Am interested in experimenting with all kinds of looks from Gothic,Alternative,Cyber to Medieval, Fairy/fantasy and Woodland...the more imaginative and unique, the better.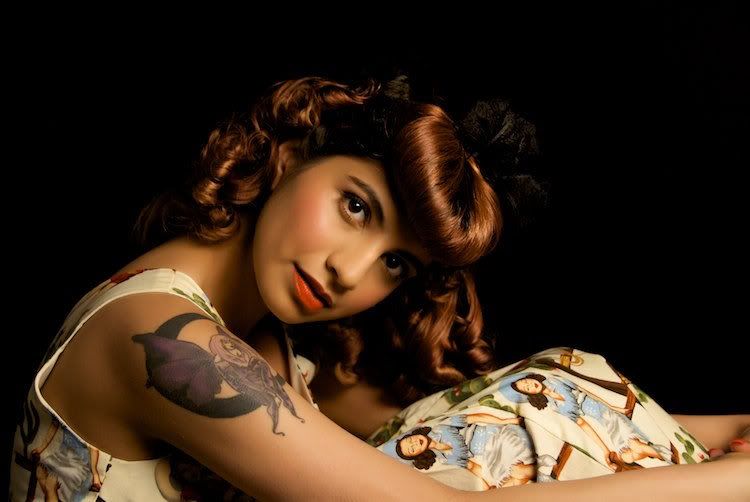 Pls have a look at this beautiful music video this great tog and musician roger and I made together called'Bring Her The Stars'.It wud be great if u cud leave a comment on u tube too.thx a lot,appreciate it.the link is
http://www.youtube.com/watch?v=zDD5a0G3-Po
there's another very cool video iam a part of pls check it out and lemme know what u think..
.http://www.youtube.com/watch?v=SaBP4ALelvE
Any photograher or make up artist interested or like my work
please leave a recommendation or get in touch.
I don't recommend working with this tog 742950
Check out some shots from the Russ Meyer tribute film SUPERVIXENS directed by Andy Edwards from Paranoid Android films that I was lucky enough to be a part of-...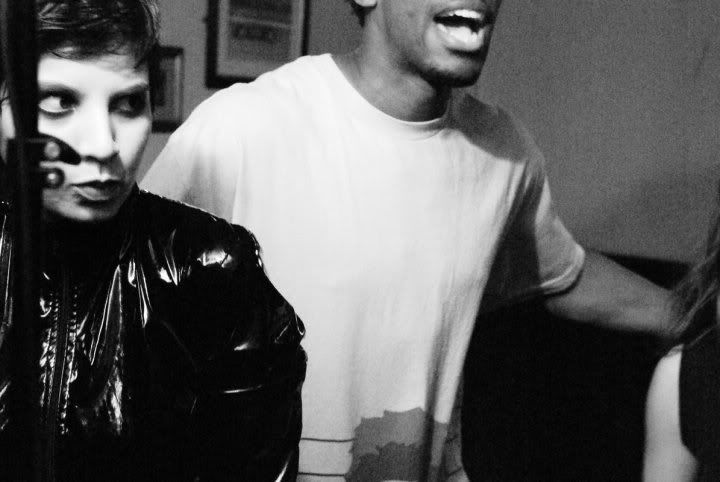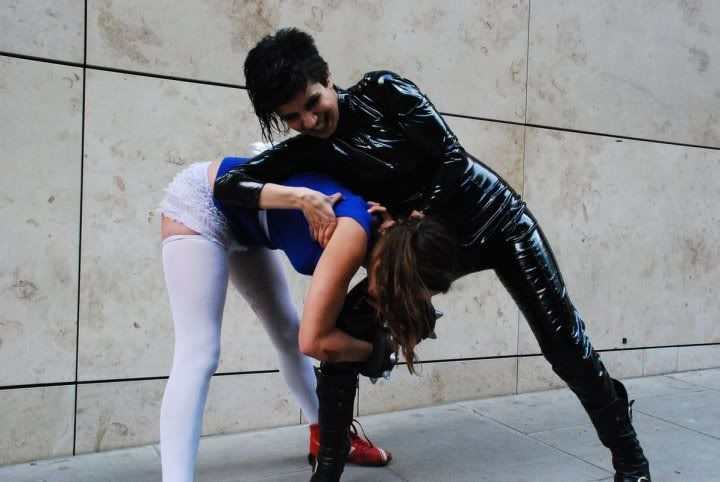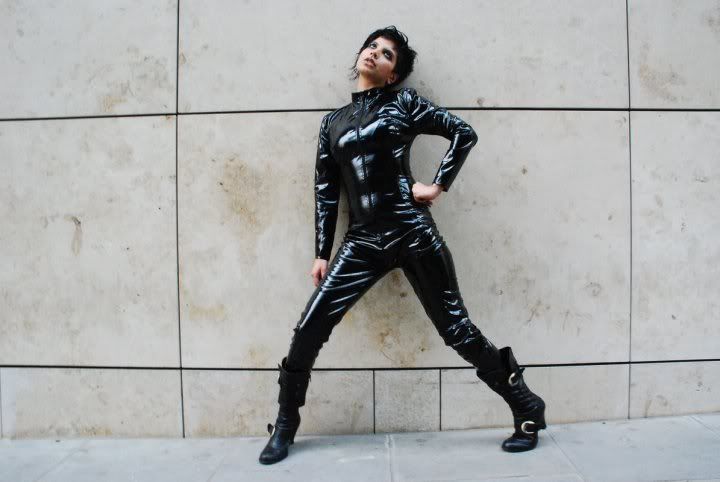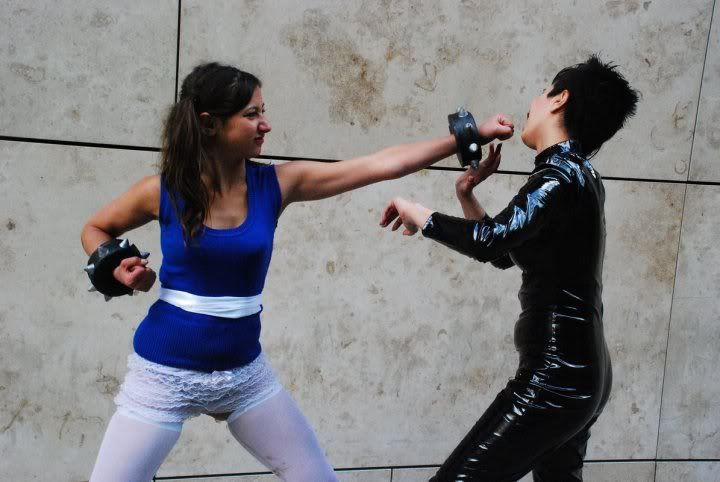 .....LOL!!!!!
and HERE'S THE NEW TEASER TRAILER-
http://www.youtube.com/watch?v=oQlUUkEv4KM
Sorry but any TAGS with 'thank u for commenting on my port'blah blah will be deleted.
Verified Credits (0)
Worked with dawn00? Share your experience and become verified!
Add Credits