Details
Last Activity:
Jul 05, 2017
See Less
Friends (468)
About Me
Sexy, sweet, and petite....need I say more? ♥
Love:
to go shopping ♥ eating ♥ and sleeping ♥ to hang out with family (whenever they act right (haha) ♥ to sing ♥ to dance ♥ to study (yeah, right) ♥ to love, if you love me back ♥ to go swinging (it relaxes my mind) ♥ to party (not too hard) ♥ strawberry lemonade (from Chili's) ♥ almost anything with shrimp in it ♥ red velvet cake ♥ peach tea ♥ bananas ♥ cantalope ♥ dibs ice cream ♥ cinnamon toast crunch ♥ outback's kookaburra wings with that delicious bleu cheese dressing and that pumpernickel bread ♥ Cajun's Wharf (Pasta Orleans) ♥ Oreo smoothie (home made by me) anything else, I'll juss add to this list
But family is very important. When everyone turns their back, family will still be there facing you.
Imma very cool chica...love me and I'll love you right back...Imma CANCER...(don't hate)....therefore I have very strong feelings...and a very strong passion or anything worth fighting for....I 'm here to live for me, no one else...I'm not going to please you, so don't expect me to...If you are in love with someone....TRULY in love....then be gracious and loyal to that person....because KARMA IS A BITCH...and I most definitely mean that!
I know I'm somebody, cuz GOD don't make no junk!"
-dunno who said this but I like it!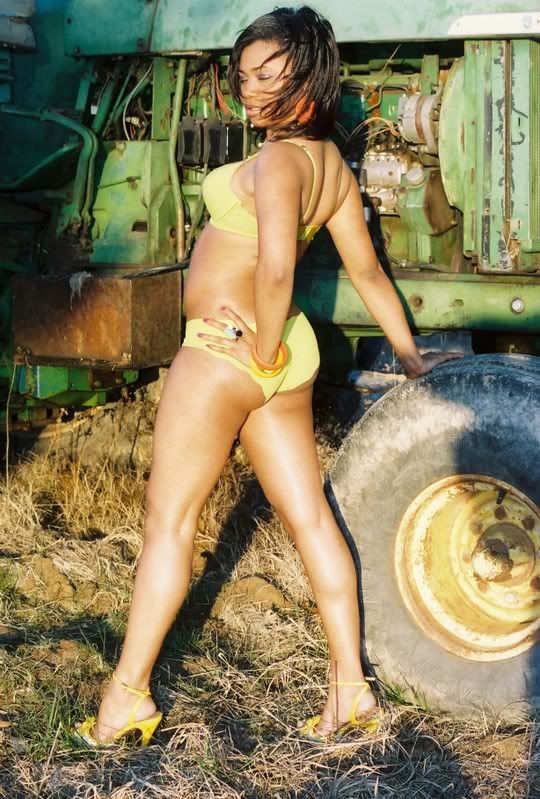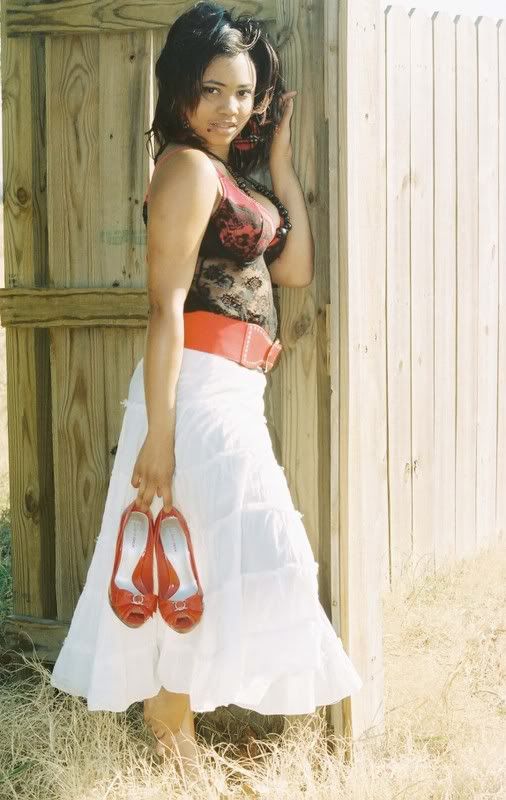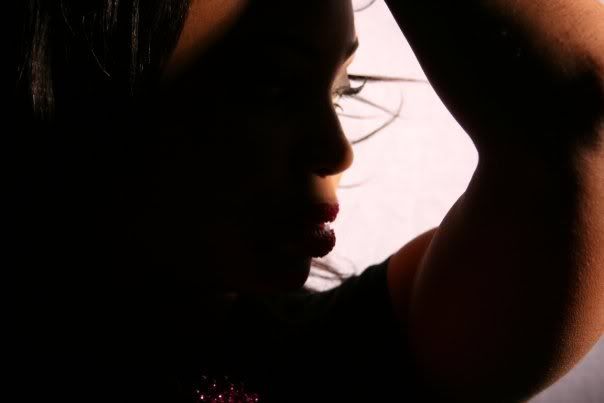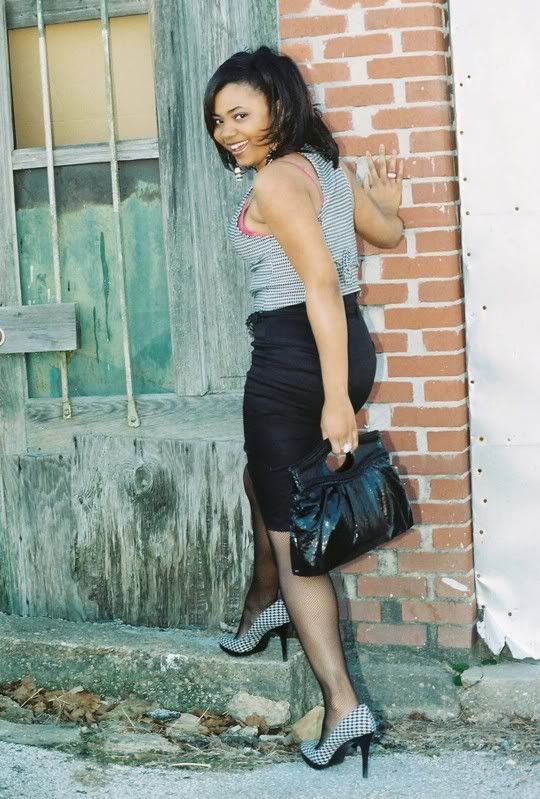 Verified Credits (0)
Worked with HoneyMocha? Share your experience and become verified!
Add Credits
Credit Notes
Chuc #505877
Kevin Stewart #8135
Charlatan Photogrpahy #78679
BlinkInColor #446172
JT Studios #592921